Happy Friday! What a whirlwind week it has been returning home from NYC to Hurricane Irma! I blame sheer exhaustion from traveling as well as my kiddos being home two unexpected days this week for the few blog posts that went up this week!
I have some fun content lined up for next week, and am excited to share more of what I wore at NYFW in detail then. But since it's Friday, here's this week's edition of the "Friday Five," showcasing five favorite pieces from NYFW.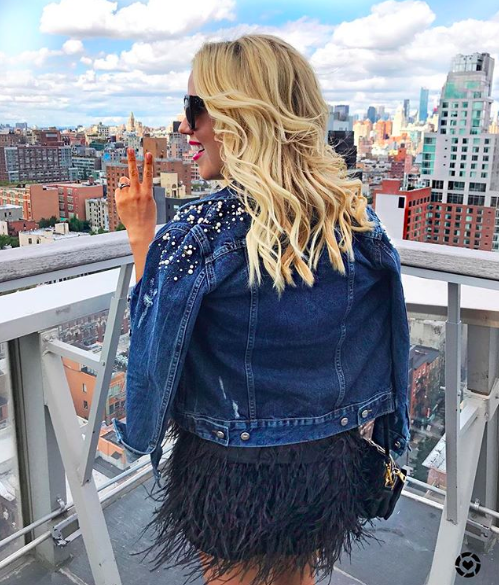 1. This embellished denim jacket. I LIVE in denim jacket's during Spring and Fall seasons each year, and this fun embellished one is my new pick for this season. Pearly accents are a big trend for Fall, and I love how they ever-so-slightly add a dressed up feel, as well as an edge, to this fab-fitting denim jacket. It's 20% off this weekend! I am wearing a size XS. Click here to shop this entire look.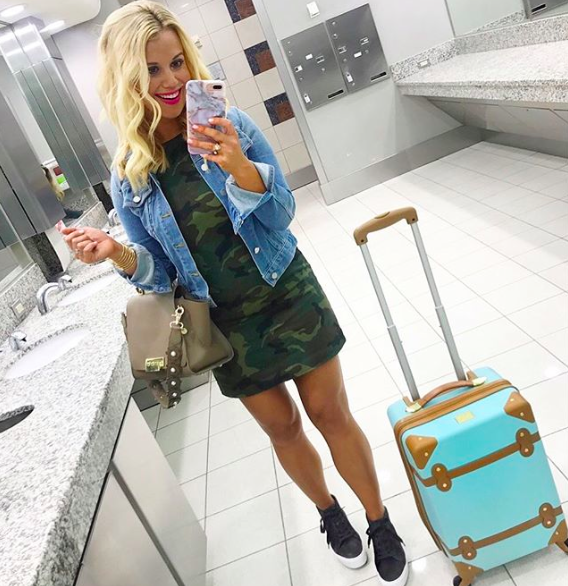 2. This travel look. This was one of my most comfy travel looks to date, and I love the fact that I could go from a 4:30am wake up call all the way to an airplane flight to mid afternoon meetings in NYC in this outfit and still feel chic! This camo dress will be making an appearance on the blog soon, but is just so good, it's worth the investment. These high tops are literally my new favorite shoe and SO comfy! And I always get questions about this affordable luggage each time I travel. Click here to shop this entire look.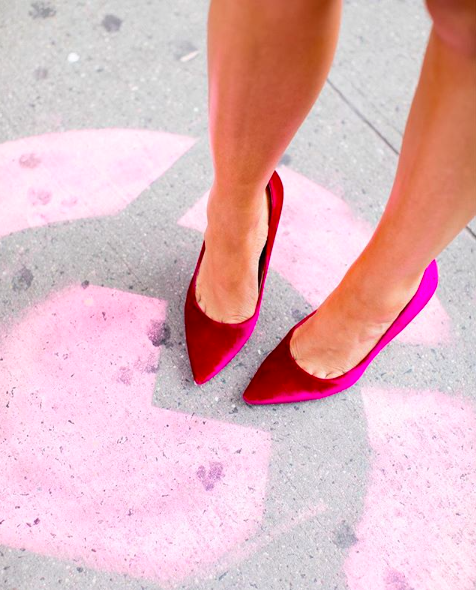 3. These pink velvet pumps. Velvet is ALL the rage for Fall, and I cannot imagine a more perfect velvet shoe! These are affordable, surprisingly comfortable and the color goes with so much!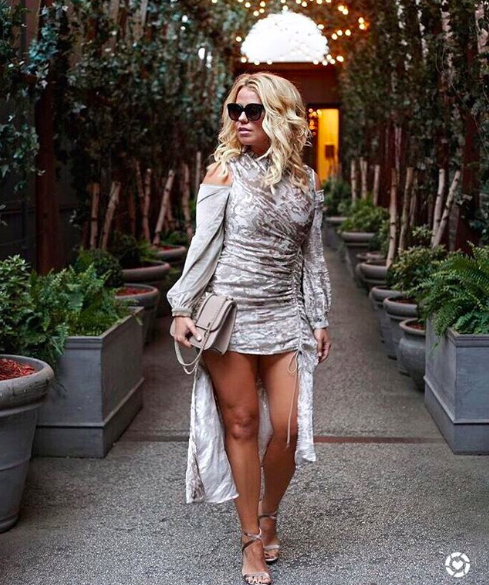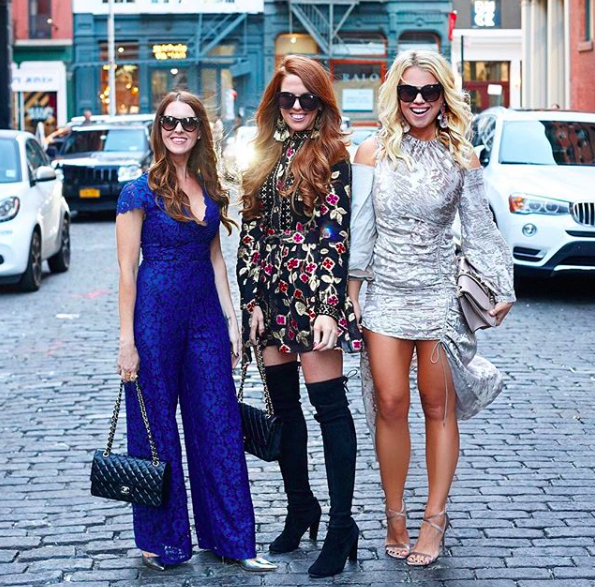 4. This velvet dress. Speaking of velvet being the "fabric of Fall 2017," this velvet dress is pure perfection. I wore it my last night in NYC, and absolutely love the fun cut! It's definitely splurge worthy, but runs small, so be sure to size up one size. Click here to shop this entire look.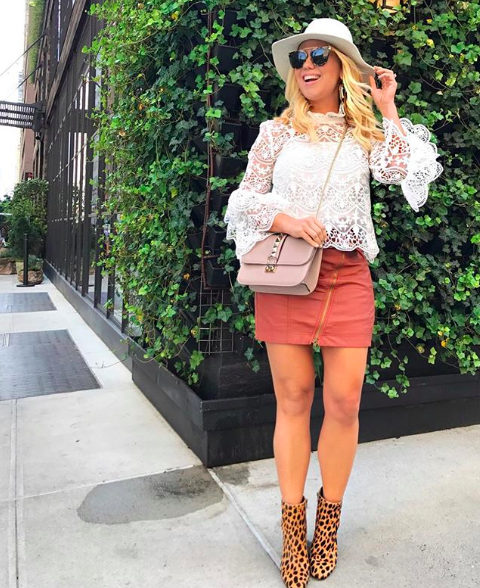 5. This hat. I honestly love all the elements of this outfit that I wore in NYC for a Sunday brunch meeting. I shot this look again yesterday and will be posting to the blog soon. I wanted to call out this pretty hat since it's 20% off this weekend! It's super versatile and can even fit a larger head like mine! Click here to shop this entire look.
Have a fabulous weekend!
Stylishly yours,