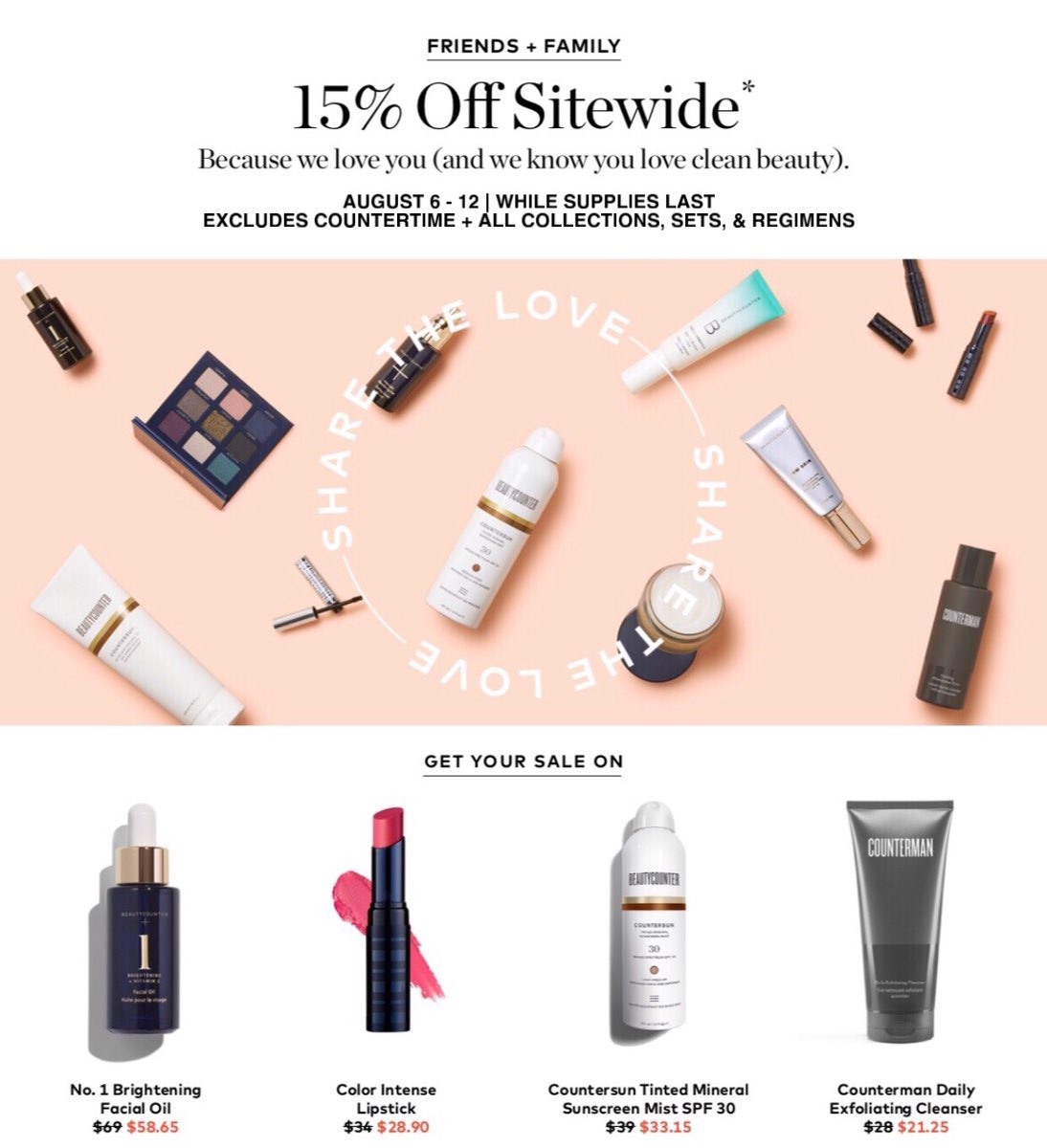 Happy weekend, friends! Many of you have probably heard about the Beautycounter Site-Wide SALE and it's still going strong until the 12th! This is THE TIME to stock up on all your Beautycounter faves as well to try some new products! Sales like this only happen 2-3 times a year max, so it's the perfect time to take advantage of mass savings!
Truthfully, I have switched about 90% of my beauty and personal care products, as well as my family's, over to Beautycounter. I am very proud of our conscious switch to safer, and thankful for products that are high-performing and work so well! That said, it's hard to narrow down my "favorites" since there are SO many wonderful products.
Here is my best attempt at narrowing down a "TOP FIVE" favorites, based also on what you all have purchased over the past few years and keep telling me you use all the time and love…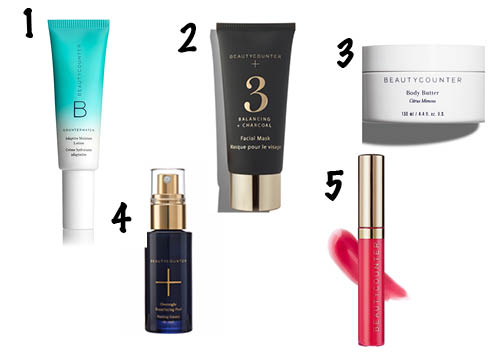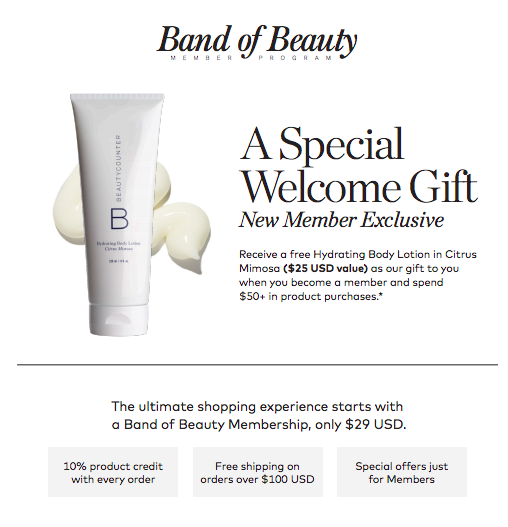 Last but not least, you can "double-dip" with savings right now and get FREE SHIPPING when you join the Band of Beauty. I highly recommend adding the $29 Band of Beauty to your cart if you are spending $100 or more, since you will receive FREE SHIPPING, a FREE FULL SIZE BODY LOTION and 10% back in product credit…and you will reap all these benefits for a full year! No strings attached!
Be sure to take advantage of this sale before August 12th, and feel free to reach out to me via email at beautycounter@editbylauren.com with any questions about products! I am always happy to make recommendations.
Have a wonderful weekend!
Stylishly yours,