Counter+ Overnight Resurfacing Peel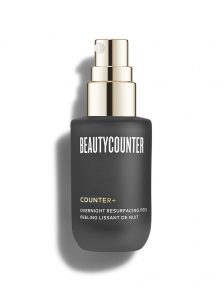 A mini-facial in a bottle that works for all skin types. I use 4-5x a week, at night, and wake up to glowing skin.
Counter+ Charcoal Facial Mask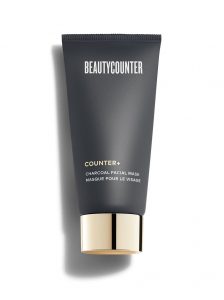 My favorite mask ever! This mask purifies and clarifies the skin, and anyone can benefit from it. I apply 1-2x a week. ate it!}
Beyond Gloss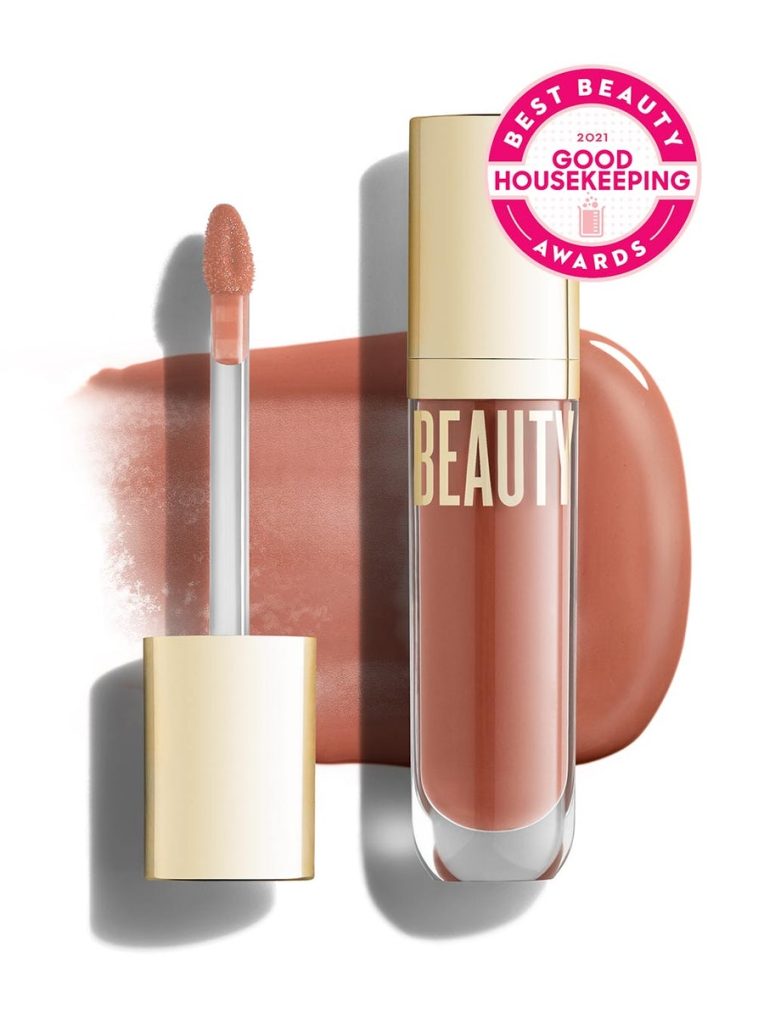 Favorite shades are Raspberry, Bare Shimmer and Dahlia.
Body Butter in Citrus Mimosa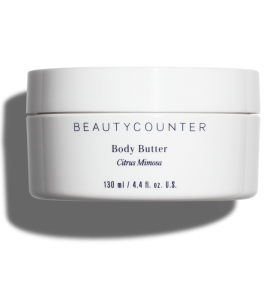 My daily moisturizer. Ultra-rich, smells delightful and doubles as a hand-cream.
Brilliant Brow Gel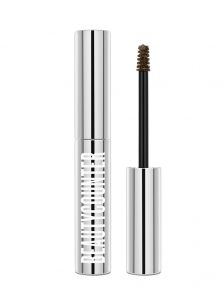 This is one of the best brown products I have ever tried and is foolproof to apply. I wear Medium.
Tint Skin Foundation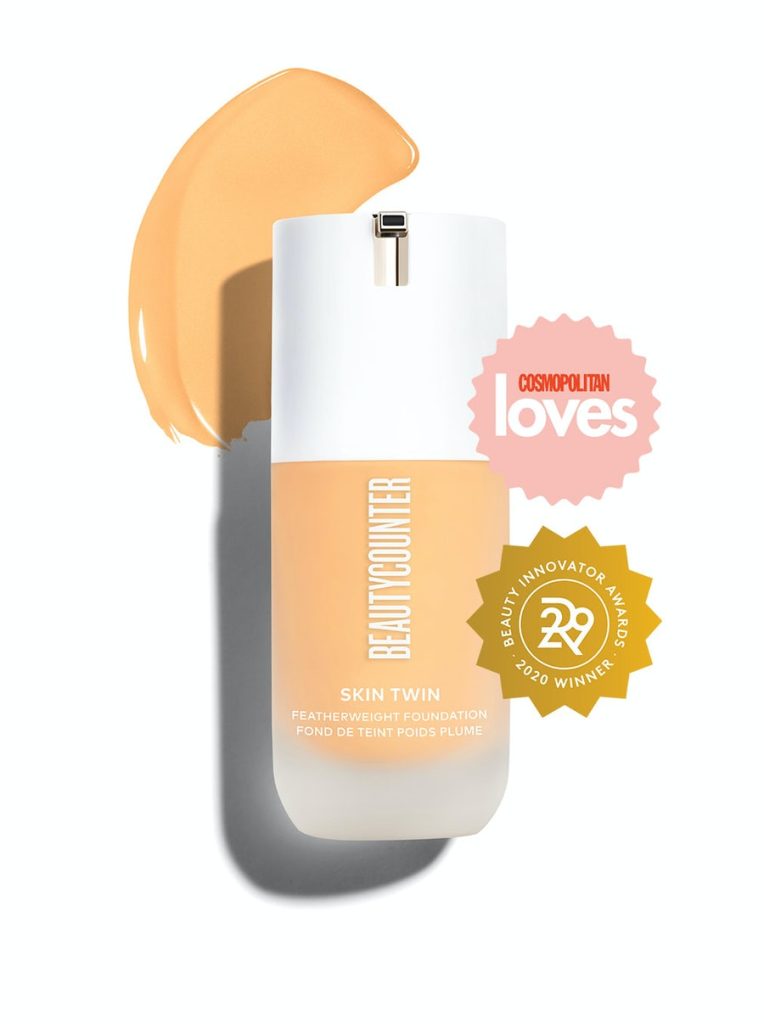 Breathable, buildable coverage with hyaluronic acid to visibly plump the skin. I wear shade Medium 310.
All Bright C Serum
This ultra-potent 10% blend of two forms of vitamin C instantly brightens skin and helps reduce the appearance of existing dark spots, while antioxidant-rich turmeric and camu camu extracts help protect against new ones. The formula also helps defend skin from the damaging effects of environmental stressors—revealing a more youthful-looking complexion. I apply every morning, under sunscreen.
CounterSun Daily Sheer Defense for Face Sunscreen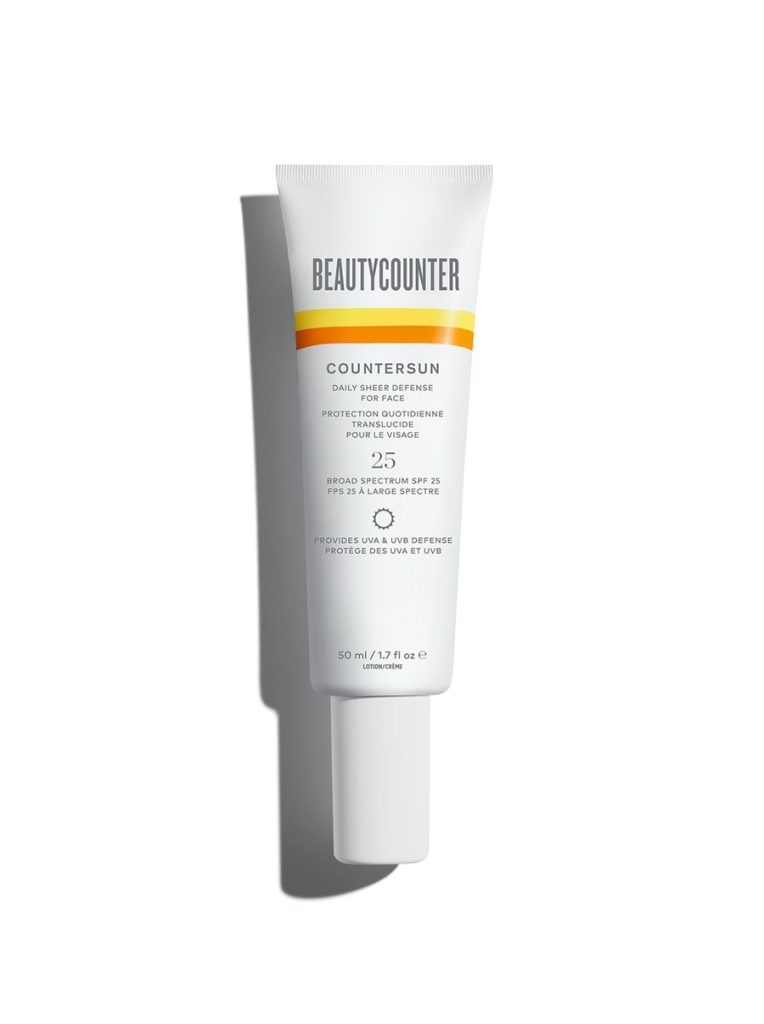 My wear-everyday sunscreen. Sheer, non-greasy, SPF 25, formulated with non-nano zinc oxide and perfect under-makeup. My hubby and kids love it, too!
Lid Glow Cream Shadow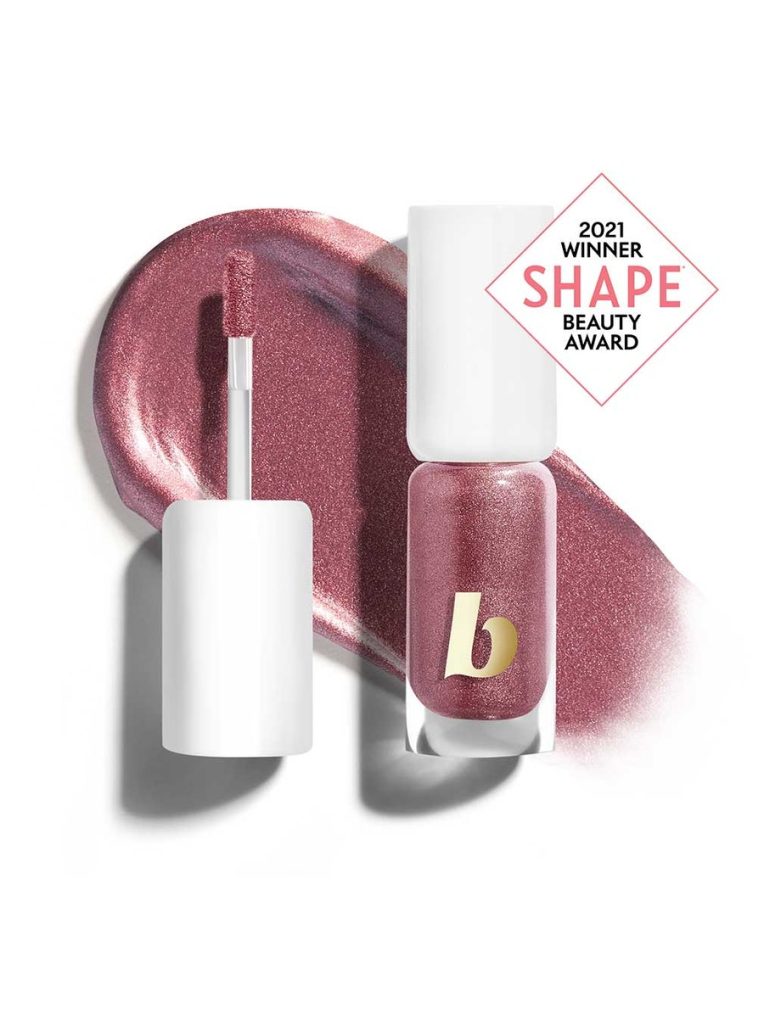 My daily eyeshadow palette. I use this My new eyeshadow obsession. Weightless, crease-free, easy to appy and long-lasting. My favorite shades are Haze and Gleam.