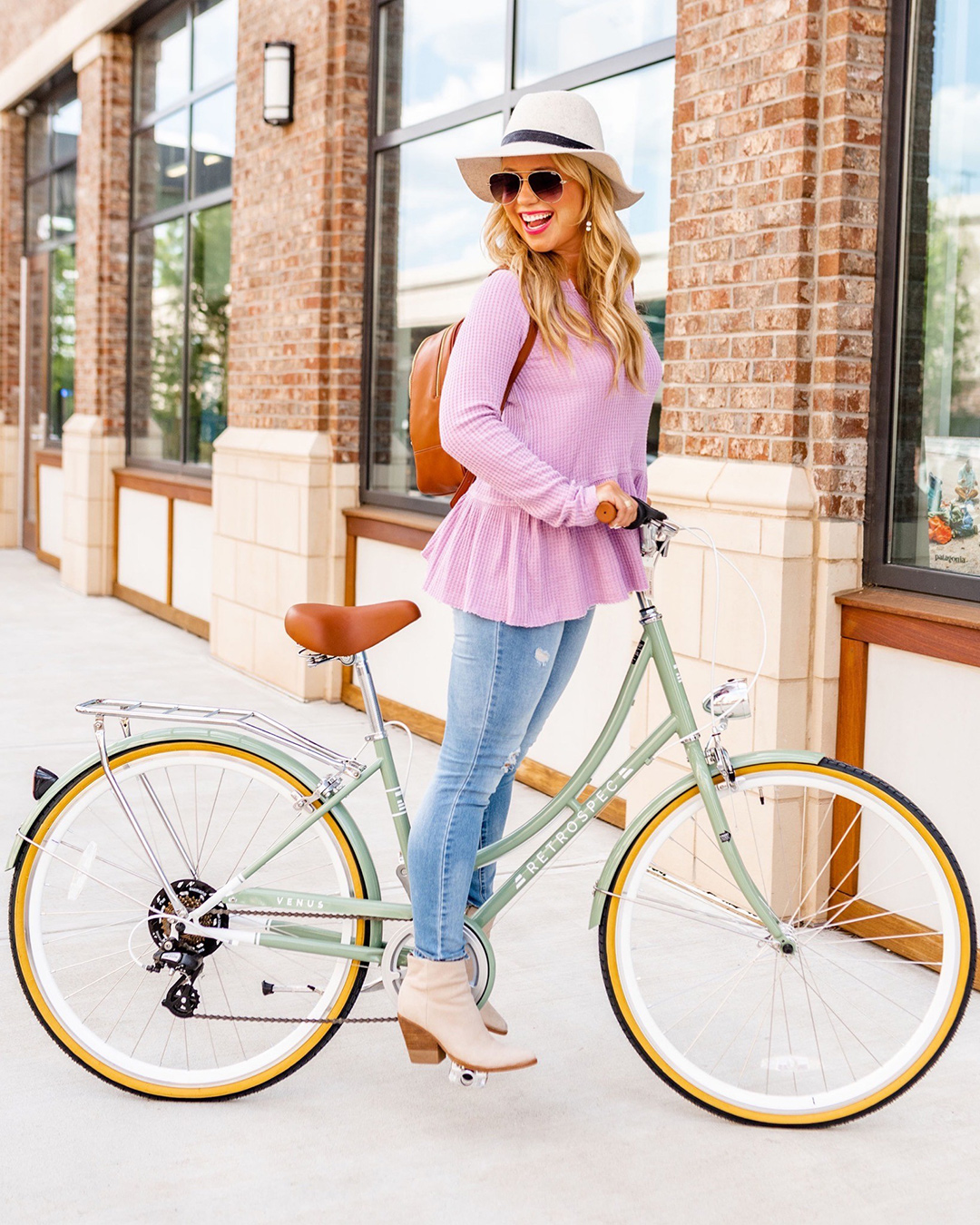 To know Lauren is to love her! Her positive energy and genuine enthusiasm for life are contagious. Lauren's inner beauty is enhanced by her always-on-trend outfits, into which she incorporates timeless pieces that should form the building blocks of all good wardrobes. With a dash of pattern, a splash of color, and a bold dose of style sensibility, this big-hearted Southern Belle inspires her followers to discover and own their personal panache and then display their best and brightest selves to the wider world.
Lauren's early and innate love of fashion (how many 6-year-olds will answer with "periwinkle and terracotta" when asked their favorite color?!) led friends and family to seek styling and accessorizing advice from her regularly. She then began her career in high school by working with women in her community to ensure that they gained self-confidence and dignity by looking and feeling their best. After earning a degree in business from The University of Georgia, Lauren turned her passion into a vocation when she launched Edit by Lauren in 2009. Turning her sights to the future, Lauren's renewed focus on her blog and her role as an influencer, which are born out of her love of wardrobe styling, will aim to bring the best of the fashion world to her followers.
After relocating to Austin, Texas, the year after the birth of her boy/girl twins, Jack and Lily (who are now seven years old), Lauren and her husband, Mike, moved back to Lauren's hometown of Atlanta in 2014 and currently reside there. In addition to spending quality time with her family, Lauren enjoys soaking up Vitamin D in the sunshine by talking long walks and hitting the tennis courts. She also enjoys expanding her horizons through travel and culinary adventures at new restaurants.