As many of you know, October is Breast Cancer Awareness month. This is a cause that is near and dear to all of our hearts, whether you have personally been affected by this disease, or know someone who has.
Now, you can support breast cancer awareness and research while staying stylish! Retailers like LOFT and Stella & Dot have created products that are both super stylish and give back to the cause. LOFT Accessories "Live in Pink" will donate 60% of the purchase price to the Breast Cancer Research Foundation®. At Stella & Dot, when you "Shop for a Cause" and buy any piece from the Breast Cancer Awareness Boutique, all net proceeds will go to the Noreen Fraser Foundation, a non-profit dedicated to raising funds for women's cancer.
Here are a few of my favorite pieces: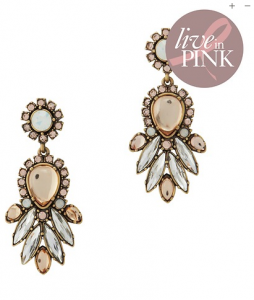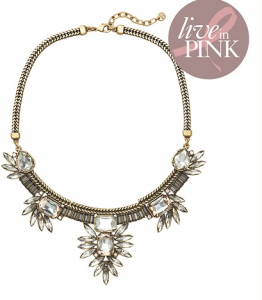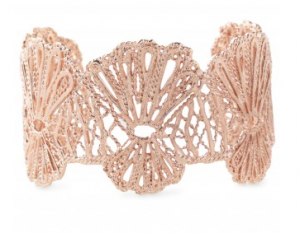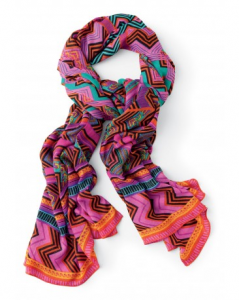 So, shop for a cause! These fabulous accessories will accent your wardrobe perfectly. And, you can feel good knowing that your purchase will help find a cure for this disease that affects far too many!
Stylishly Yours & Supporting a Cure,