I was recently introduced to the Dove Beauty Campaign's Real Beauty Sketches, and touched by the amazing truth they are sending to the women in our society, to help us start thinking about "beauty" differently. I particularly loved this one, and wanted to share it with you. This is a message that I need to hear myself, and that wish I could share with each and every woman I work with, as we all so harshly critique ourselves.
I hope you will take 3 minutes to watch this video, and hope you will be as encouraged, as I was by it! Click here or on the picture below to view.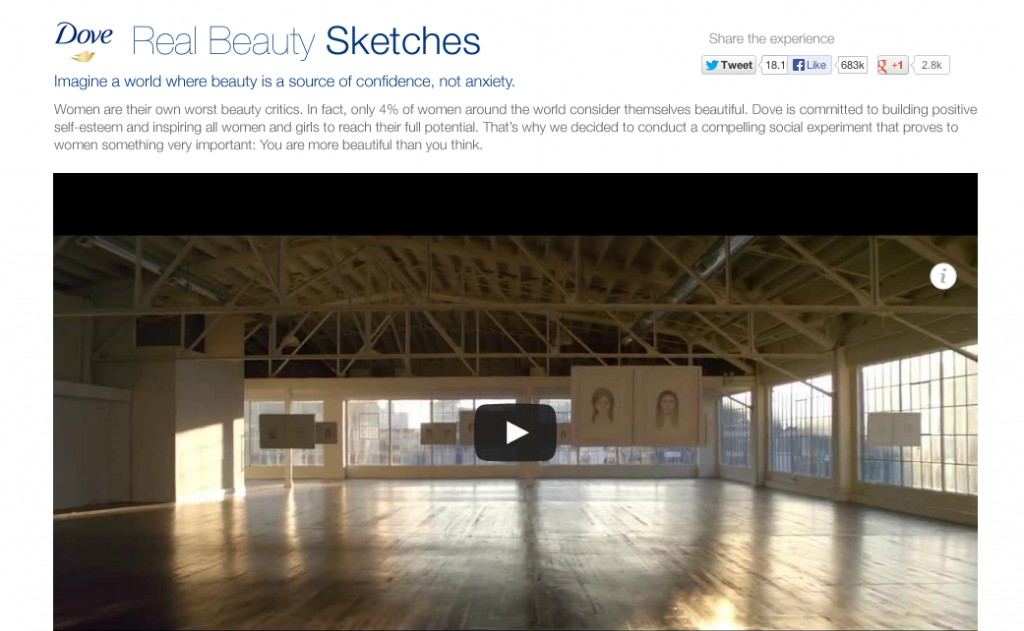 I would love to hear your thoughts…
You are more beautiful than you think!