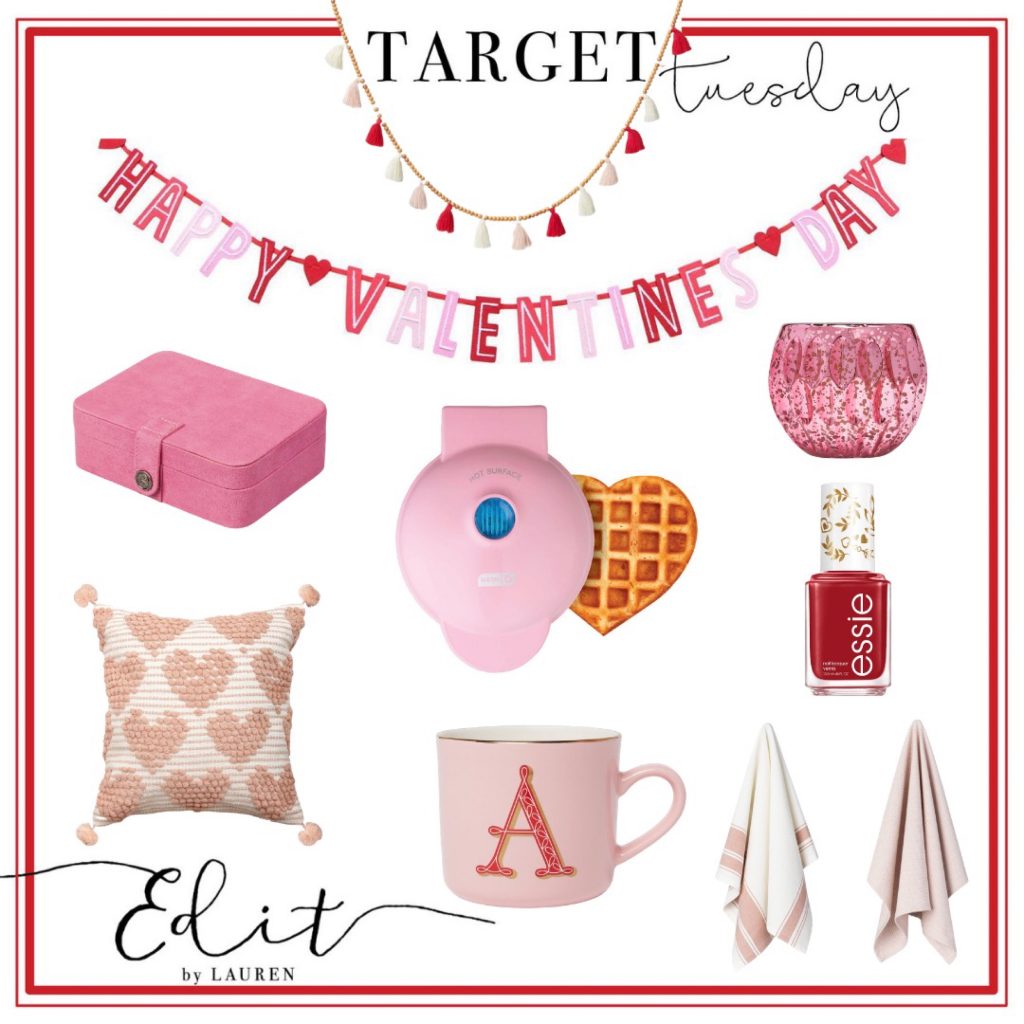 If you follow me on Insta-stories, you know I love sharing Target finds each Tuesday. It recently occurred to me that many blog readers may be missing out on these weekly Target goodies all together if you/they don't regularly follow my Instastories. I am going to start sharing my weekly "Target Tuesday" finds here on the blog, as well, so everyone has a shot at these fun Target weekly favorites.
Since there have been SO many fun finds and crowd-favs the past few weeks, I am sharing the past two week's #TargetTuesday hauls, as well as the brand-new one that dropped today.
I always feel weird talking about this stuff, but since many of you ask how you can support me/my business by shopping my links, which I SO appreciate. That said, I don't receive ANY sale commission or credit when followers friends shop through the Target app, so if you are able to place your Target order using my links from your computer or your phone browser, rather than the app, it makes a difference! I know it's a pain but THANK YOU in advance.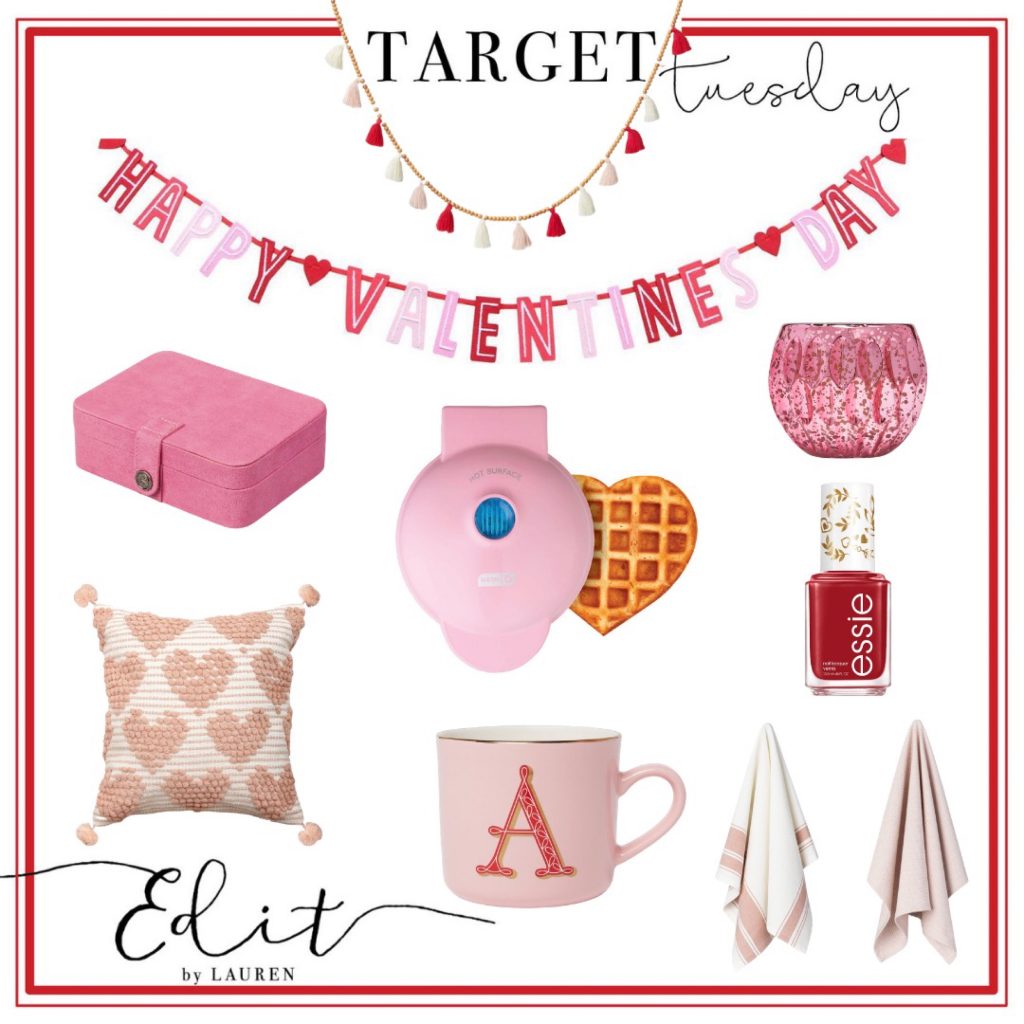 Valentine goodies galore ::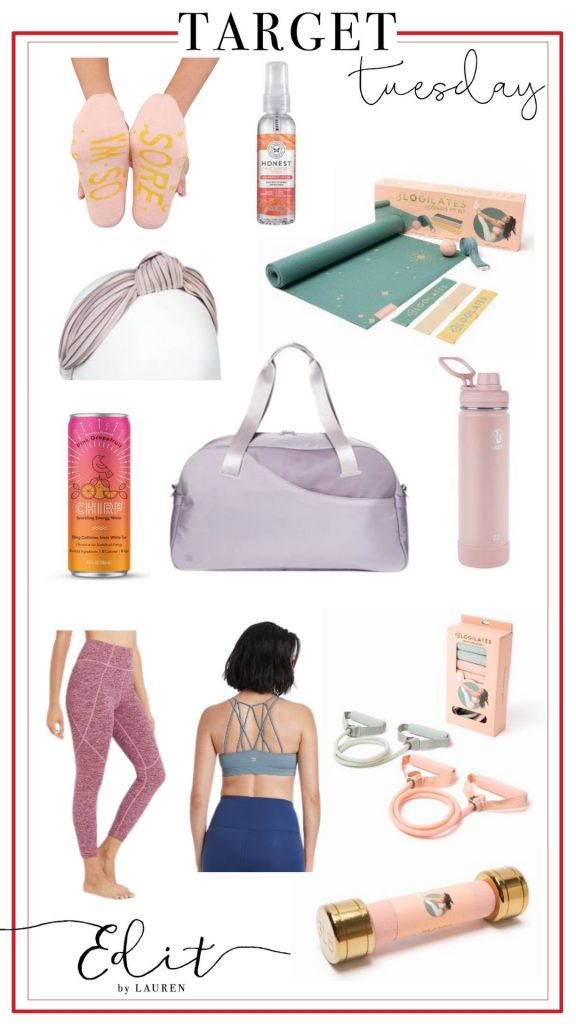 Fitness favs ::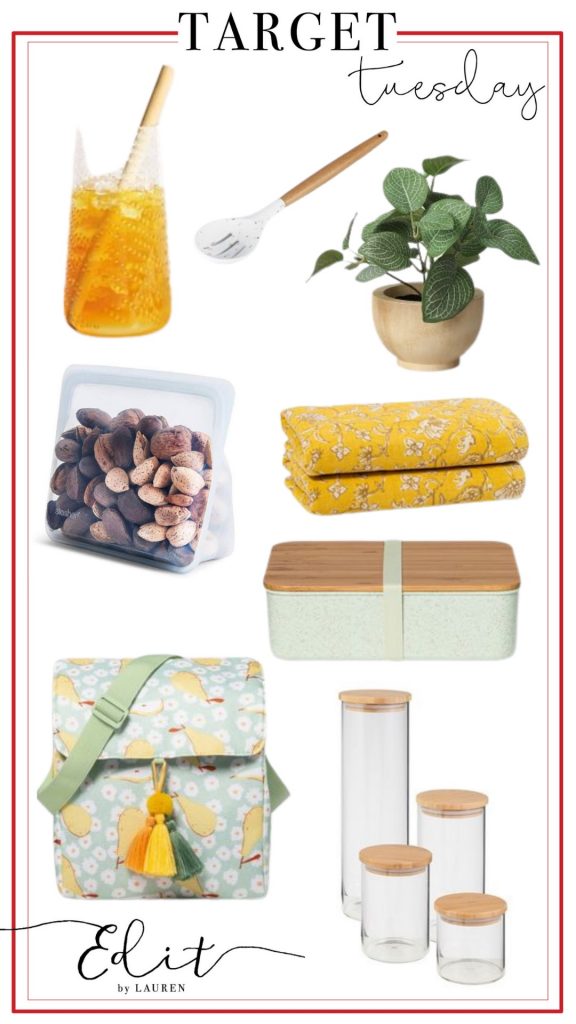 Food Storage and Kitchen Pretties ::

Happy Shopping!
Lauren