As a second child, I was tortured with hand-me-downs and borrowed clothes for years until the day my big sister went off to college and my closet was my own.  The thought of renting clothes seemed a bit desperate in my opinion.
Then my best friend from high school decided to plan this huge 40th birthday bash for her husband in Dallas with 250 of her closest friends and family, a rock and roll guest star, and a swanky venue to party for the night.   Let's be real here…I am a mom of two small children.  My "rockstar" wardrobe is non-existent.
Everything I loved online was $450 or more for a dress (champagne taste much) and I just couldn't justify that purchase on something I would wear maybe twice in my life.
So I decided to take a test run with rent the runway.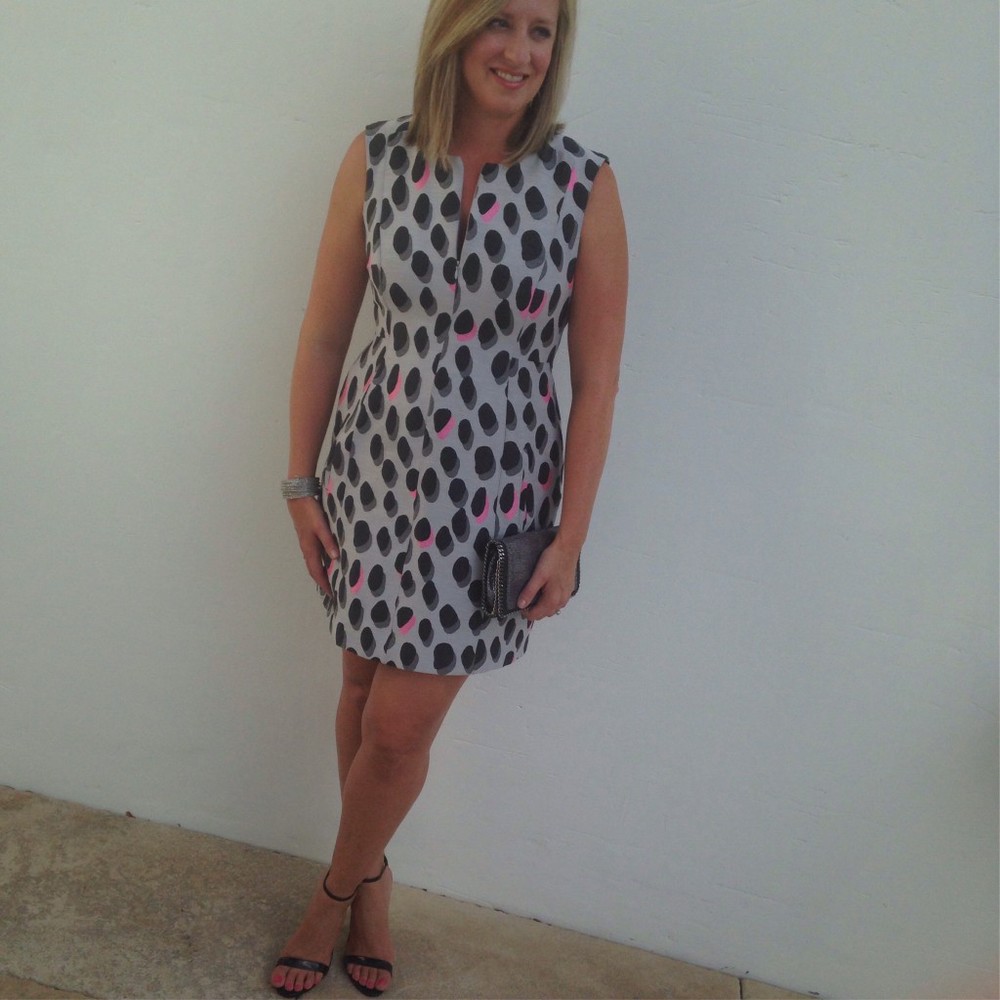 Dress – Diane Von Furstenberg; Shoes – Steve Madden; Clutch (borrowed from my friend) – Stella McCartney; Jewelry – Stella & Dot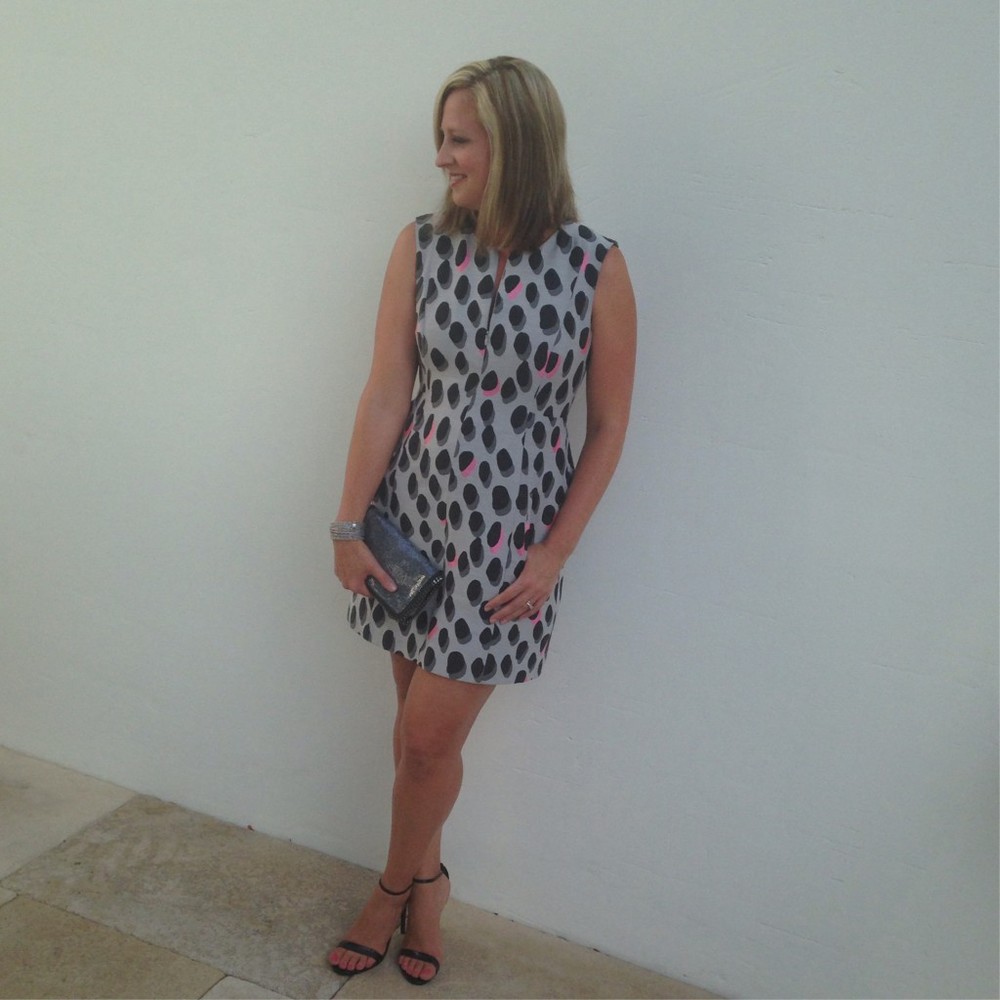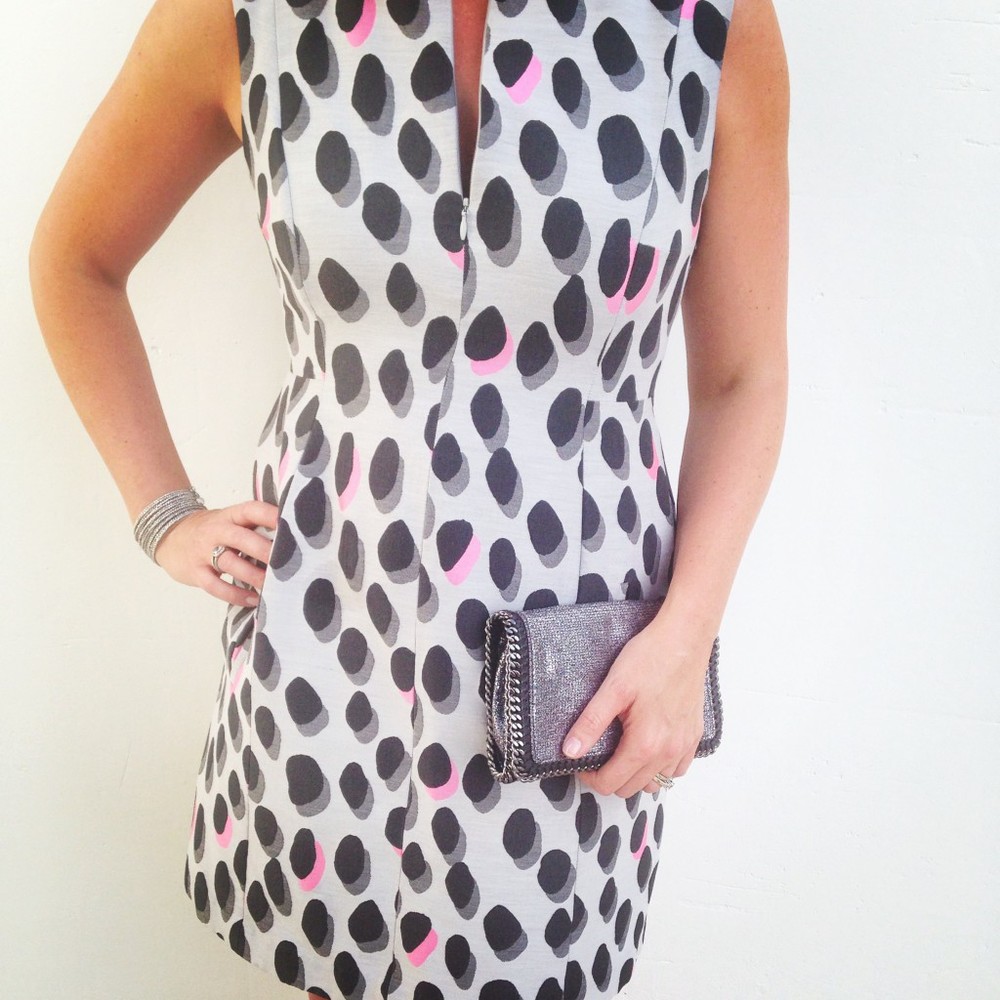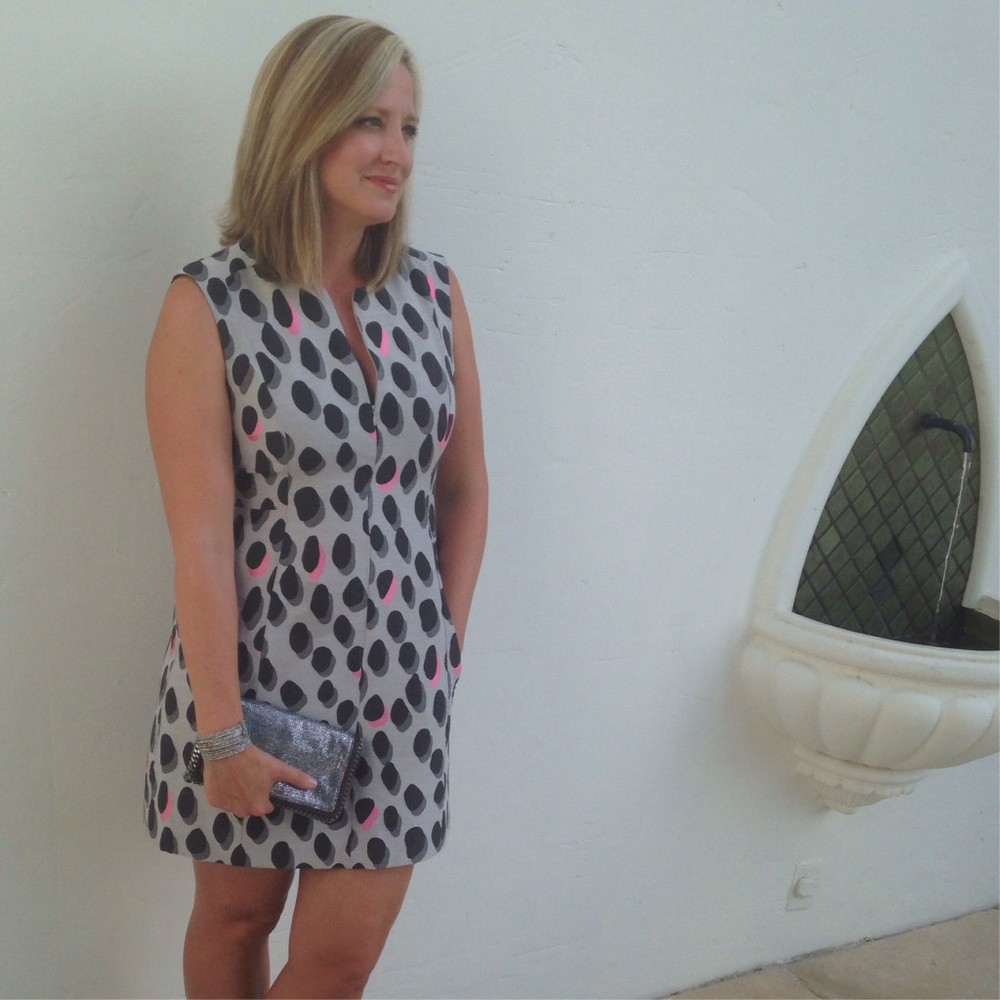 With a $40 rental fee and a four day trial run, this $595 dress was mine for the night.  It was a little shorter than what I'm used to, but I made an exception for the occasion and felt like a rock star.
Not only can you rent dresses, but handbags and jewelry as well.  It's a great way to score a designer look for a lot less.  I am sold and will definitely be renting again.
Check out some of their other styles available now.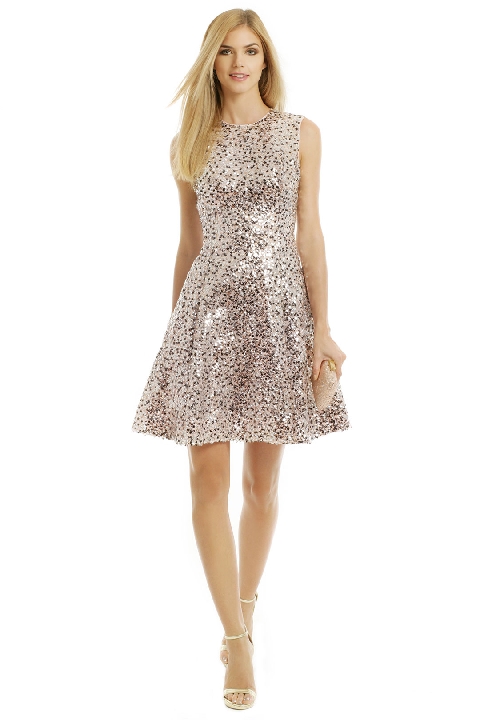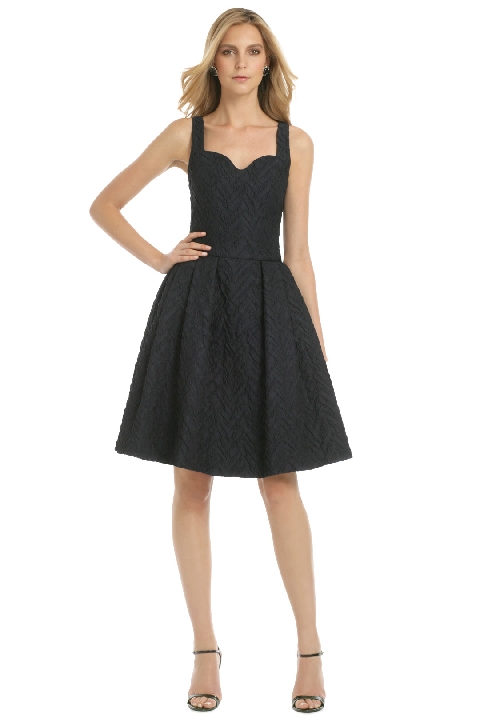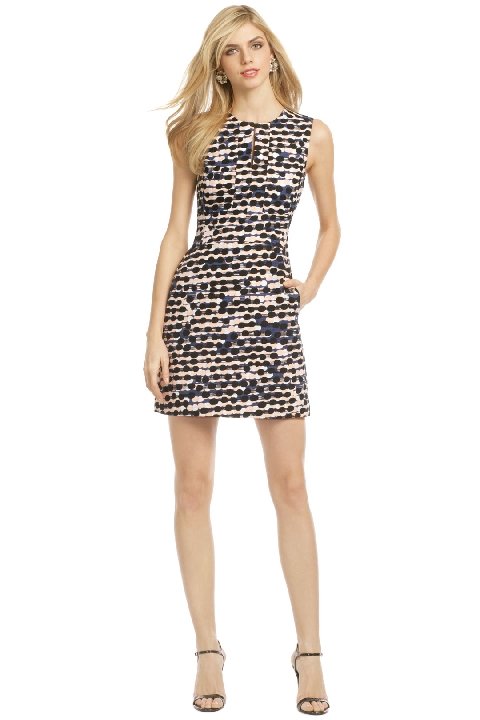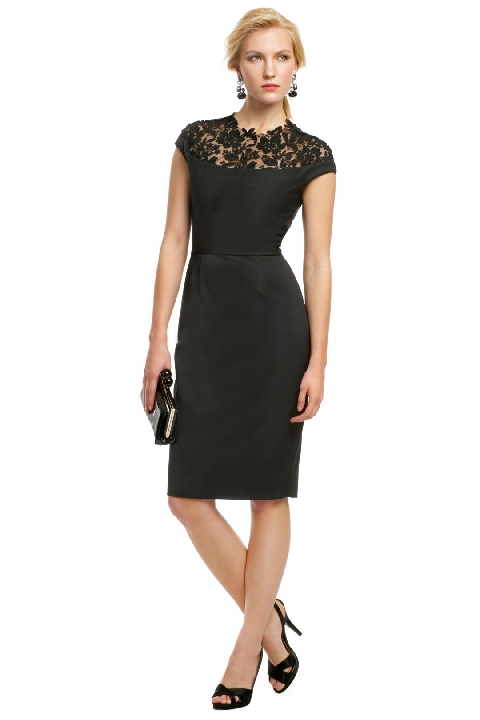 Not sure of your size?  They will send you an additional size in the same style for free!  And you can find mint condition dresses for sale at amazing prices on their website too!
If you have an upcoming wedding or party to attend and you don't know what to wear, I highly recommend checking out rent the runway for your next occasion.
Happy Renting!