I don't know about you, but I am extra excited to usher in April this year. March was all over the place temperature-wise for most of the country, making it difficult to dress to day to day, and I know I am not alone when I say I am more than ready for all things SPRING!
Here's a recap of what the Edit gals wore in March. Hope this will give you a little inspiration as you transition your wardrobes into the new season.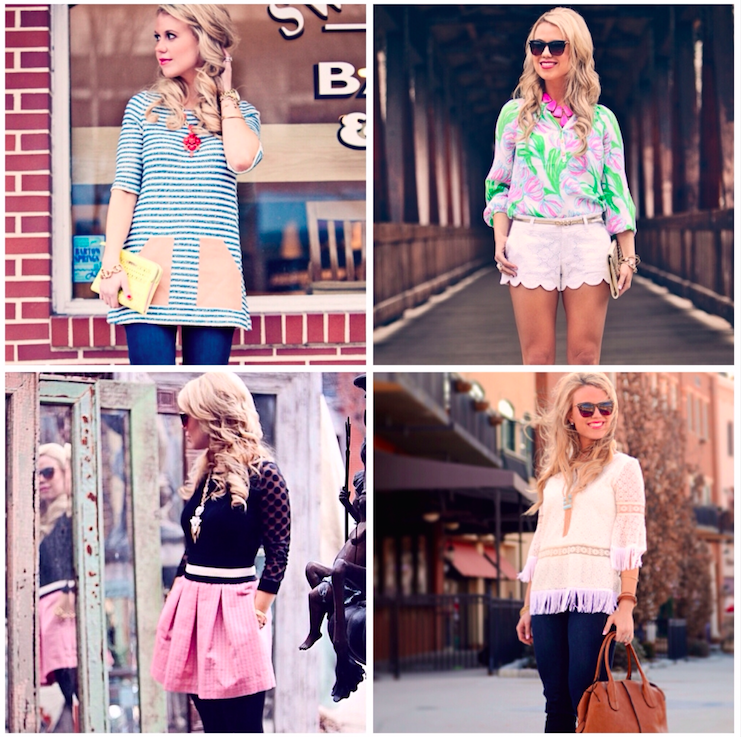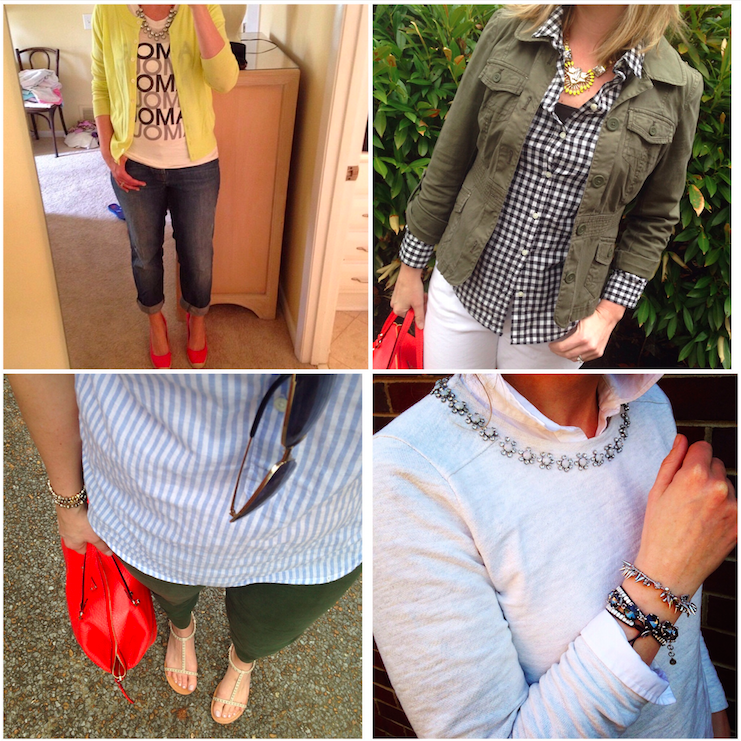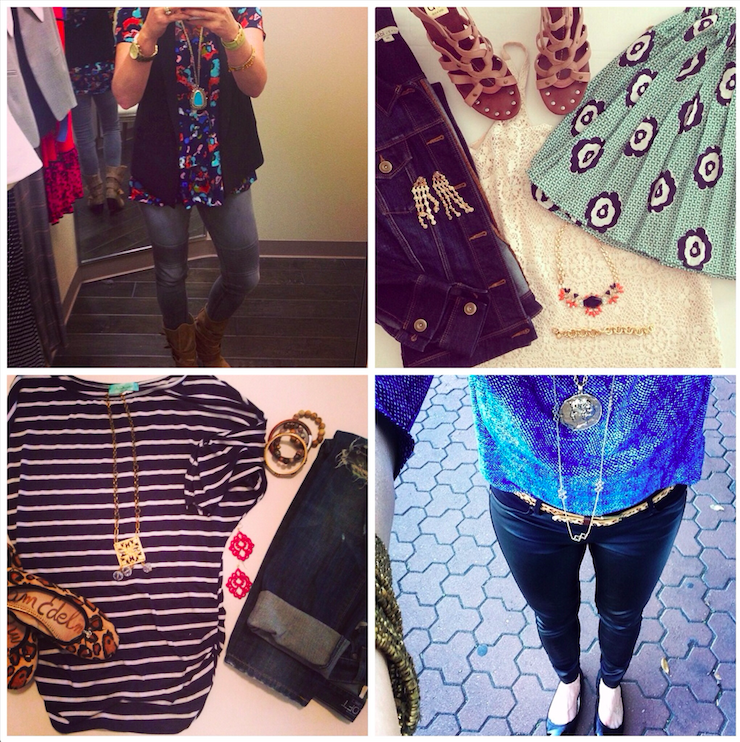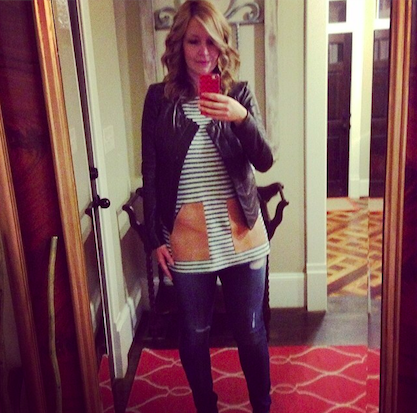 Need daily "what to wear" outfit inspiration? Follow us individually on Instagram, or our company page @editbylauren. We are also pinning some great Spring finds and looks on our Pinterest Page @editbylauren.
Happy April!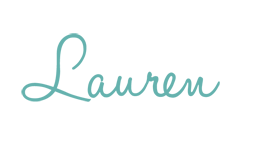 for the Edit team