After several seasons of bright colors and bold pattern mixing, there is something refreshing about an all over neutral outfit.  It is simple, effortless and never goes out of style.
A few tips for wearing neutrals with ease.
1. Don't be afraid to mix up your "whites".  The lace top below is more off white, but still works with my white jeans.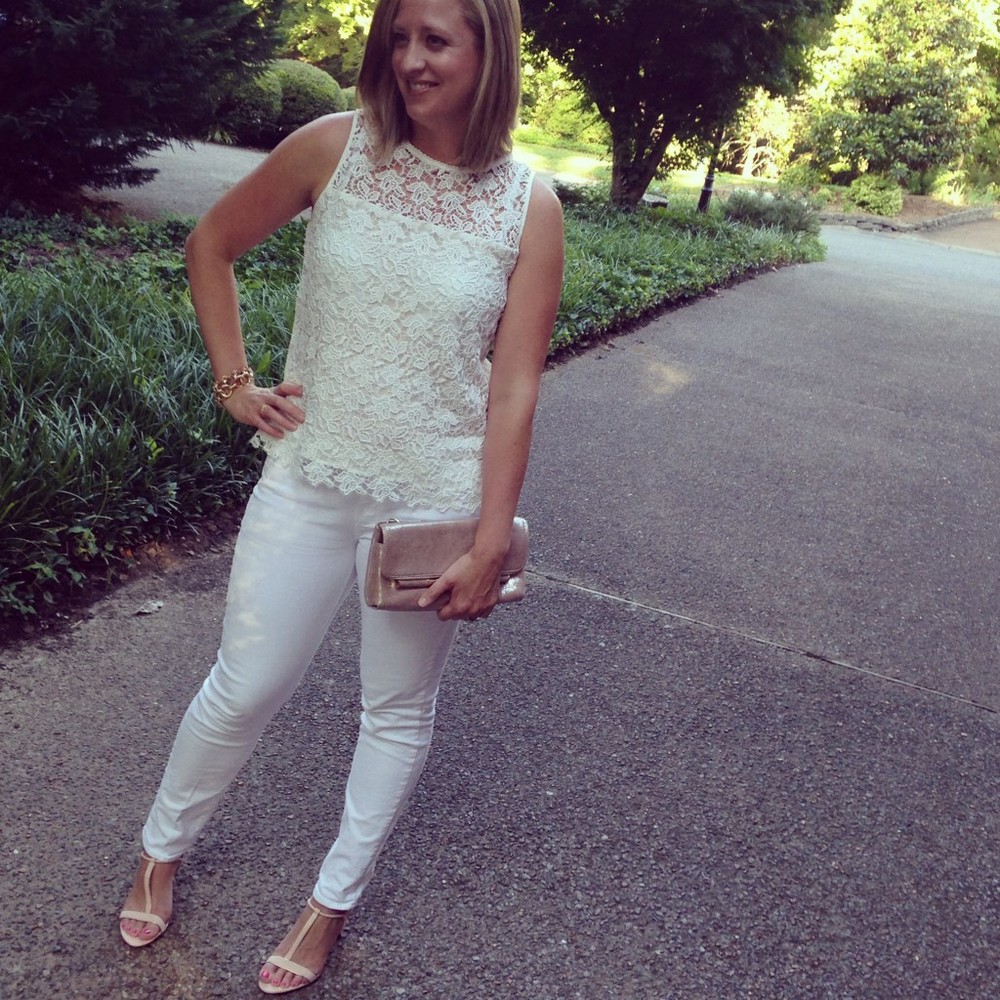 Lace Top: Zara; Jeans: Paige Denim; Clutch: Elaine Turner; Shoes: Zara; Jewels: Stella & Dot
2. Metallic shoes and handbags are the perfect neutral.  Choose a subtle metallic over bright and shiny "disco" like metallics.  They are more versatile and classy.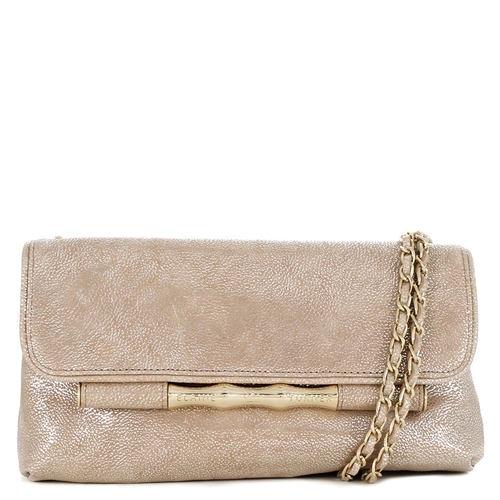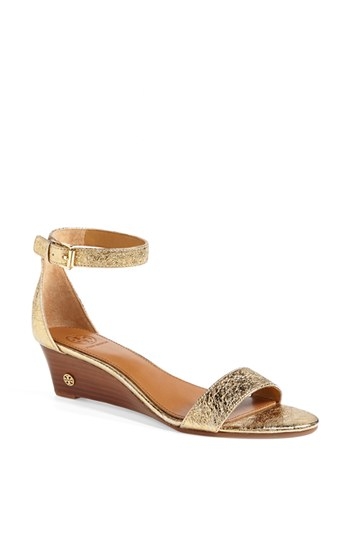 3.  Grey is the perfect neutral to mix with all other basics.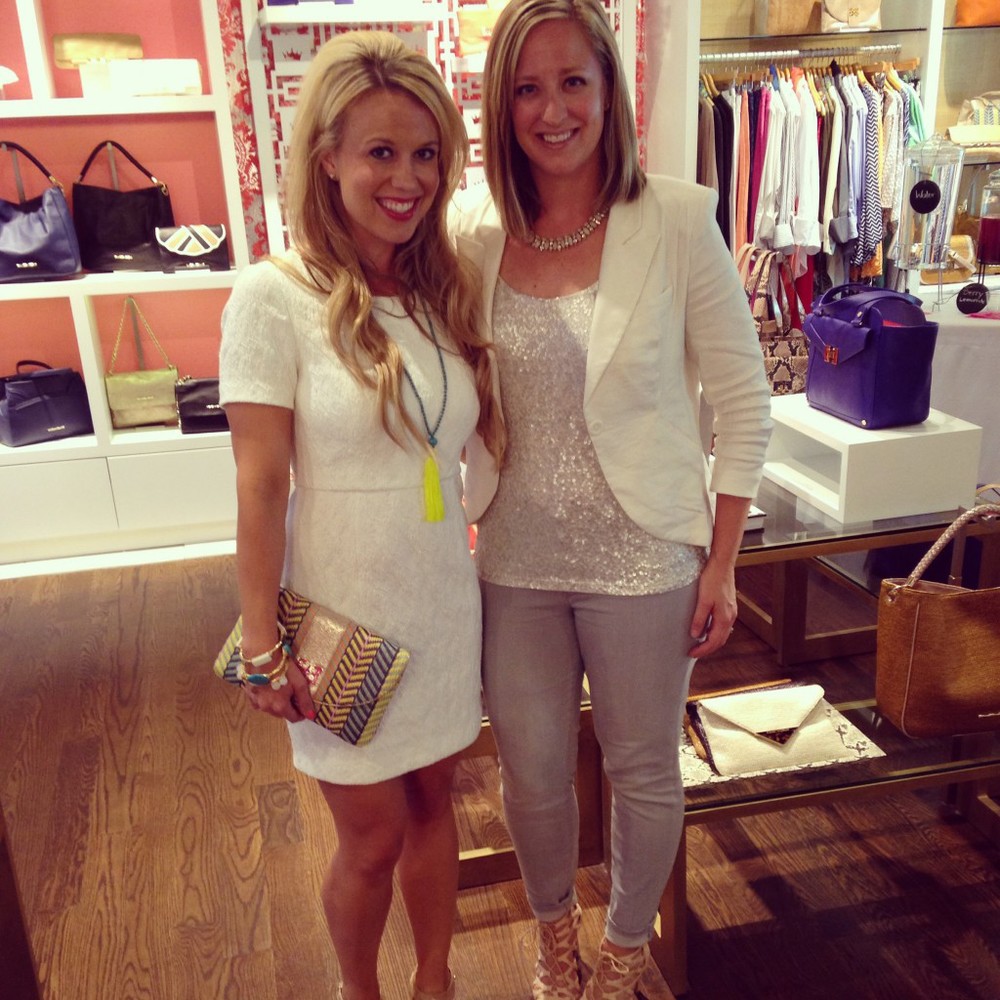 Add a touch of sparkle to grey denim like this outfit I wore last week to the Elaine Turner event in Nashville.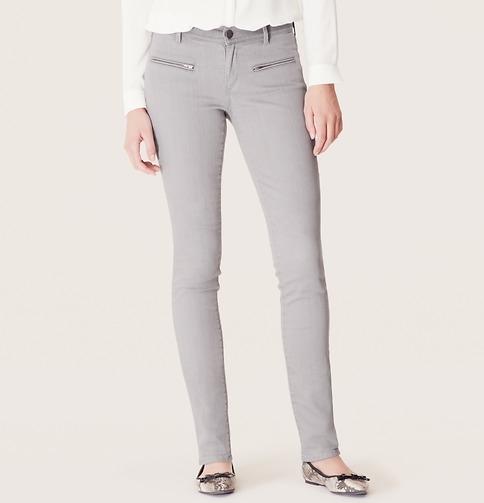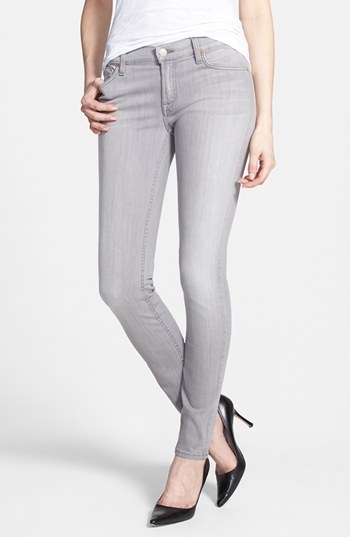 4. Do add a pop of color to an all neutral outfit.  Color hasn't gone away so be sure to add a fun piece of jewelry or handbag to your outfit.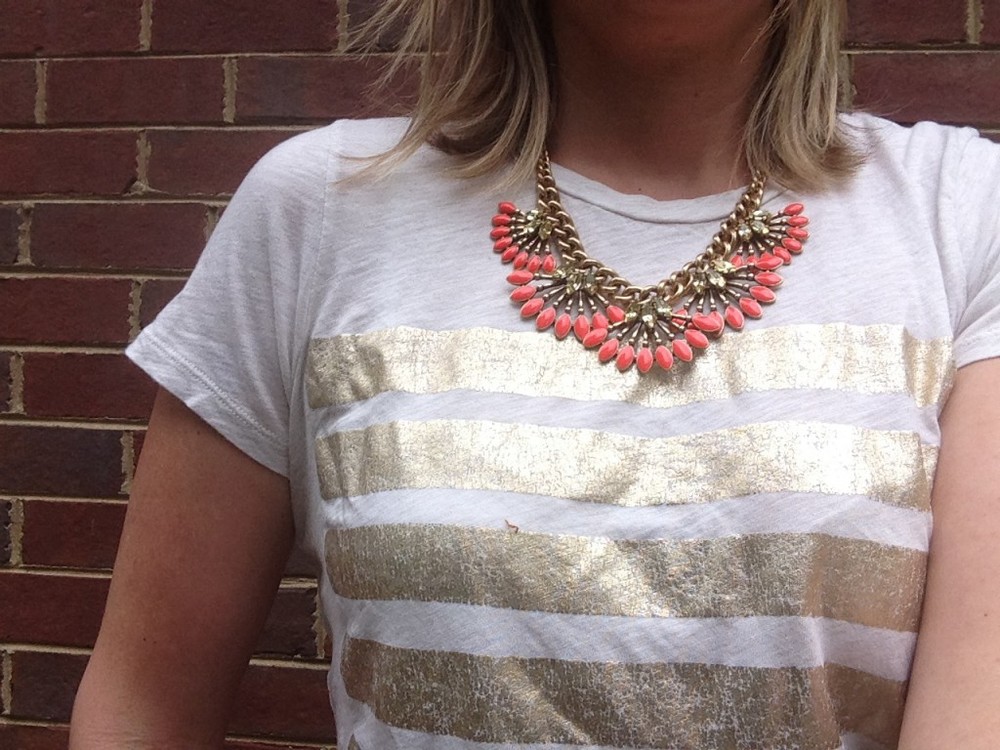 Happy Shopping!