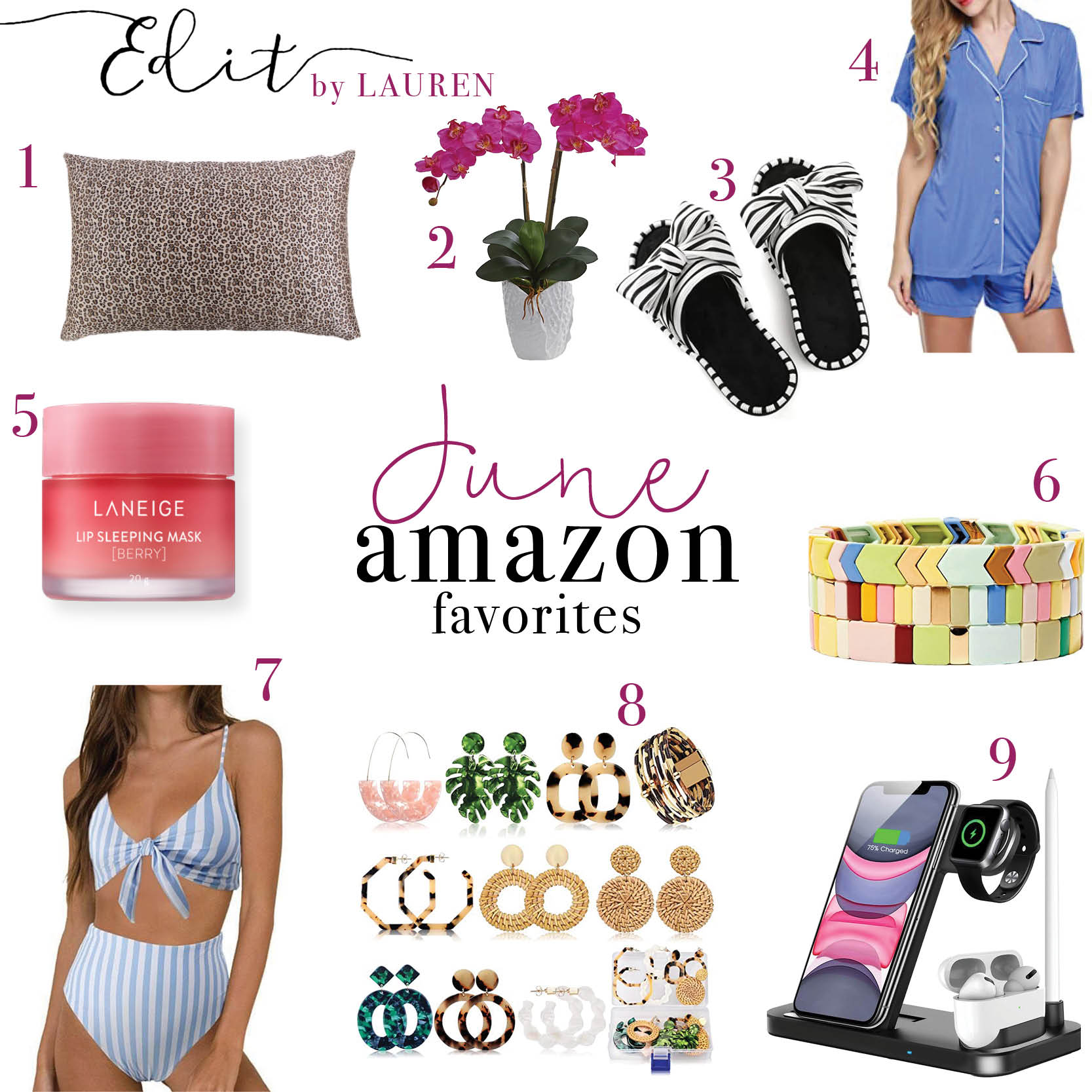 Happy Friday, friends! I am eager and excited to get back into more regular blog content and sharing my monthly Amazon favorites. All of these things are amazing deals & finds, and I hope you love them as much as I do!
You can always shop all my Amazon favorites in one place here.
Hope you have a wonderful weekend!
Stylishly yours,
Lauren