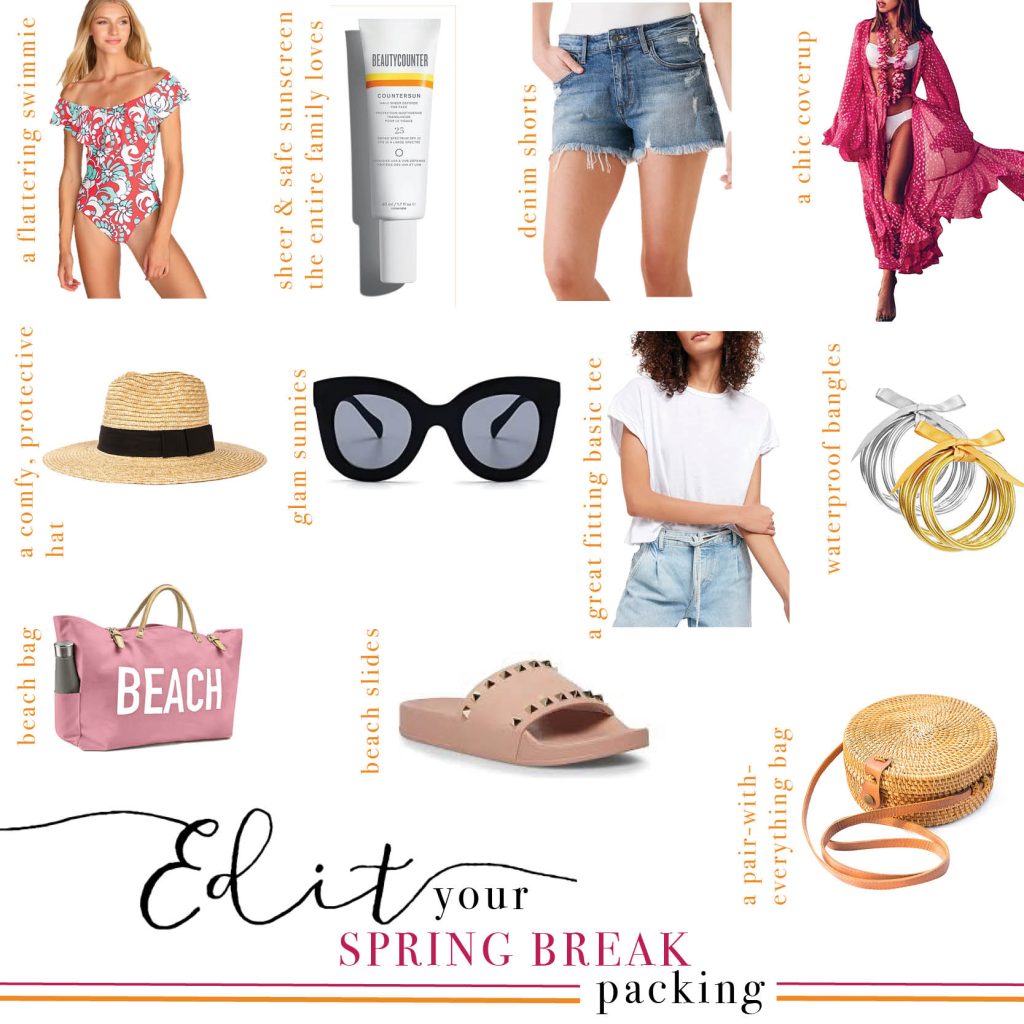 Spring Break is one week away for our family. We are headed to Anna Maria Island, Florida, and I cannot wait for ample sunshine and the ocean breeze!
If Spring Break or any beachy vacation plans are in your near future, here are some must-pack items. Most are from  Amazon, and amazing deals that can ship quick!
Happy packing to those of you headed out of town like I am next week! I'll be sharing more beachy favs from the beach very soon!

Stylishly yours,
Lauren