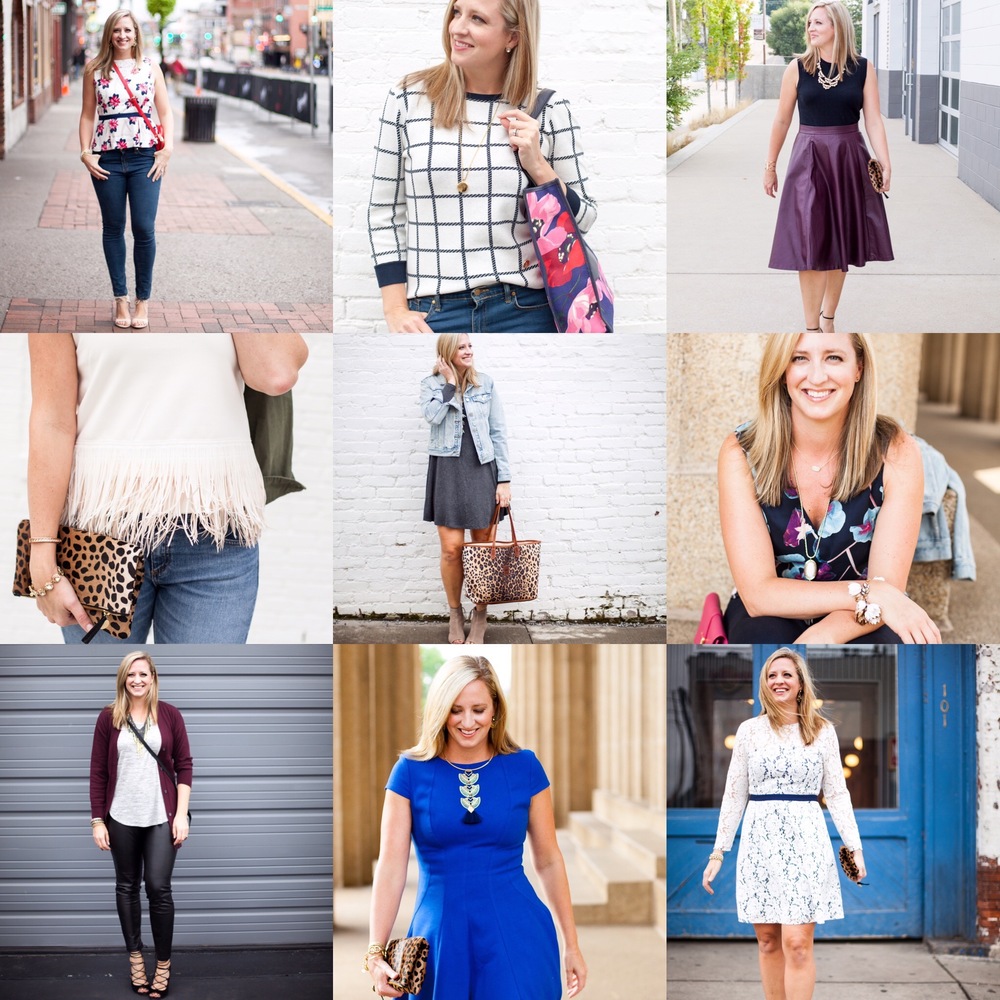 Looking back at 2015 brings a smile to my face. So many exciting events happened for me professionally and made all the craziness of this business feel worth it.
A few highlights ::
* Earlier this year I decided to take my blog photos to a higher level and hire a professional photographer, Kate Davis. I was lucky enough to not only find a talented photograher, but a loyal and faithful friend along the way. Her witty personality and honest points of view make for lots of laughter during our shoots and I'm so grateful to have her as my partner.
* Speaking of partners, I wouldn't be doing any of this without the support and encouragement from the Edit team and especially business owner and friend, Lauren Lefevre. We spend lots of hours including many late nights bantering about blog photos, fashion trends, business ideas, collaborations, and sometimes matters of the heart. It makes doing what we do just a little bit easier having someone by your side.
* Friends and family make life so much brighter and I am so blessed to have a crazy crew of sidekicks in my cheering section. My sweet husband takes most of the blows of my highs and lows and reminds me to always remain authentic, humble, and to never give up. So thank you (you know who you are) for always loving me no matter what!
* It was such an honor and highlight of my blogging career to collaborate this year with some amazing brands including Draper James and Kendra Scott. Meeting Reese Witherspoon and being featured as a stylist on the Draper James blog might have been my favorite part of 2015.
* Most importantly I am grateful for having a loving God that blesses me more than I deserve. Looking back on life, He was always present even when I wasn't necessarily present with Him. He continues to put people in my life to keep me on track of what is important. I look at my many gifts around me and know that none of them are possible without God.
Here are some of my favorite photos from this year.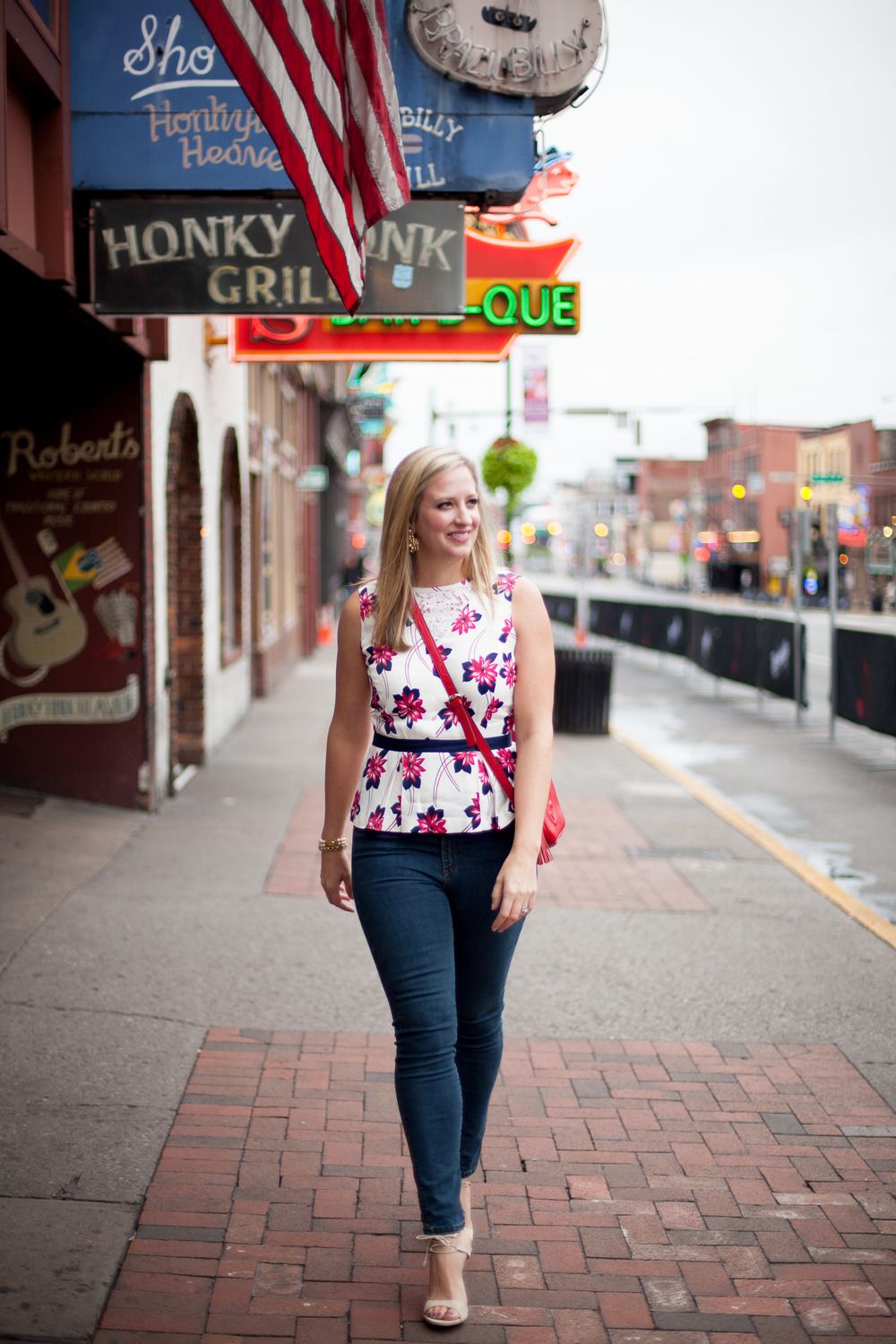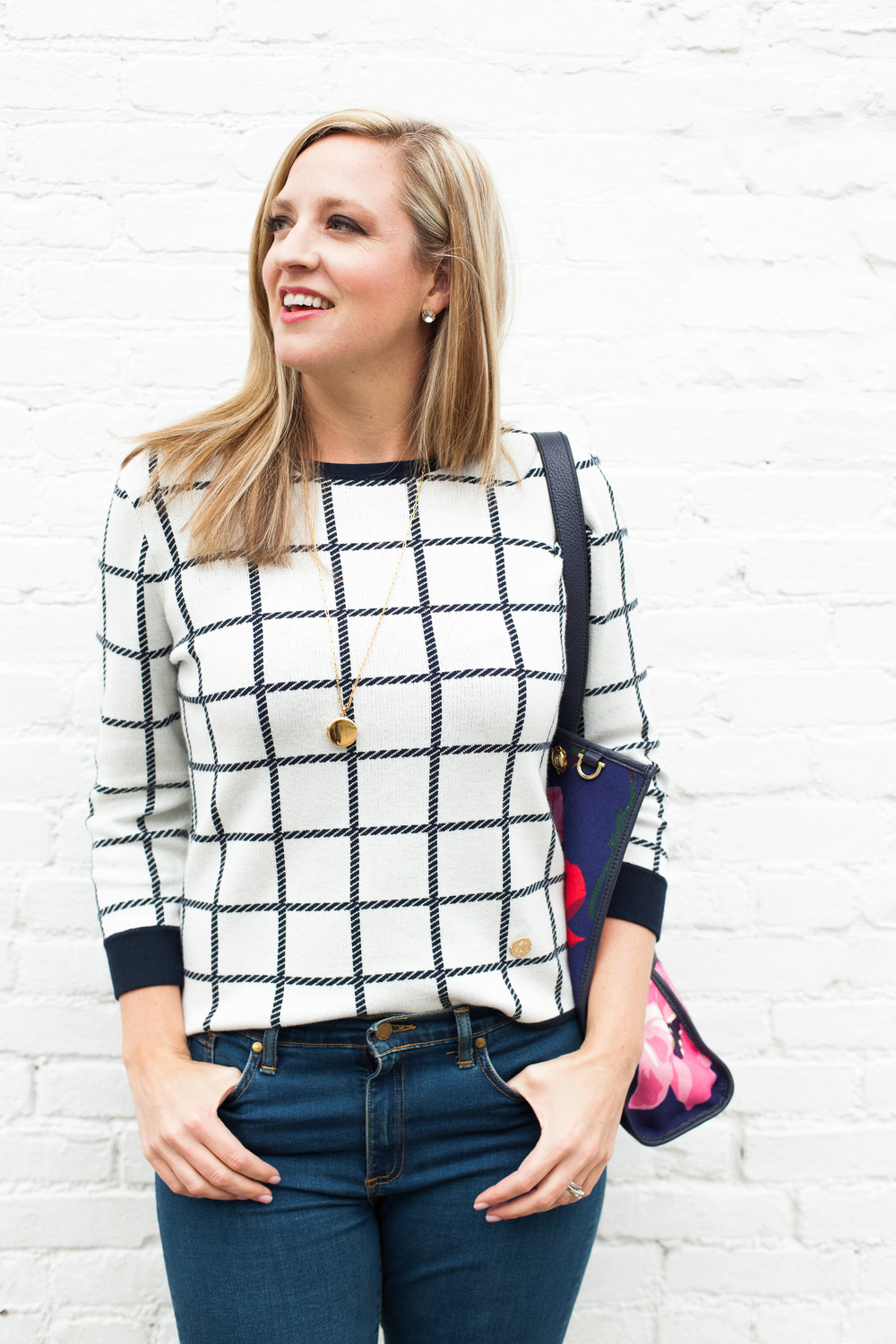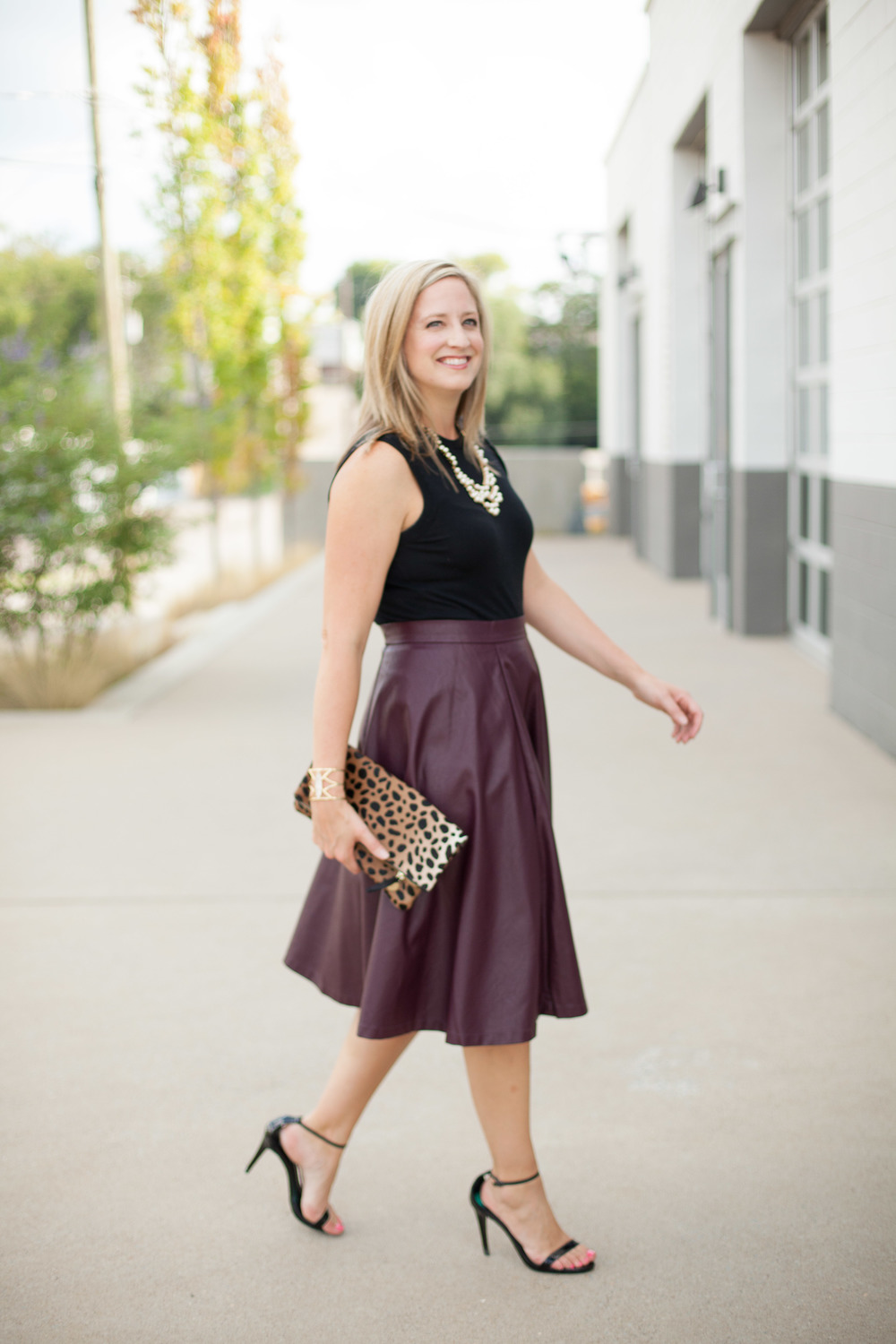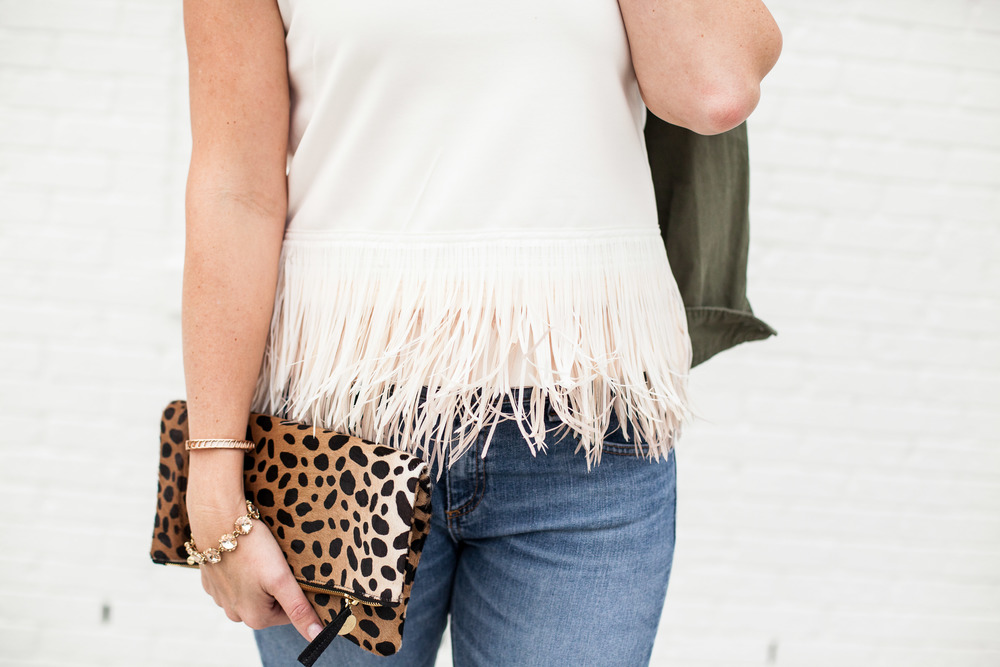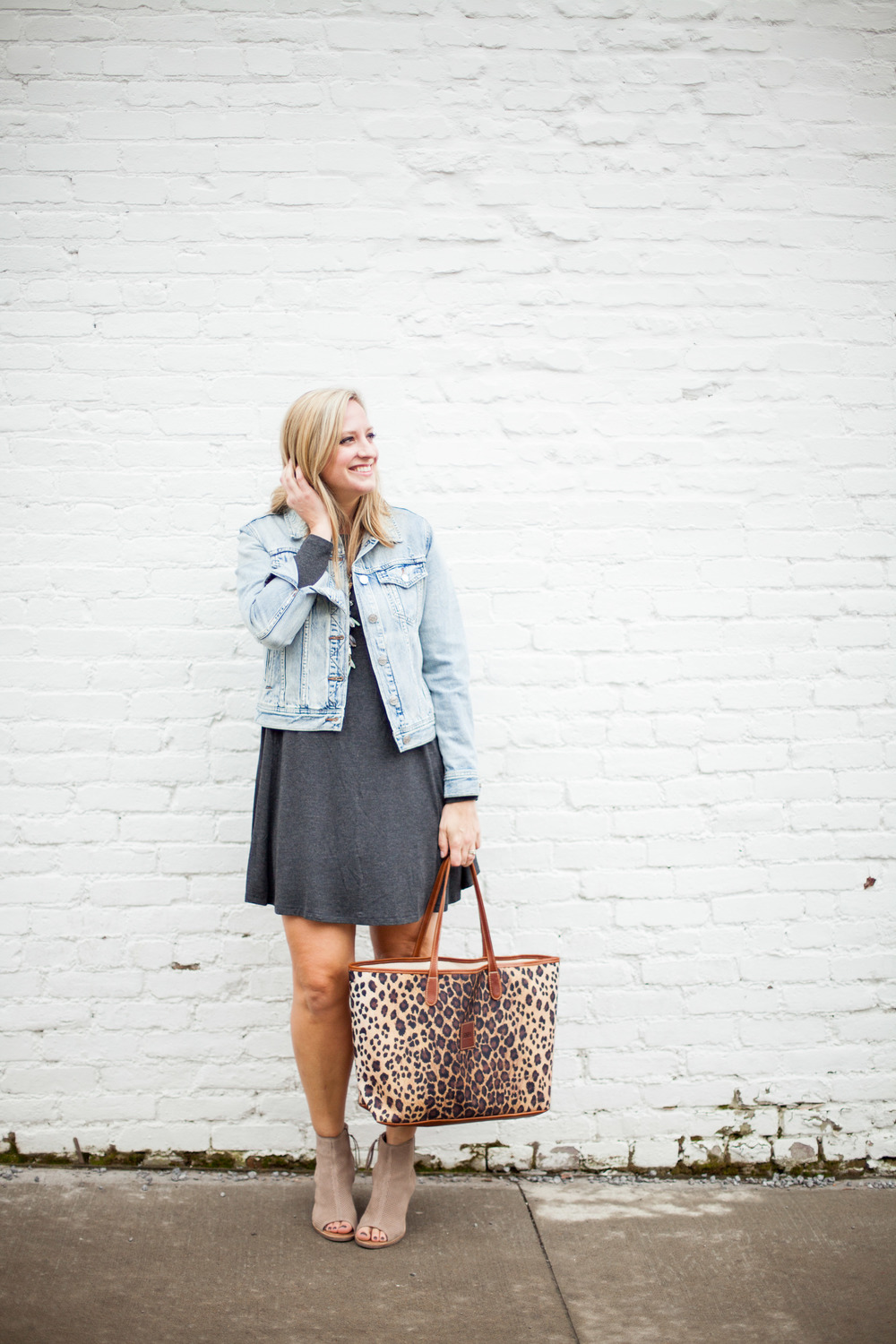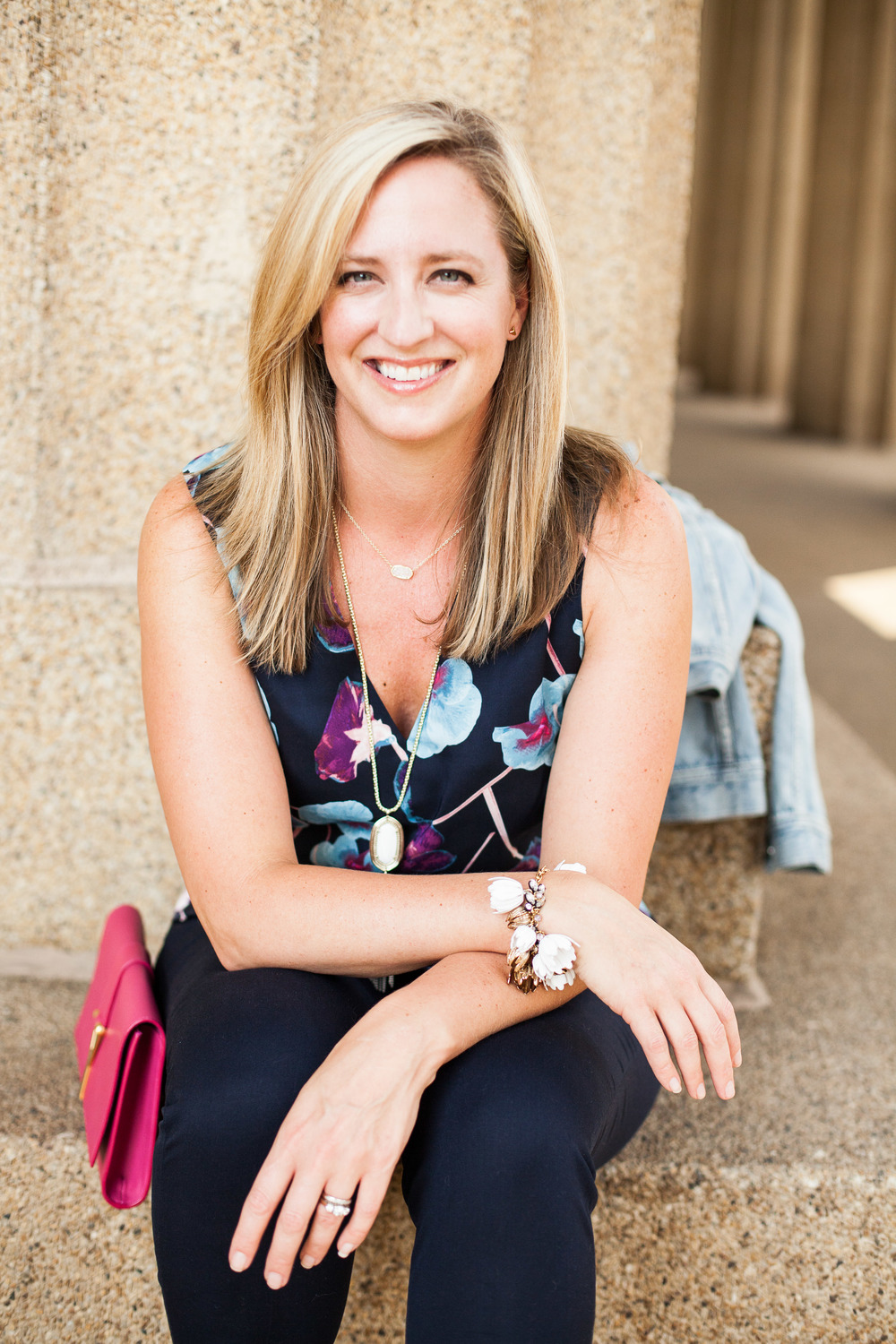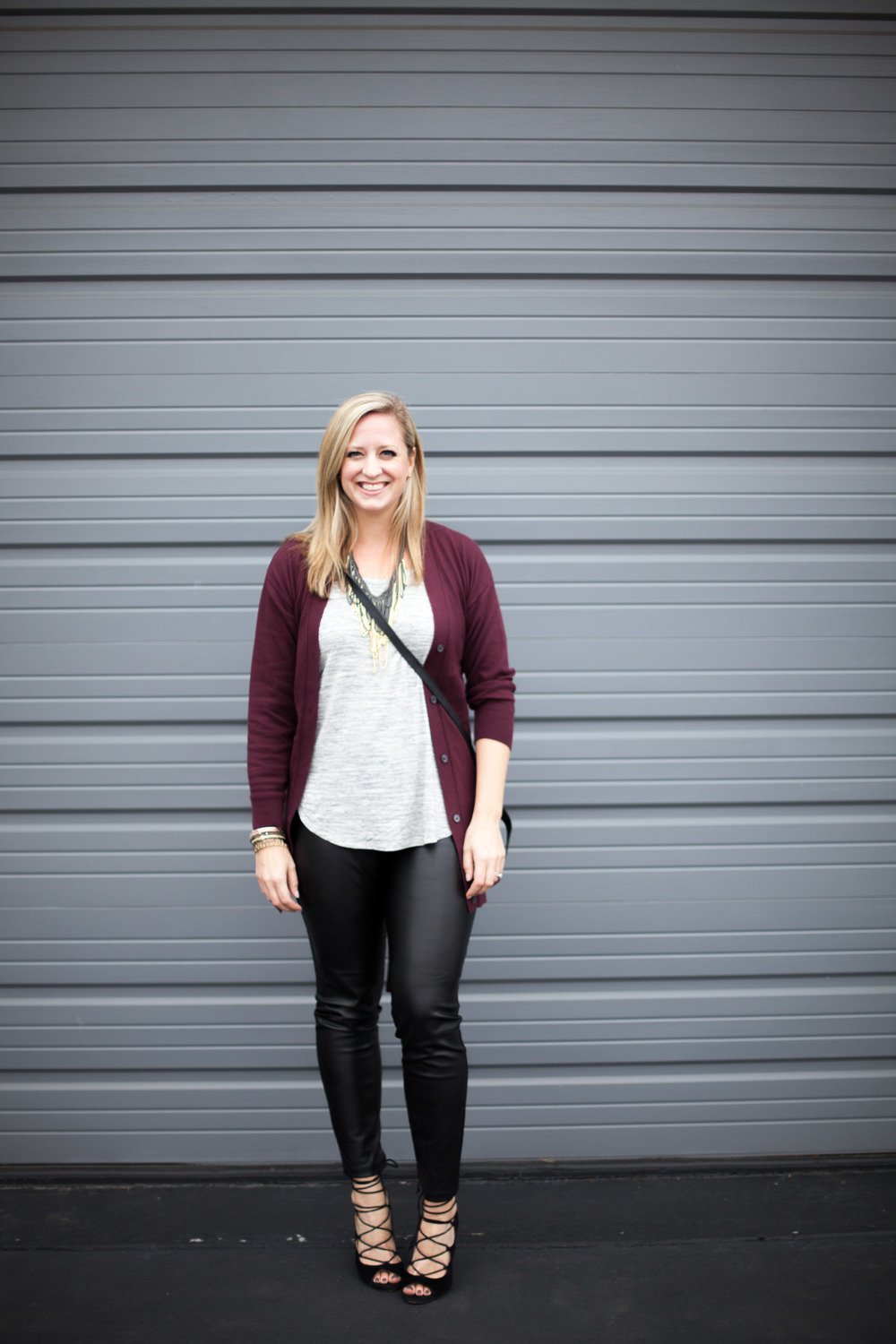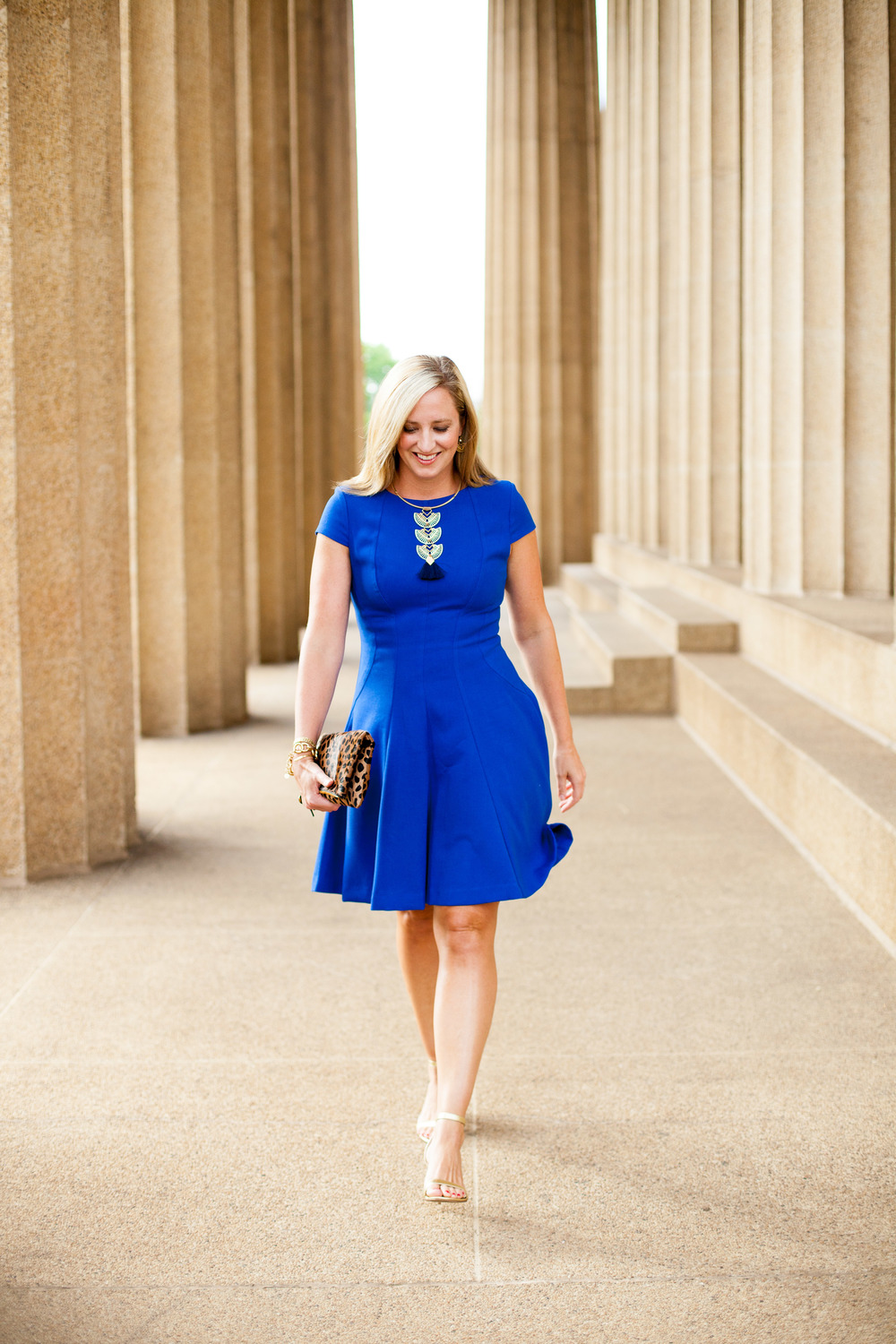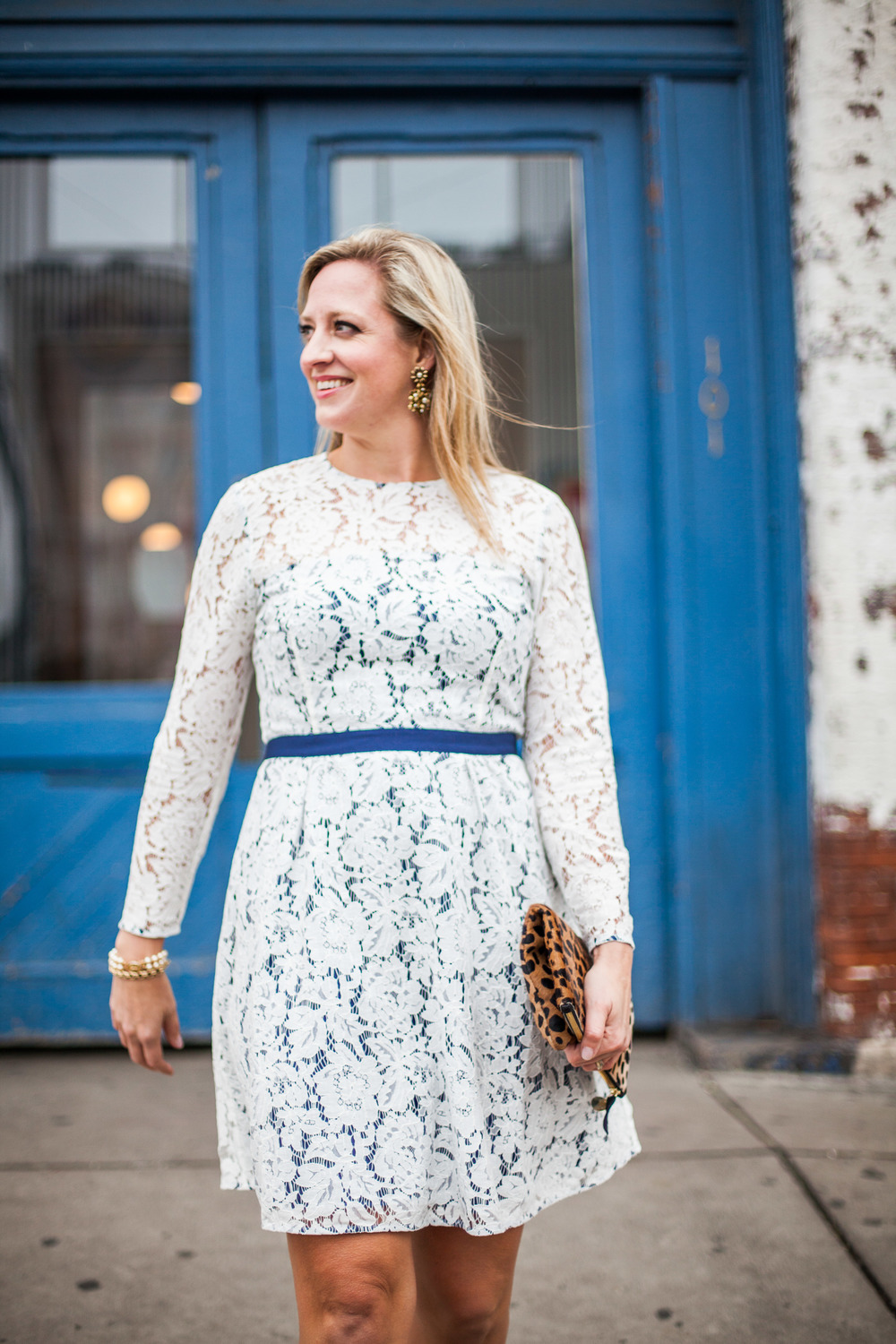 All photos done by the fabulous Kate Davis Photography.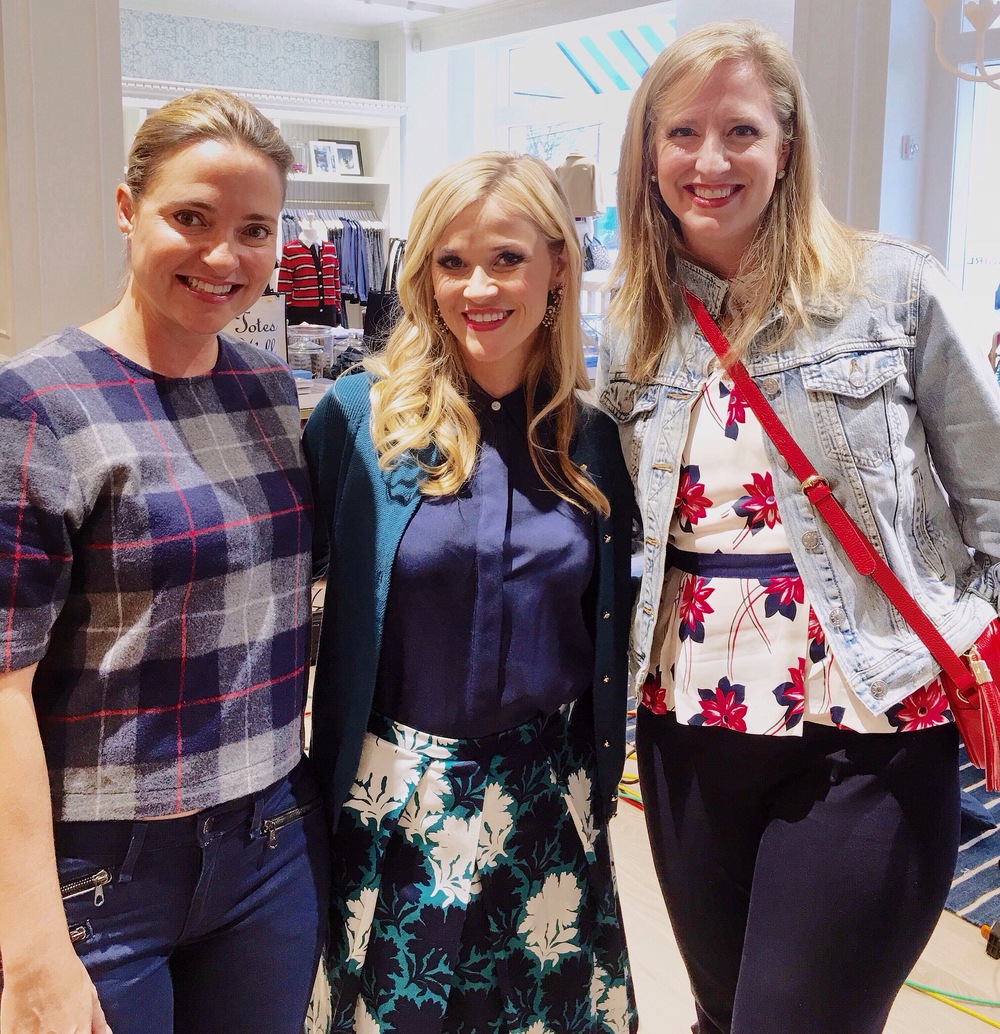 Thanks so much for following along and looking forward to sharing more with you in 2016!