Target does it again! And, this time the infamous store for bargain fashionista's has released an incredibly fabulous collection of super-affordable Spring handbags, in every color and style imaginable. I recommend shopping online for best selection, as stores are selling out fast and some styles are currently on back-order due to popularity.
Here are my very favorites…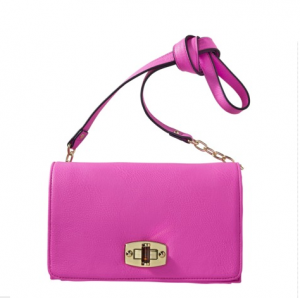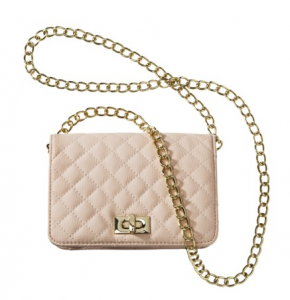 All of the above styles come in multiple color options online. This is the season to add a pop of color into your wardrobe via a new bag! And with this many cute and affordable options, the hardest part is deciding which color and style to pick!
What color handbag are your craving for Spring?
Stylishly yours,