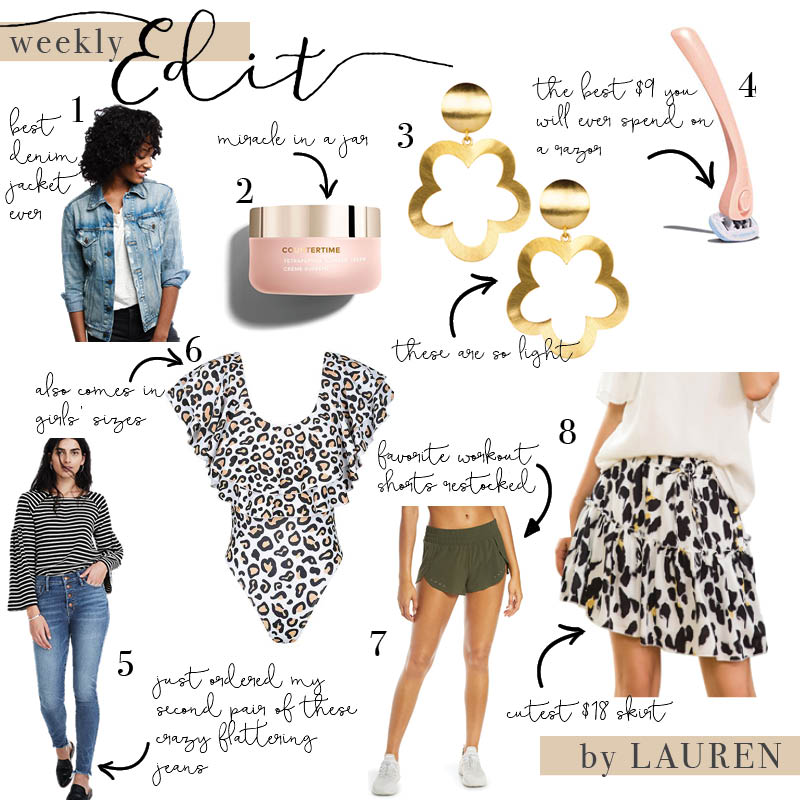 Welcome to the all new "Weekly Edit"," where I will be sharing a few things I am loving each week! I used to round up my "Friday Five" each week, but let's be honest…I often want to share more than five items! Be on the lookout for a new Weekly Edit coming at you each Friday!
Without further a do, here is what I am loving this week ::
Here's the Walmart suit ::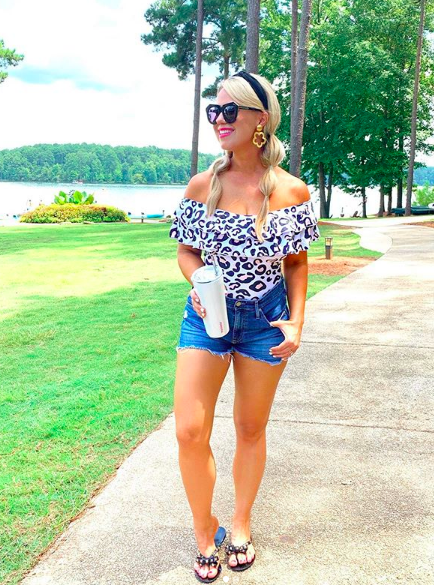 Here is the Amazon skirt, style two ways!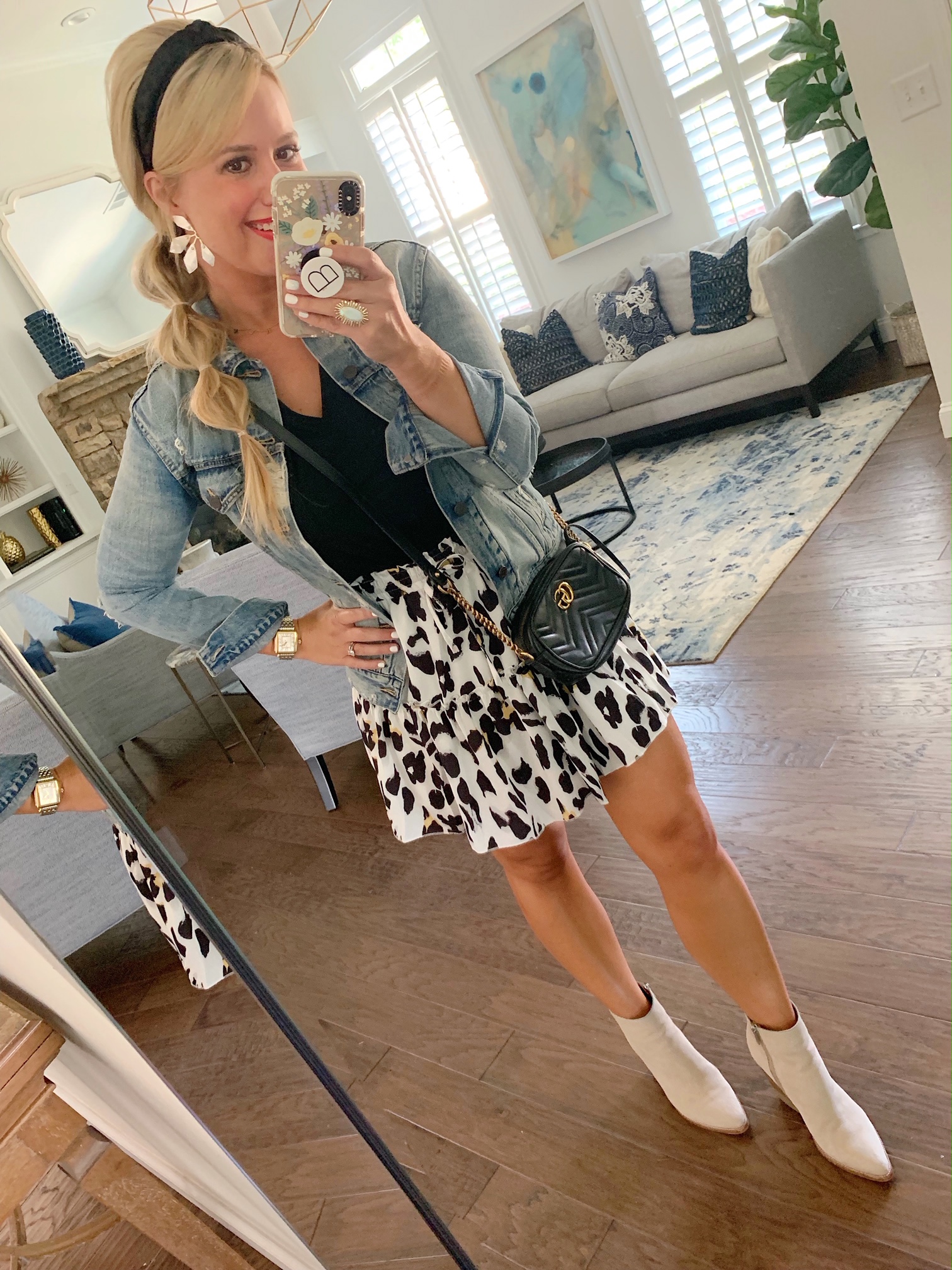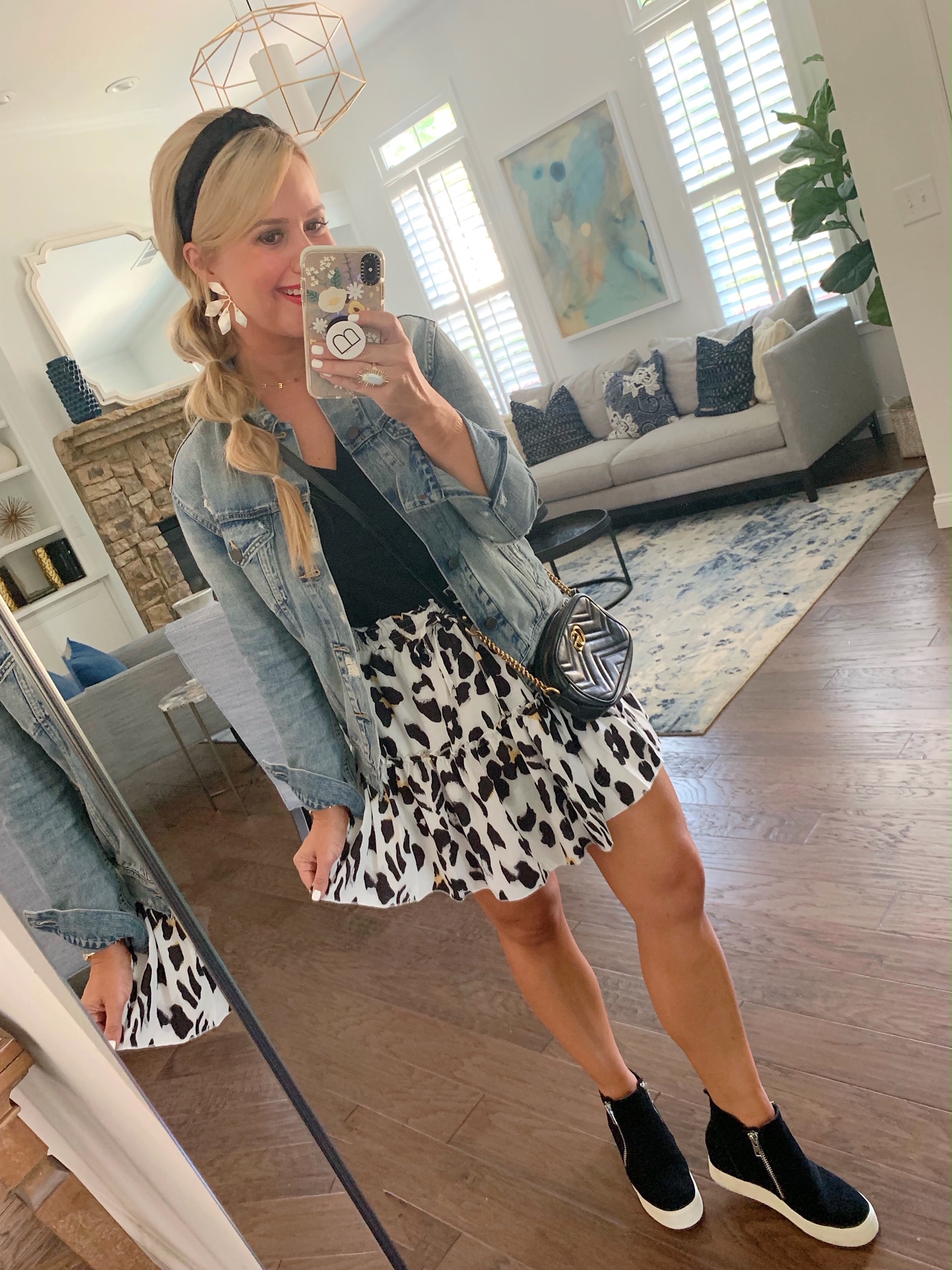 Have a fabulous weekend, friends!
Stylishly yours,