Five things I am currently loving, wearing, using and reading on repeat ::
Kate Spade planner. I have tried lots of different planners over the past few years. I am loving the the size, layout and look of this one. It's easy to tote around whereever I go, and still provides plenty of space to write my agenda, to do's and notes.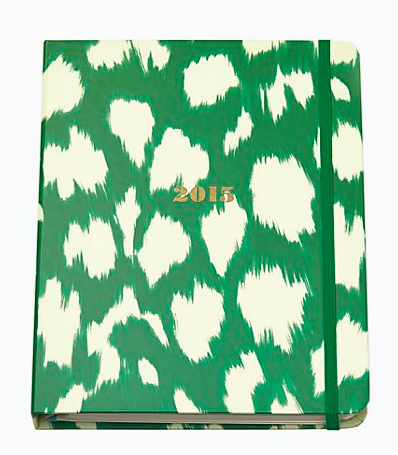 The Zinnia Split Ring from the brand-new Stella & Dot Spring Collection. This ring is just gorgeous, and the colors blend with everything. And did I mention it's under $40?!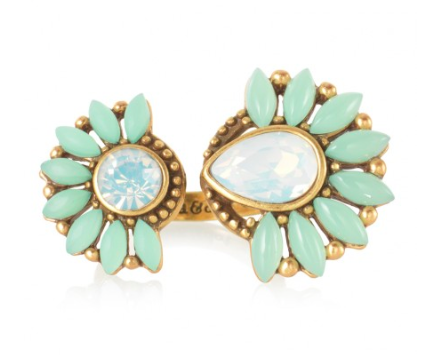 Buxom Full-On Lip Polish in Starr. I am ob-sessed with this gloss. It smells like vanilla cupcakes, plumps your lips and adds amazing shine. This shade is pretty alone or layered over a deeper-hued lipstick.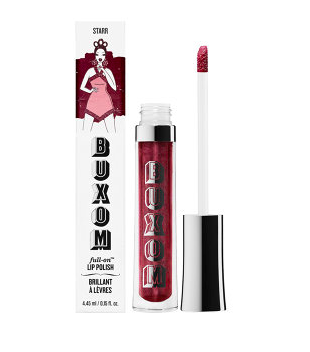 The Dolce Vita Haku Ankle Bootie. These are the booties I have been dreaming of! A little western and a little sassy, I'm wearing them with skinny jeans now and can't wait to pair with sundresses come Spring.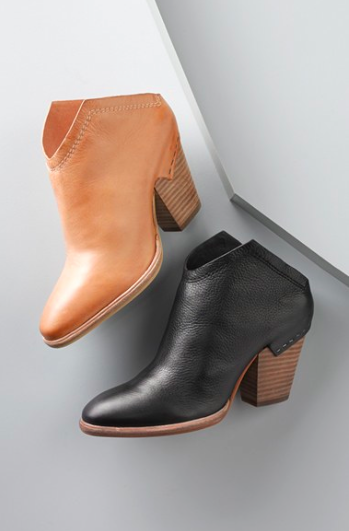 Freefall to Fly by Rebekah Lyons. I started reading this book over the holidays and it is rocking my world. A must-read for every woman who struggles with balance, anxiety over trying to be and do everything and wanting to live a life of meaning and significance.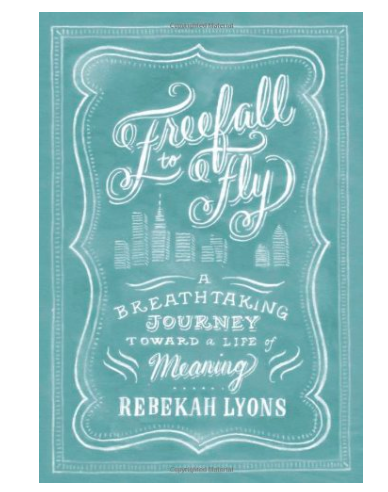 Happy Friday!