The Edit Team is starting a new monthly blog post titled "the fresh five".  Each of us will highlight our top 5 things to try each month and will include anything from fashion, food, books, beauty, and anything else that tickles our fancy.
I'm kicking off the month of April with some of my favorite things for Spring.  March was such a kick in the pants with colder than normal temperatures, so I'm welcoming a new month of warmer weather with open arms and short sleeves.
The fresh five to try this April –
1. Pendants
Statement necklaces are not going away, but there is nothing easier than throwing on a long pendant necklace with a T-shirt and jeans.  It effortless and pulled together.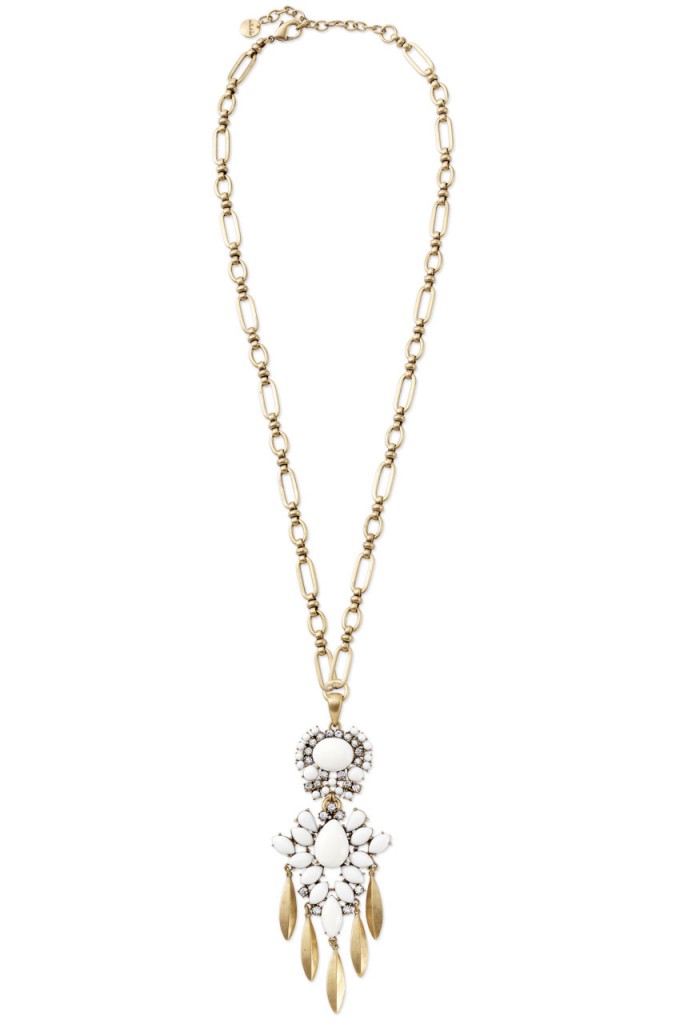 2. Boyfriend Jeans
The boyfriend is the most versatile and comfortable jean out there at the moment.  Take a chance and wear them rolled up with flats or heels.  Like all jeans, try on a few pairs before settling for the right one.
3.  Floral Tops
Florals are very fresh for spring.  Don't let the memory of your grandmother's curtains get in the way of a good blouse.  Remember prints are personal, so pick one that makes you smile.
4. Fresh Nails
Time to pamper your little piggies and let them see the light of day in your favorite sandals.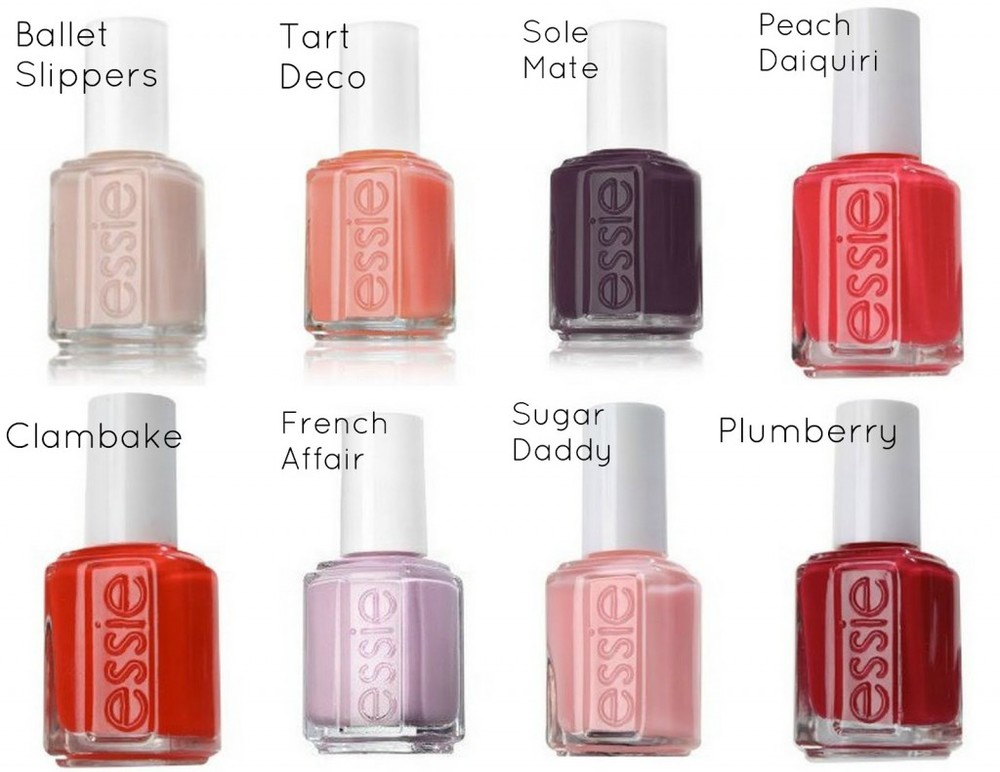 5. Grapefruit Margarita
It's not necessarily a fashion statement, but it takes 10 minutes to create this refreshing update to the traditional margarita.  Use store bought grapefruit juice or pull out your inner Martha with a juicer.  Combine 14 oz grapefruit juice; 1 oz lime juice; 5 oz tequila; 2 oz triple sec and pour over ice.  Garnish with grapefruit slices and salt (optional).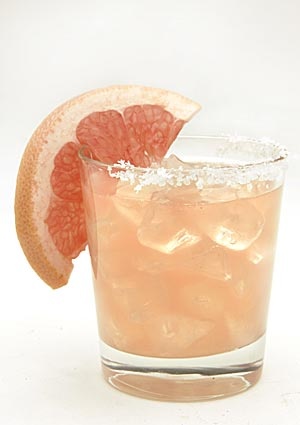 Happy Shopping!