** This post is sponsored by Macy's.**

The little black dress is always a good answer for what to wear. Black dresses are timeless and classic, and can go from day to night, from work to evening events. I love that LBDs carry over from year to year since the look is timeless and can always be accessorized in different ways according to the occasion.
This season, LBDs are especially chic and anything but boring. There are endless options of LBDs out this season, and Macy's has an amazing selection. Here are two of my favorites…
This Vince Camuto Feather Trim Jeweled Shift Dress is the perfect dress for any evening wedding, cocktail event or holiday party. This dress is flattering, and I love that the feather details and jeweled neckline take the guesswork out of accessorizing. This dress speaks for itself, and is sure to be the talk of any party!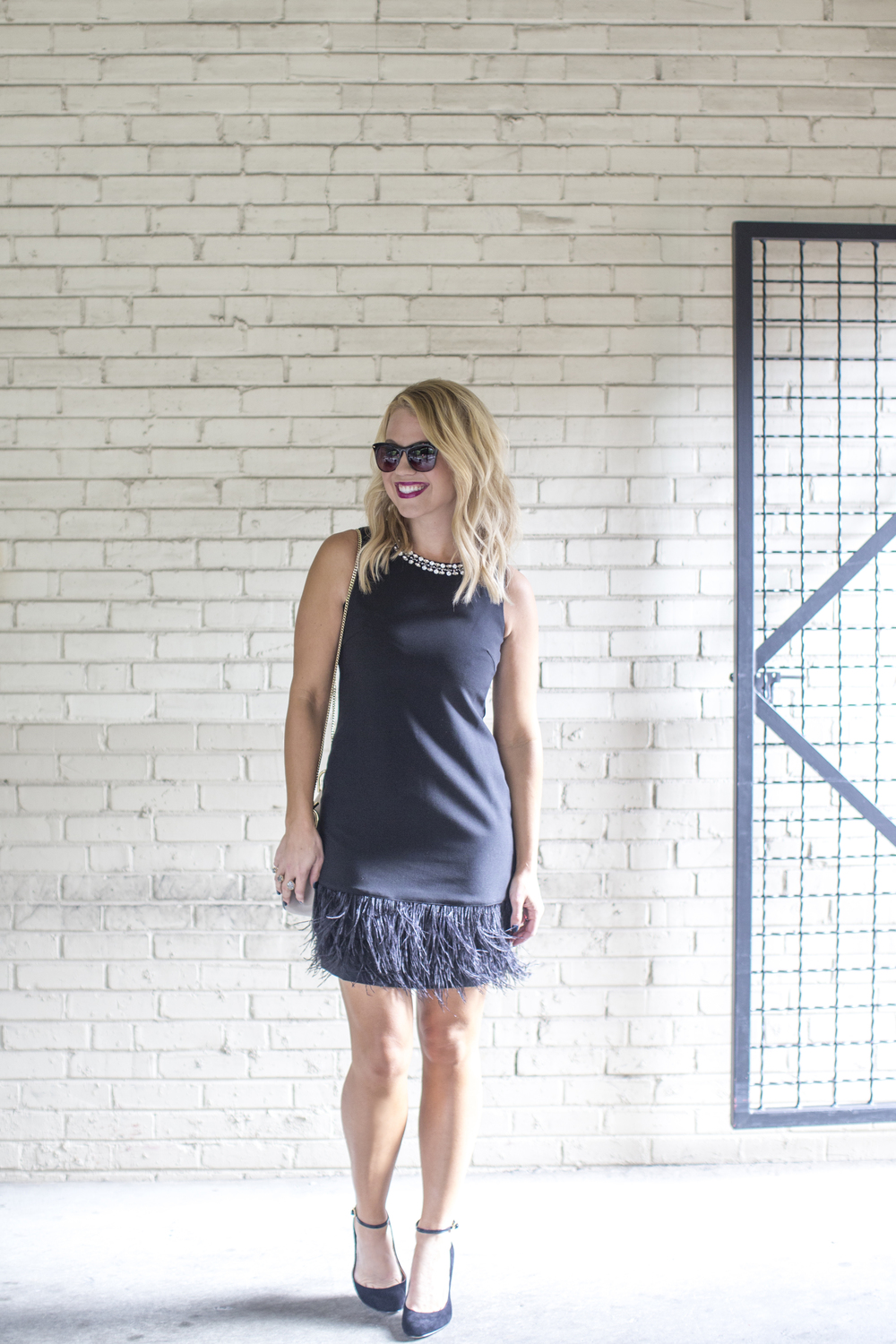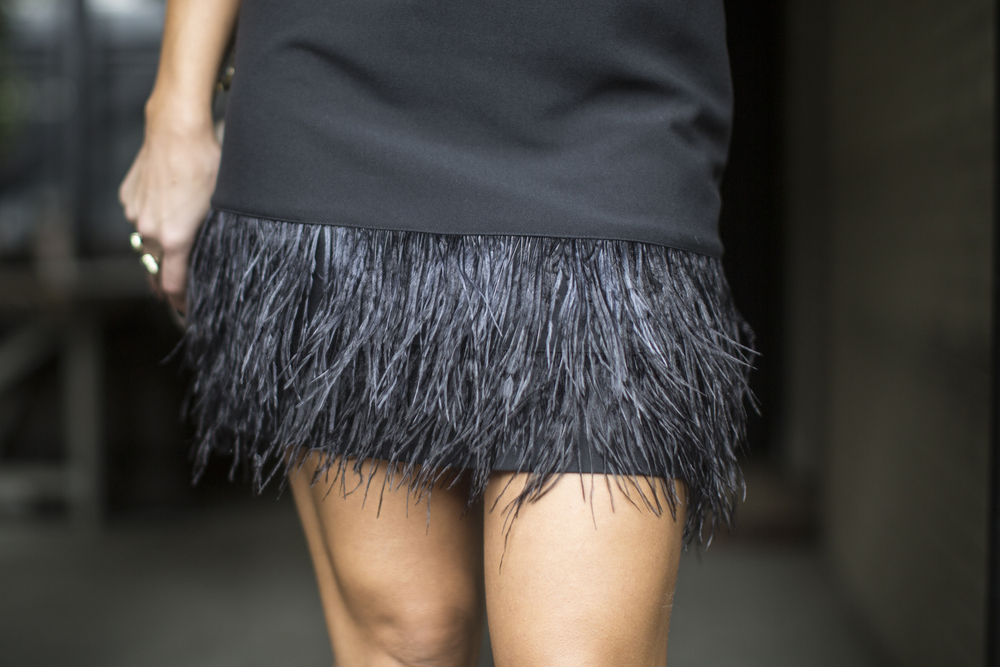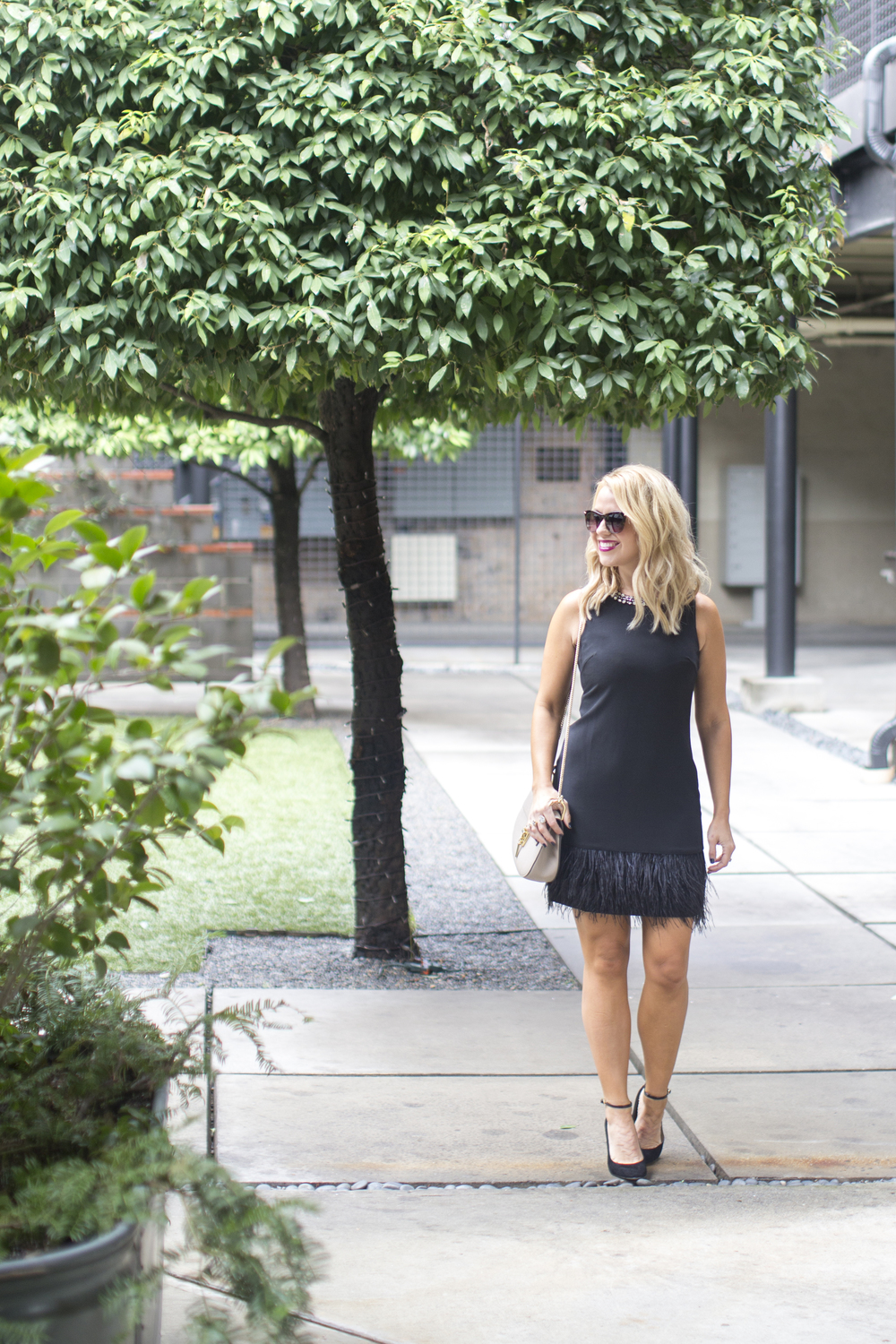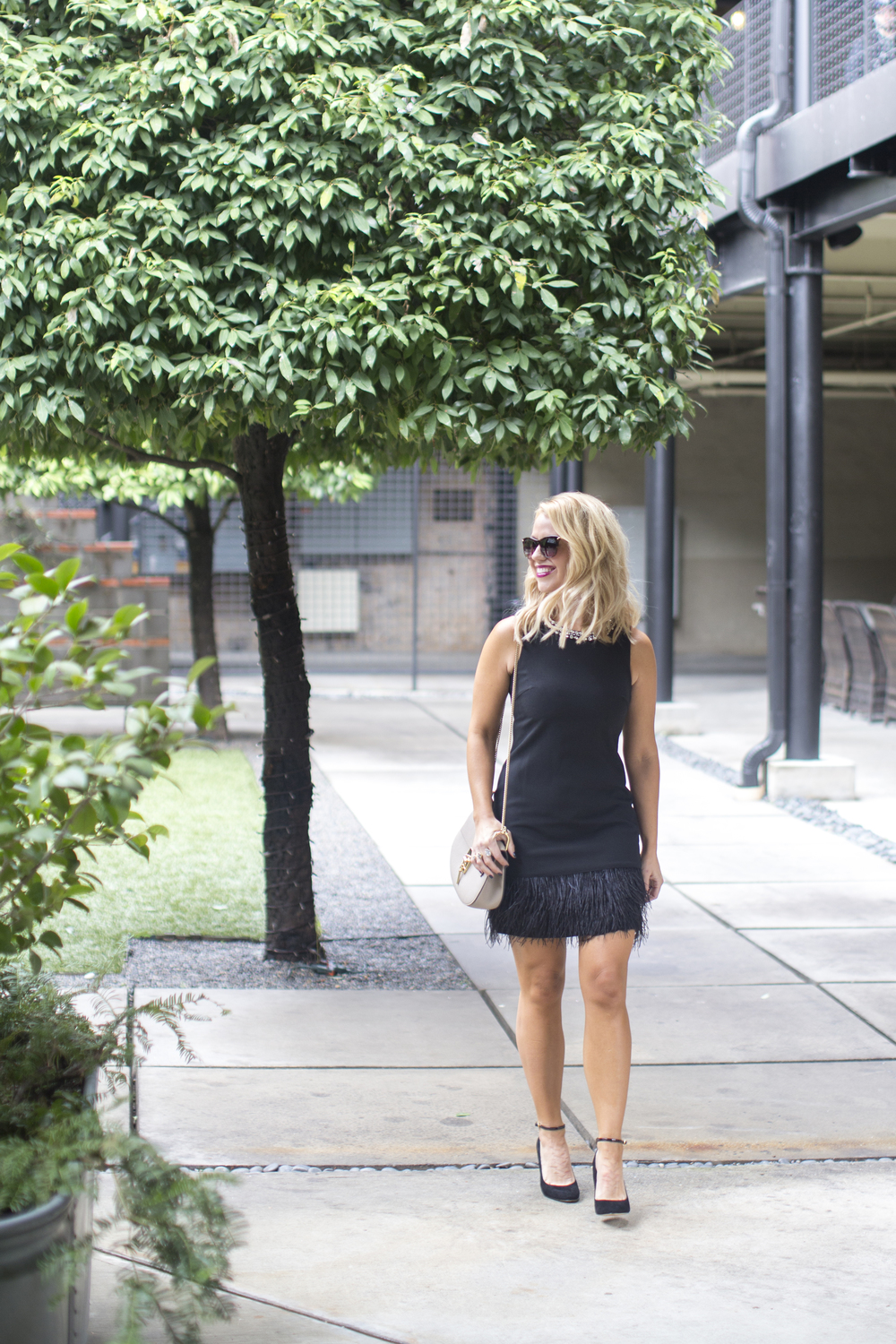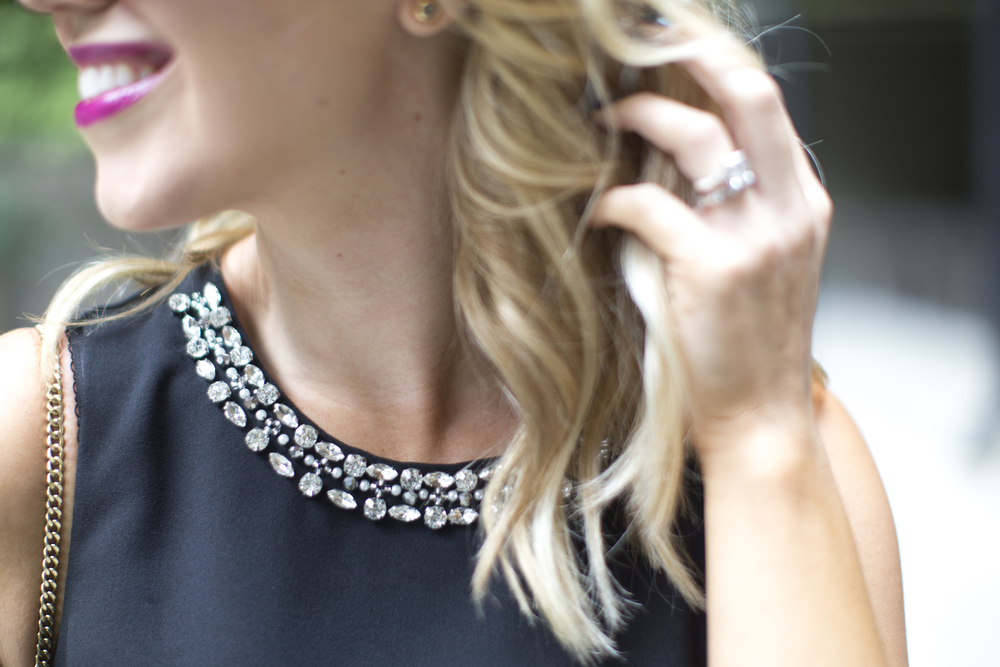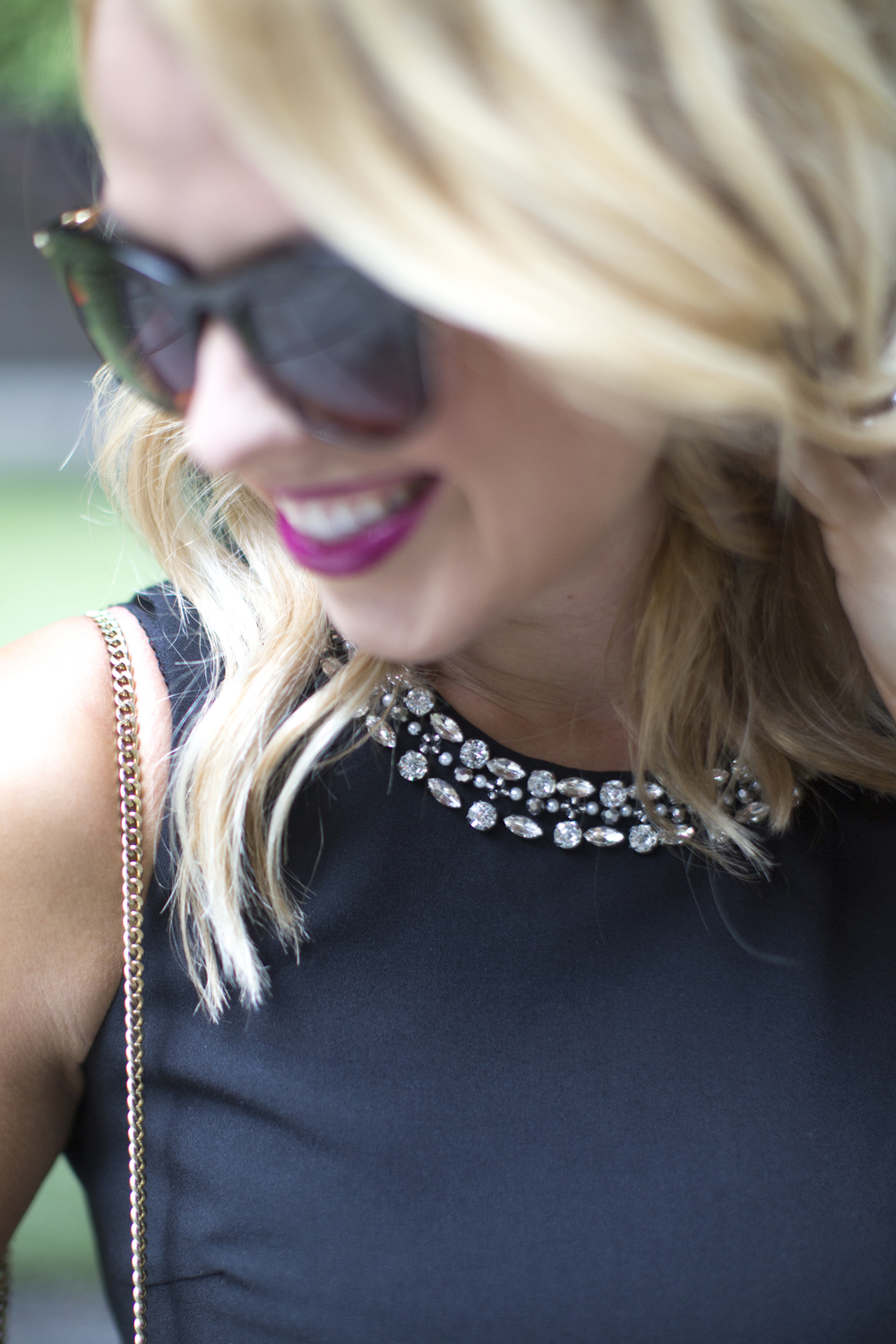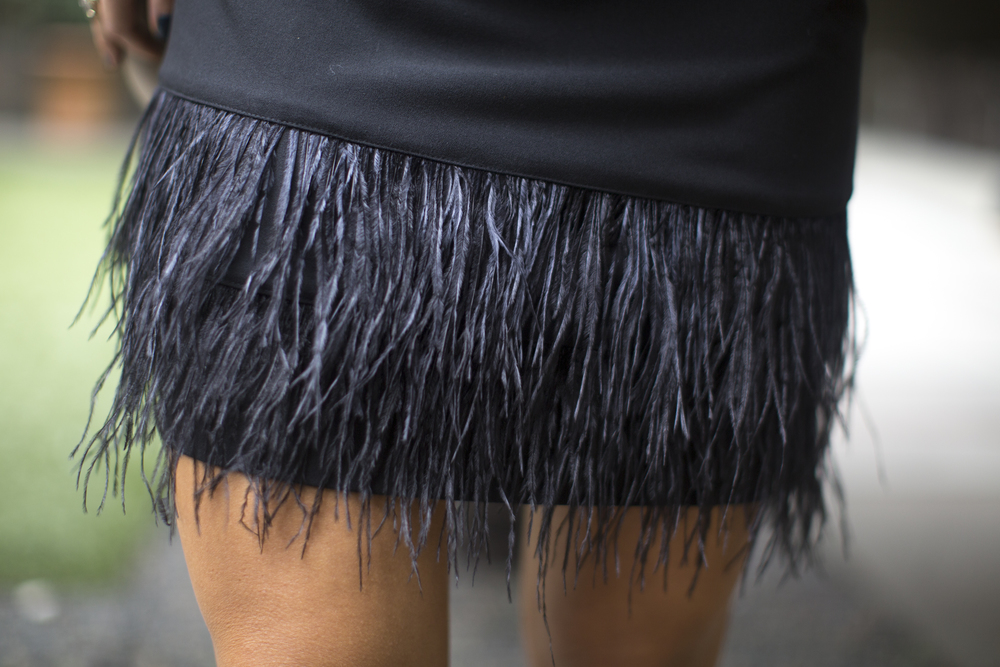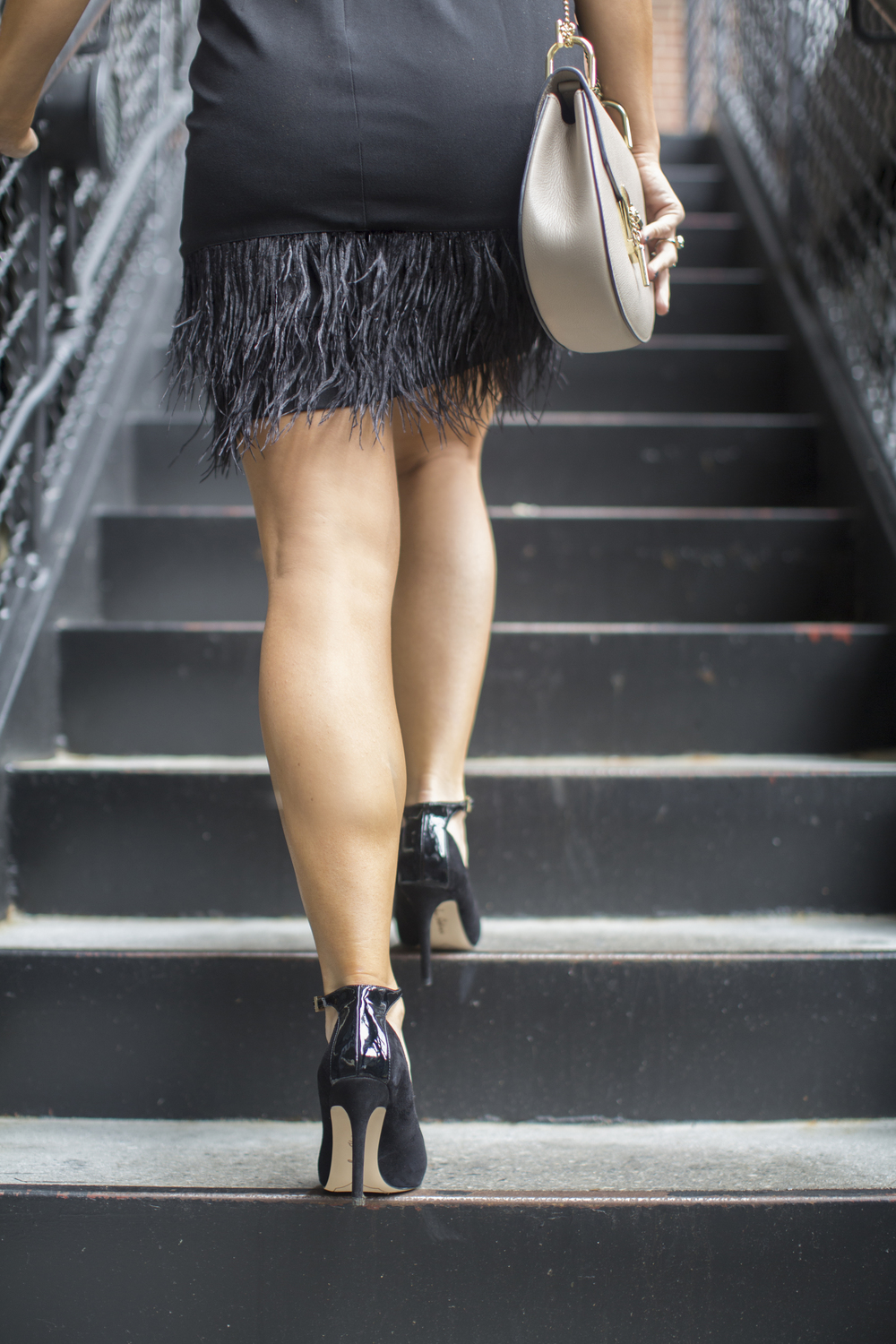 This Calvin Klein Lace-Up Back Sheath Dress is the perfect dress to go from day to evening, from work to a party. I love that the back lace-up detail gives an edge to a classic cut. This dress looks fab with heels, booties or over-the-knee boots.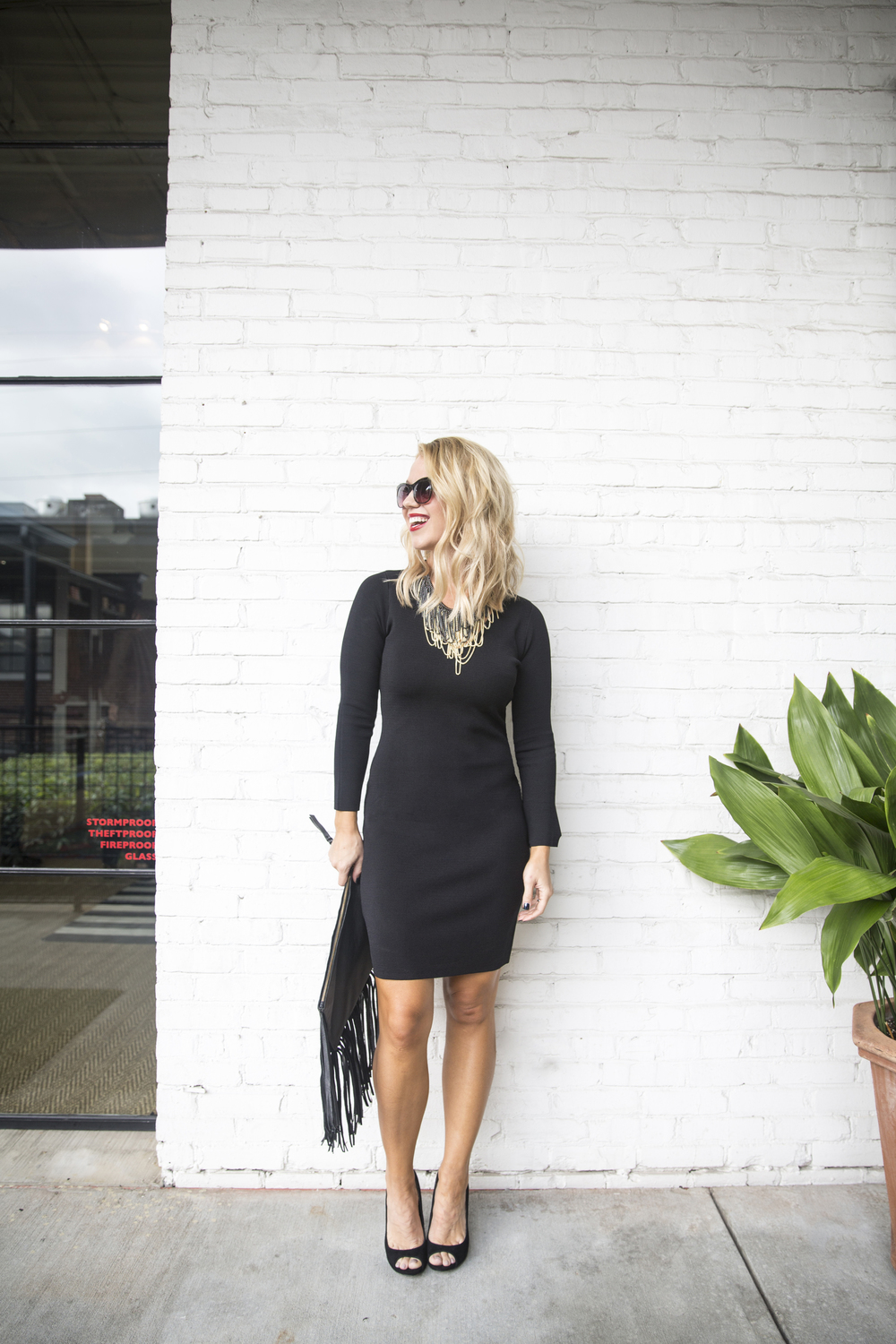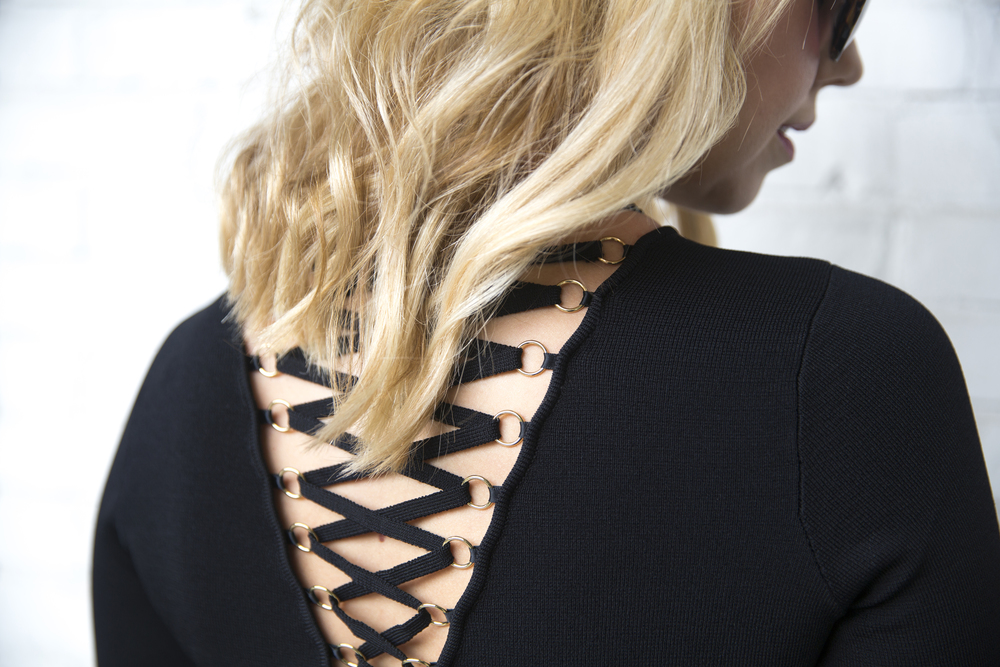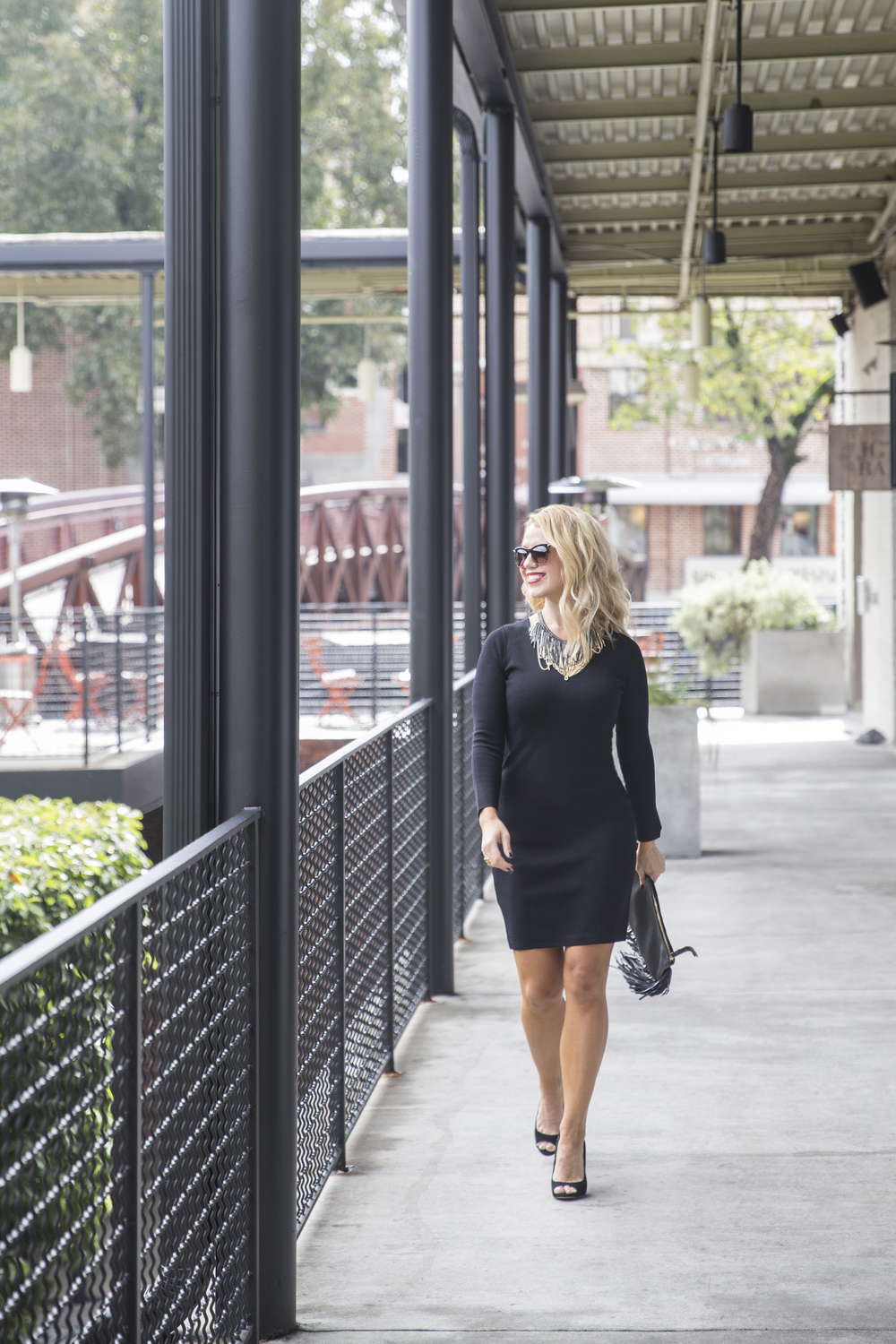 Macy's is your dress destination to find your perfect dress for every occasion.
Stylishly yours,

{Photography by Heidi Geldhauser.}