One look I am really loving for Spring & Summer is the denim vest. It can be dressed up or down, and worn over almost anything. From a tank top/blouse and cute pair of pants, to a maxi dress or skirt, the denim vest is a super versatile piece that will undoubtedly add some flair and fun to your wardrobe! Here are some of my favorite ways to wear a denim vest: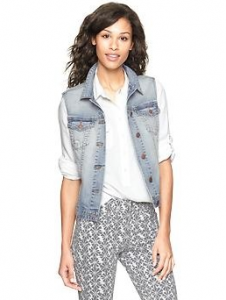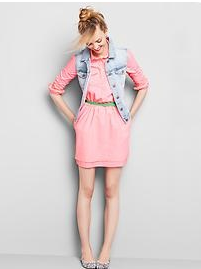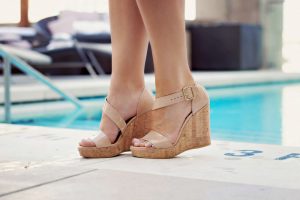 So where to buy your denim vest? Here are a few of my favorites: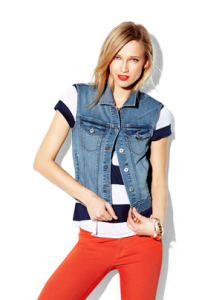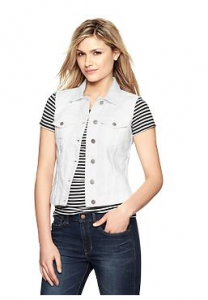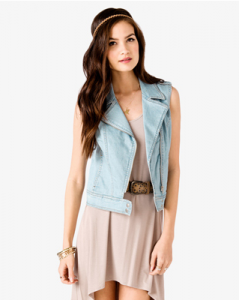 Try mixing it up over a maxi dress, skirt, and even a fun belt underneath! Denim vests are great with all colors, especially bright tones and patterns at this time of year. Another great thing about the denim vest? It can be worn into fall, with long sleeved tees or dresses underneath. What are some ways you love to wear your denim vest? We'd love to hear from you!
Stylishly Yours,