Like I said on Tuesday's post, I am seriously craving SPRING and COLOR these days, as I am sure most all of you are, too!
Here are some very seasonally appropriate ways to incorporate bright color into your wardobe right now, even on the chilly days that are hanging around…
A bright colored jacket ::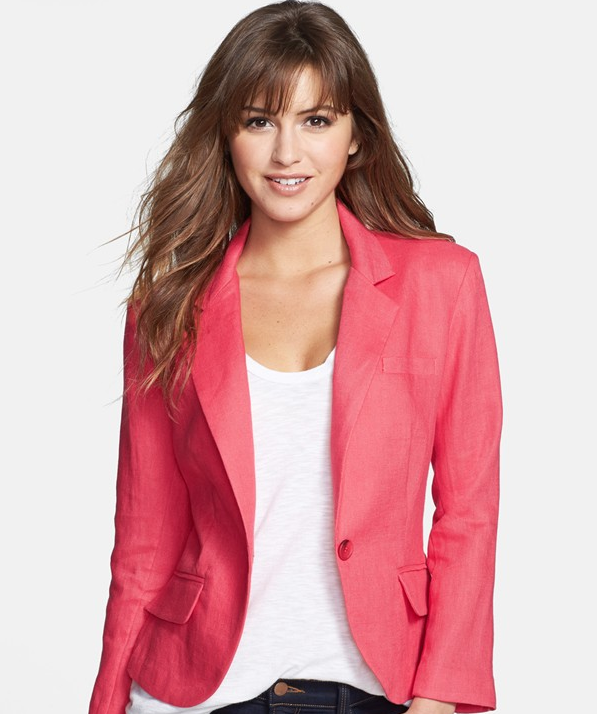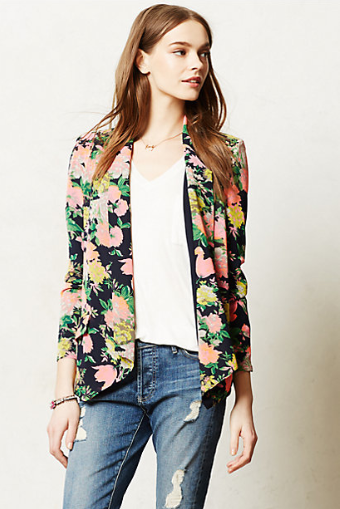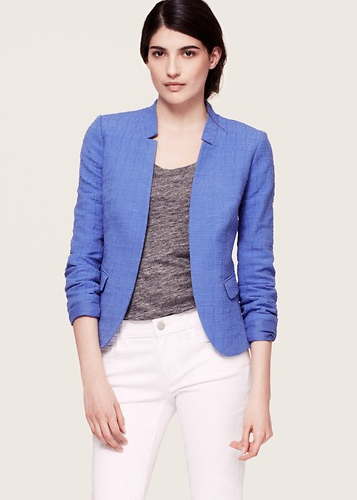 Shoes ::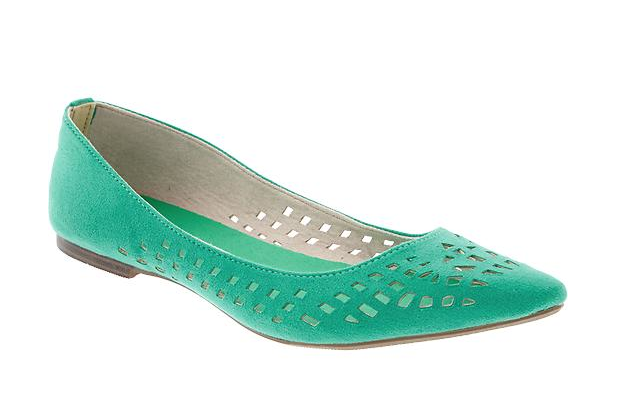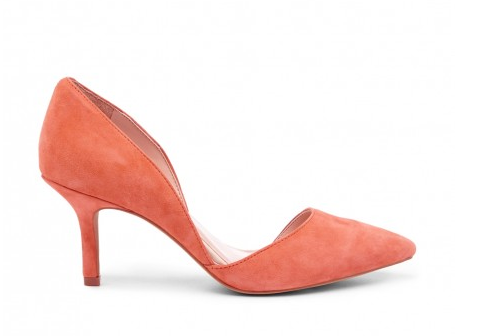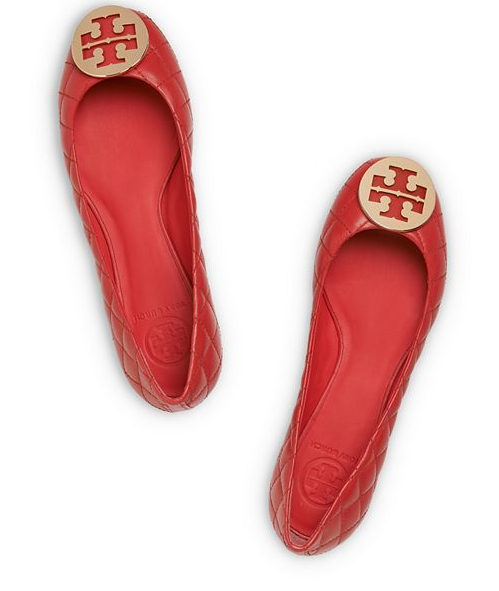 Scarves ::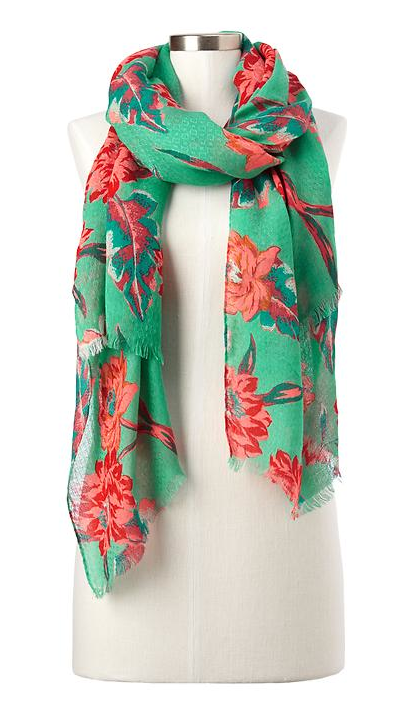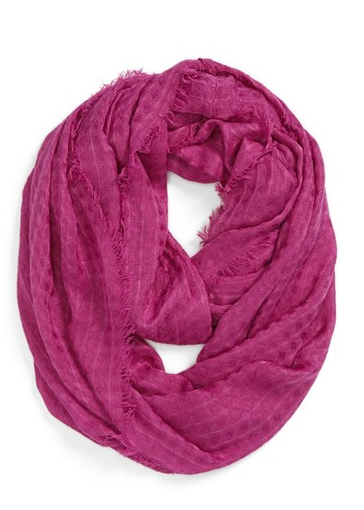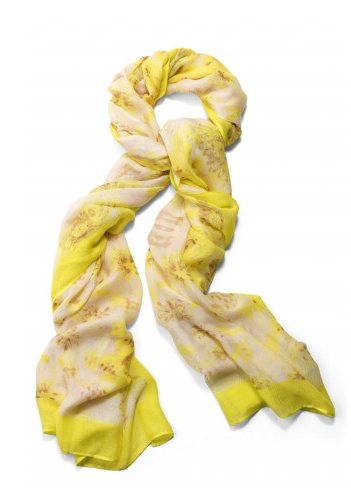 Jewelry ::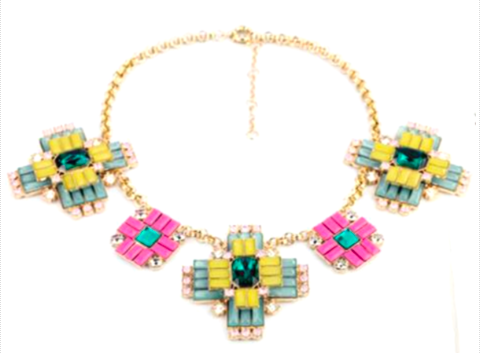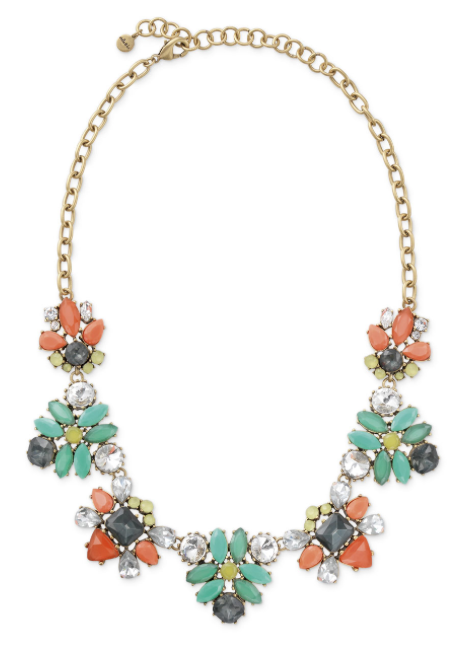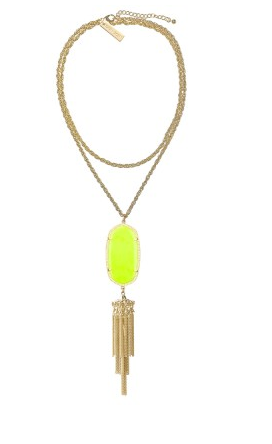 Handbags ::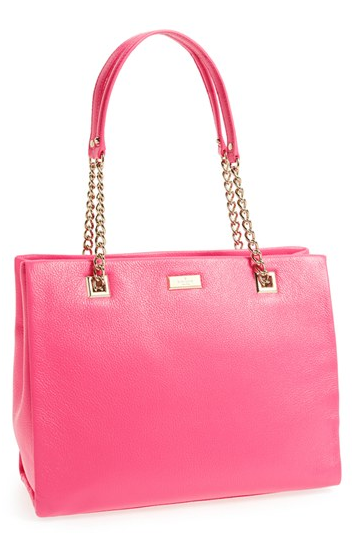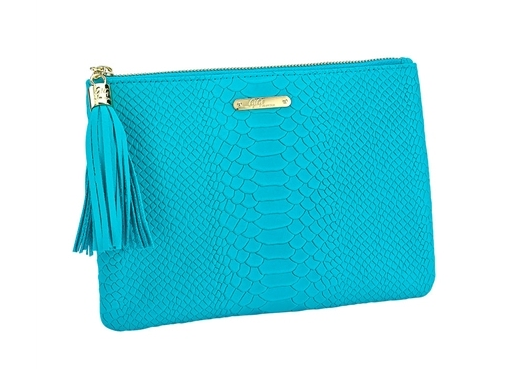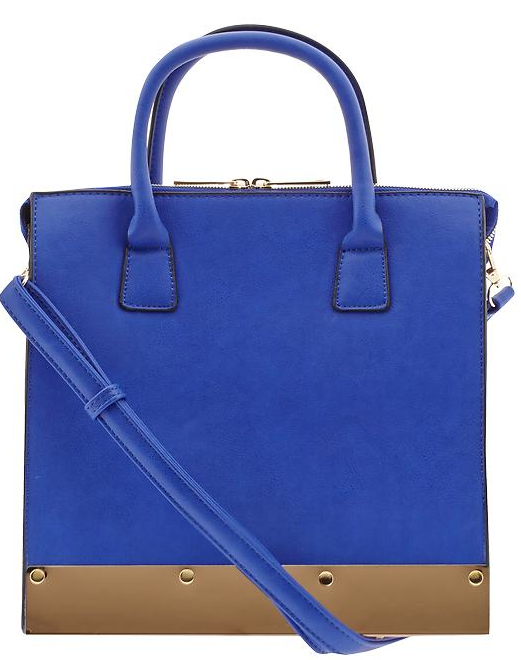 Hoping these bright colored goodies will put a "spring" in your step today! We would love to see how you are beginning to incorporate pops of color into your late-winter wardrobe. Snap a pic of your outfit and #editbylauren on Instagram or Twitter. We just might feature you soon…!
Stylishly yours,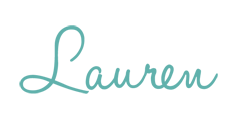 P.S. Excited to announce the winner of the Rebecca Blair Designs giveaway! Michelle Ducato, you are the lucky winner! Thank you for all who entered, and be sure to follow Rebecca Blair Designs on Facebook and Instagram for updates on her beautiful handmade jewelry.