Happy Friday! The Nordstrom Half-Yearly Sale is going on now and there are SO many amazing deals on clothes, shoes, handbags and accessories.
Here are some pieces I have recently been wearing and loving, that are on the sale ::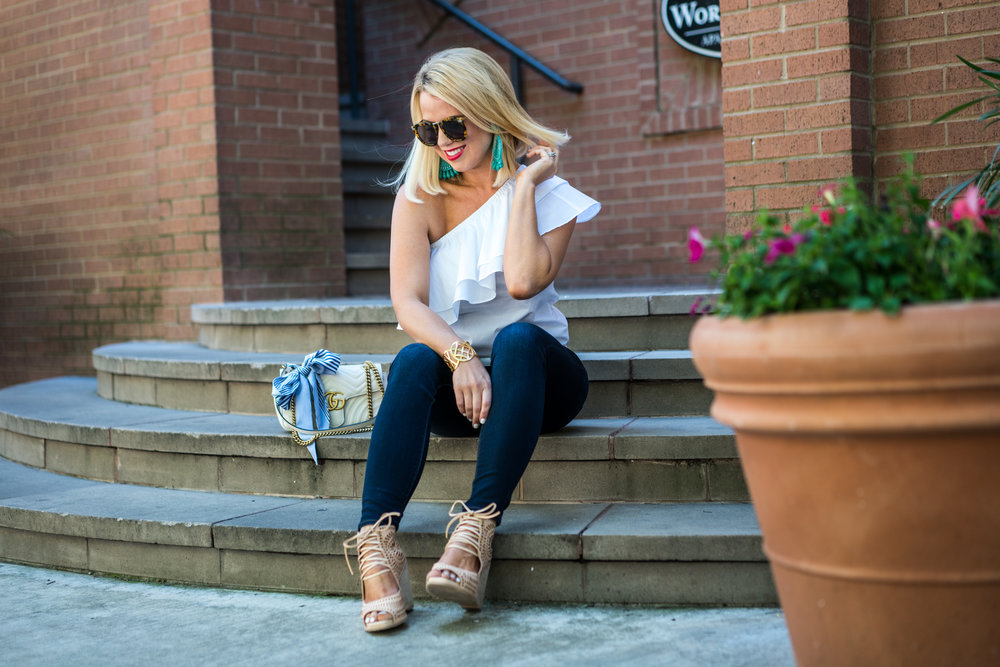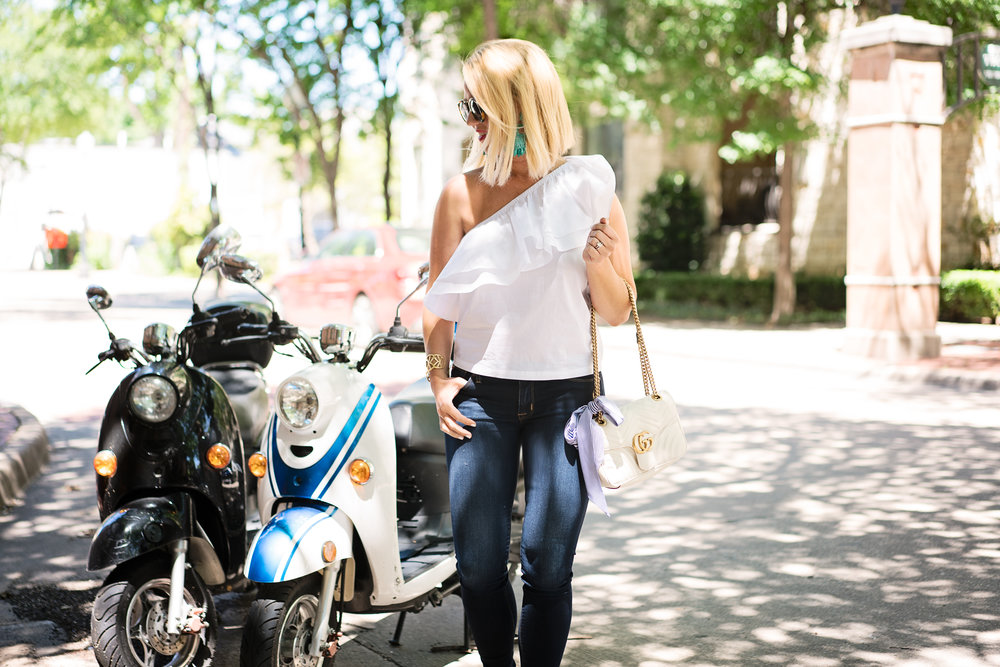 This is one of my favorite white tops of the season. I love that it can be dressed up or down. It's currently 40% off and under-$50.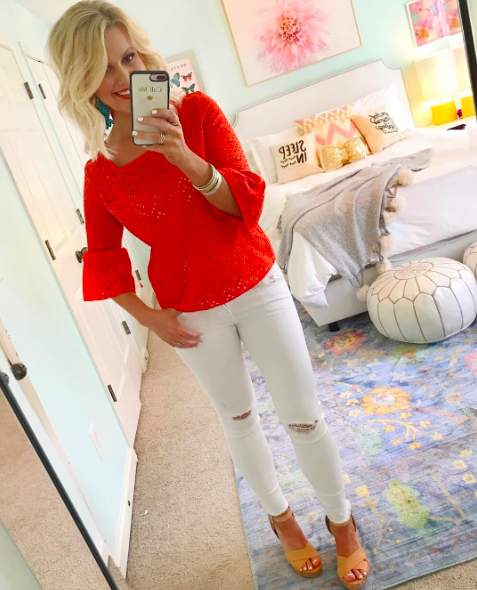 I wore this vibrant coral lace top this week for my home shoot with Home Depot. It's such a flattering top and perfect paired with white for summer. It's also 40% off and under $50!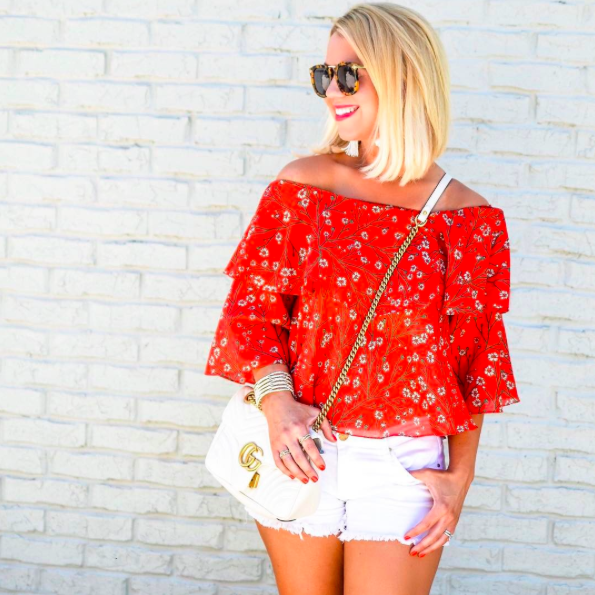 This adorable red top is 40% off and also looks great with dark denim as well as black.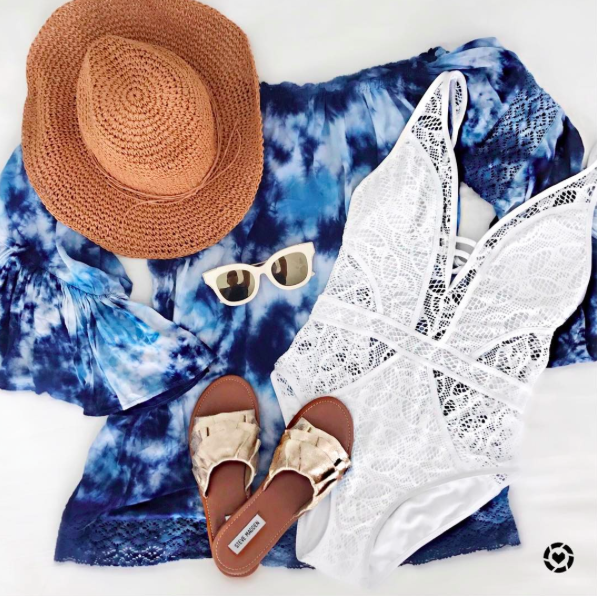 These gold slides have been a go-to sandal this season. I love wearing them with shorts as well as to the pool. They are now on sale for $40.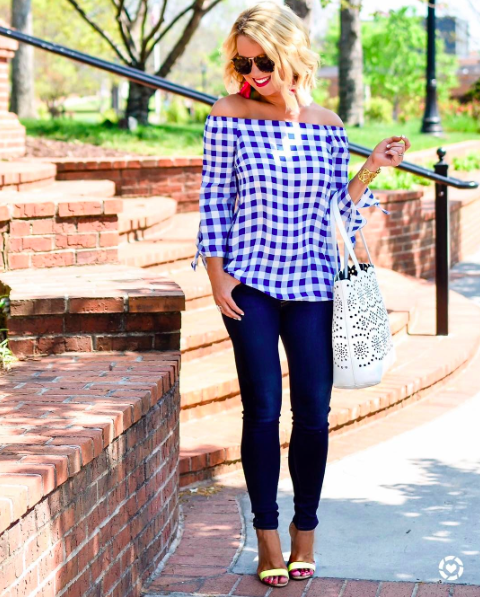 This is one of my favorite gingham tops of the season and is also 40% off and under-$50!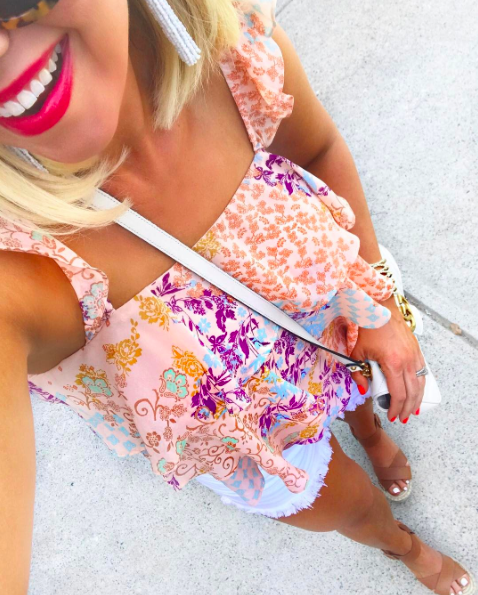 I love this pretty tiered tank and it's currently on sale for just $38!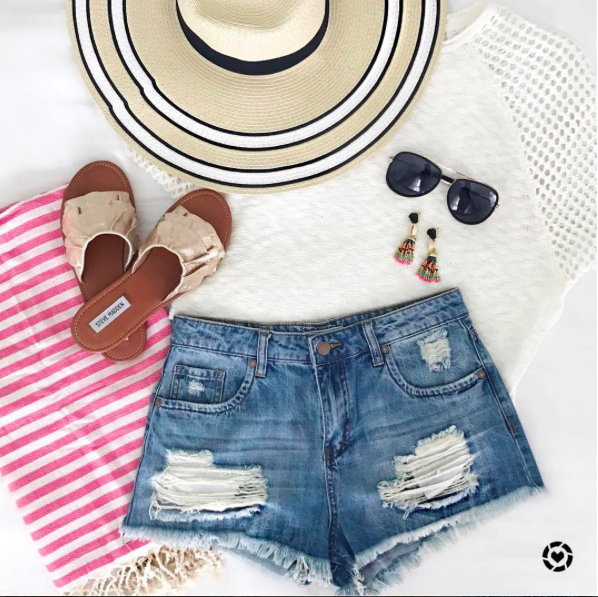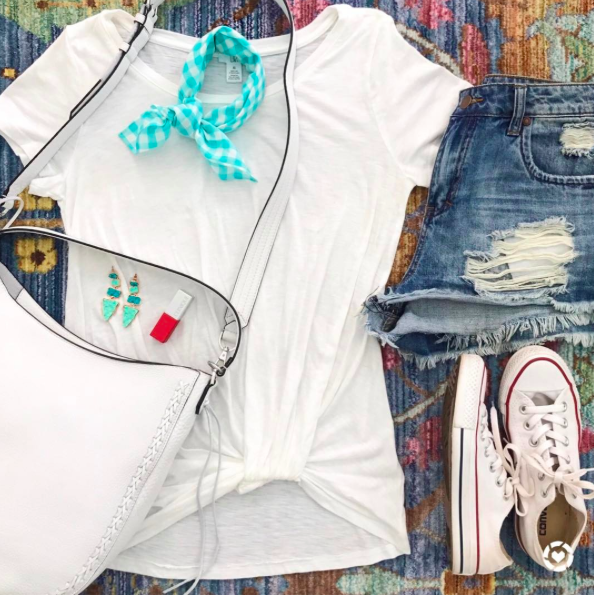 These cutoffs are some of my favorites and are now 40% off and just $33! I recommend sizing up one size for a perfect fit.
Want more sale items to tempt you?!
Here are my SALE clothing picks ::

SALE shoe picks ::

and handbag/accessory picks ::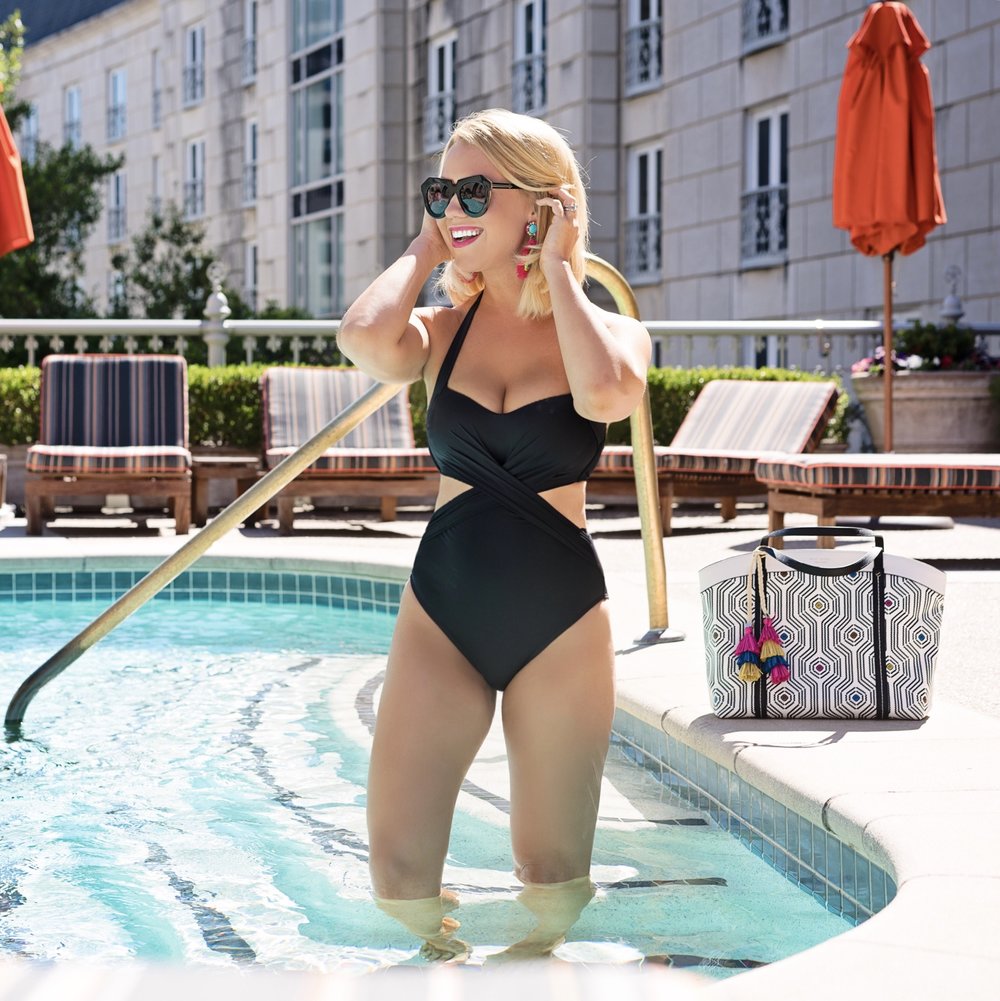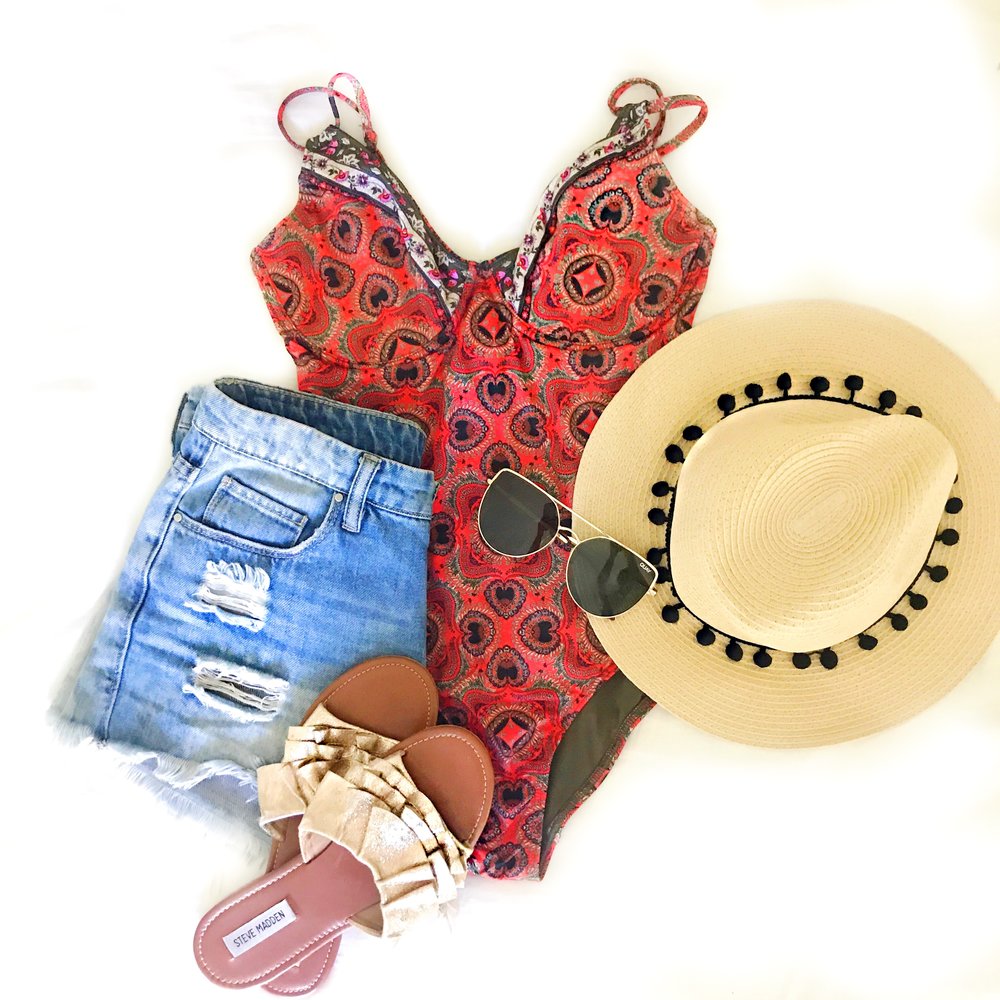 Last but not least, my favorite source for swimwear, Wala Swim, is offering 20% off site wide this weekend through next Wednesday with code LAURENSLOVES20. The two suits below are two suits above our two of my favorites this session. The black one is so chic and flattering, and the red suit is designed for larger cup sizes and fits like a dream!
Happy weekend, and happy sale shopping!