Hope you all had a wonderful Christmas! I had a wonderful, restful day with family and Santa was too generous to us all!
If you are like me and sworn off shopping for a while, the Nordstrom Half-Yearly Sale is here to tempt us all with AMAZING deals…think 40%-50% off! There are literally hundreds of great basics on sale, and I just sorted through pages and pages of the sale to help you narrow it down to the very best sale pieces. These deals are truly worth shopping, and they won't last long!
Here are my top picks for sale clothing, shoes and accessories. I am sharing why I love each item in the commentary below each pic. Simply click on the pic to shop the item.
Top Clothing Sale picks ::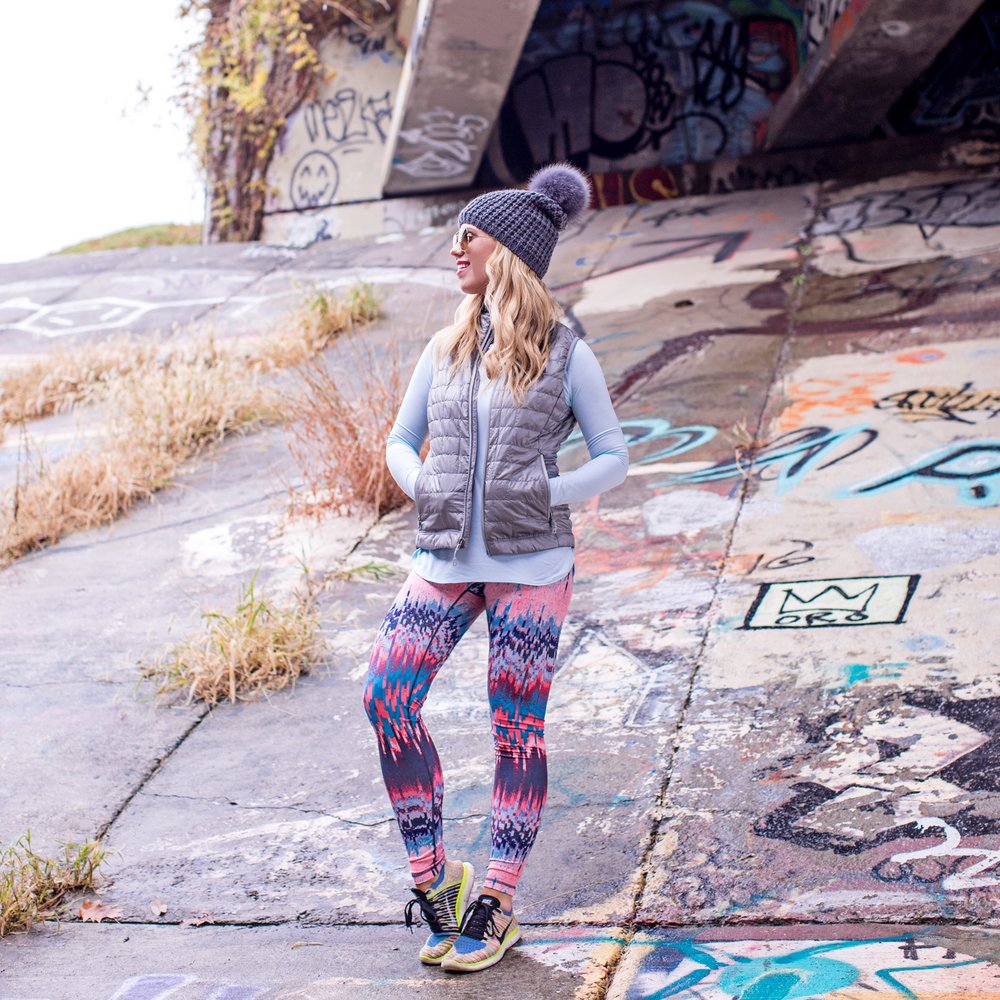 Top Accessory picks ::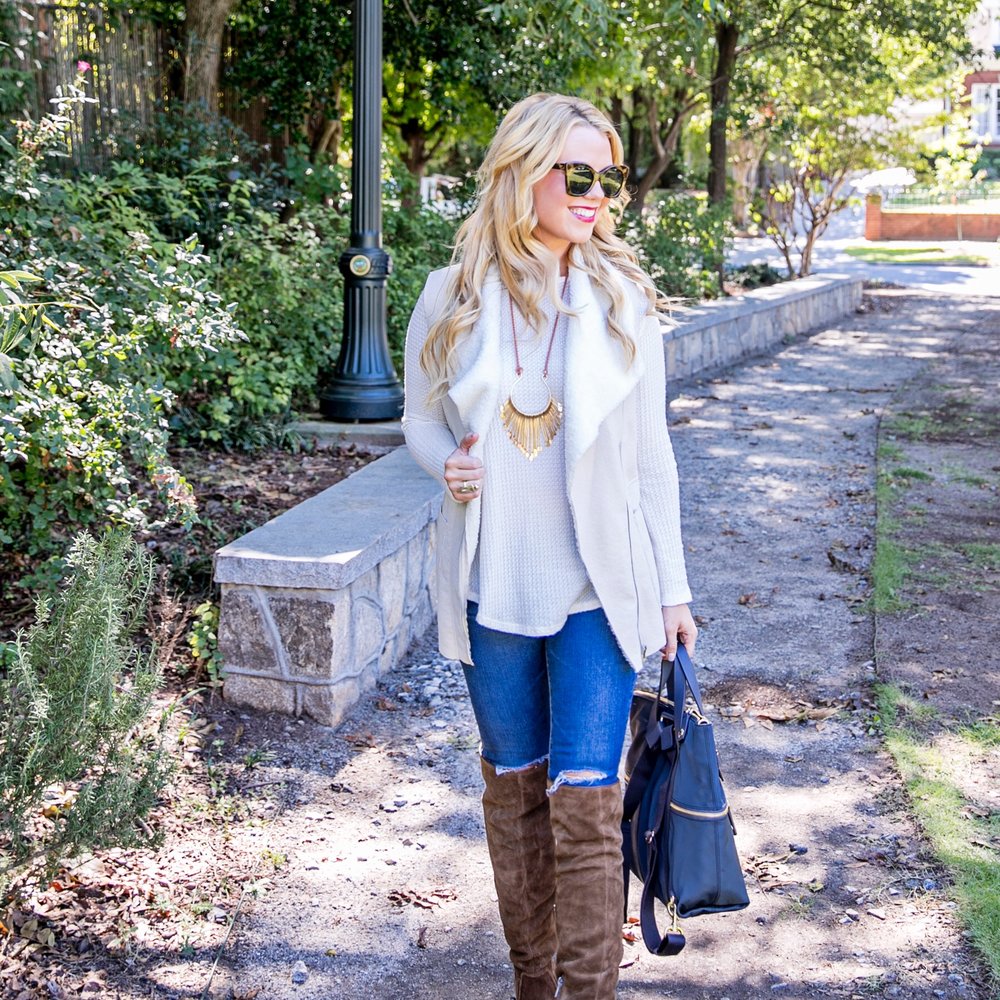 Top Shoe picks ::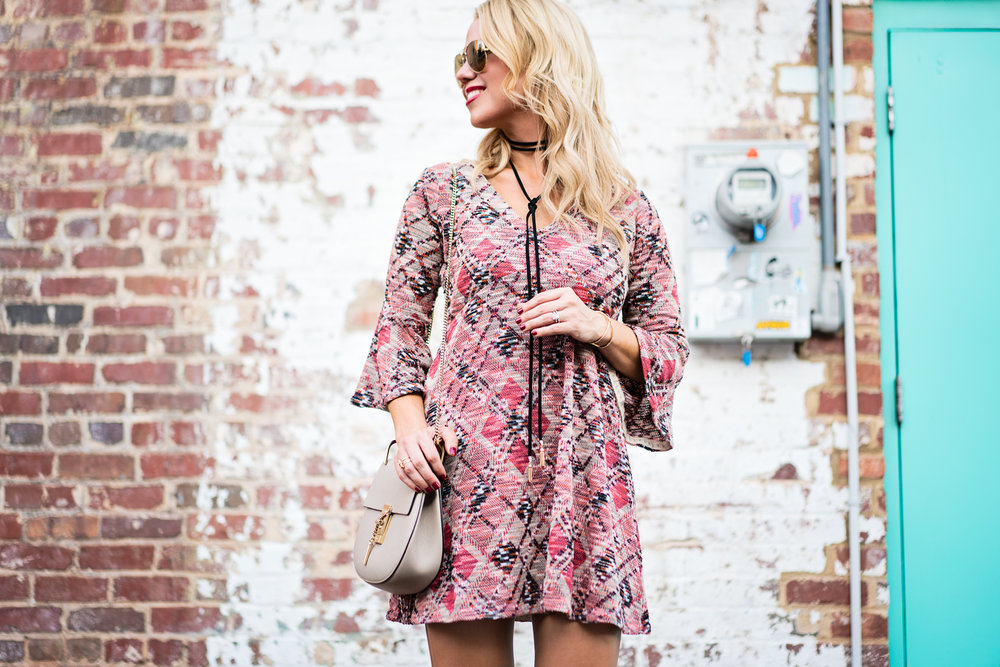 Be sure to also head over the Anthropologie site for the Winter Tag Sale, an extra 40% off sale merchandise!
Happy Shopping!