We get a LOT of questions about maternity clothing around here.  I mean, A LOT.  Probably because it's challenging to feel put together and stylish when you're expecting.  You want to feel all "Ah, isn't pregnancy amazing and wonderful, check out my pregnancy glow, and notice how I don't even look pregnant from behind!"
In reality, you feel more like, "My baby only wants to eat Toaster Strudels, apparently I have the flu instead of a glow, and why do I look pregnant everywhere except my stomach?"
Yes.  Good times.
But you're in luck, ladies.  As Edit's only pregnant stylist, I'm starting a monthly series we're calling Maternity Monday.  I'll be sharing my favorite maternity finds, pregnancy styling advice, or anything else you would like to know about.
(Well.  Related to pregnancy, I mean.  I can't tell you why Kim Kardashian and Kanye West named their baby "North." You're on your own there.)
Maternity fashion has changed quite a bit since I was pregnant with our daughter four years ago.  And the styles have gotten SO much cuter!   Today, though, let's focus on some comfortable "First Trimester Friendly" finds.  These will get you safely through the months of puking and not moving off the couch.
Because who says you can't look cute while lounging on a couch?
(Although it may take a lot more than clothes to look cute while puking.  Just sayin.)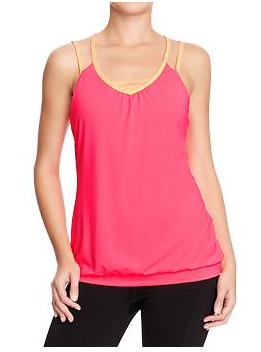 Hopefully you're lucky, and are able to maintain a flat tummy well into your second trimester.  Or, you're like me, and developed a pooch the moment you conceived.  In either case, these tanks are comfy, loose, and flattering.  They will also trick people into thinking that you worked out, when in reality, you just sat on your couch and watched Dawson's Creek for 4 hours straight.
You know.  Hypothetically.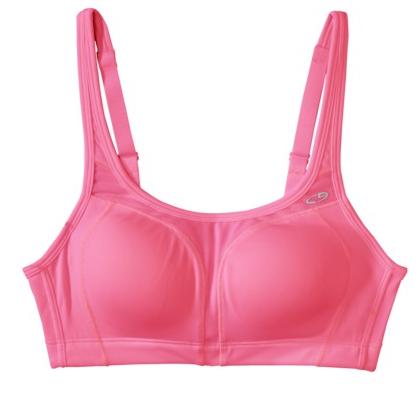 Since your tummy is, ahem, not the only body part that grows during pregnancy, this hugely comfortable and very supportive sports bra will see you through any form of exercise you desire.  Or, it will just lock your girls in nice and tight as you get through the day.  Love.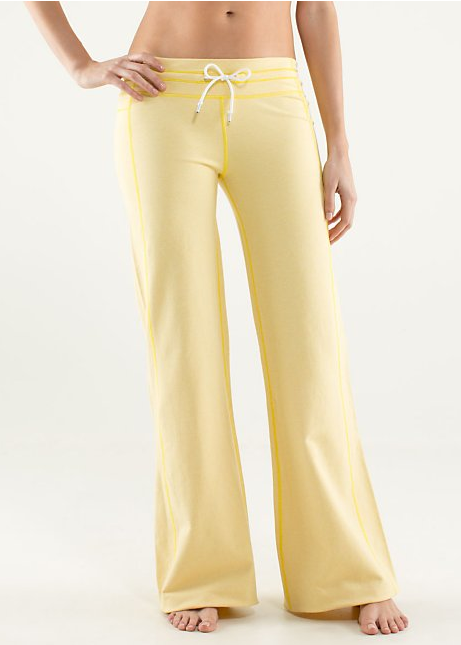 Y'all.  Lululemon does sweatpants? Why, yes.  Yes, I will wear these every day for the rest of my pregnancy.  I'm pretty sure these could even leave the house without shame.
(Bonus?  Since none of these are strictly maternity-wear, they can easily transition into your post-pregnancy wardrobe.)
I would love your feedback, questions, or suggestions of other maternity topics you'd like to see during this series!  Sound off in the comments, or hit us up on Facebook, Twitter, or Instagram. Don't forget to #editbylauren!
Until next time,