Because we're tricky like that.
Alright, my little pregnant fashionistas, today, we're going to talk about something really crucial.  Yes.  We're talking denim.
We ALL know that a good pair of jeans is a wardrobe staple.  And this is NEVER more true than when you're pregnant.  If you're at all like me, you're not only pregnant in your stomach, but you're pregnant in your hips and thighs too.
(And if you're not like me, well.  I'll try to be happy for you.  I may not succeed, but I promise to at least try.)
At any rate, a good pair of jeans will be flattering, supportive, and most of all, comfortable.  Here are a few of my favorite maternity picks: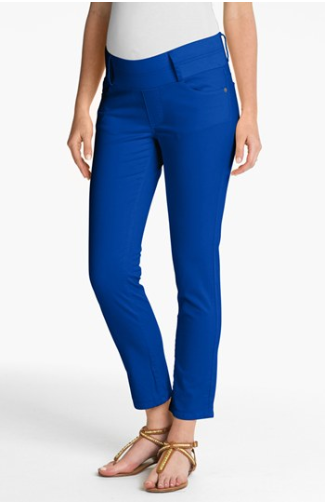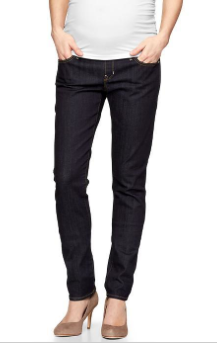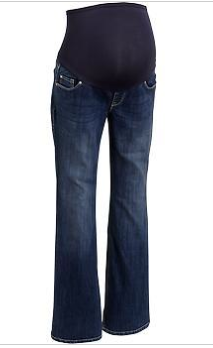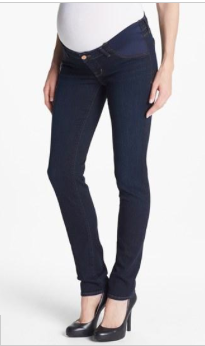 What kind of denim are you currently wearing?  Facebook us, or tag us on Instagram or Twitter, using #editbylauren or #maternitymonday, and we'll repost some of our faves!
Happy Monday….I mean, Tuesday.