I know, I know.   You're all, slow your roll, Sherri!  It's only the beginning of November.  We don't need to think about holiday parties yet! 
Wrong.
The arrival of November means that it's time to think about a lot of things: Thanksgiving menus, the return of the red cups at Starbucks, heaven itself the cranberry bliss bar….
(I'm pregnant.  I think about food a lot. Don't judge.)
The arrival of November also means that The Season of the Holiday Party is upon us.  At my house, I also like to refer to this as the Season in Which We Spend a Million Dollars on Babysitters, Whom AG May or May Not Start Calling Mommy.
Good times.
Holiday parties are fun, don't get me wrong.  But they require a whole new level of outfit planning.  This can be stressful in the best of times, but NEVER more so than when you're pregnant and want to wear sweats and elastic on the regular.
(Be honest.  You know you do.)
In an effort to take some of the stress out of the holidays for all my little pregnant fashionistas, here are a few fab options at every price point.
I mean, those party dresses aren't just going to buy themselves, am I right?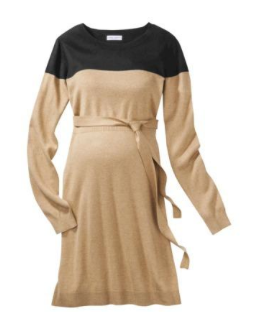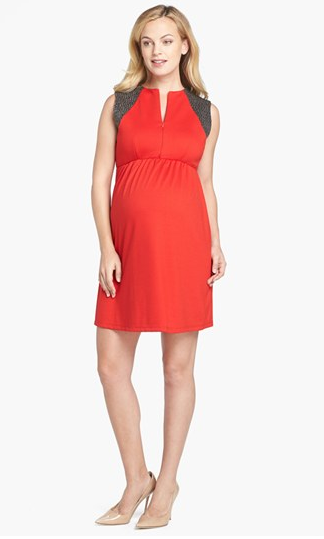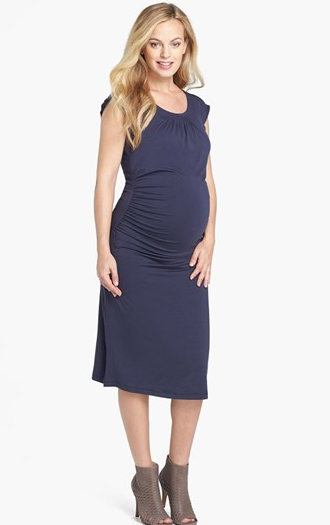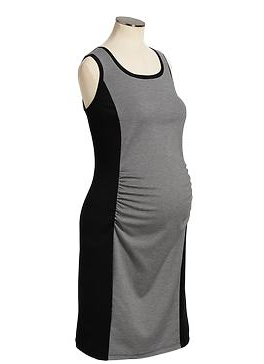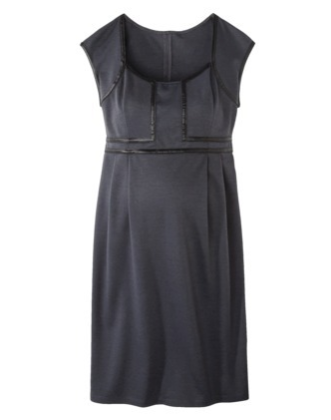 What do you think, ladies?  We know you're all going to be the most stylishly fab pregnant girls at every party you attend.  And if you want to share your holiday looks (and make us super excited!), tag us on Instagram, FB, or Twitter, with #editbylauren.
In the meantime, go get yourself a Peppermint Mocha and a cranberry bliss bar.  You deserve it, mama.
Until next time,