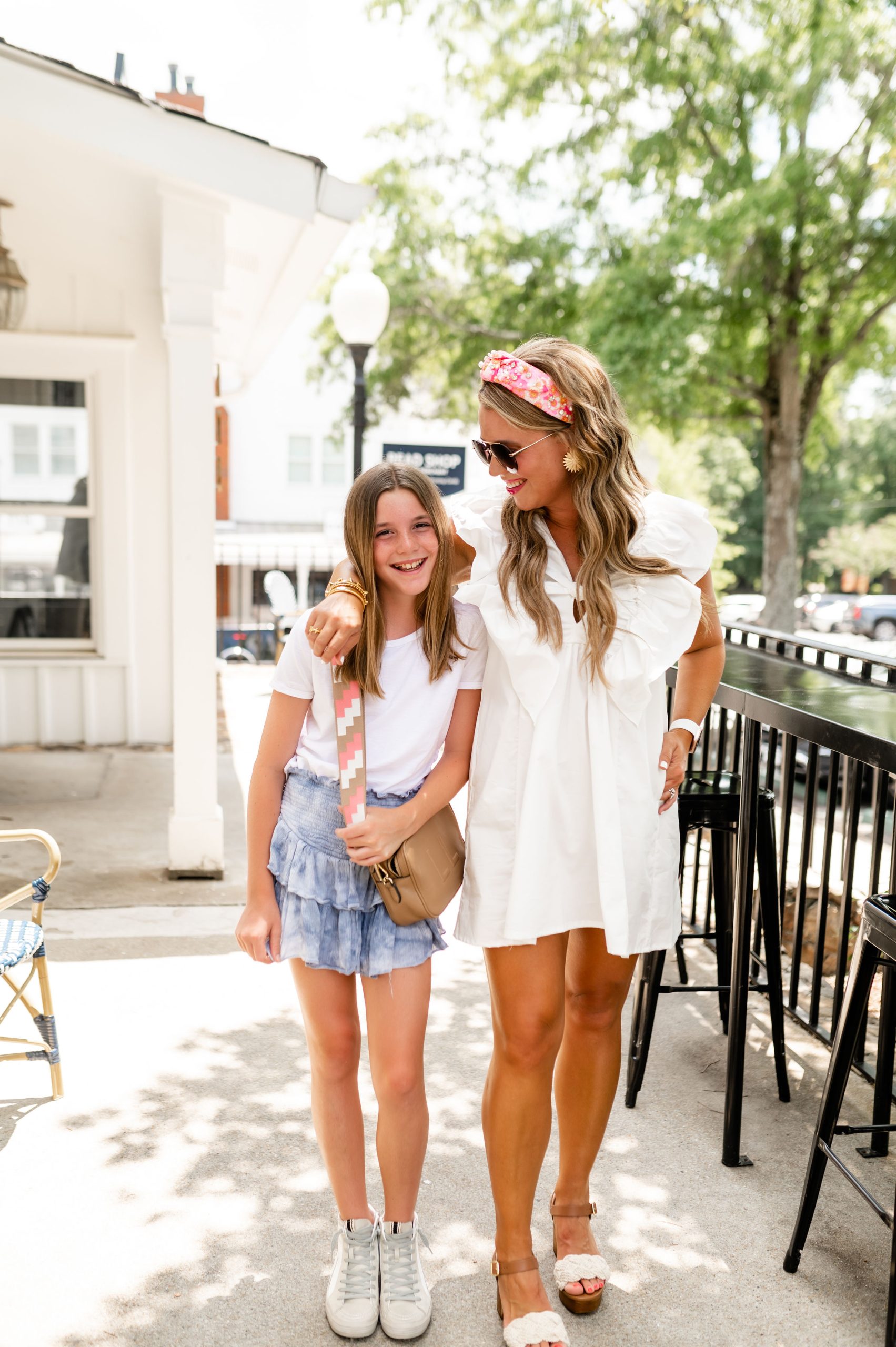 After years of dreaming, I am thrilled to announce that Lauren Lily is officially launched!
A little bit about the brand ::
The vision of influencer and stylist Lauren Lefevre, Lauren Lily is a curated collection of specialty items
designed to inspire and empower the women who wear them. With a wealth of experience as a
wardrobe stylist and personal shopper, Lauren understands that one's sense of style can be as varied as
seashells on the seashore. Accessories can go a long way in shaping one's signature look and personal
brand – that unique persona we put out into the world. For our founder, her accessories are a reflection
of her personality – bright, cheery, colorful, bold, sometimes loud and classic… with a twist. Lauren
carefully crafts every one of her collections with a genuine desire to help women feel their very best.
"Accessories can instill a sense of joy. They have the power to take an outfit from ho hum to a head-
turning statement maker. With my background as a stylist, I believe that accessories are the most
effective and often least expensive way to completely change an outfit and add diversity to your
wardrobe. No matter what size or shape you are, accessories always fit and can be worn year-round.
They can take a simple jeans and t-shirt outfit and make it chic and stylish. They can be a conversation
starter and can distract from those 10 pounds you've been meaning to lose or that blemish on your face.
When you wear the right combination of pieces, they can make you feel happy and fabulous.
Accessories are a genuine form of expression."
~ Lauren Lefevre, Founder of Lauren Lily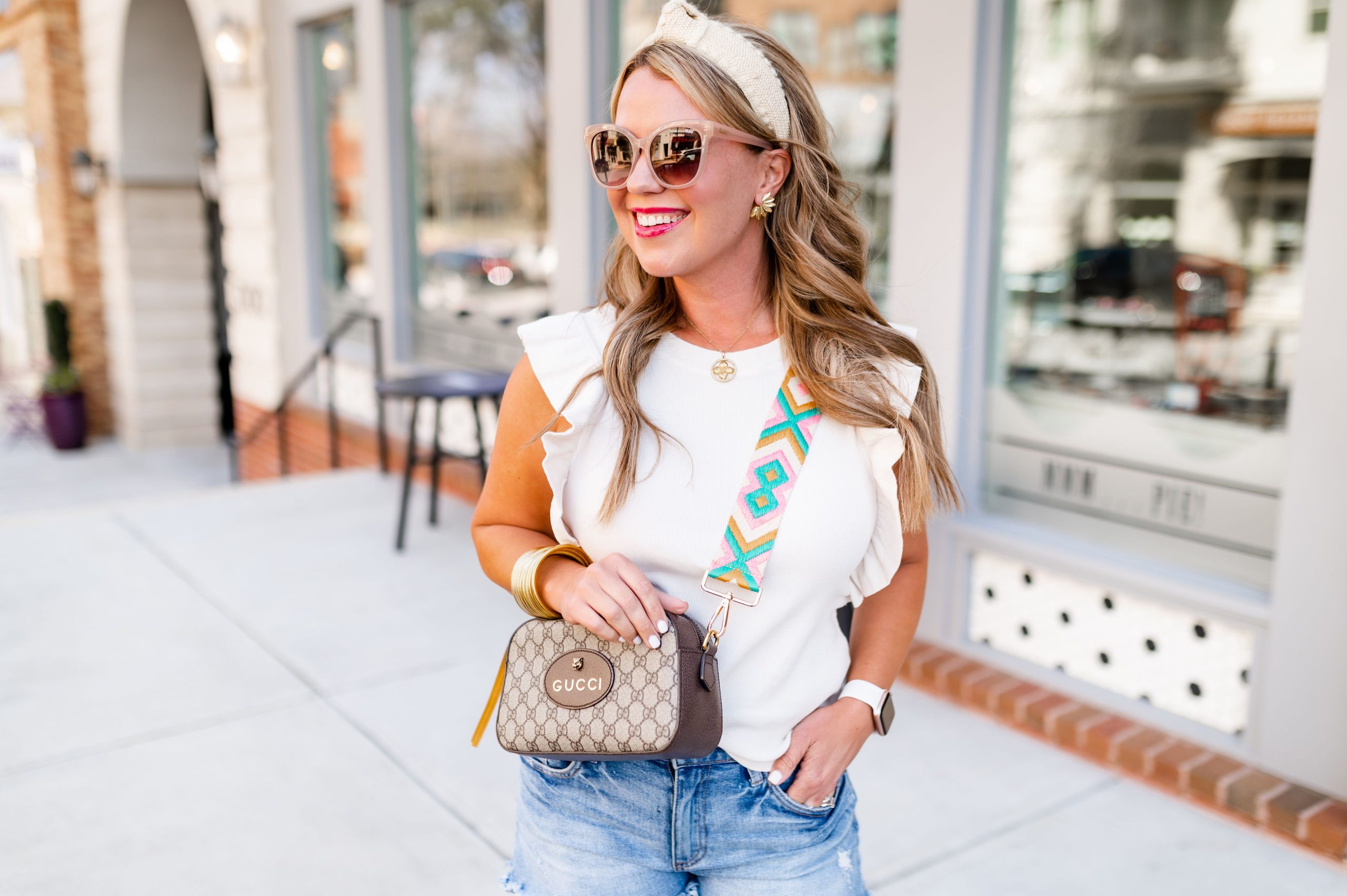 I hope that Lauren Lily becomes your go-to shop for fabulous accessories and unique gifts for the girls and women in your life! Head over to www.laurenlily.com to browse the collection. Check back regularly as new pieces are added weekly!