Happy Friday everybody!  Let's combat the creepy factor of Friday the 13th with the fun of Friday Favorites, shall we?
And for extra fun, I managed to incorporate ALL THREE of my faves into one outfit.  #becauseIamagenius #alsohumble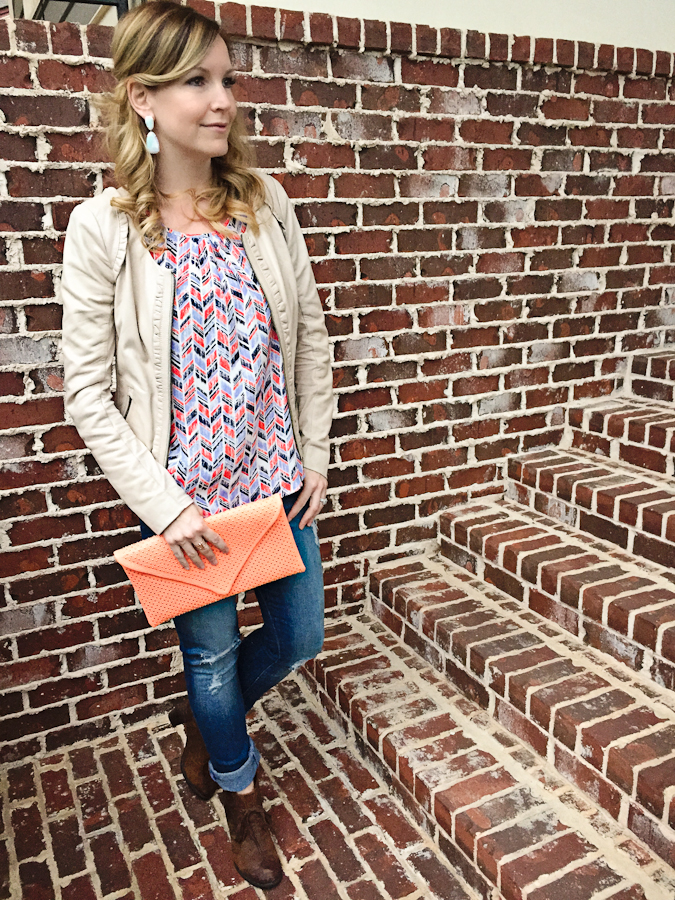 Outfit Details:  Hinge Leather Jacket {Similar here}// Target Top // Boyfriend Denim // Envelope Clutch {Similar here} // Kendra Scott Earrings // Kendra Scott Ring // Booties {Similar here}
1.  Boyfriend Denim
If you've read this blog any amount of time, you know that my love for boyfriend denim is borderline obsessive.  Fine, it's totally obsessive.
Click here for a few of my favorite boyfriend denim options.
If you don't have any boyfriend jeans, get some. Now.
#apparentlyIambossytoo
2.  Kendra Scott Earrings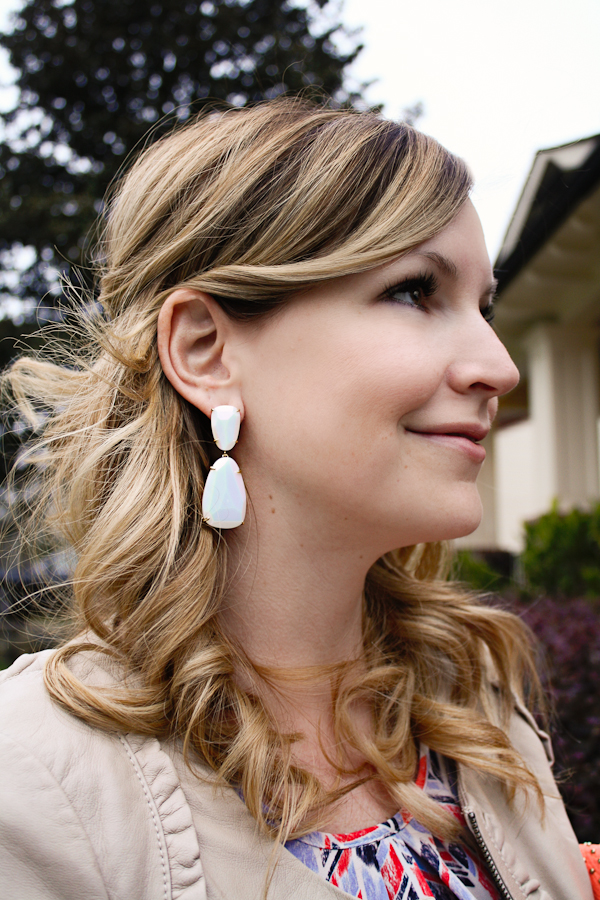 Y'all.  Those earrings tho.  I adore them, and would wear them 24/7, if it wouldn't make sleeping super uncomfortable.
#whoneedstosleepanyway
(And please excuse the extreme close up of my face. I'm just as uncomfortable as you are.)
3.  Leather Jacket
Again, leather jackets y'all!  You need one in your life.  And the white/off-white/blush options out there are amazing.  Super fresh for spring.  Here are two of my favorite options: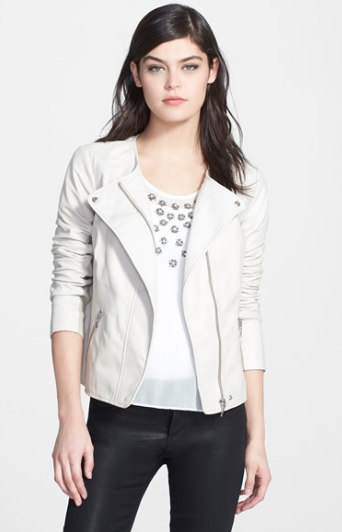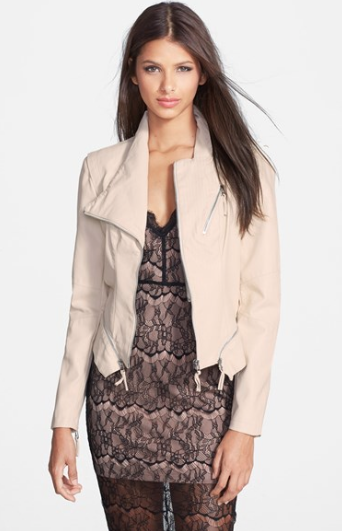 There you have it!  Sherri's Friday Favorites….just in time for Valentine's Day, AHEM HUSBANDS & BOYFRIENDS.
#theylikeitwhenwehelpthem
Until next time,