Today's post is brought to you by what is probably very likely an unhealthy obsession with Anthropologie.
(The fact that my kids still have college funds is brought to you by my birthday discount and a generous gift card. Ahem.)
(Anthropologie, call me! Love, your biggest Stalker. I mean, fan.)
Disclaimer: There is awkwardness to follow. But, come on. You try being a mom in your 30's and having your outfits photographed. Enjoy the two poses that I know, along with the ever-popular casual hair touch. Don't say I didn't warn you.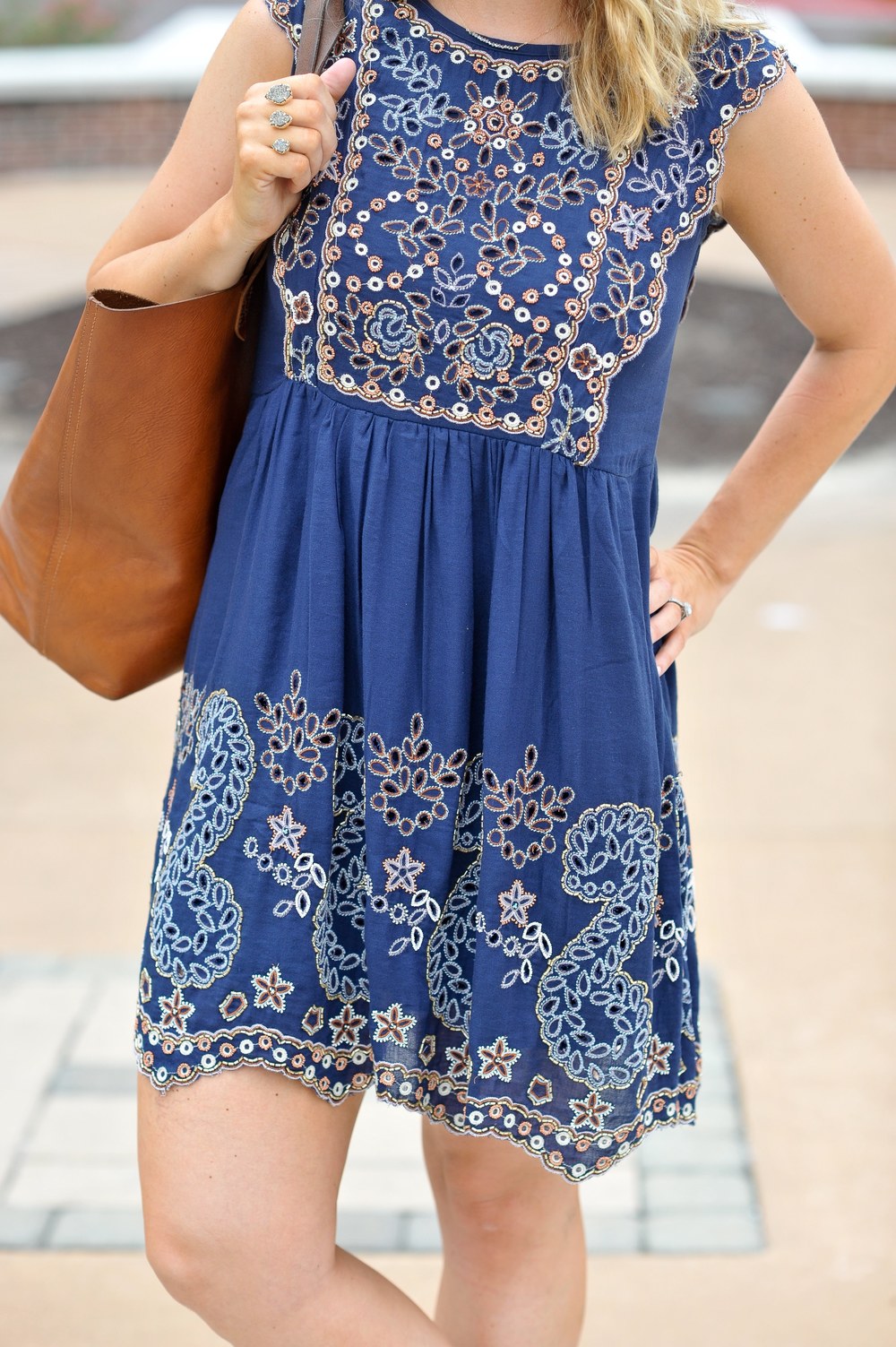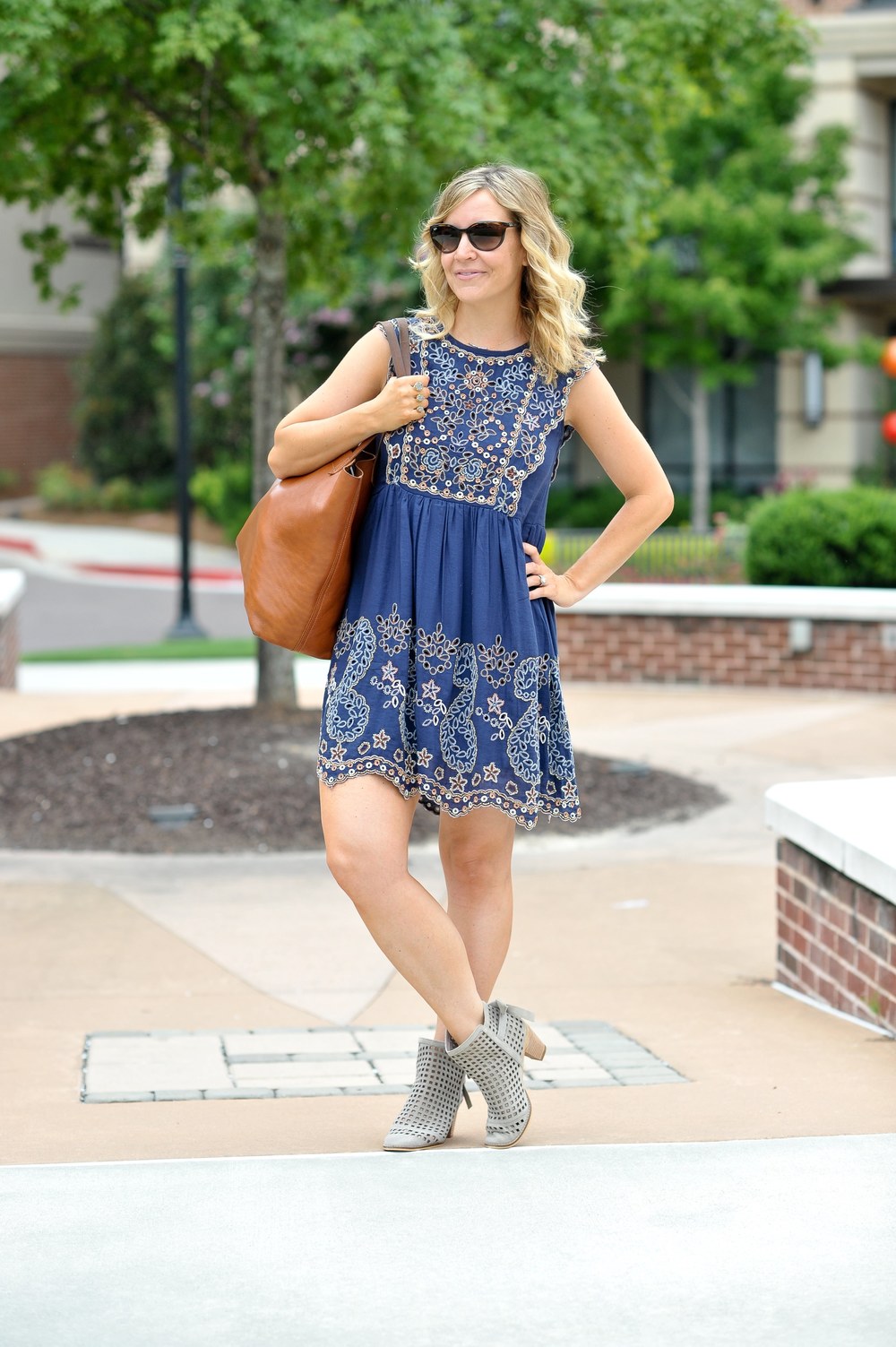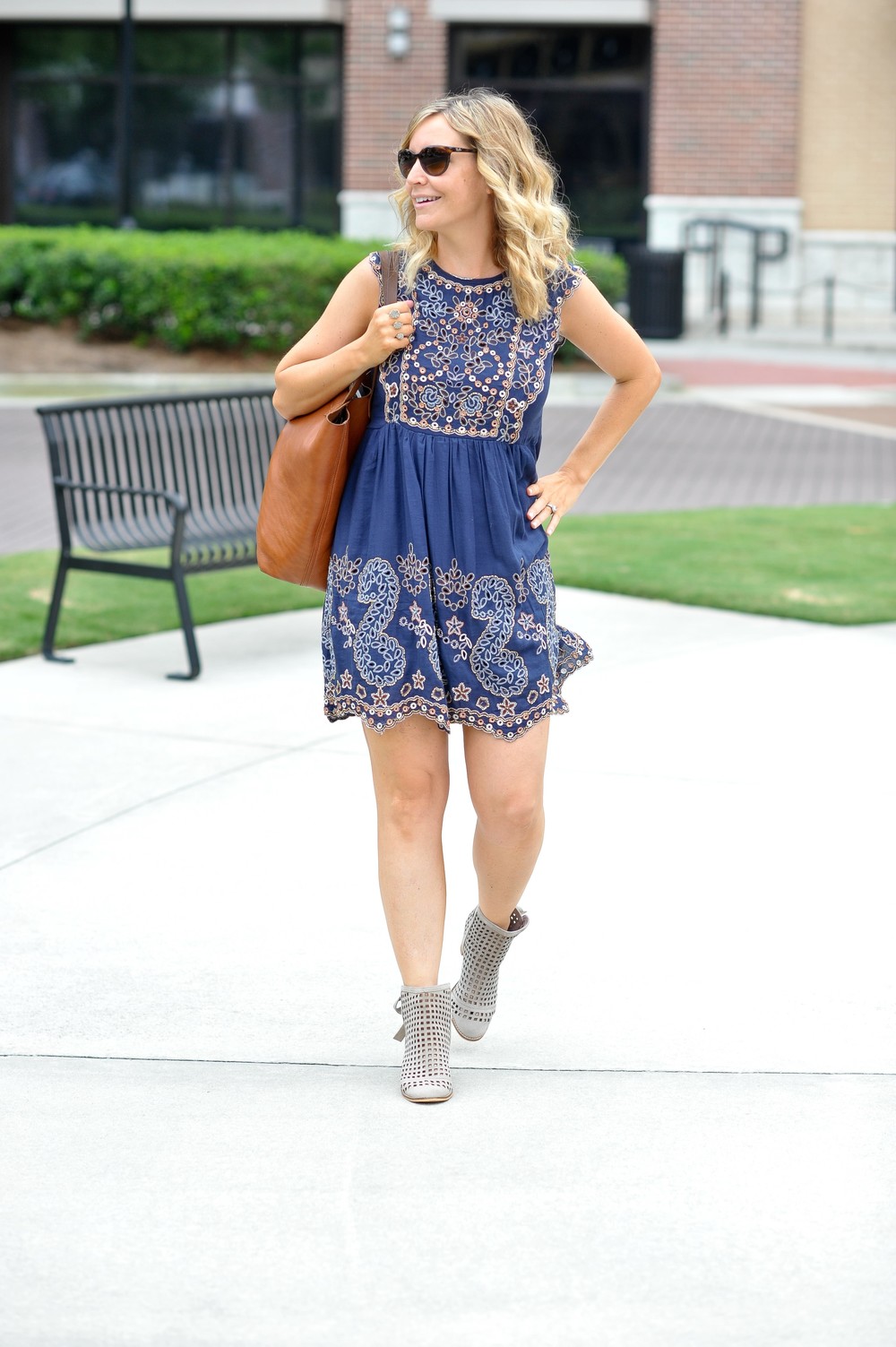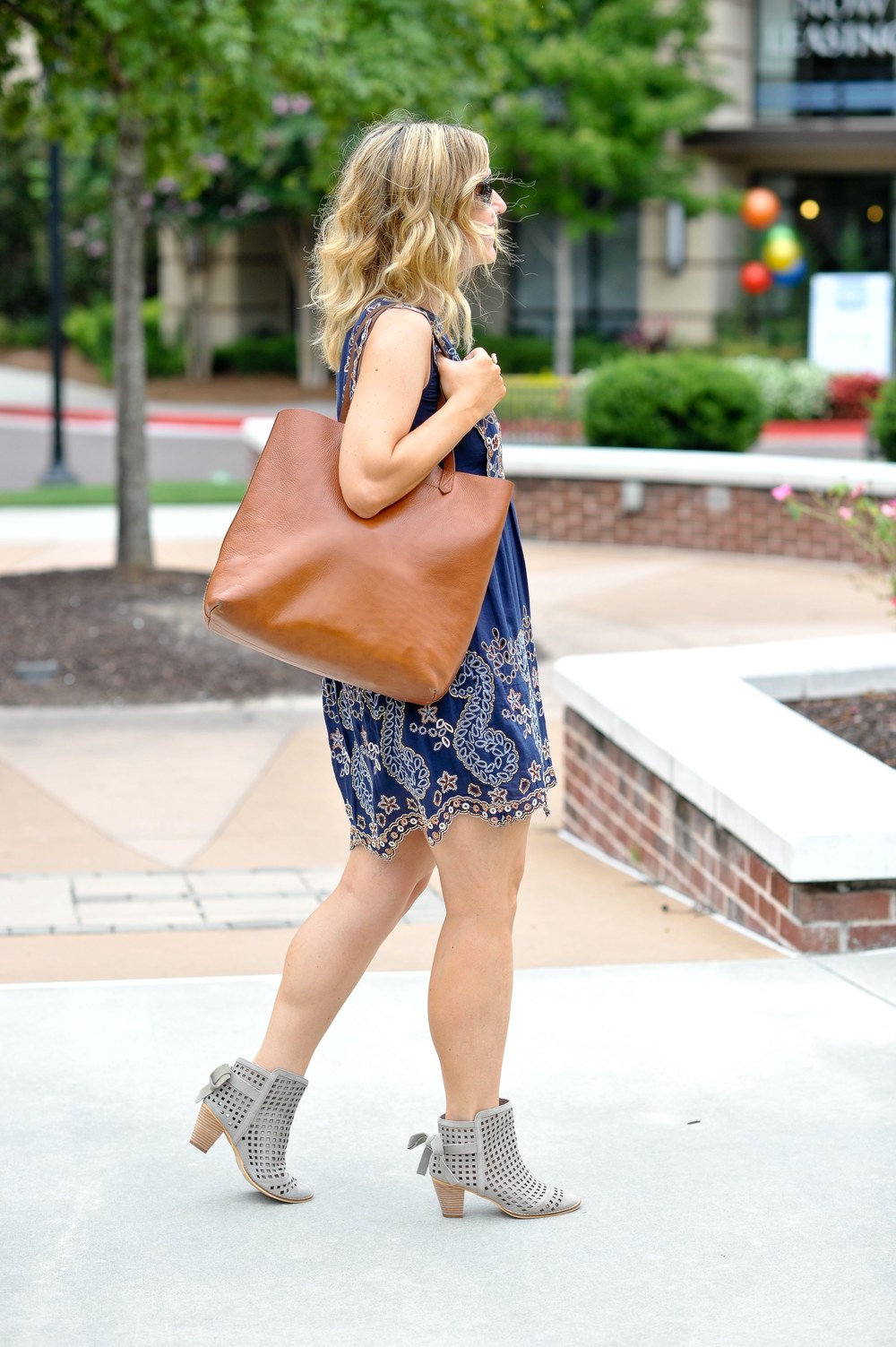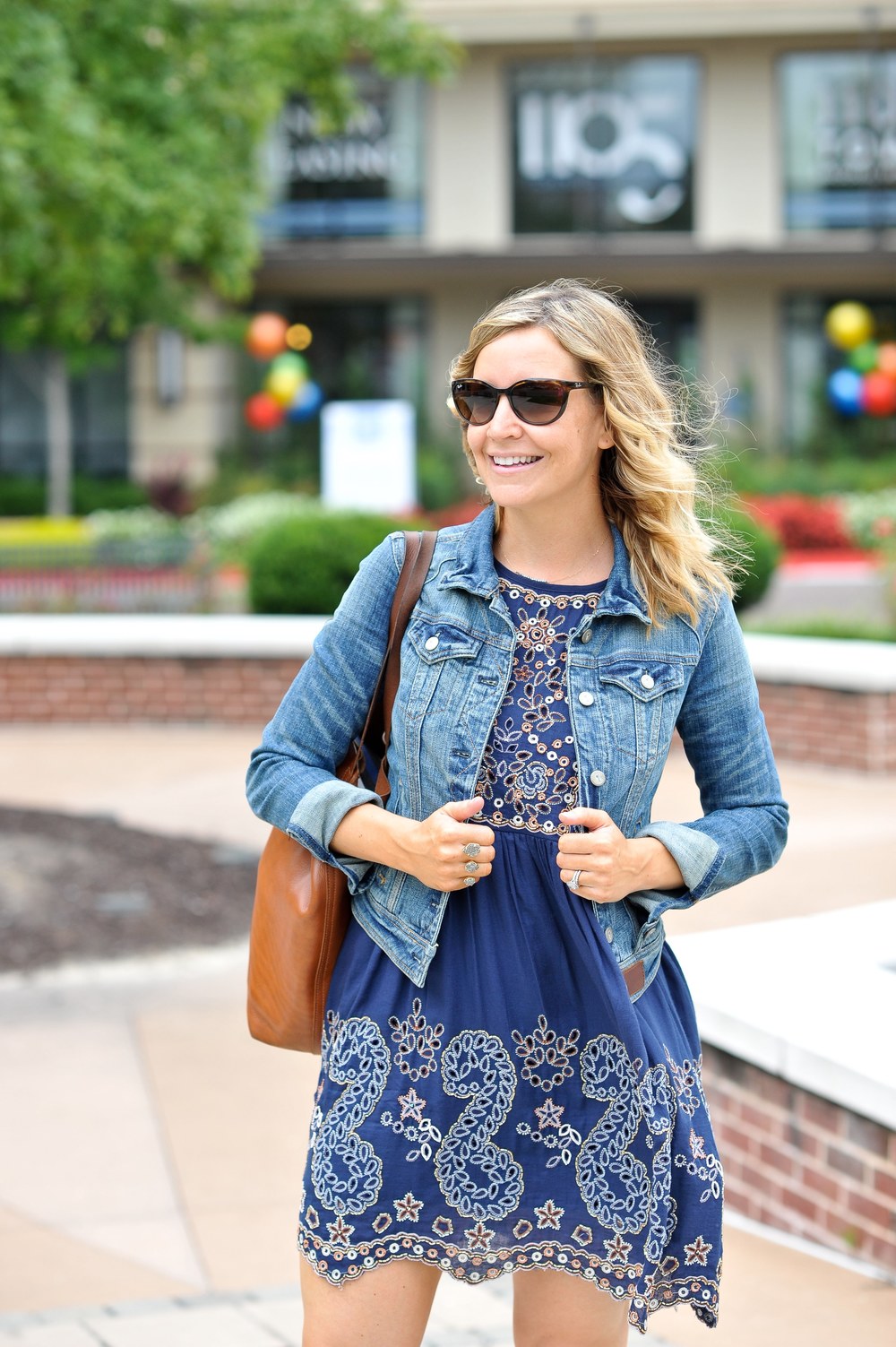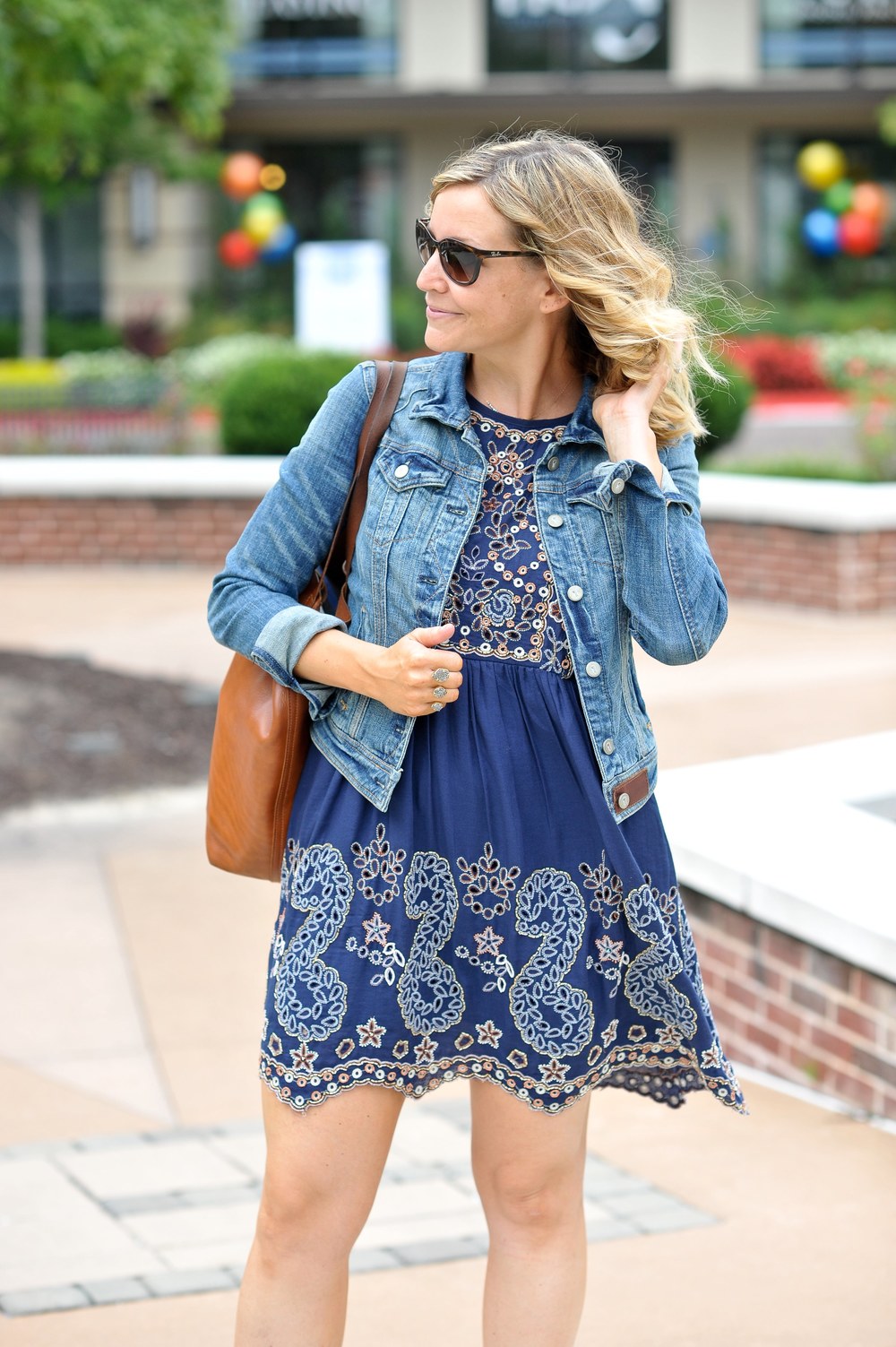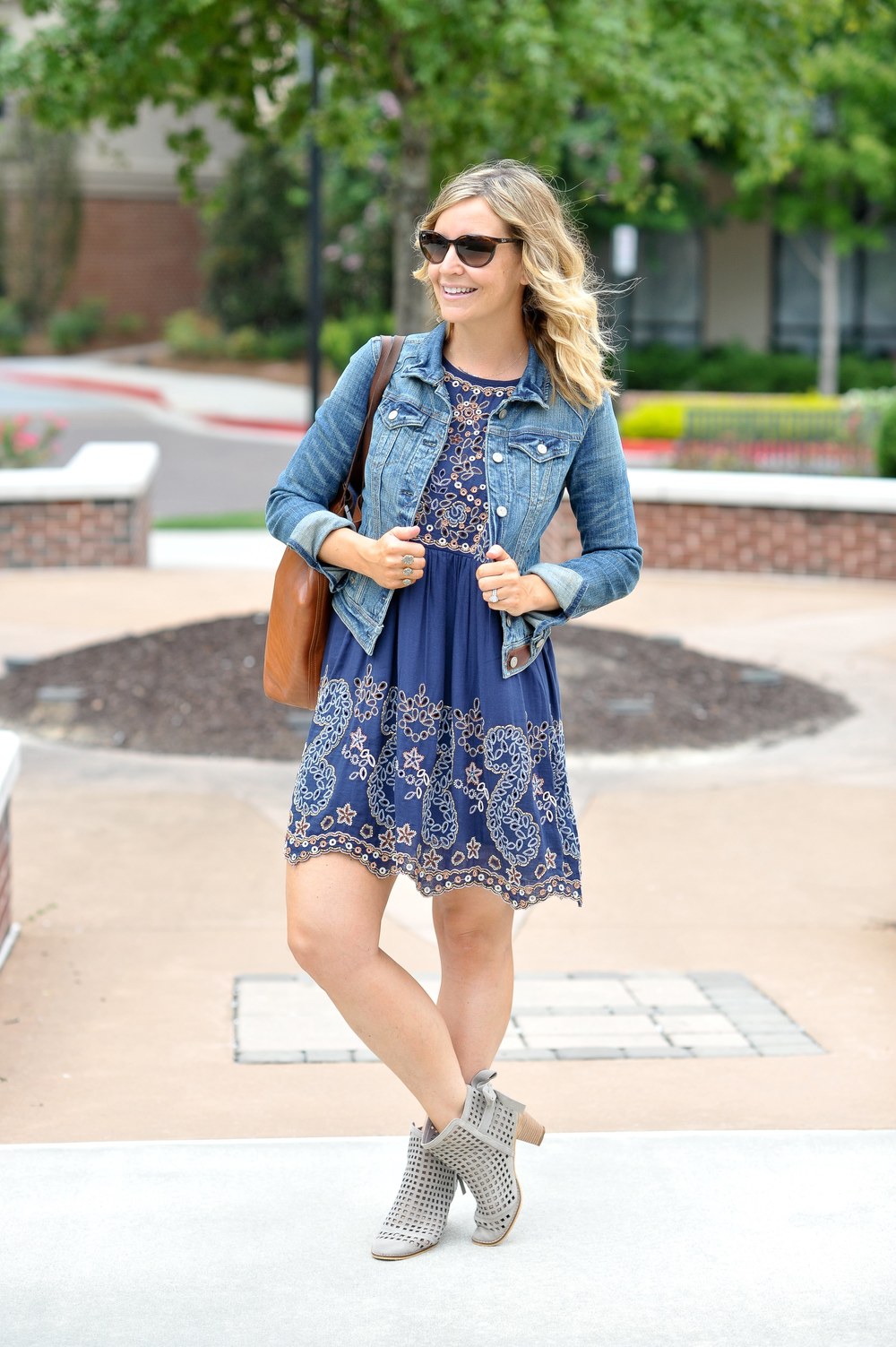 anthropologie dress || anthropologie shoes (similar here and here) || anthropologie jacket || madewell tote || kendra scott ring || images by jnelly photography

Until next time, my fellow Anthropologie Addicts!