Today I feel that I have a lot to celebrate! I am turning 39 today, and I have spent some time reflecting on 39 things I have learned this year. It's been a really big year of personal growth for me; I have found a lot of freedom in cementing my confidence with who I am (and who I am NOT!) and have found a lot of gratification in further developing my relationships with friends and family.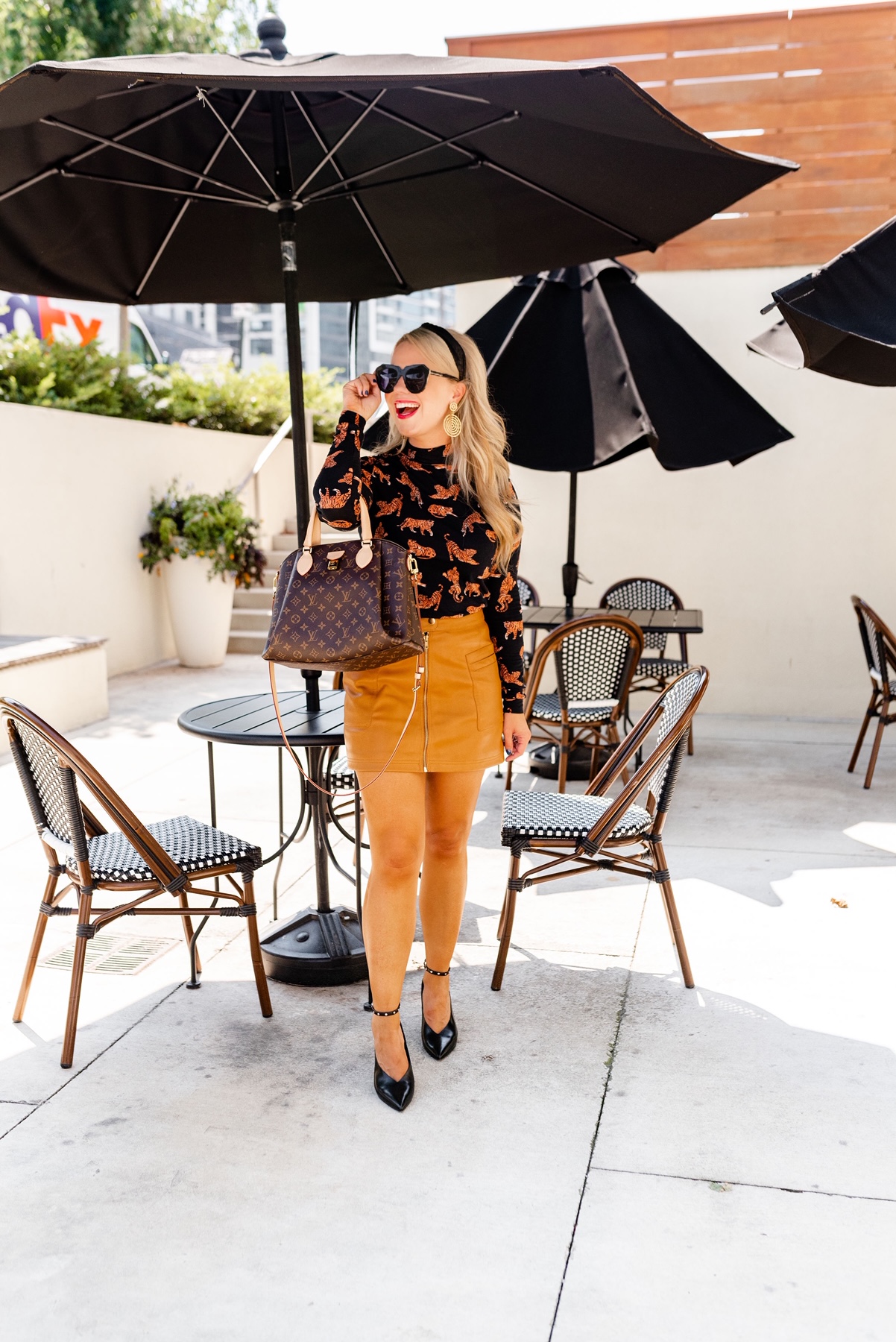 Don't underestimate the power of cleaning out your car, getting your car washed, and/or hiring someone to clean your home for you. This can seriously be the BEST kind of therapy and is something worth treating yourself to. You'd be amazed at how much better these outward cleanses can make you feel internally renewed!
False Eyelashes never fail to provide a pick-me-up, make you look more glam in pictures, and help you feel pulled together. Every woman should learn how to apply them on her own!

Always be the first to apologize. This may sound cliché, but you will find freedom and release from burdensome stress if you are quick to own your part in a relationship. It's always better to accept your wrong-doing in situations of conflict.

Jump off the high dive with your kiddos when they ask you to!

Find your perfect shade of red lipstick and don't be afraid to sport it—day or night—all year long.

FInd a pair of jeans that make you feel fabulous and then spring for them, no matter the cost! Denim is worth every penny if it makes you feel great.

Keep in touch with old friends, even if that means spontaneously calling them every once in a while when you are on a road trip or driving around town.

accept that sometimes friendships change over time, and that's ok. it's natural and normal for people to grow apart or together in various stages of their lives. Each friendship has its place and purpose and that is something to be grateful for.

Find a hobby that you love, and don't feel guilty about investing time into it. Tennis, for me, has been one of the most life-giving things that I have done for myself in the past year.

Eat healthy and fuel yourself with good food, but don't beat yourself up for fun treats and splurges when vacationing and/or celebrating.

If you struggle to make time to sit down with a book like I do, then invest in Audible and enjoy books by listening to them!

FInd a good dry shampoo and a hairstyle you can live with on dirty hair days so that you can skip washing and blow-drying your hair in order to invest time in something else.

Invest in child care for date nights or for your own personal outings; this is worthwhile and much cheaper than therapy 🙂

Listen to the positive affirmations of people who really know and love you; ignore the criticisms of people you don't know and who don't really know you. Ignore the voices of negativity inside your head. There will always be critics, but the truth is spoken by those who know you well.

There is so much freedom that comes in accepting who you ARE and who you AREN'T. As much as I'd like to be tidy and organized, I'm really not; learning to accept that has been freeing. I've also learned that maybe I'm just more dressed up than the average girl—I'm more prone to wear heels than sneakers. If you want to sport your Gucci crossbody to a mother-son outdoor ropes course adventure (like I did!), then go for it. Laugh at yourself, and don't take yourself too seriously.

Compliment a random stranger each and every day. It's remarkable how you can truly cheer up someone's day (and, by extension, your own day) by finding something genuine to make someone feel good about.

When you think of someone in a positive light and think kindly of someone when you are not with him/her, take a quick moment to send them a text to let him/her know why you appreciate them.

when you think of a "to do," jot it down right then and there—either on a piece of paper or on the notes function of your phone. I have found this to greatly lessen anxiety and keep ideas from rattling around in my head and potentially escaping my mind.

Be vulnerable. There is nothing that makes people more drawn to each of us than our vulnerability, and this has been demonstrated to me over and over again this year as I have become more vulnerable and public in my display of who I am and who I am not.

Give back. Find an organization or non-profit that you truly believe in and to which you want to devote your time. INclude your children in this with you!

Don't take yourself too seriously, and don't hesitate to laugh at yourself!

Ask for help. regardless of how old we are or what we do with our lives, we all need help in different aspects. This has been a year of learning that i can't do it all and finally asking for help. it's been amazing to see how people with different talents and traits have popped up in different areas of my life. i've been able to enjoy the "little moments" more because i have designated and outsourced and asked for help!

Life is too short to sleep on uncomfortable sheets, to wear an outfit you don't love and to leave the house with chipped nails.

If you have to choose between having a tidy house or a fun house, be the fun one for your kiddos and their friends.

At minimum, keep tweezers and hair-ties in your car, your bathroom and your purse at all times.

Never go to sleep in your makeup.

You won't ever regret putting your phone down.

Be religious about applying sunscreen every morning and eye cream twice a day.

Don't be afraid of getting a little Botox…and being honest about it!

Dress up at Halloween with your kids.

If you are going to lavish, be lavish with giving others grace, with vulnerability and with generosity.

Invest in a great hair-dryer and a clothes steamer. Both will save you lots of time and hassle!

If you feel tension in a relationship, be the first to address it. I am learning it's often my own "stuff" in my own head, and once I talk about it, it diffuses the feeling of conflict immediately.

Be trustworthy with other peoples stories.

Be courageous with sharing your own story.

Take a risk everyday.

Know your worth in whatever career or business you are in, and don't be afraid to name it and then walk away when the offer is too low.

Over-deliver to people's expectations whenever you can.

Be realistic with how many items you put on your to-list each day, and give yourself grace when you don't check all the boxes. There is no shame in grocery shopping via Instacart each week!
Cheers to another trip around the sun with a heart-full of gratitude for all of YOU!
Stylishly yours,