We've all seen the trend "more is more" taking off, in terms of arm candy. Stacking bangles, watches, and bracelets together is all the rage and a perfect way to dress up an outfit easily. I've had many clients ask me what kind of watch they should wear, what color, size, etc.
So, what kind of watch is right for you? It's really a personal preference! Some people prefer a larger, statement watch, while others prefer a more dainty and simple design. Either way, mixing and matching your bangles/bracelets and watch is easy, fashion-forward and fun!
Here are a few tips::
-Choose the color of the metal based on the jewelry you normally wear. If you wear more silver, then choose a silver or a two-toned gold & silver watch. If you wear more gold, then choose a gold-toned or rose gold watch to match your other jewels. Of course, a two-toned watch is super versatile if you swap back and forth between gold & silver on a regular basis!
-Make sure the watch feels COMFORTABLE on your wrist. If it feels like it is sliding, weighing your arm down, or sitting wrong on your wrist, then you won't wear it!
-Bigger watches tend to make your wrist/arm look slimmer, while small watches that sit tightly on the wrist tend to do the opposite. These days, bigger is all the rage – it's just up to your wrist on what size it can handle!
Here are some of my favorite watches this season::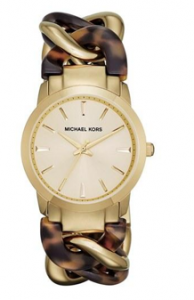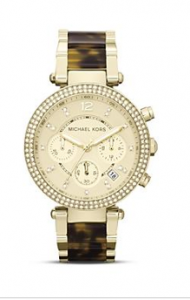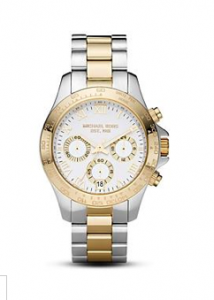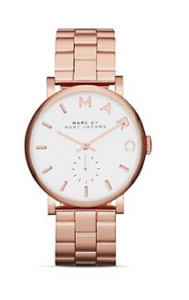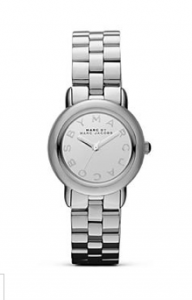 Show us your favorite watch or stacking arm candy!
Stylishly Yours,