I don't think I've met a woman who can't relate to the woes of swimsuit shopping. In the business of personal styling that I am in, I know this concern all to well! As soon as the weather turns warm and Summer approaches each year, I get countless calls, texts and emails for swimwear shopping help and recommendations.
Wala Swim is a revolutionary new online swim store that is created with this in mind. They want to make the entire process of swimwear shopping less daunting and much more enjoyable. Can I get an "amen?!"
I love that Wala Swim carries exactly 147 swimsuits at all times. They carefully select only the most beautifully designed, most flattering swimwear that you are guaranteed to love for years to come. They passionate about fit and beleive in the power of quantity over quality. I could not agree more! Read more about their mission and fit guide here, and save 20% on any purchase with code EDITBYLAUREN20.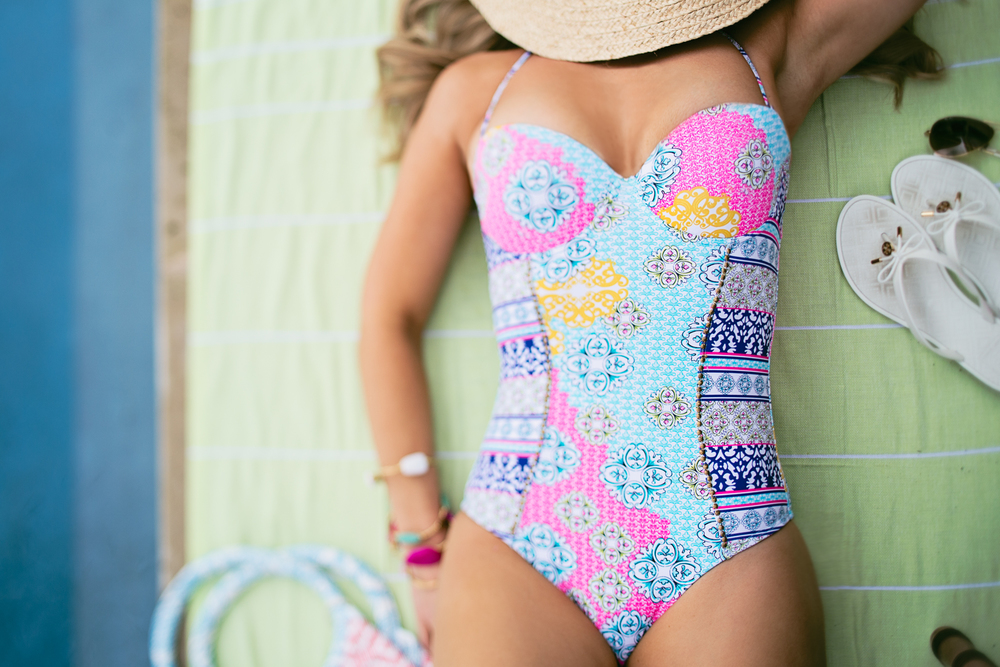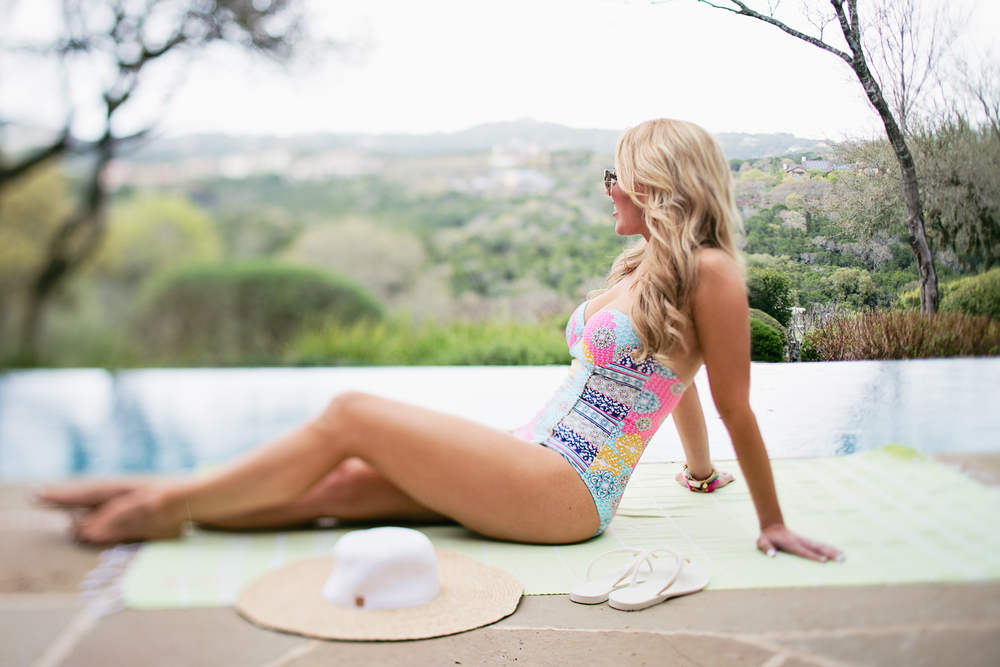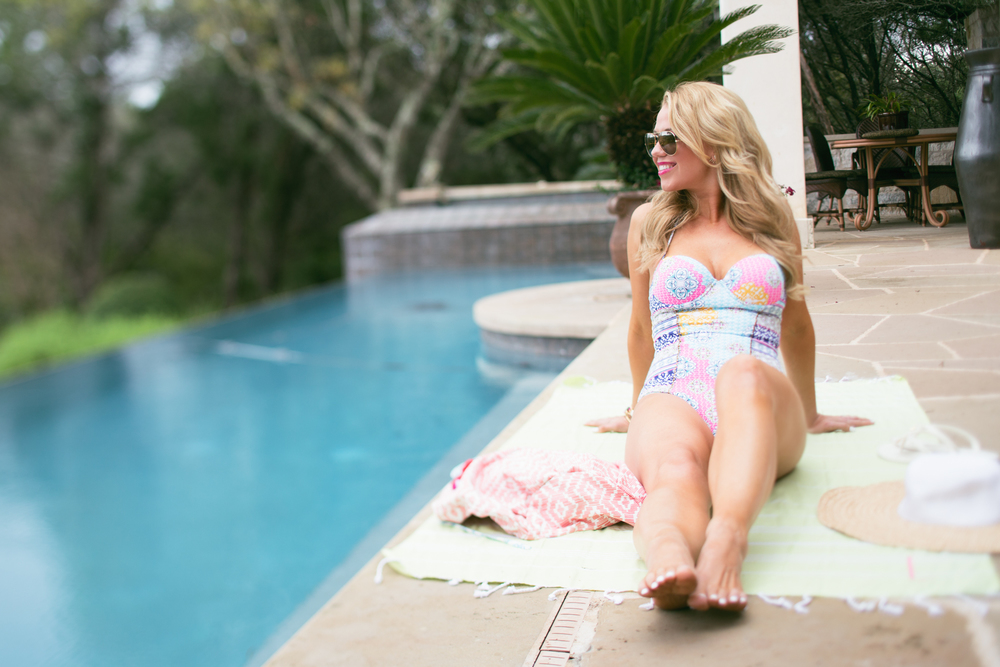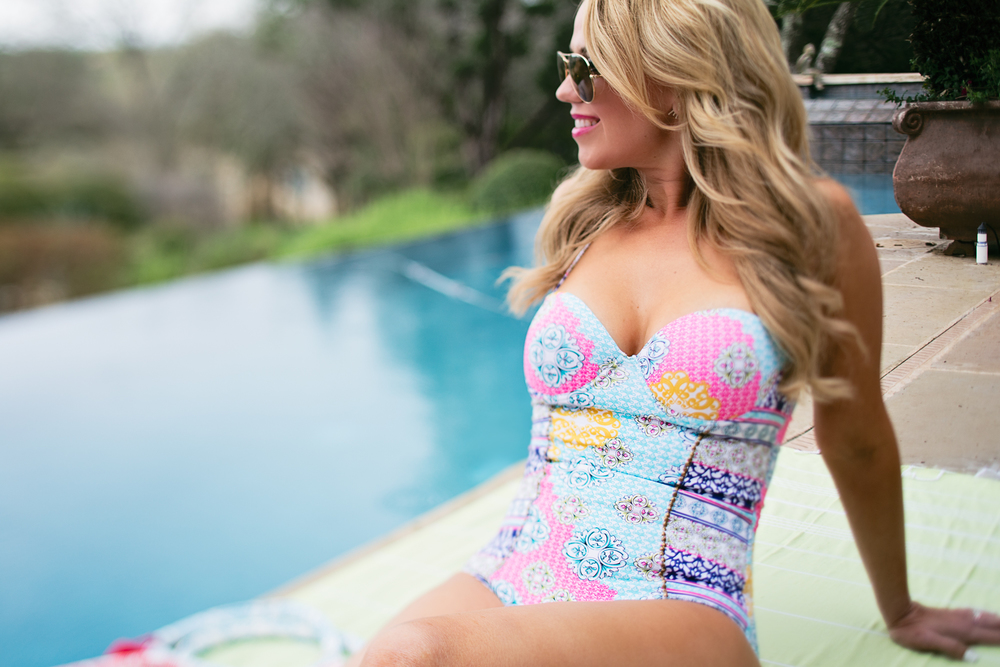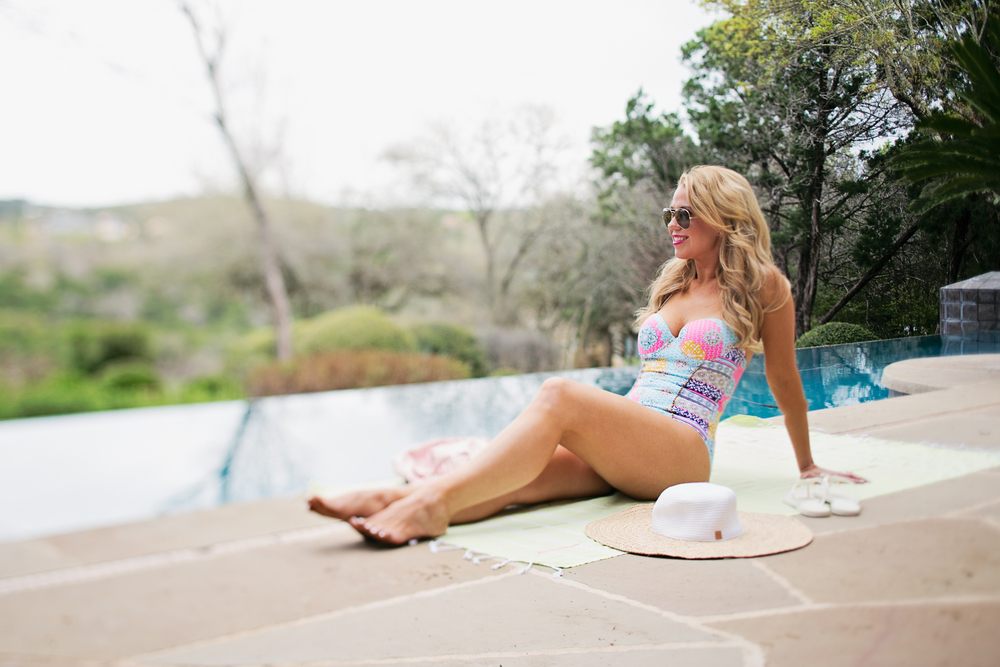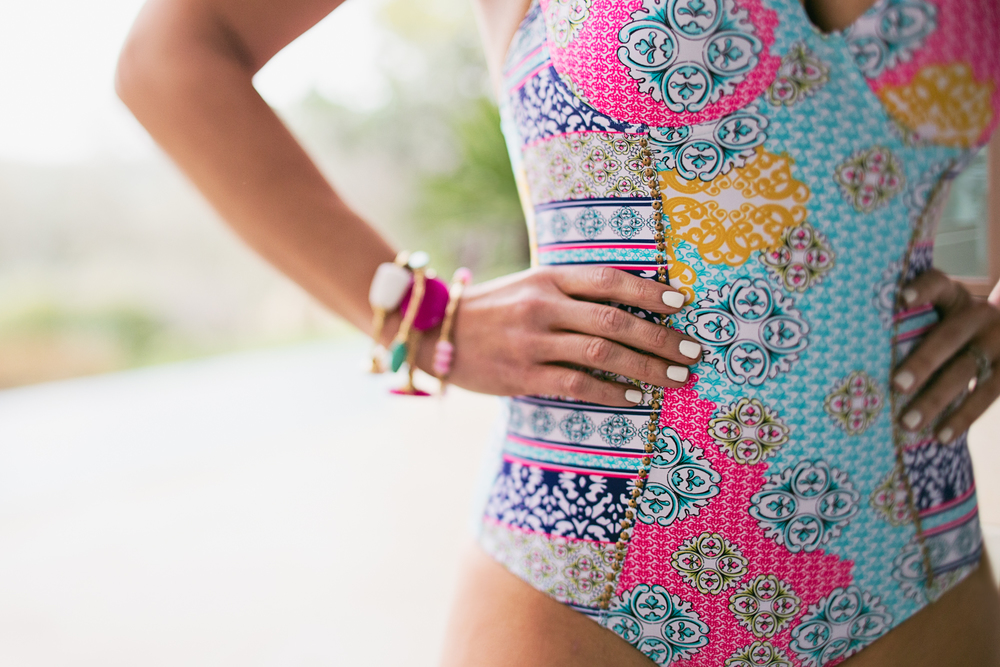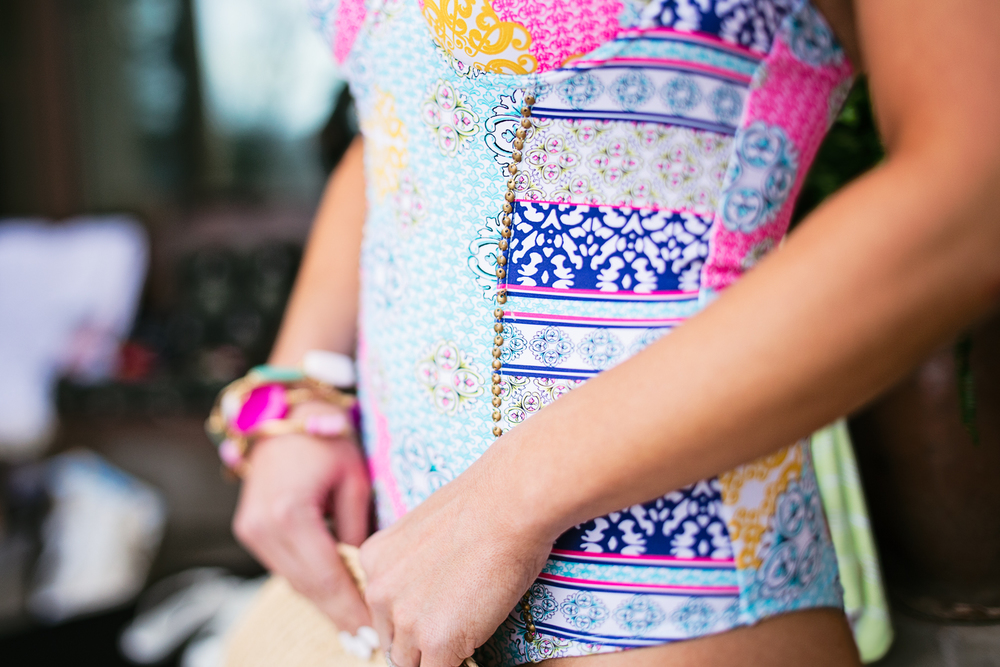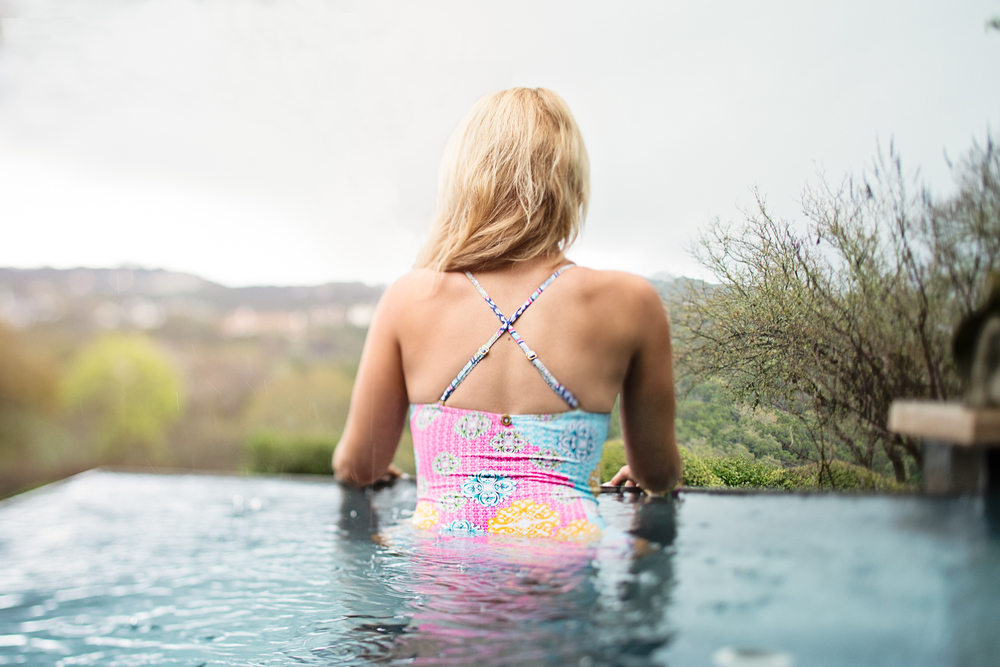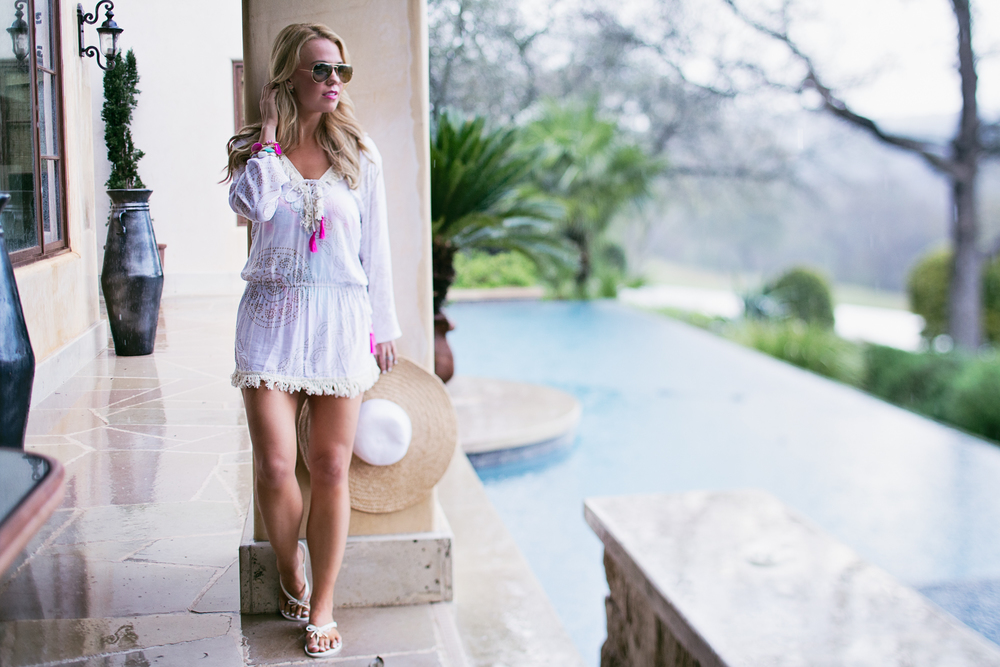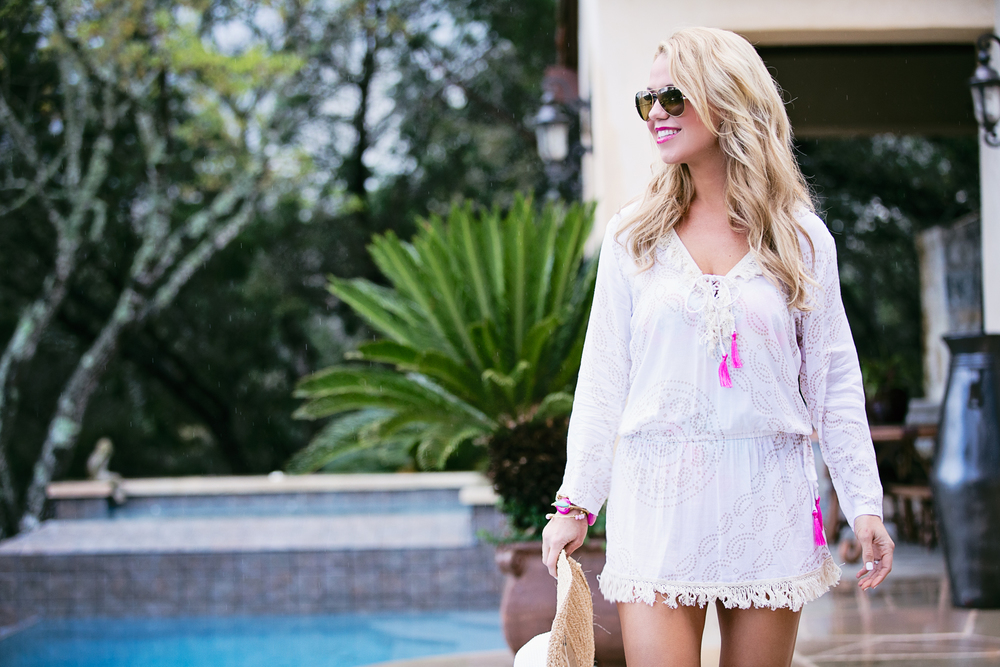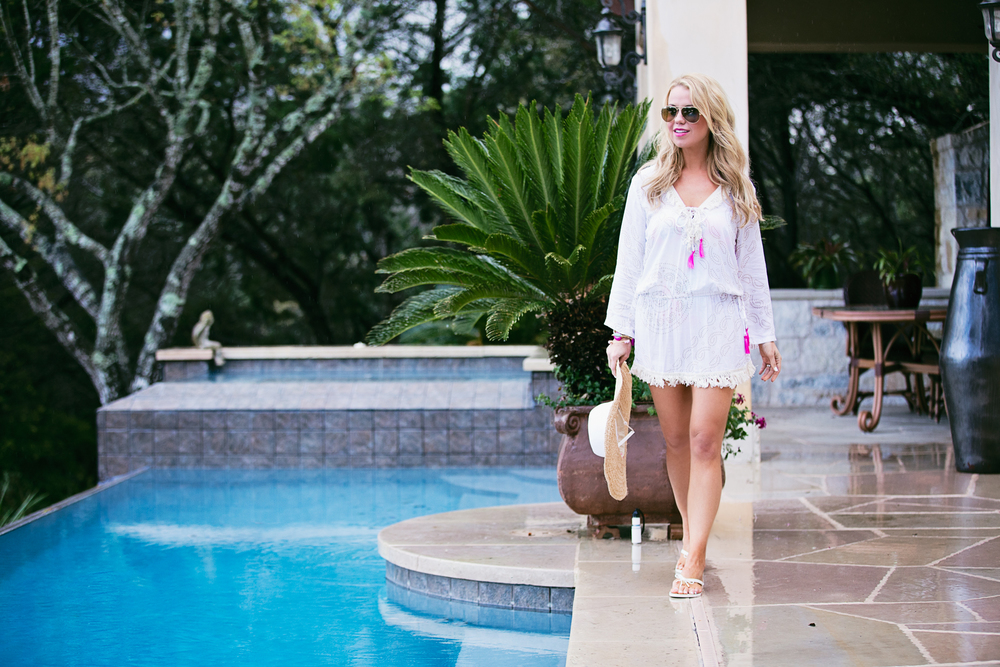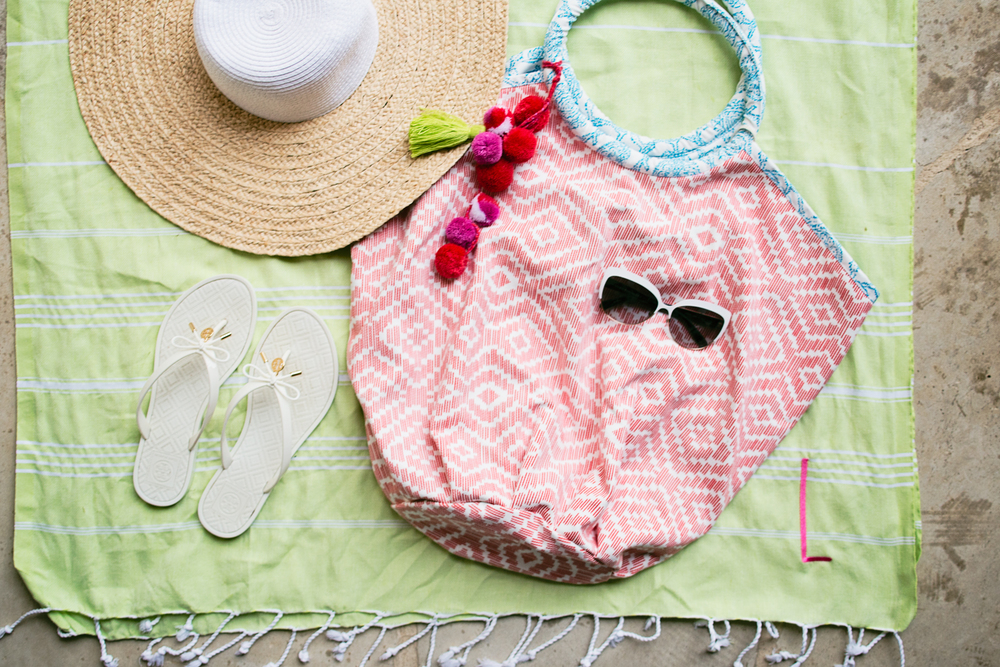 c/o wala swim swimsuit |c/o wala swim coverup | tory burch flipflops | straw hat | beach towel | canvas tote | c/o h.m. willow bracelets | photography by amanda pulley
How gorgeous is this suit? I cannot get enough of the cheery color scheme, pattern mix and embroidered details on this one-peice. Not only are is the print-placement flattering, but the suit has tummy control material that keeps you looking extra slim…can I get some high-fives for that?!
In addition to swimsuits, Wala Swim carries equally fabulous resortwear. This fringe tunic is one of the cutest coverups I have ever seen! It's the perfect peice to wear off the beach or pool to a patio lunch. The material is lightweight and breathable, and those pink tassels are just the cutest touch!
I'm excited to team up with Wala Swim to giveaway a $100 gift card to an Edit by Lauren follower spend on any purchase! Head over to my Instagram account @laurenlefevre to enter to win! Additionally, save 20% off any purchase with code EDITBYLAUREN20.
Stylishly yours,

P.S. If you haven't yet heard, I am teaming up with my favorite beauty-blogger, Jenny Sue Makeup, to co-host a Spring Fashion + Beauty Trend event at Nordstrom Atlanta / Perimeter Mall this Wednesday night. We'll be talking "wearable" Spring trends for every age and have just a few spots left! RSVP to RSVP@editbylauren.com to reserve a spot. Looking forward to seeing many of you there!