Lately my summer wardrobe has consisted of shorts and a basic tee.  It's my mom uniform for those hot and lazy days.  With the kids home most of the time, my creative brain turns to mush and I fall into an easy style routine.  So how can we step it up a notch and wear our simple duds multiple ways?
First order of business – have you updated your basic white tee with a fun slogan or print?  This is an excellent way to express your personality and possibly say something without actually talking to someone.
Now, how can you wear it?
1.  Bust out your favorite shorts.  If you don't like your legs or despise shorts, wear with boyfriend jeans.  Glam it up with your favorite jewels and add color with shoes and/or accessories.  Remember, less is more.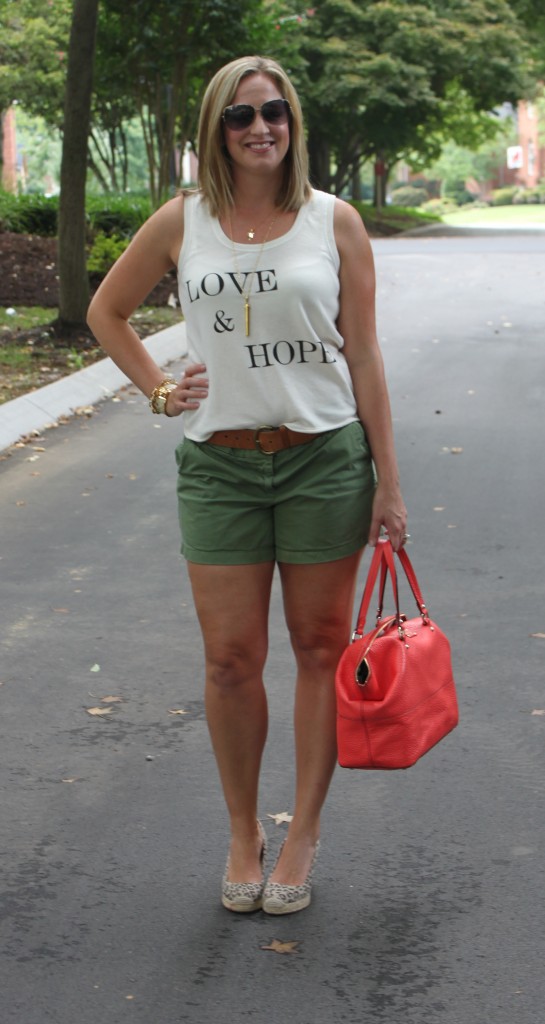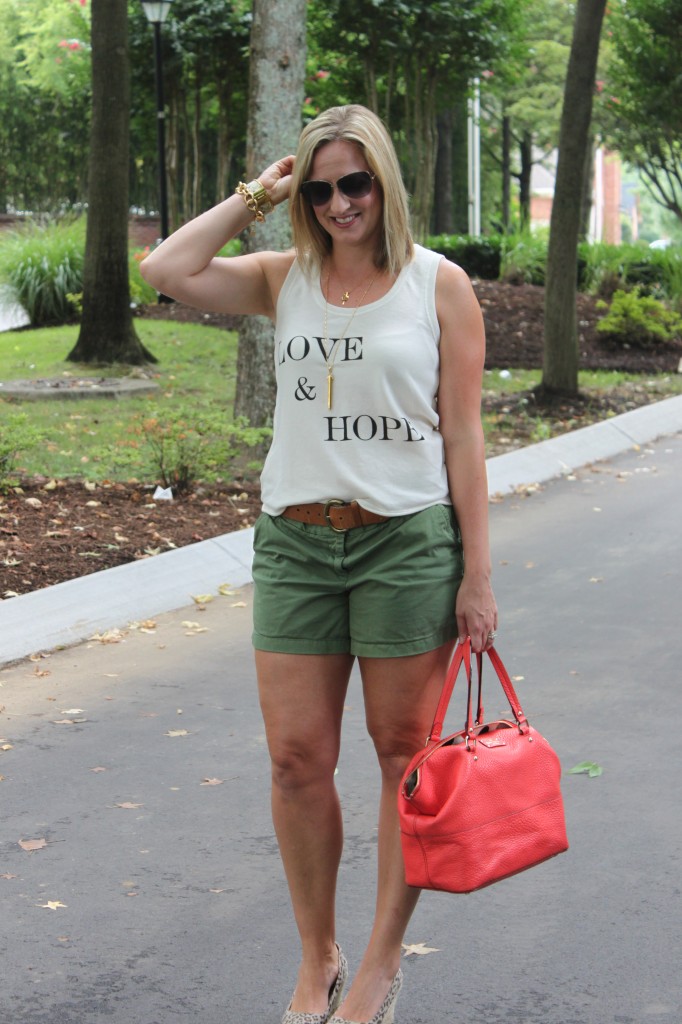 Outfit details: Top: Piperlime (similar); Shorts: J Crew; Shoes: J Crew (new colors here); Handbag: Kate Spade (I like this one); Jewels: stella & dot; Sunglasses: Gucci.
2. Who said skirts were only for special occasions.  They are comfortable, cool, and perfect for church or a dinner date with friends.  Add in a little leopard print (thanks to Lauren's Norstrom Sale picks) to transition into fall.
Outfit details: Top: Piperlime (similar); Skirt: Banana Republic (similar); Shoes: Nordstrom; Handbag: Kate Spade (similar); Jewels (stella & dot); sunglasses (Tom Ford).
Finding the perfect T-shirt is right at your fingertips.  Shop my favorites below.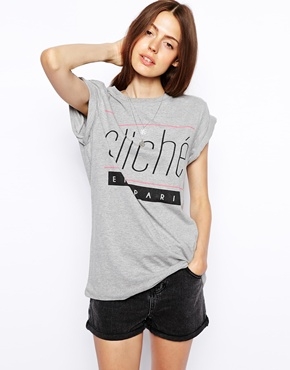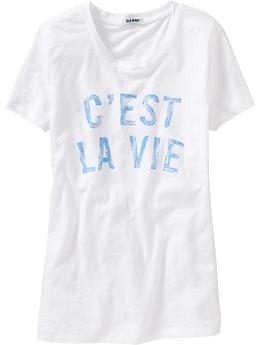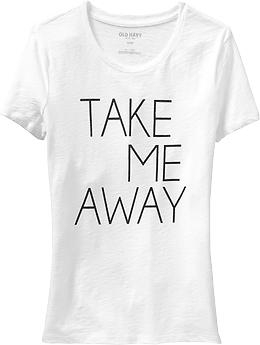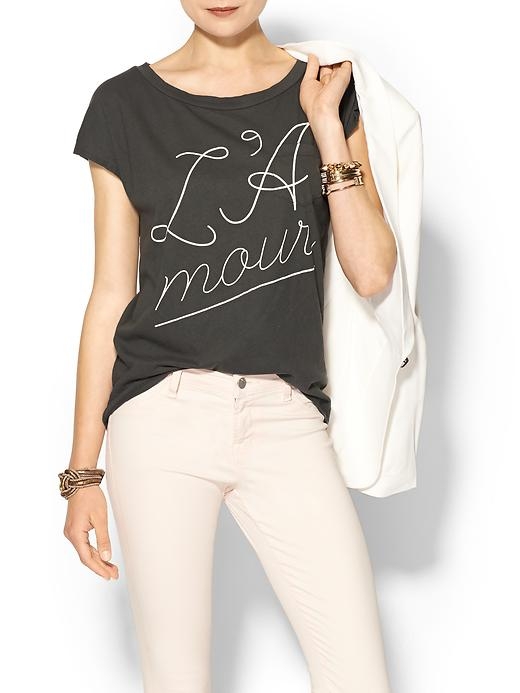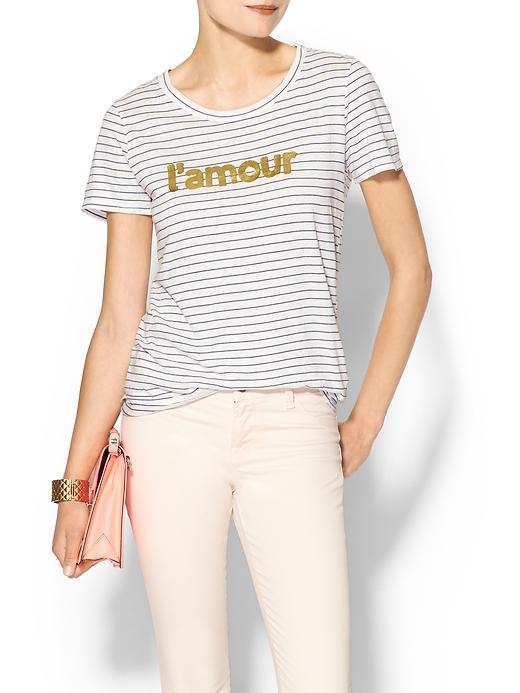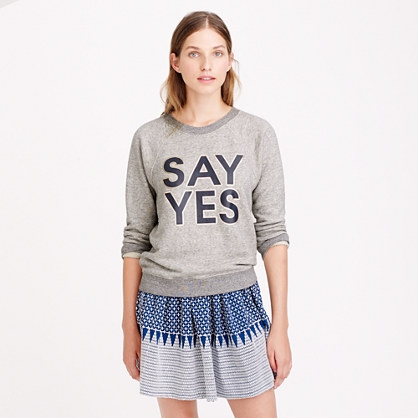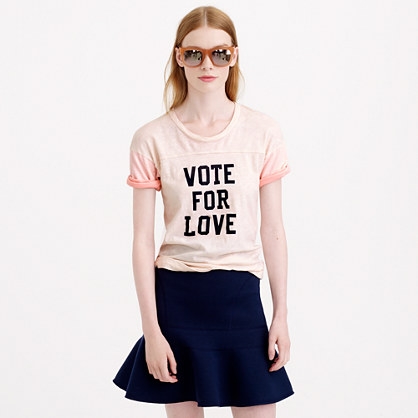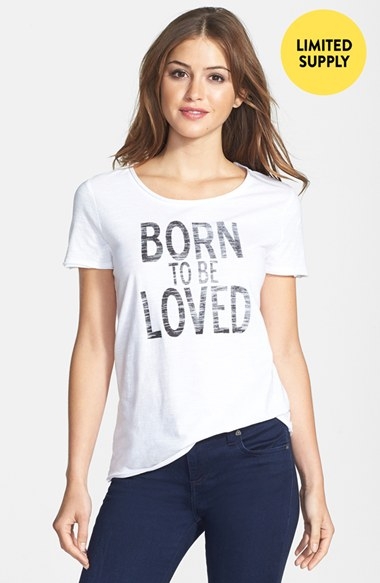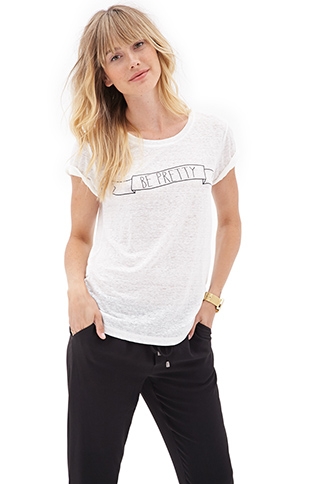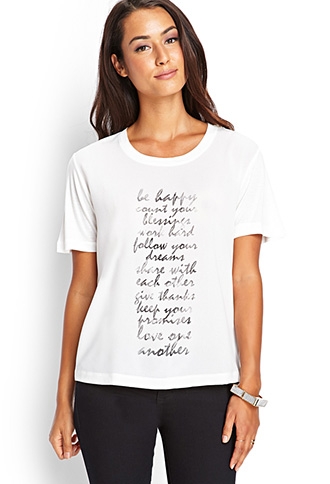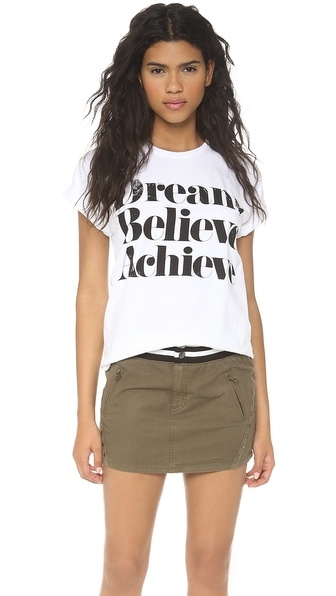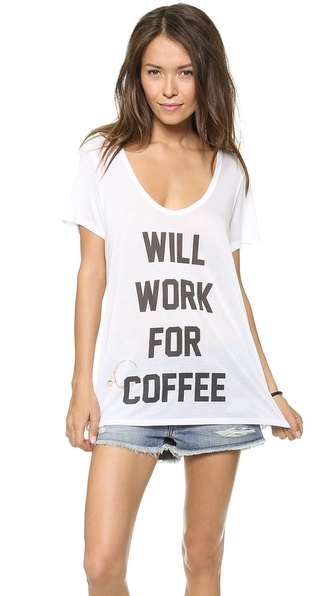 Happy Shopping!