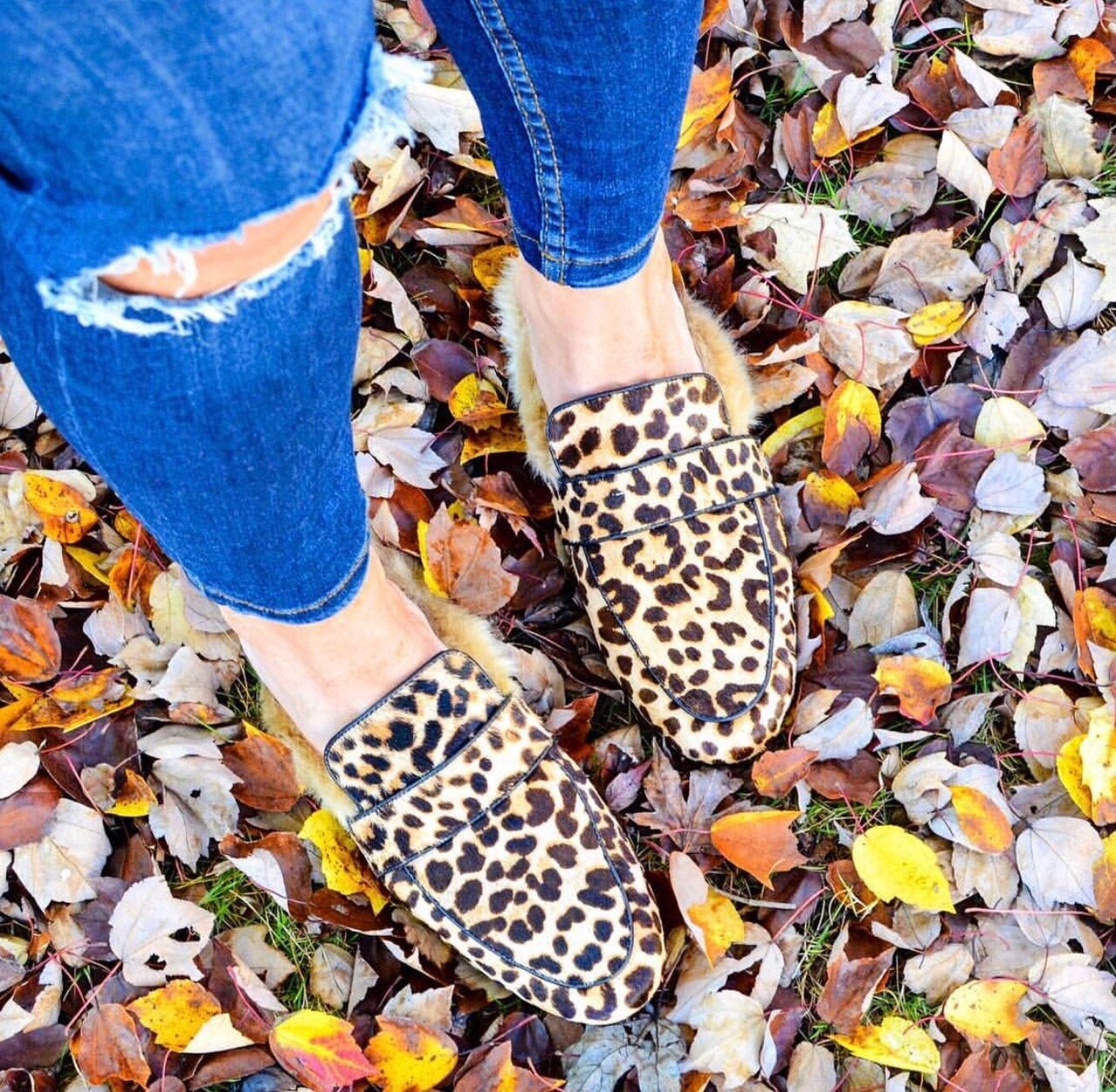 Transitional shoes are something that I get asked about a lot. If you live in a warm climate like I do, late summer/early fall can be a tricky in-between time. It's still pushing 95 degrees outside in Georgia, but the prime months of summertime have passed, school is back in session, and August is almost a distant memory. Stylish ladies want advice about footwear that is appropriate for the fall season but that won't make them miserably hot and uncomfortable! I have three answers to this question for you: 1) a mule, 2) an open-toe bootie, and 3) a great pair of sneakers. These all offer tons of versatility because they pair well with both dresses and jeans, and the best part is that none of them will be too hot on your feet!
---
Mules
Mules are the epitome of ease. There is no tying, no zipping, and no velcroing!—you literally just slide your foot into the shoe and GO. As a mom and a working woman who is always on the move, I especially love mules for this reason. They also leave the better part of the back of your foot exposed, so they help keep you cool when the fall months remain warm outside.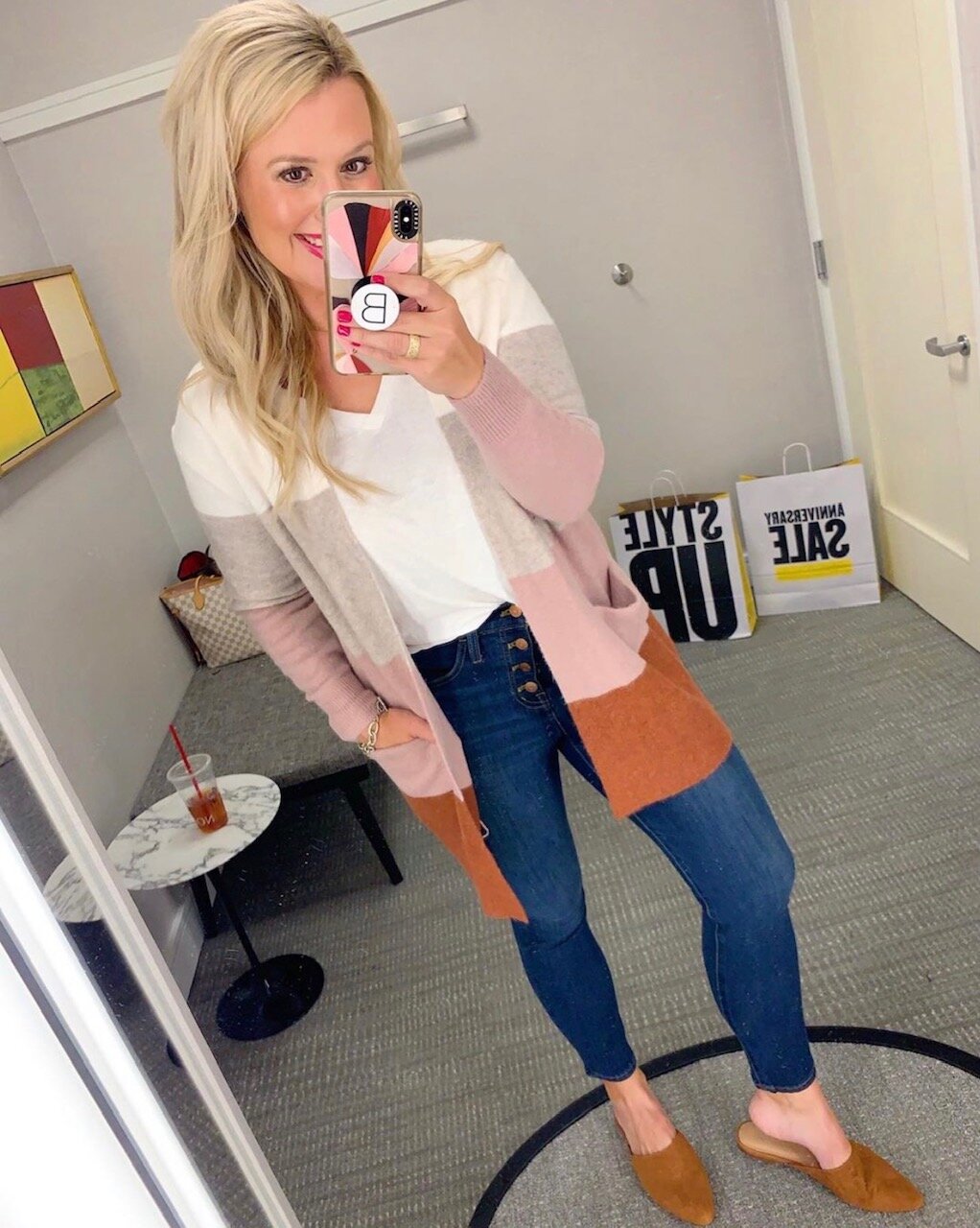 ---
Open-Toe Booties
Open-toe booties may seem like a contradiction in terms at first glance. But they are actually a stylish happy medium to fall fashion in hot weather. The exposed toe allows for some air flow into the shoe to keep you a little cooler as you go about your day!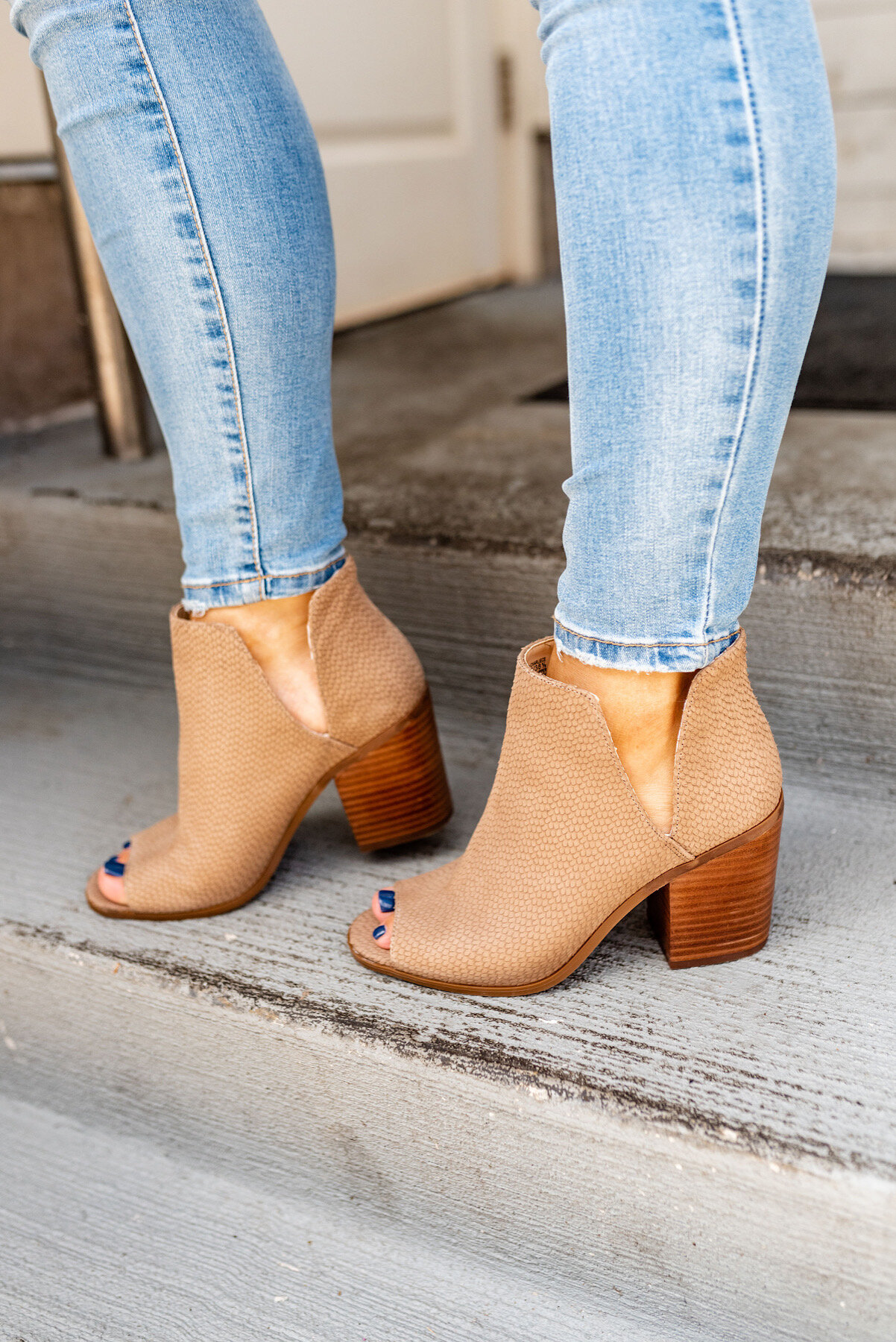 NOTE: (You'll notice that one pair of these is actually closed-toe, but it has great side cut-out vents that will create air flow so that it won't be too hot to wear!)
---
Sneakers
Sneakers
Sneakers are great for ladies who lead busy lives and want to remain stylish while being comfortable for the many tasks and errands throughout their jam-packed days. You can throw them on with absolutely anything to up your "cool" factor; they look edgy with skirts and dresses, and they look sporty with jeans, leggings, and workout wear.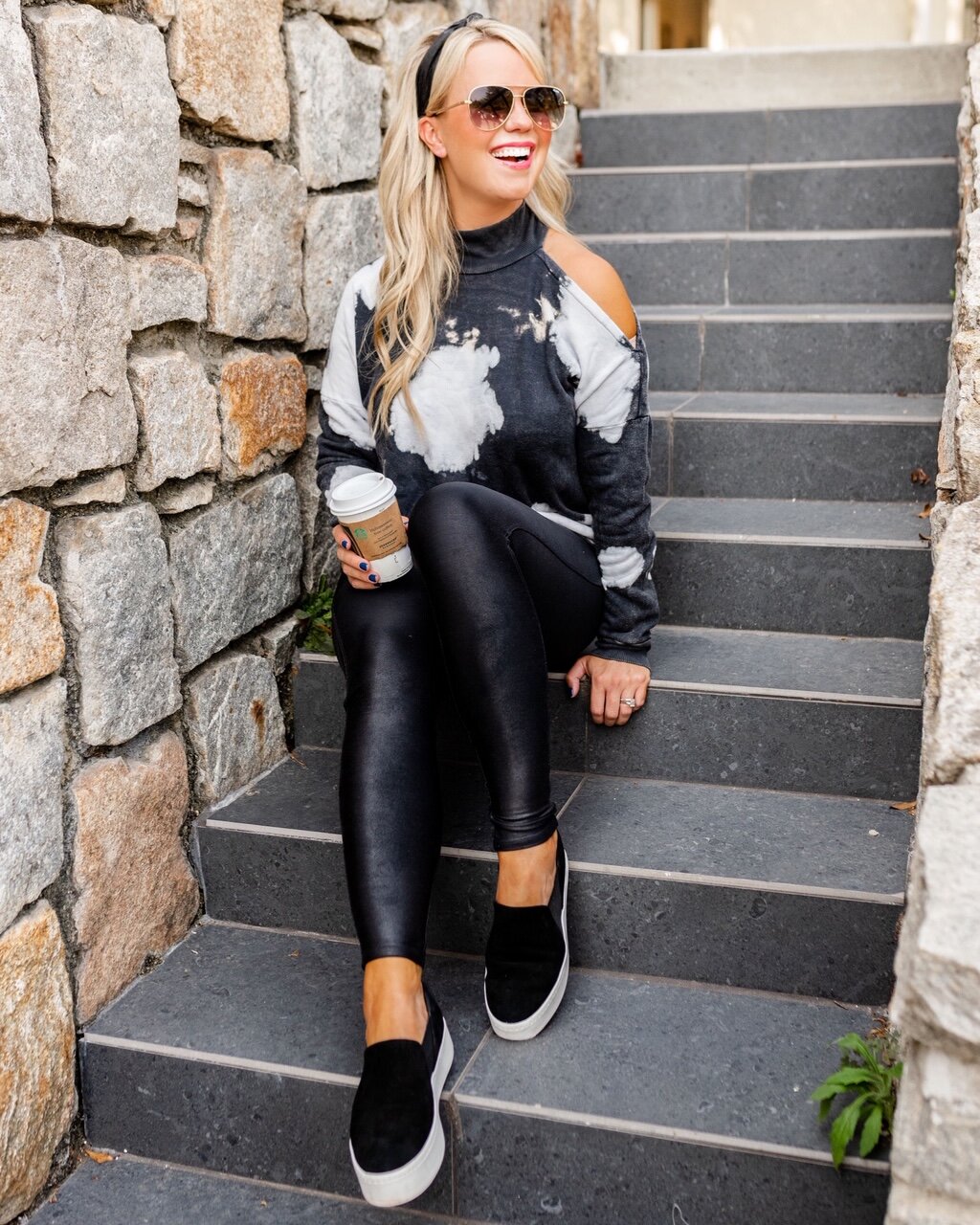 Stylishly yours,