It's my turn to share my favorite summer beauty products, and while putting my list together, I noticed a certain theme…..
Hair.
You know those girls, the ones who can simply wash their hair and go, because their natural texture is so amazing?  The ones who don't even own a hairdryer, and have NEVER heat-styled their hair?
Despite major bargaining with God, I am so not one of them.
I'm actually one of those girls that has to spend 37 hours flat-ironing, wrangling, and just generally praying each time I wash my hair. This is because MY natural texture is a cross between a bad 80's perm, and one of those troll dolls.   (Fist bump to all my 80's ladies out there.)
Until now.  I have found the 3 most amazing hair products in the history of hair products.  And because I am nice and love you all (even those of you with perfect hair, sigh), I will divulge my secrets here on the world wide web.
1.  Aveda Dry Remedy Daily Moisturizing Oil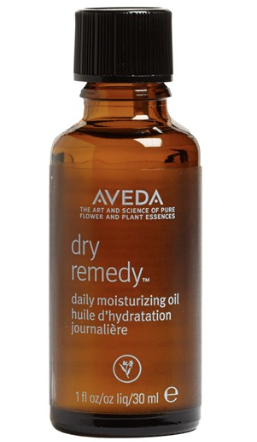 Y'all.  My hair should be fried to a crisp from all the heat I've subjected it to over the years.  But, this magical oil makes it soft and shiny.  And I may or may not be making this up, but it seems to have made my drying time a little shorter.
Again, because it is magic.
2.  Keratin Complex Volumizing Dry Shampoo Lift Powder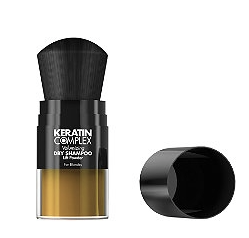 We're all friends here, so I can tell you that this powder allows me to go an unseemly number of days between washes. Like, I probably hold a record for the longest a girl has gone without washing her hair.  (I do take showers people, I'm not totally gross.)
Since I'm a lady, I won't tell you the exact number of days, but I will say that it's the number between 5 and 7.
Oops.
Bonus: This dry shampoo comes in various hair shades, so you won't accidentally walk around all day rocking the "prematurely gray" look, after using dry shampoo that turned your hair white.
Mirrors.  They're a good idea.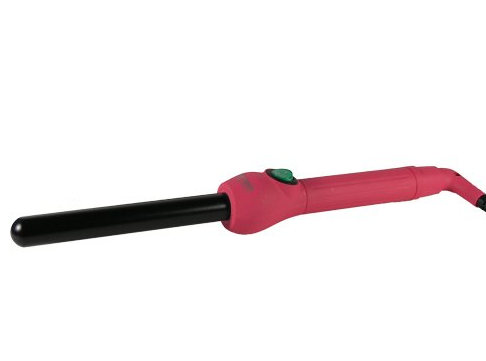 I've had lots of you email or message me, asking about how to do the "wavy look."  Here's your answer:  Use. this.  (And don't wash your hair for 6 days; dirty hair holds curl.  Just sayin.).
I love my curling wand SO MUCH that I would definitely grab it in a fire.
(After my children of course.)
But Sherri, how does it curl my hair?  There's no clip to hold my hair in place!
True.  But, it does come with a super fancy, Michael Jackson-esque glove, so that you won't burn your hand off for the sake of beauty.
(You can also do the Thriller dance while curling, if you're super weird coordinated.)
There you have it ladies.  My summer beauty haul gives you permission to stop washing your hair, crank up the MJ, and dance.
Until next time,