Y'all!  It's Saturday!  Let's throw on cute outfits, head to brunch and then hit up the sales at the mall.  After, we'll grab a Sprinkles cupcake to refuel (obvi), and then go get a celebratory drink while we show each other all of our fabulous finds.  Want to?
Yep. So do I.  But my husband's face glazes over in terror whenever I mention the mall, and my kiddos would drive me crazy not appropriately appreciate the experience. So I'm thinking that's a HECK NO.
However. Saturday sale shopping needs to happen.  And since I love you all, I've created a handy little guide to this weekend's favorites.  All on sale, all need to be in your closet.
You're welcome.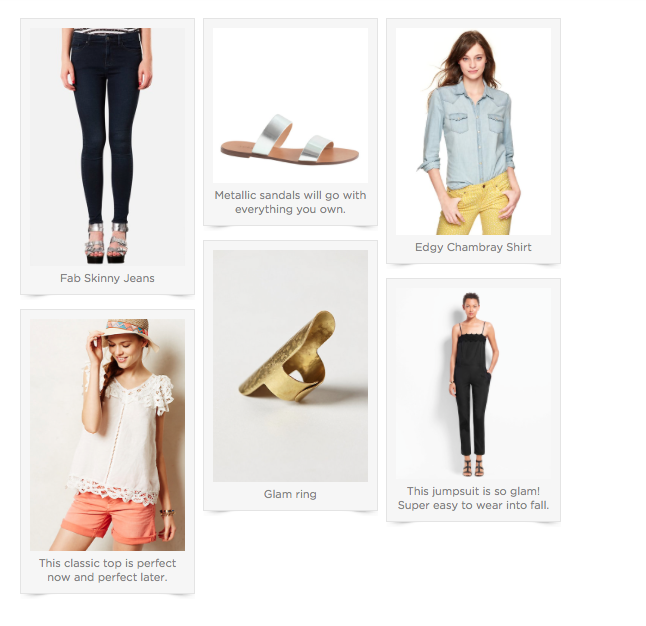 Until next time,