Listen up ladies. There's a time and place to be ultra feminine. But there's also a time to throw on a rugged leather jacket and be all, I will cut you if necessary.
(Rash. And I totally won't cut you.)
(Maybe. But no promises during the anniversary sale.)
At any rate, I've never been much of a "girly-girl" style-wise, but I love a good ruggedly feminine mashup like this one.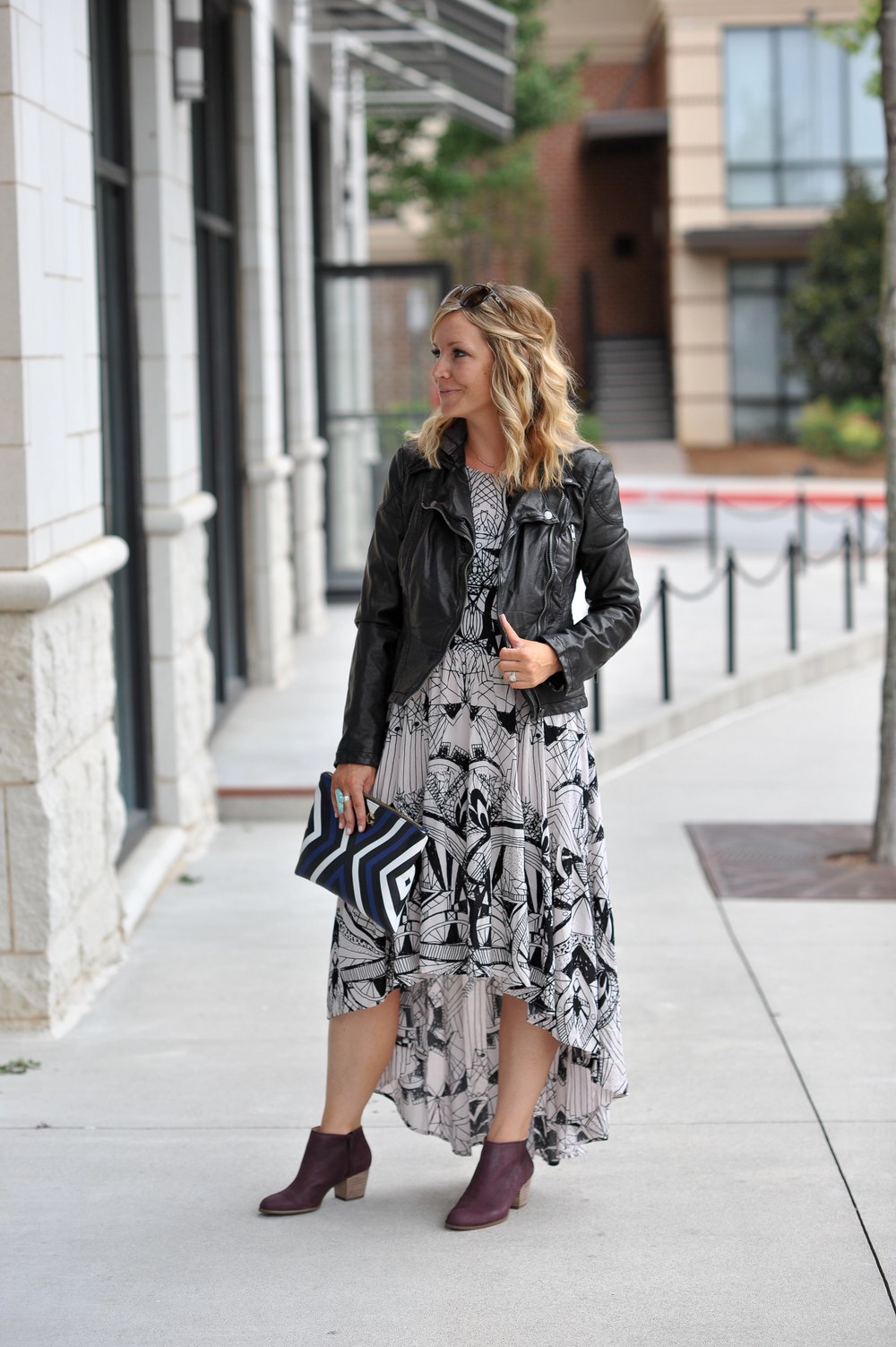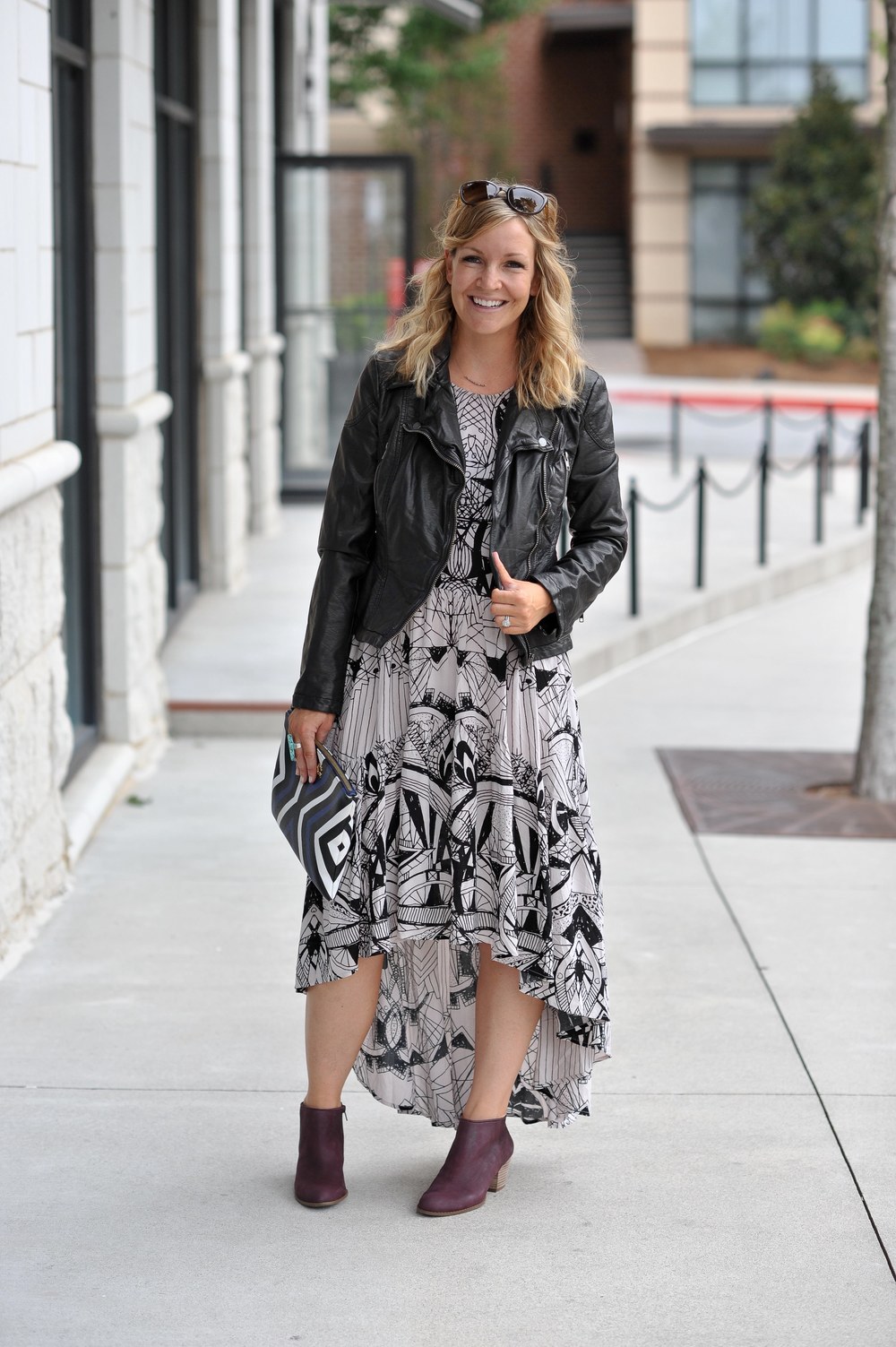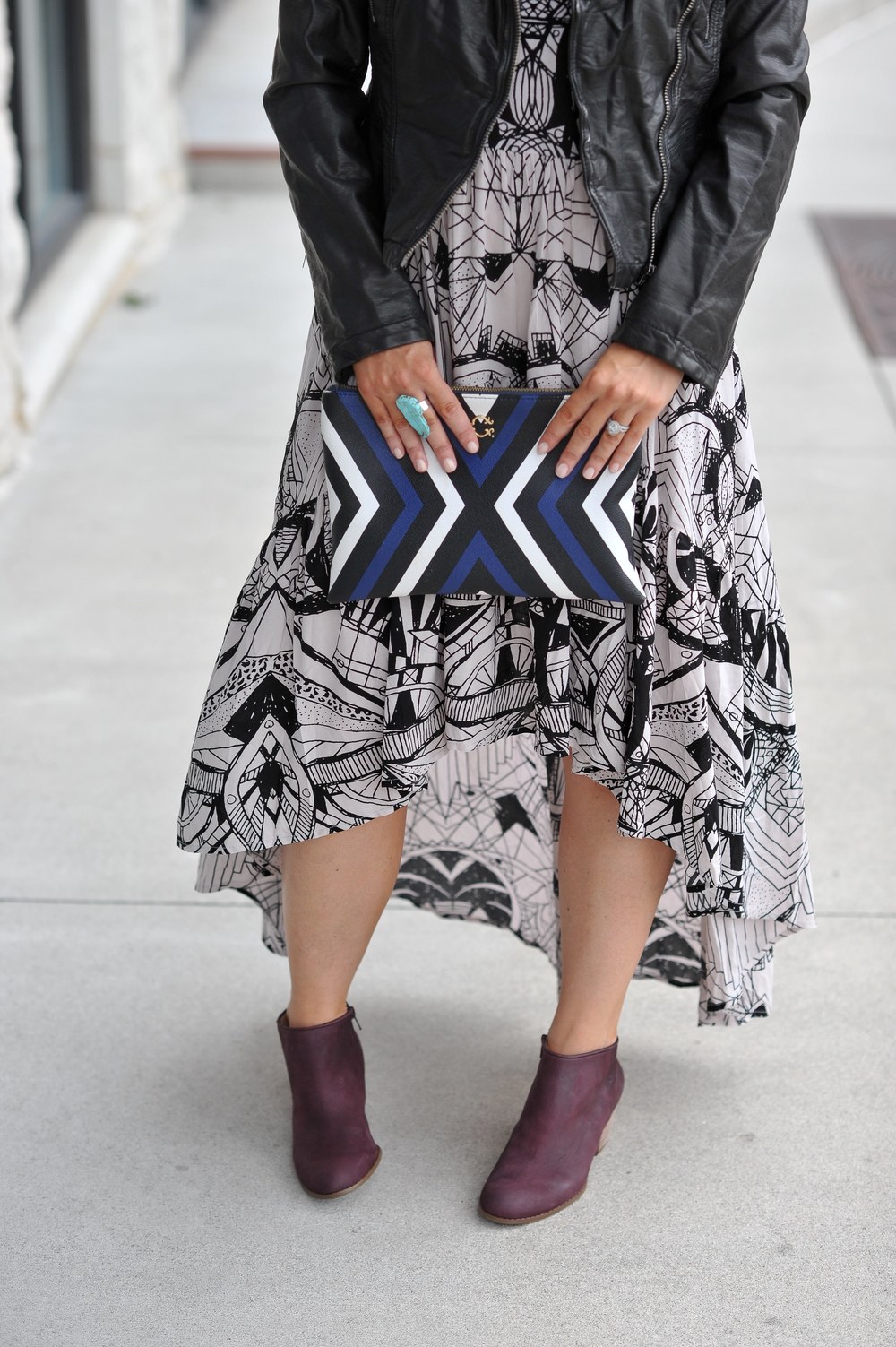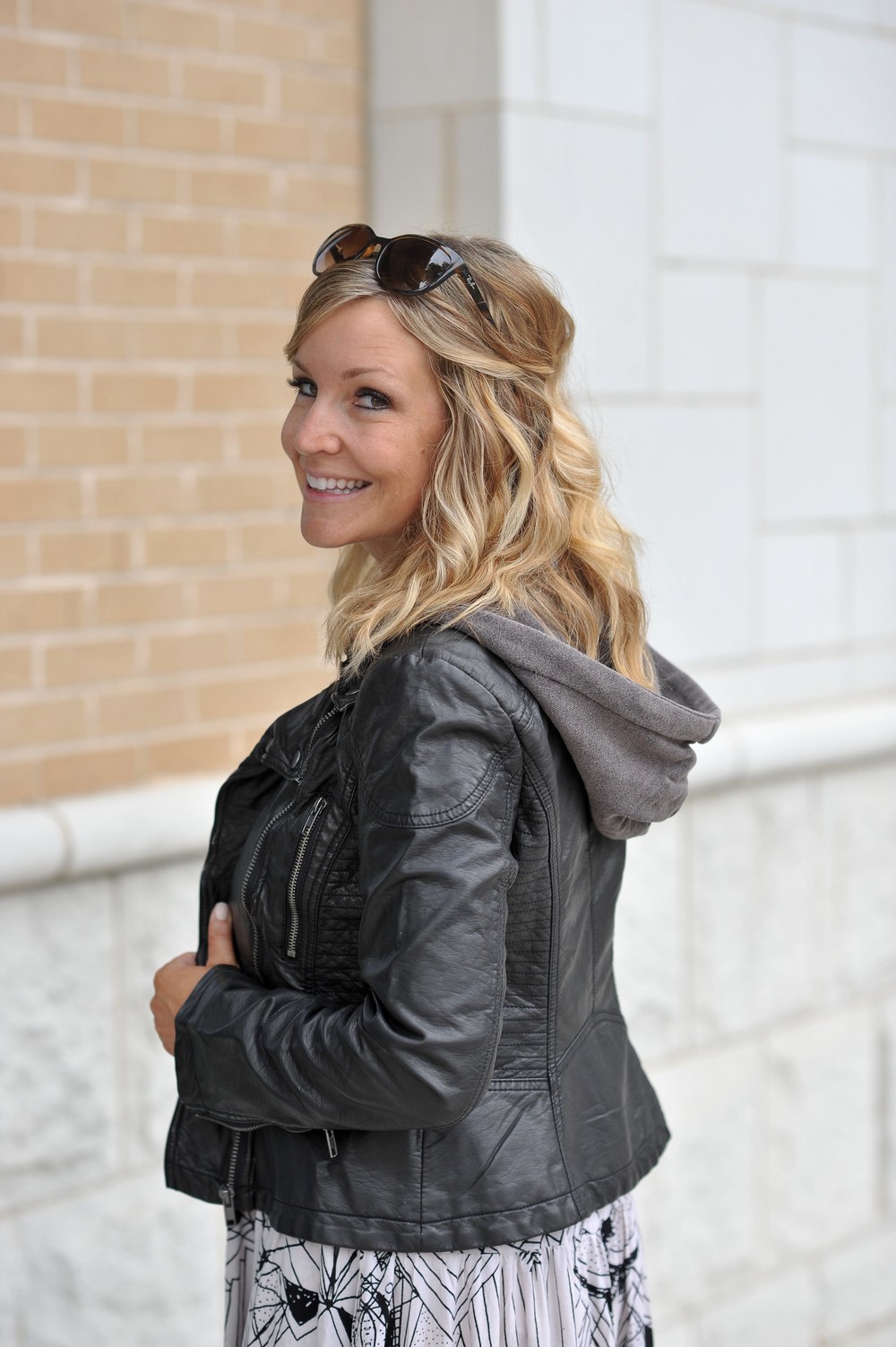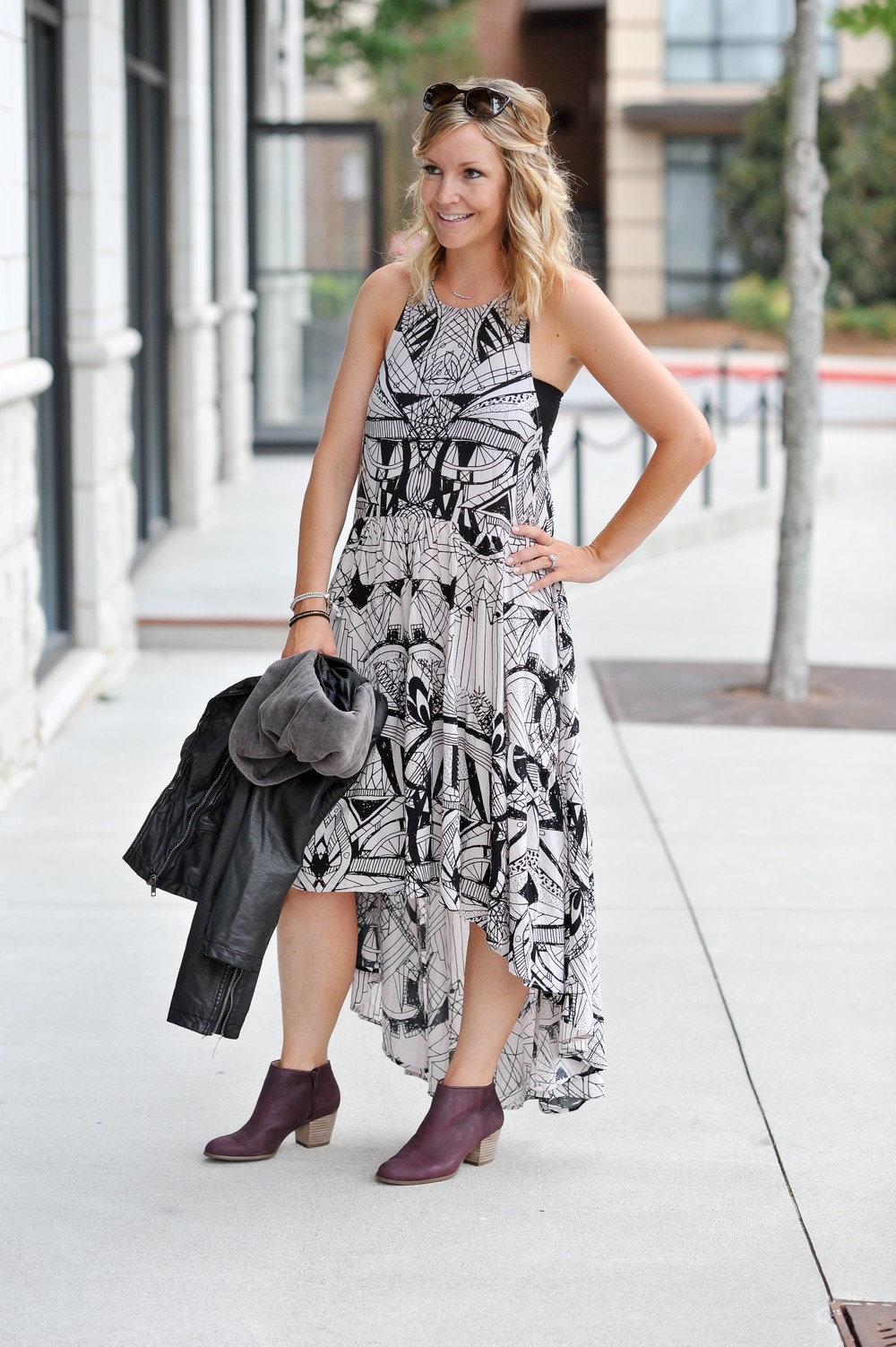 Well, now that I think about it, this hi-lo dress is pretty great all by itself.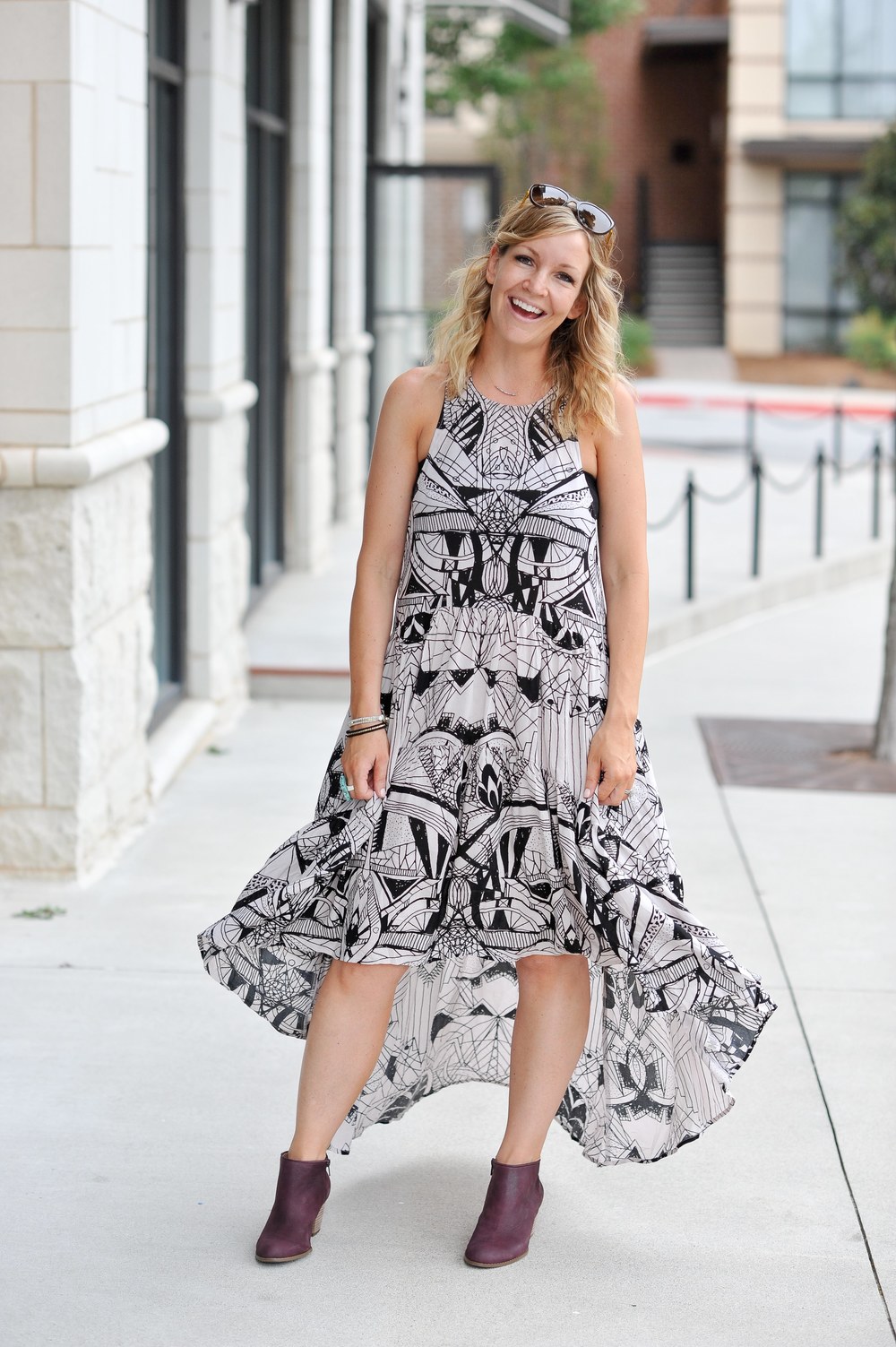 free people dress, similar here || free people jacket || sole society booties || sugarboo ring || photos by j nelly photography
Until next time,