The holidays are right around the corner and our social calendars are going to be filled with several occasions to celebrate the season.  To save you from waiting until the last minute for that perfect party outfit, here are four single standout pieces to give you just the right look wherever you're headed.
:: sparkly tops ::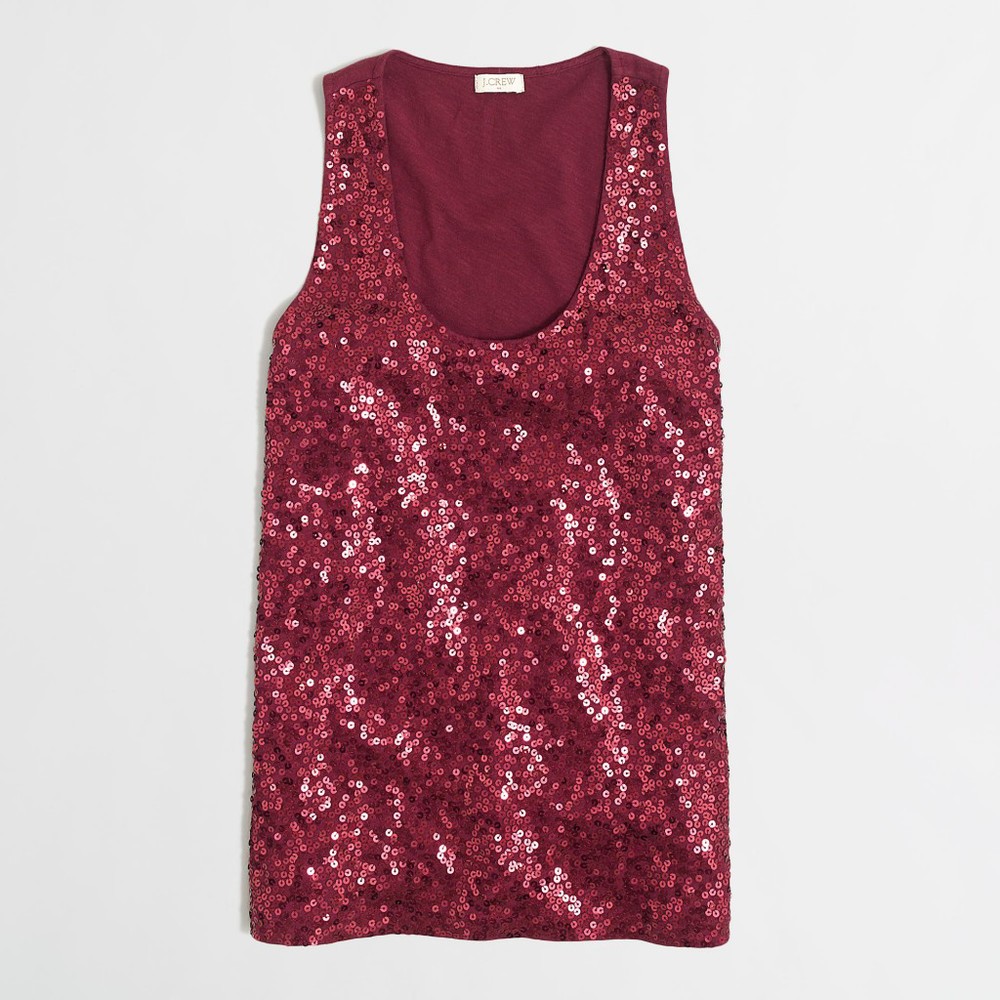 Add a little glitz and glam to your basic skinny jeans or black pants.  If your occasion is more casual, top it off with a denim or faux leather jacket.

:: statement jewelry ::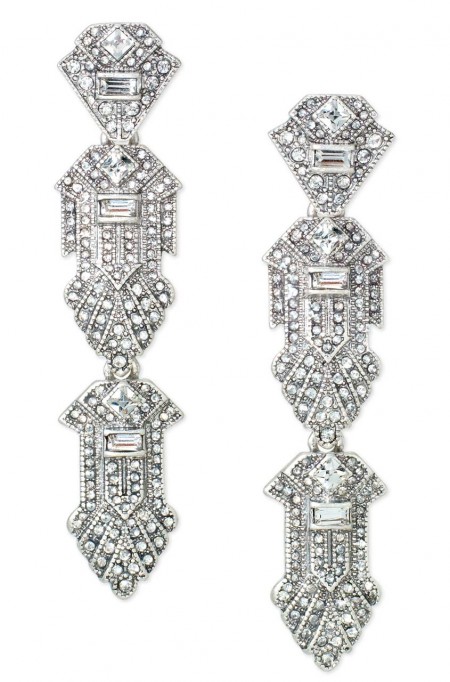 Costume jewelry can add a punch of pizazz to any look.  Choose elegant earrings, knock-out necklaces, or a bedazzled bangle.  Just don't wear them all together – remember less is more.

:: fun clutches ::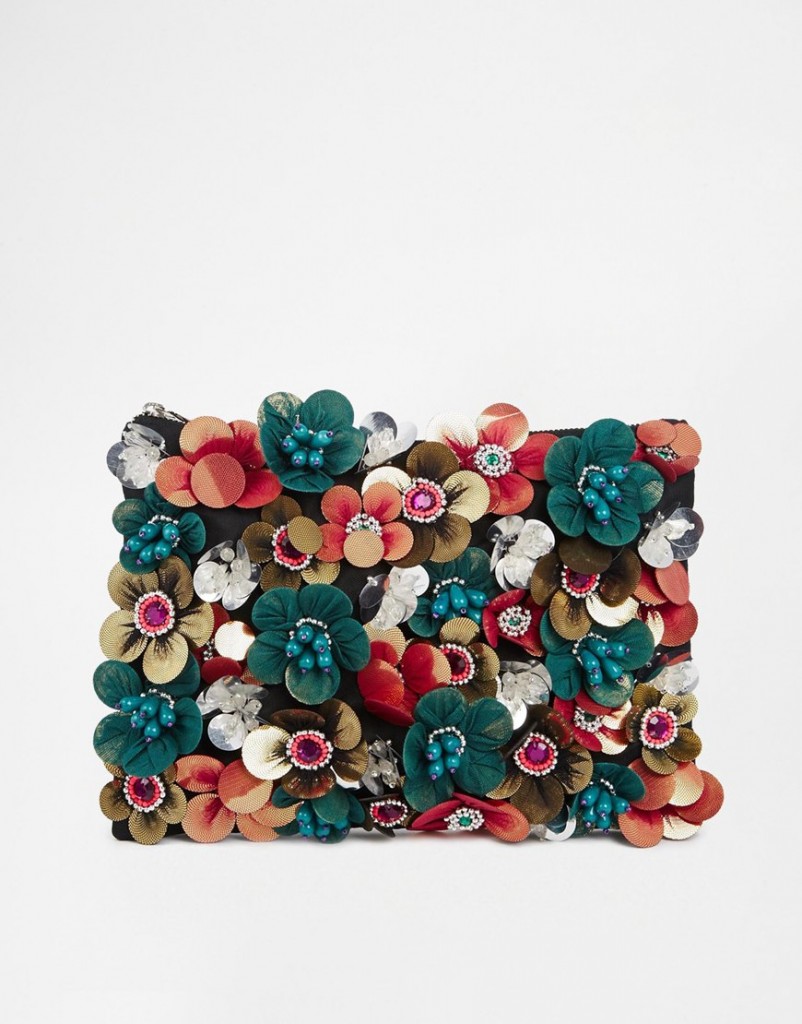 Trade in your basic black bag for something embroidered, beaded, or embellished.  It's the perfect way to recycle that little black dress.

:: sexy shoes ::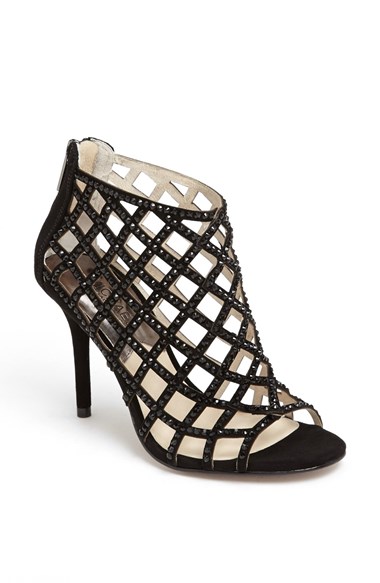 Shoes can also make a statement to any holiday outfit.  Look for details such as rhinestones, glitter, and intricate straps to rock your look.

Happy Shopping!