A huge trend that has been tastefully outfitted on fashion bloggers across the states, is the military inspired jacket and/or vest.
With scorching temperatures still peaking in parts, a vest is a great way to transition your fall wardrobe without the heat.  If you are lucky to be blessed with cooler weather, then invest in a jacket that will be one of the most versatile pieces in your wardrobe.
To Inspire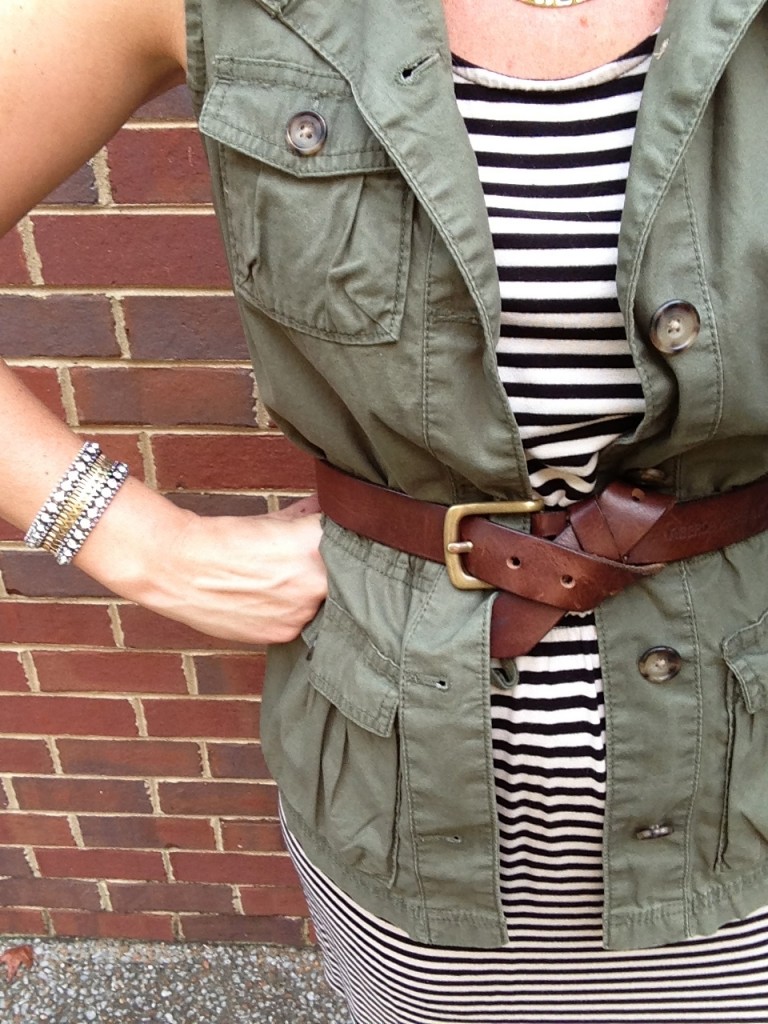 Use as an outwear piece and layer over a jersey dress.  Photo Reference – That's me 🙂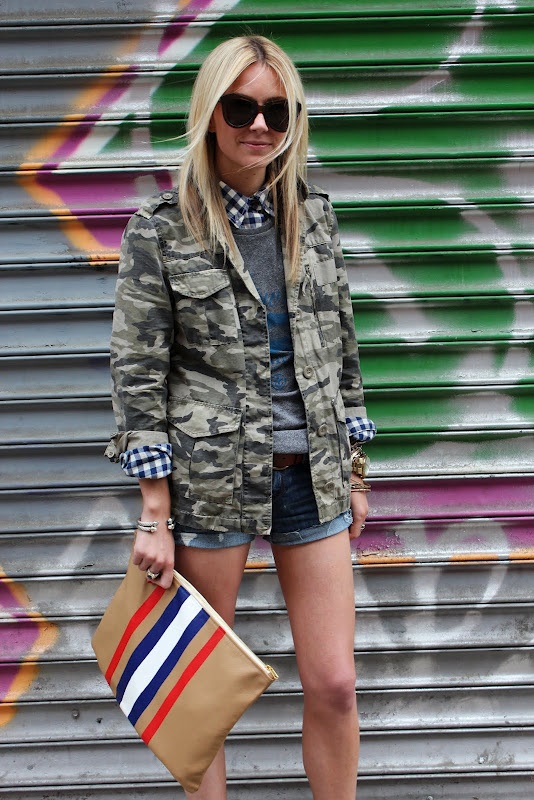 Layer camouflage with gingham and denim and /or twill shorts.  Photo reference – http://atlantic-pacific.blogspot.com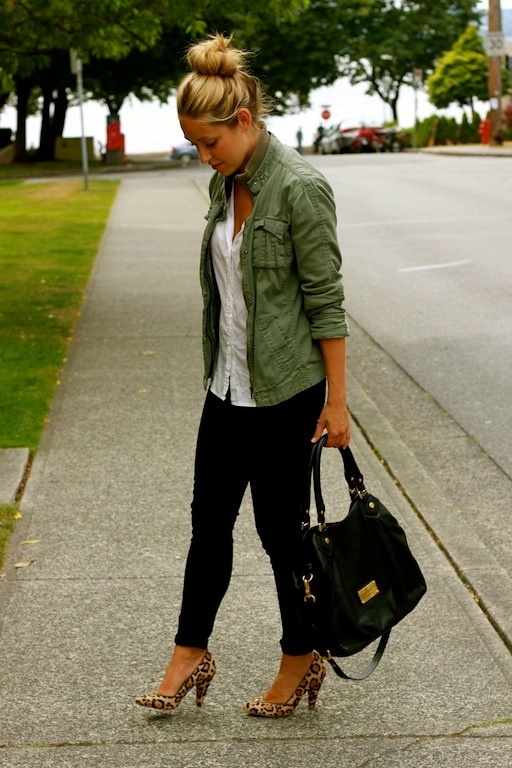 Dress up your olive with black pants and leopard print.  Photo Reference – http://richesforrags.tumblr.com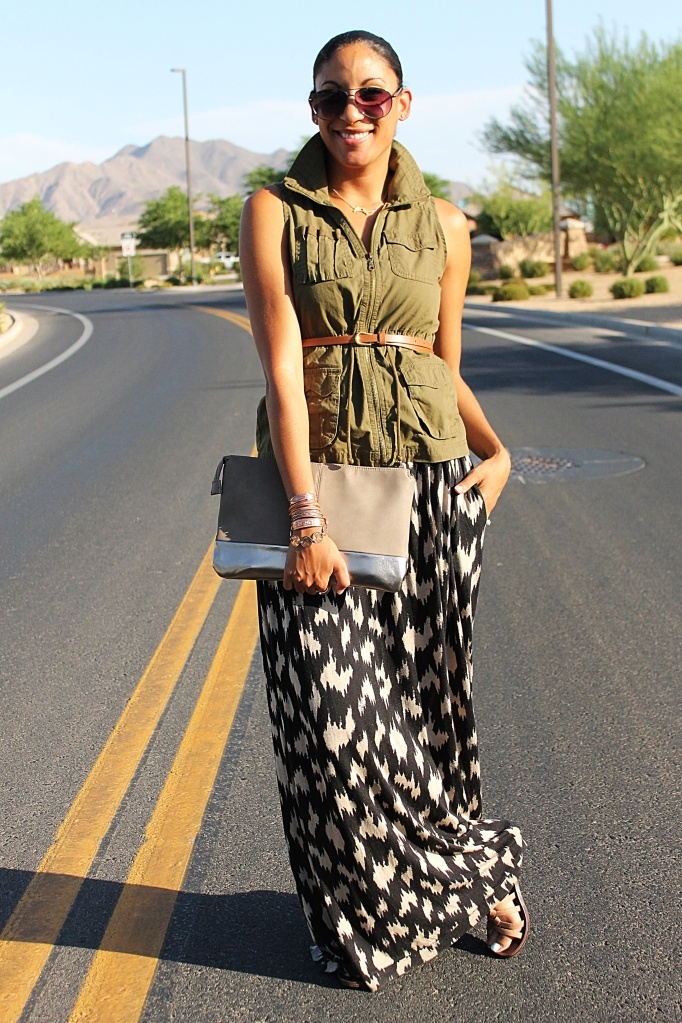 Wear your maxi dresses into fall with a belted vest.  Photo Reference – http://fabulouslyaverage.tumblr.com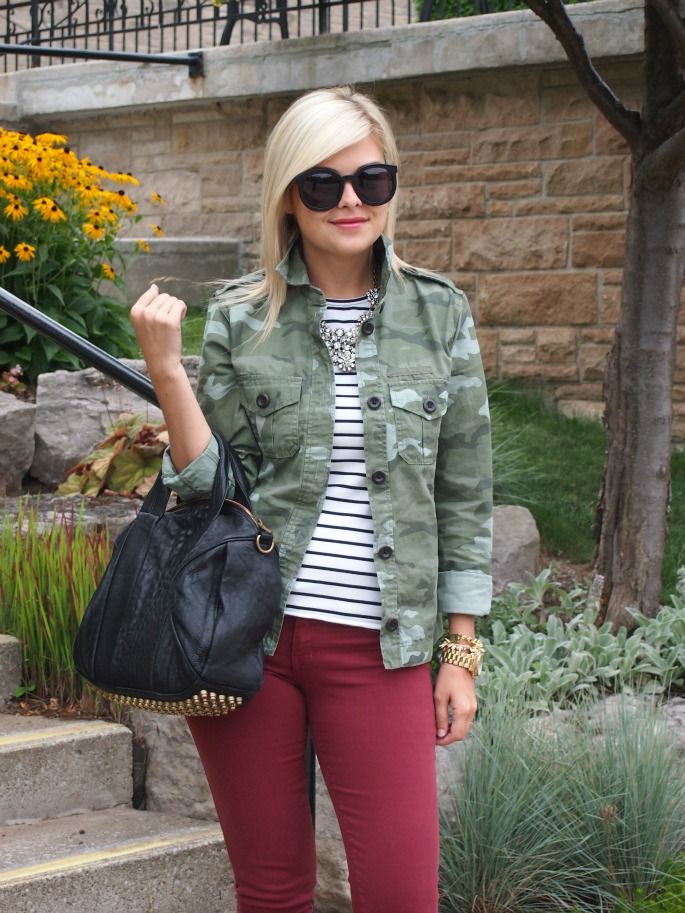 Add in color and stripes to update your military look.  Photo Reference – http://www.suburbanfauxpas.com
To Buy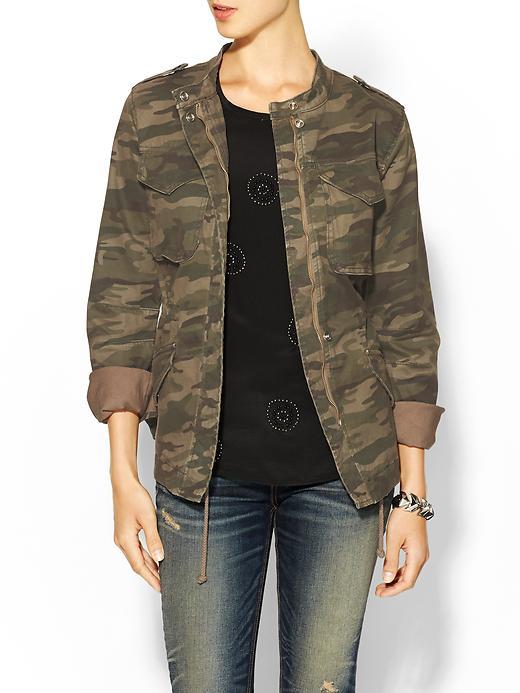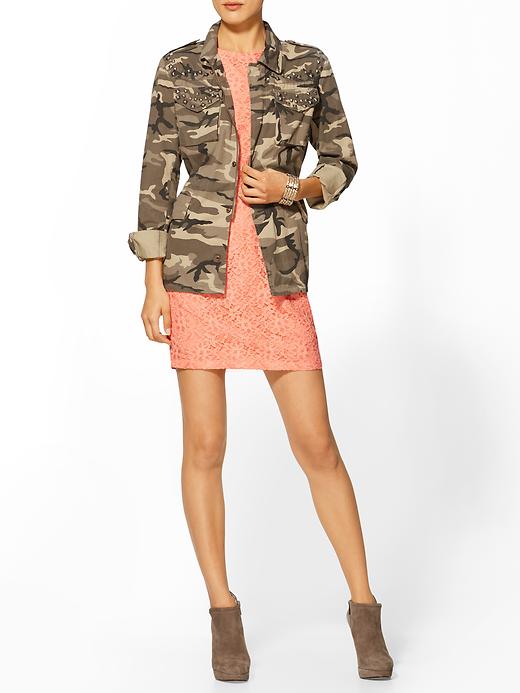 Rhyme Studded Jacket for Piperlime – $89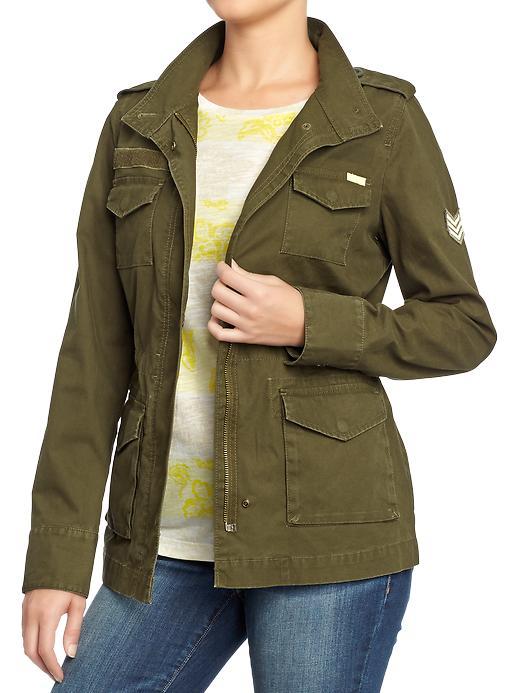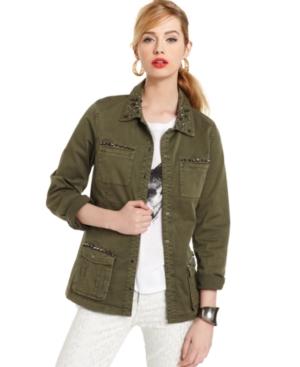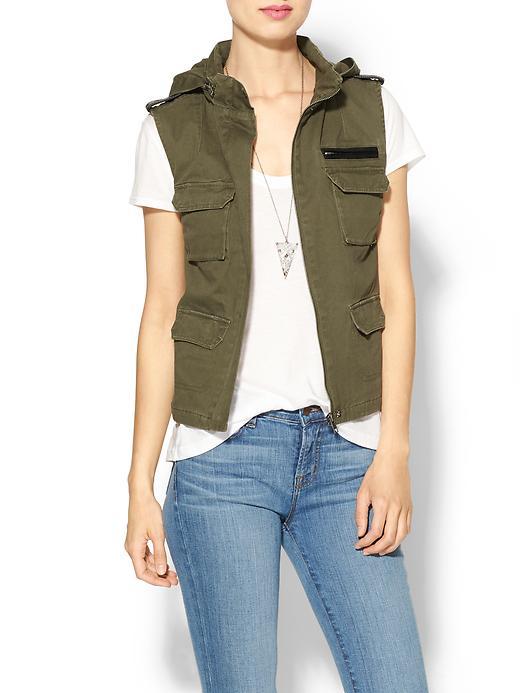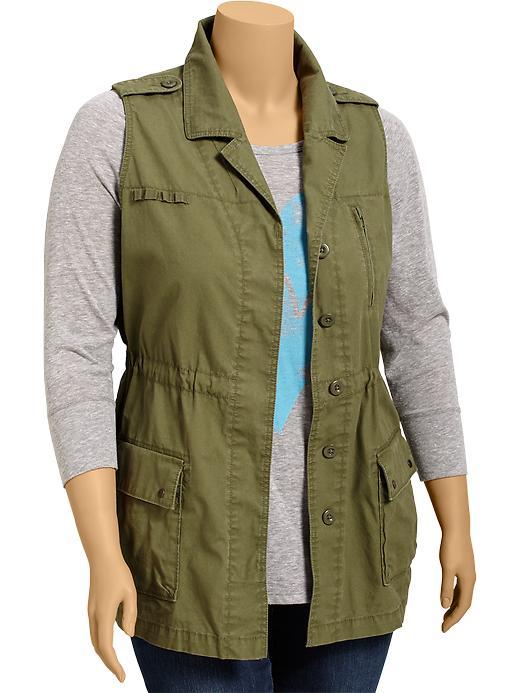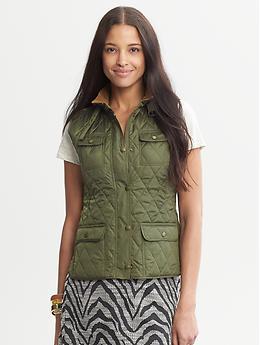 Happy Shopping!