I stumbled across designer Lauren Leonard (of Leona Collection) in a weak moment of  "I'm going back to work full time" a few years ago.  Their home office was hiring and I was firing myself from being a stay at home mom after the 20th tantrum of the day.
After a few glasses of wine and with both kids in bed, I finally came to my senses, but started to look into the brand and the woman behind it.  Then the girl crush started…
So what is Leona and who is Lauren Leonard?
1. Lauren is a Tuscaloosa, Alabama native and a graduate from my alma mater.  That's right…Roll Tide!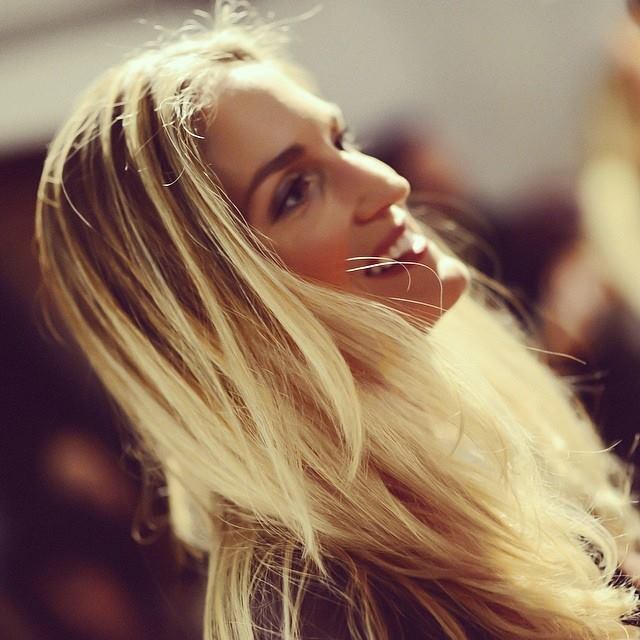 2. Taylor Swift is a huge fan along with other celebrities and has been photographed wearing her pieces.  Fashion magazines such as Lucky, Elle, and People have featured her signature designs as well.
3.  Leona designs are made in the USA by family owned and operated manufacturers and are currently sold nationwide in 150+  boutiques.
4.  Lauren works side by side with her little sister, Michele.  She handles all of the marketing and PR.  Love that they keep it in the family.
I had the opportunity to meet Michele at the 12th Ave South location in Nashville.  She set up a dressing room and let me try on two dozen items from the store.  I walked away with two amazing pieces to style and was thrilled with the challenge of making them my own.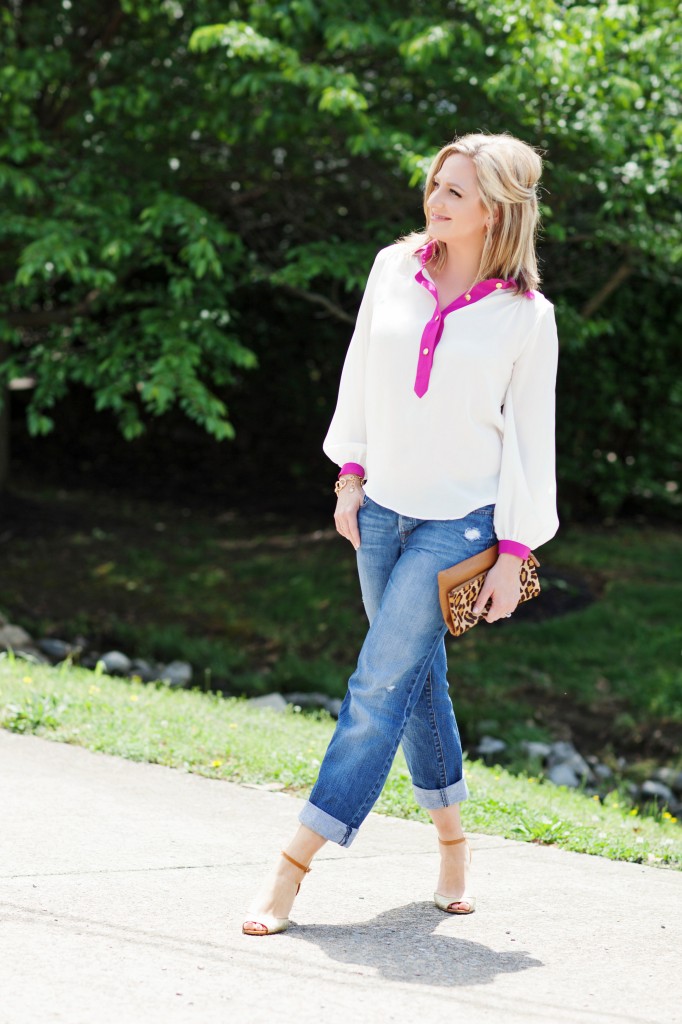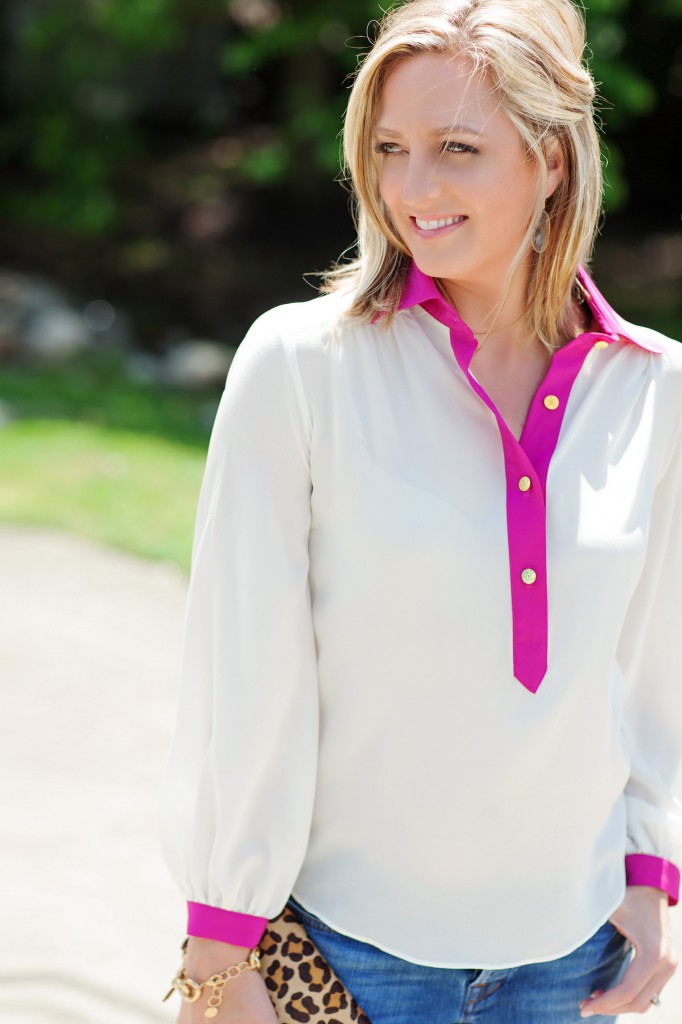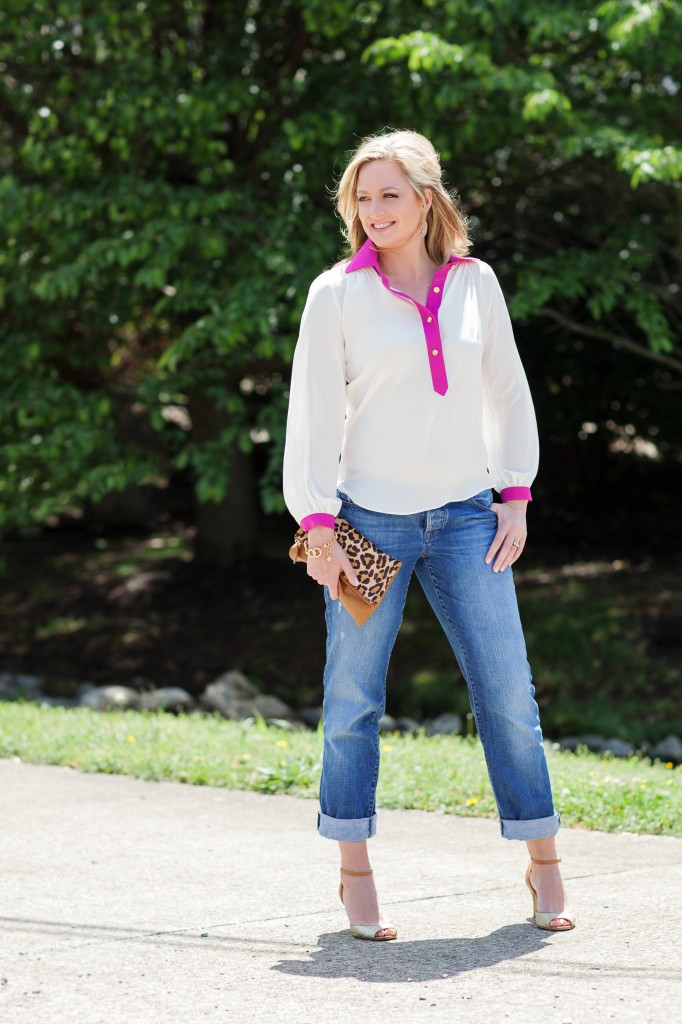 Date night attire in boyfriend jeans and sparkly heels was how I decided to style the Simon Blouse.  This top is 100% silk and timeless.  It can be worn dressed up with a pencil skirt and heels or casual with shorts and a flat sandal.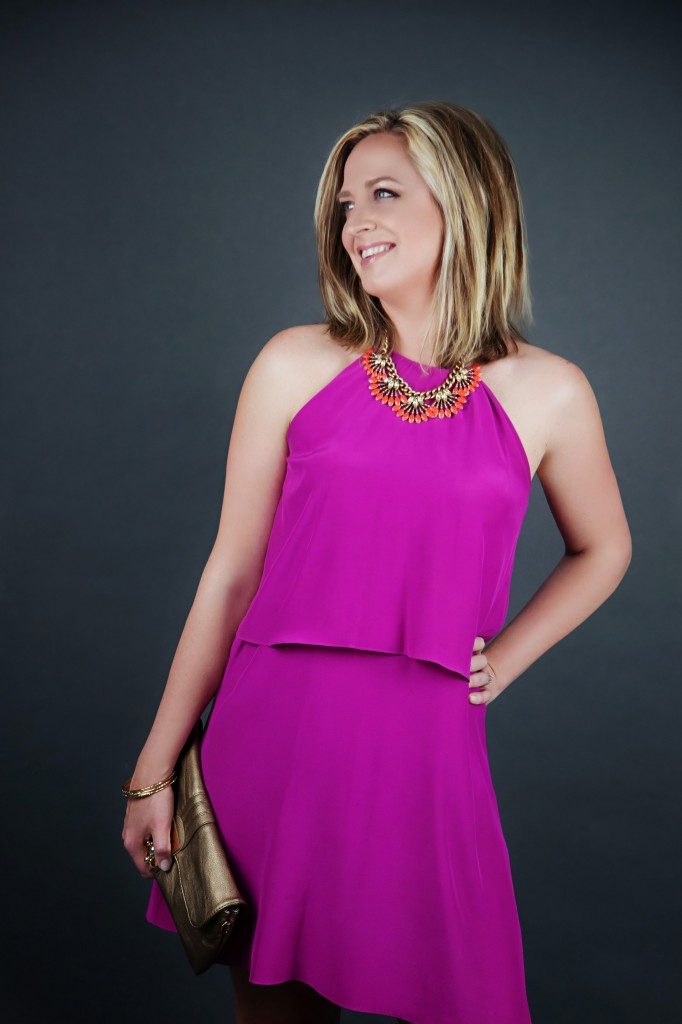 The Ava Dress (on sale) was a bit risky for me, but I fell in love with the color and ended up loving it.  I wore it to the Nashville Symphony Fashion Show and paired it with a statement piece from Stella & Dot.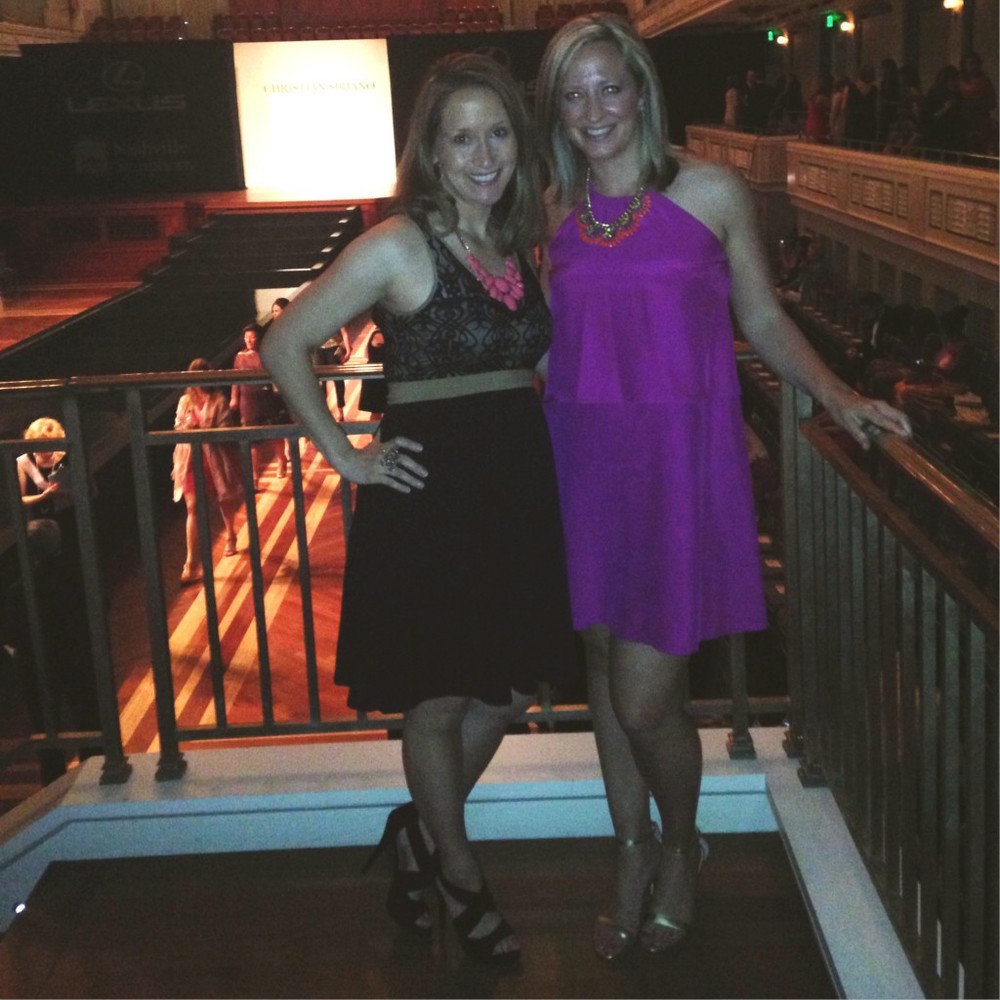 Here are a few of my other favorites.
My most favorite part of all…follow Leona on Facebook and you can find your piece with an essentials checklist on how to wear it multiple ways!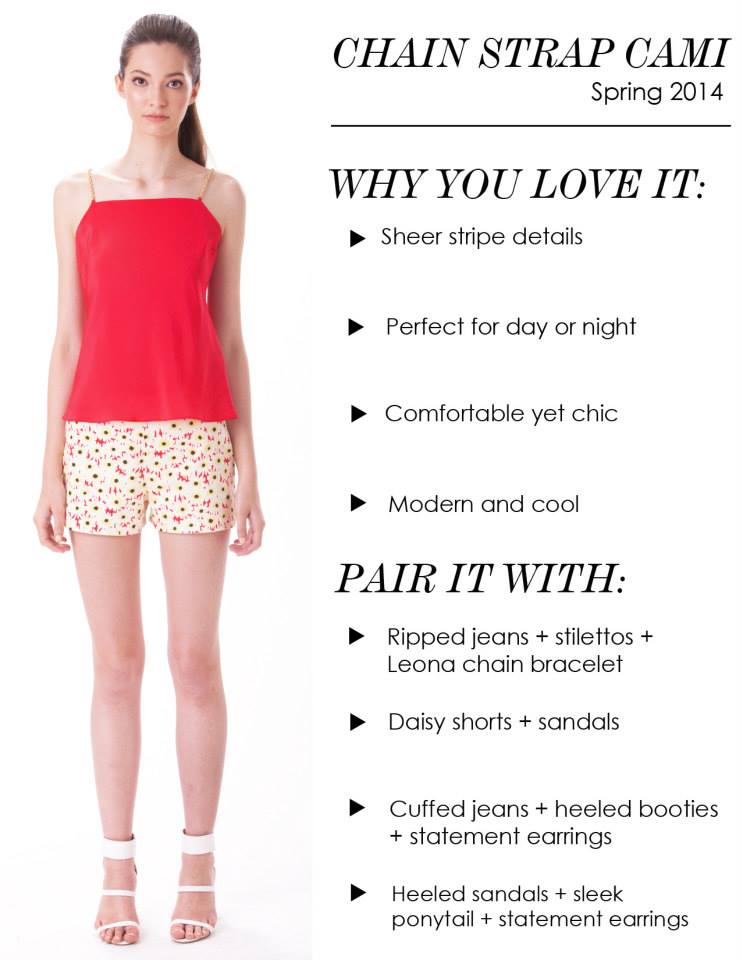 If you haven't checked out Leona in the Nashville boutique or shopped online, I encourage you to go and take a peek.  There is something for everyone no matter your age, lifestyle, or price point.  Also make sure to check out the sale selection.  There are some great pieces at incredible prices.
Happy Shopping!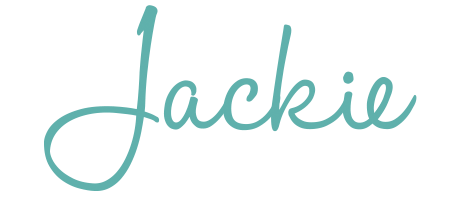 Photo credit :: Kristen Weigel Photography