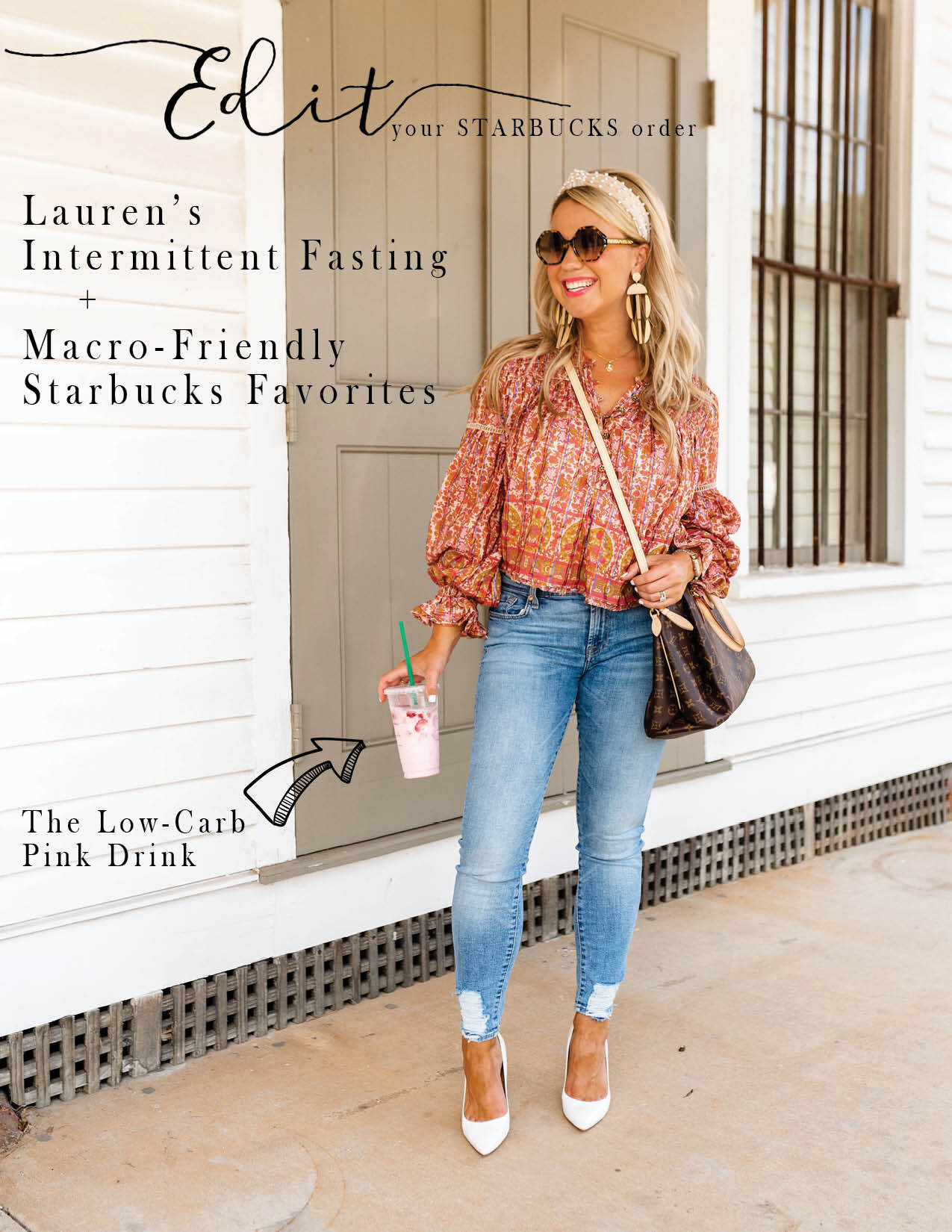 I'm BACK and IT'S HERE!
If you follow me on Instagram, you probably know I have been sick for the longest duration I have ever been sick…two weeks! It's been rough, and most days I was not well enough to even open a computer, let alone write a blog.
I am thankful to report I am FINALLY on the mend, and have lots of content coming at you this week.
First things first, my long-awaited MACRO-FRIENDLY STARBUCKS GUIDE is here! Click here to access it. I recommend downloading and saving to your phone for quick access while you ordering in a store or drive-thru.
Speaking of macro-friendly, the last round of the Faster Way to Fay Loss starts this week and there is still time to register. I am personally looking forward to a fresh start today after being sick for two weeks, and I would love for you to join me! Click here for all the info and be sure to list my coach Amberly Deavours as your coach. It's the perfect time to get ahead of your 2020 fitness/nutrition goals and to prevent holiday weight-gain!
A new Walmart Fashion post is coming tomorrow, so check back then!
Stylishly yours,