We're back today with another beauty post, and it's my turn to share my favorite products for the summer.
Ladies, you only get one face (and body) in this lifetime so please protect your delicate skin with moisturizer that has at least a 20 SPF sunscreen included in your daily regime.  The summer sun is extra potent and you definitely need a filter to block out those harmful UV rays.
I use this daily for my face and neck, but there are options at all price points.  Drug store brands are completely acceptable so don't think that lotions don't work because they are less expensive.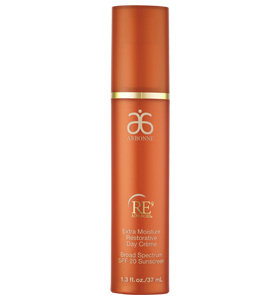 My dear friend sold me on this Rodan & Fields gadget and let me tell you – it's amazing!  It's a bit prickly on  your skin, but the Redefine AMP MD is a non-invasive roller that exfoliates the upper most layer of the skin. Use it with the night renewing serum and you'll feel like you have the skin of a 20 year old.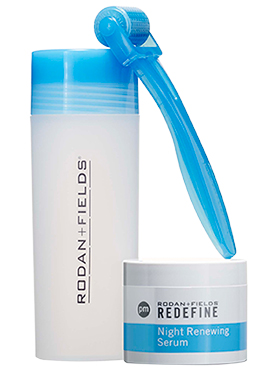 Did you know that if you substitute shaving cream or regular soap with baby oil, you'll get a closer shave and softer legs?  Yep – bathing suit season is here and I'm totally taking this route in the shower.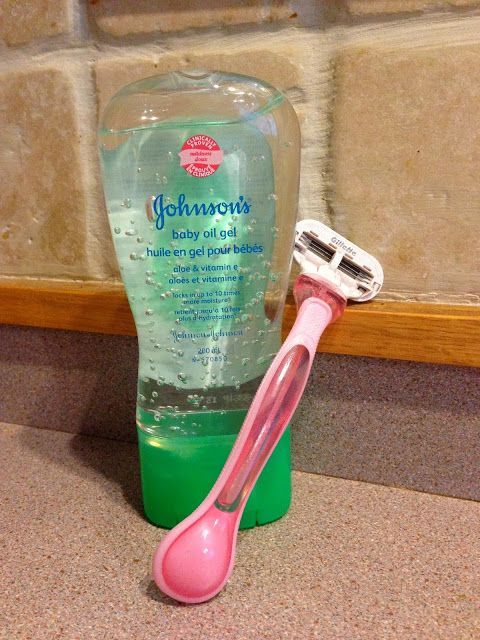 Happy summer and don't forget your sunscreen.