Hats can be intimidating.  I mean, tossing on a baseball hat is no big deal, but when it comes to an actual FEDORA?
Unless you're a pop singer from the early 90's, you might be a little scared.
But hats are having a MOMENT. And they can be amazing.  Because A) you don't have to fix your hair.  And B) YOU DON'T HAVE TO FIX YOUR HAIR.
So, because I love y'all, I'm going to do a little demo I like to call "How to Wear a Hat…Without Looking Like a Tool."
DO:
Keep it simple.  Casual.  Straightforward. In other words, wear neutrals and DON'T BE CRAZY.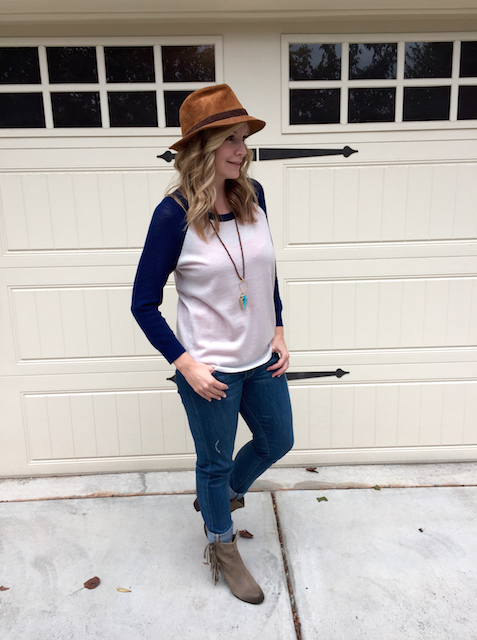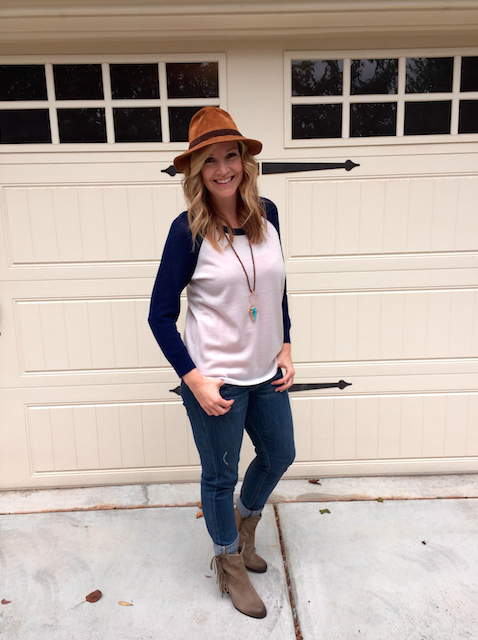 DON'T:
Pull a Michael Jackson.  Ever.  Even if your husband tells you it will be "awesome" and "hilarious."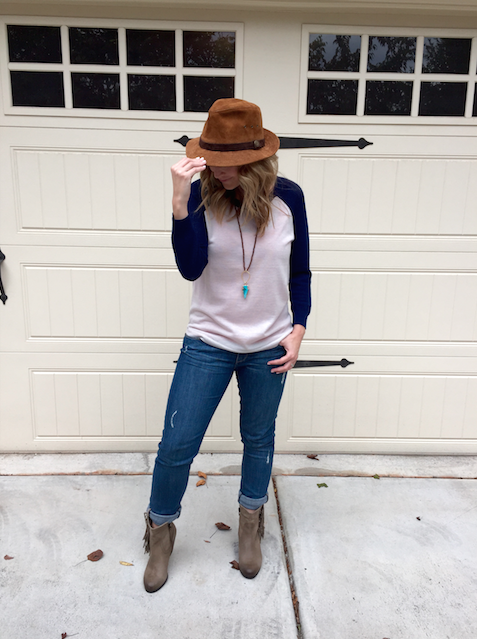 So, now that we're all ready to bust out some hats, here are a few of my favorites for fall:

Until next time,