*I am working with Bausch + Lomb in 2018.
. All opinions are my own.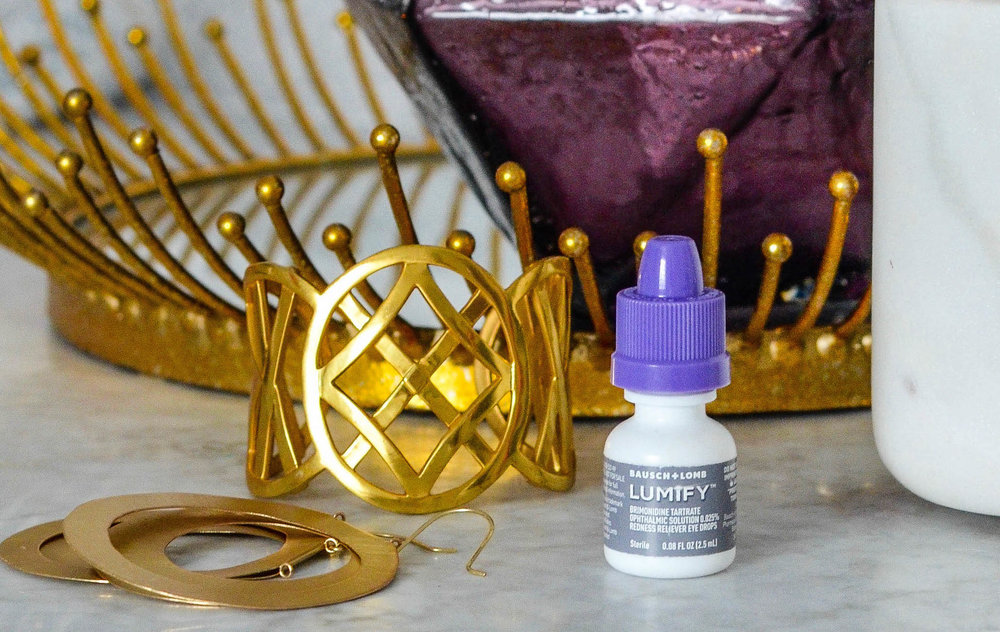 As a mom of twins and a business owner/full time blogger, I am often sleep-deprived. I am sure many of you can relate!
My tired eyes need all the help they can get to relieve redness from late nights, computer screen time and lack of sleep! When my eyes are red, I naturally feel less confident taking on my day. A new product called LUMIFY™ redness reliever eye drops, from the eye care experts at Bausch + Lomb, has become my go-to for helping make my eyes look more naturally radiant and ready to face the world!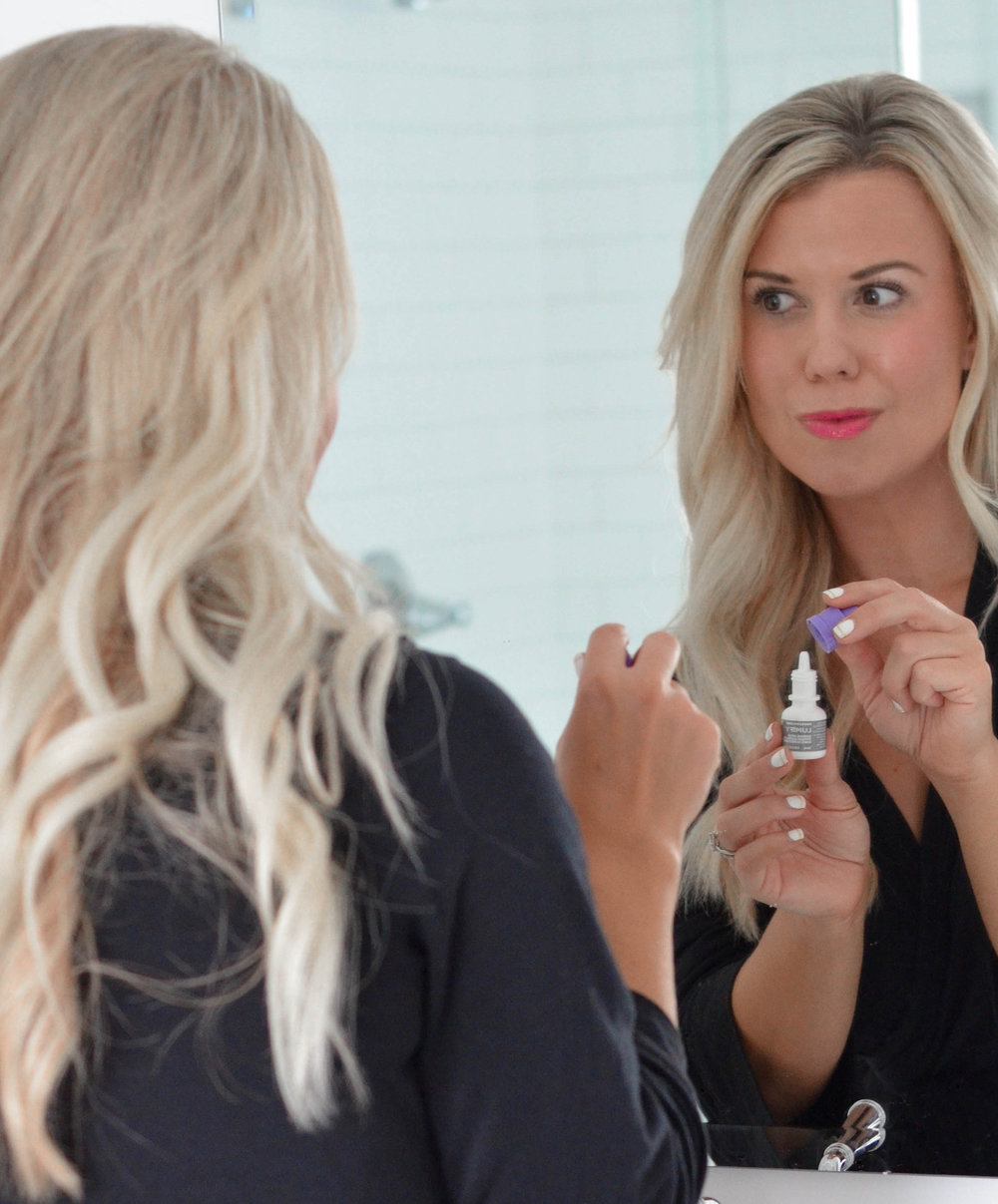 LUMIFY is a unique drop that reduces redness to help eyes appear whiter, brighter and more naturally radiant. It has a unique formulation never before available over the counter.
I love that LUMIFY works in 1 minute, lasts up to 8 hours, selectively targets redness and is able to do all this without the use of bleach or dyes. Pretty impressive, right?
I now use LUMIFY when I get ready for events and photo-shoots, whenever my eyes look red. I also keep an extra bottle of LUMIFY in my daily tote bag and/or purse so that I am always prepared to reduce my eye redness  while traveling and/or out and about the town.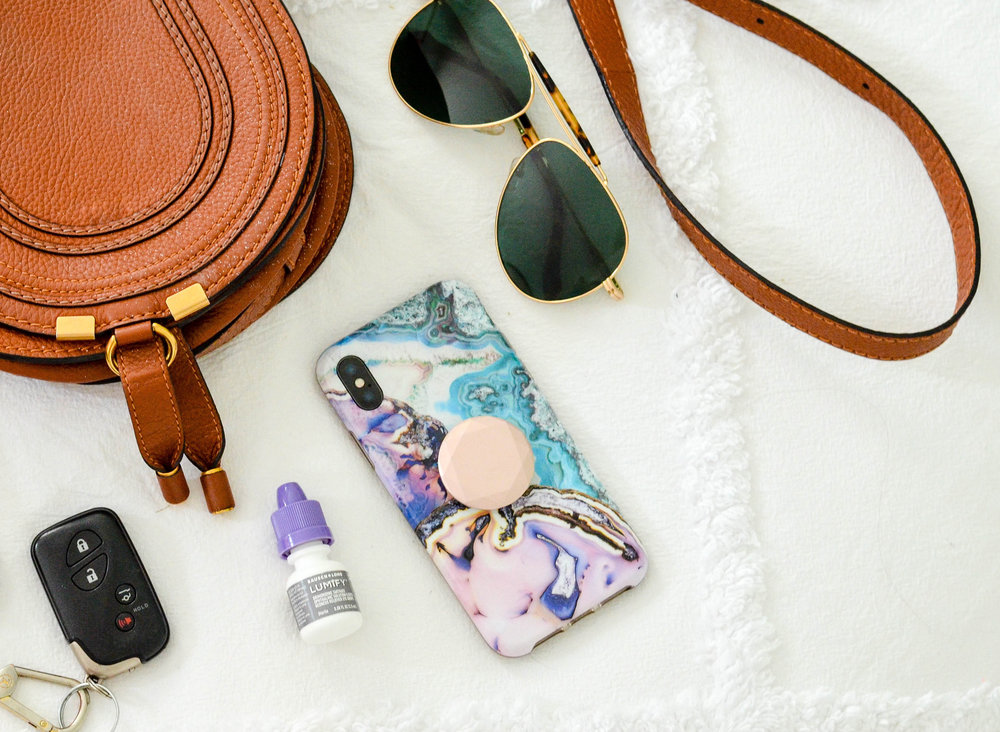 The best news?! You can find LUMIFY at major retailers, as well as online, for just $14.99 for a 2.5 mL bottle or $25.99 for a 7.5 mL bottle. Individual results may vary. Use as directed.
What are you waiting for?! Use LUMIFY to help reveal your eye's natural beauty!
Stylishly yours,