Jack Frost needs to take a hint and get the hell out of town.  I'm officially over winter and all the snow days that keep my kids from going to school.  I, along with thousands of other females, gaze longingly at my spring wardrobe – ready to shed the layers and bare my pale arms and legs to the sun.If you are suffering from the winter blues, one way to incorporate a little "spring" in your step is by wearing floral prints.
Here are a few of my favorites in stores now.  Click on photos for details.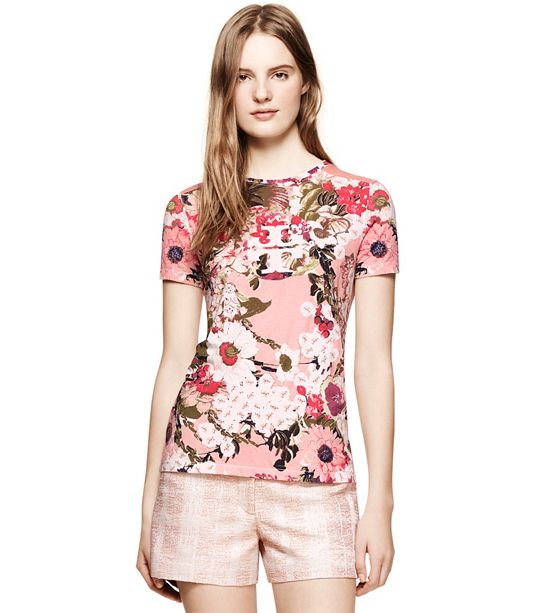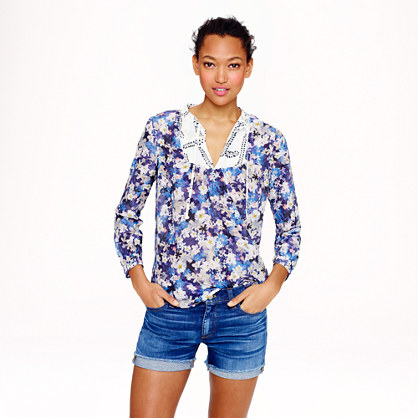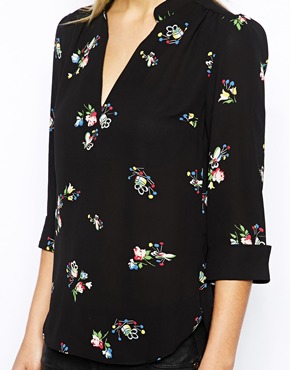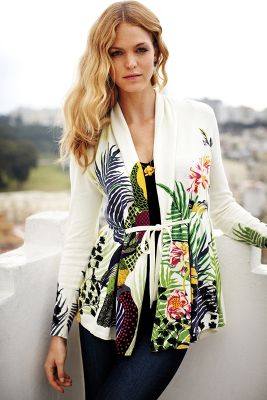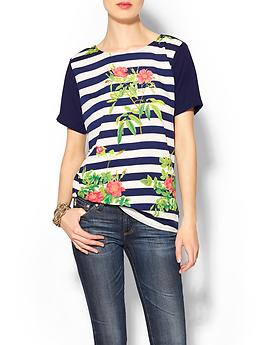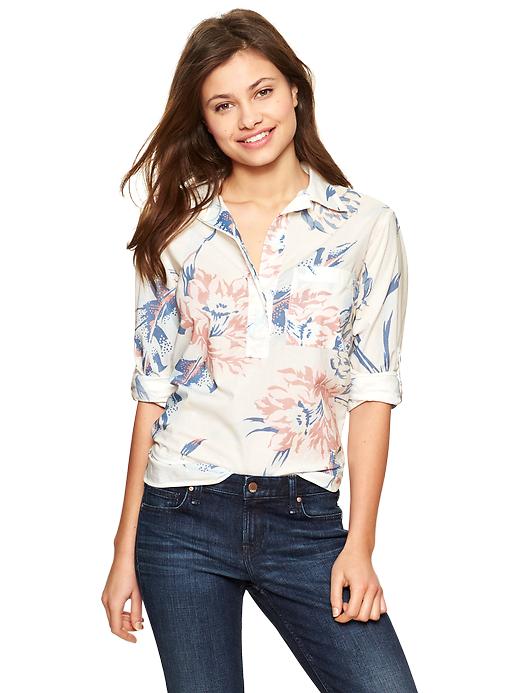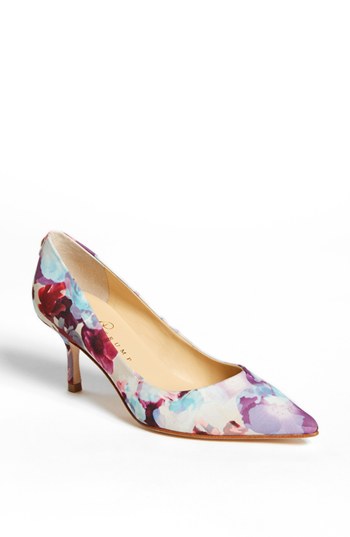 Prints are personal so pick one that makes you happy and go with it.  Wear now with jeans and booties and later with shorts and wedges.
Happy Shopping!