Being committed to a no shopping challenge for the next 15 or so days has really put a cramp in my style.  What's a stylist to do when she can't buy anything?  Well, we make lists of things we want to buy and then share them with you!
Here are five things you absolutely need in your wardrobe right now (or when you finish the closet remix challenge).  Click on images for product details.
1. Statement Earrings: We've talked you to death about glam necklaces.  So now it's time to expand your earring wardrobe with some drama and color.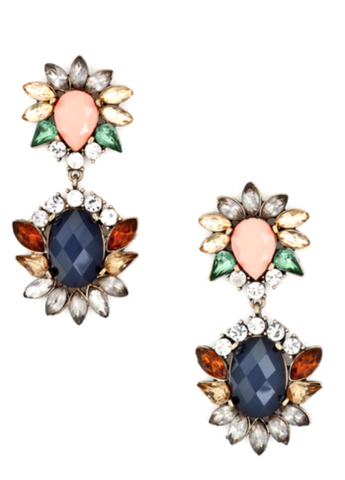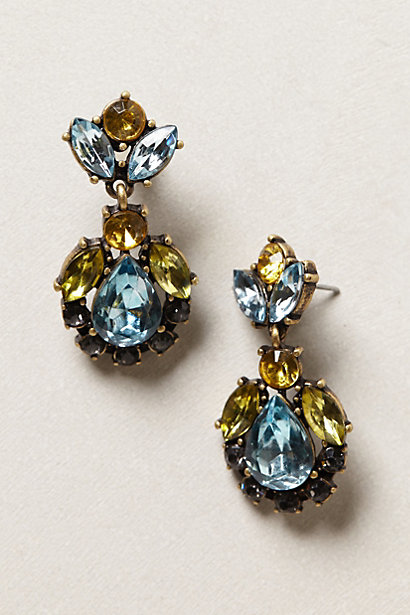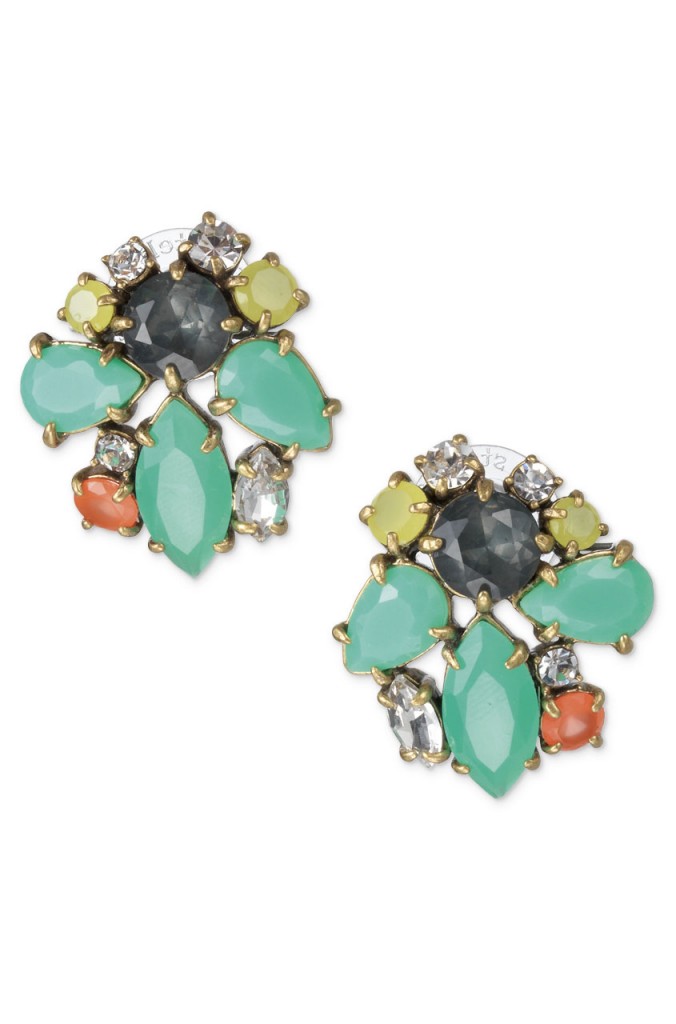 2. Something Fuchsia This Way Comes: Hot pink hues add a little life to winter's pale skin and compliment most complexions.
3. Dressed up Sweats: Who said you can't look cute in comfortable clothes?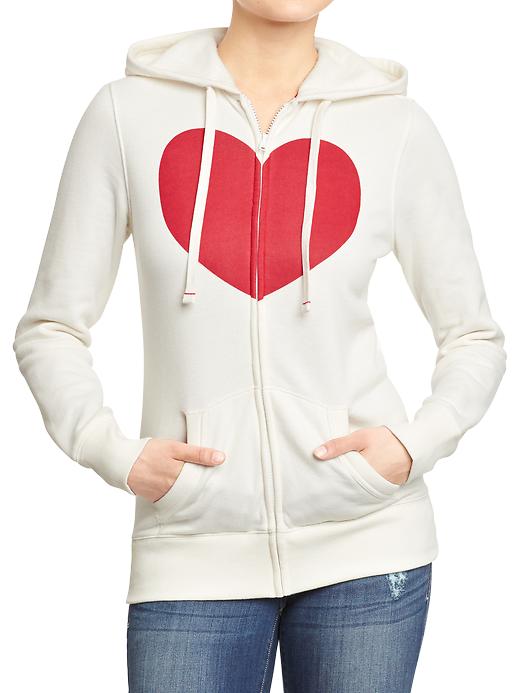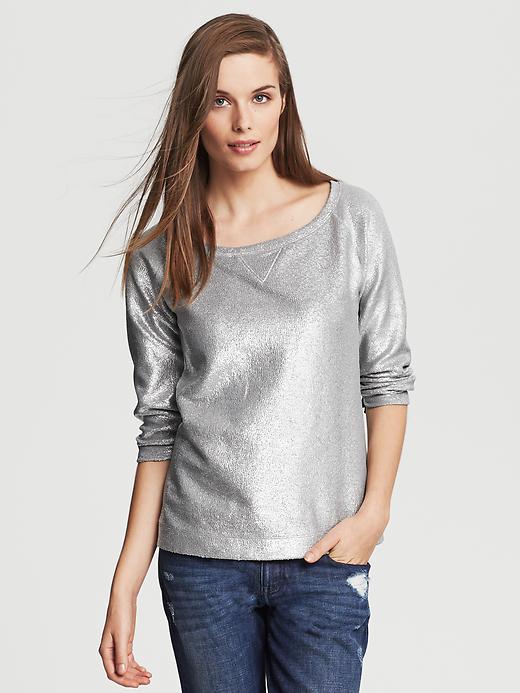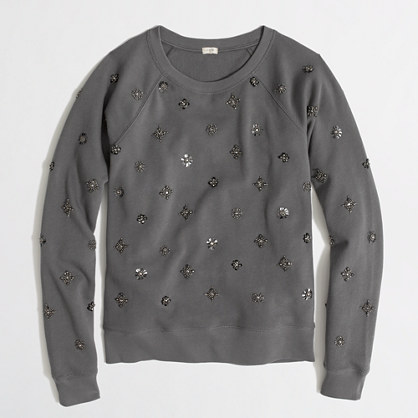 4. Black Jeans: That's right, black jeans.  Think of it as the black pant of jeans.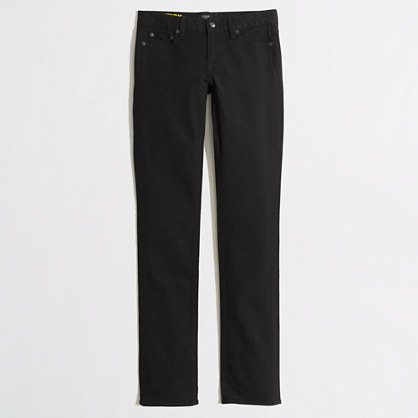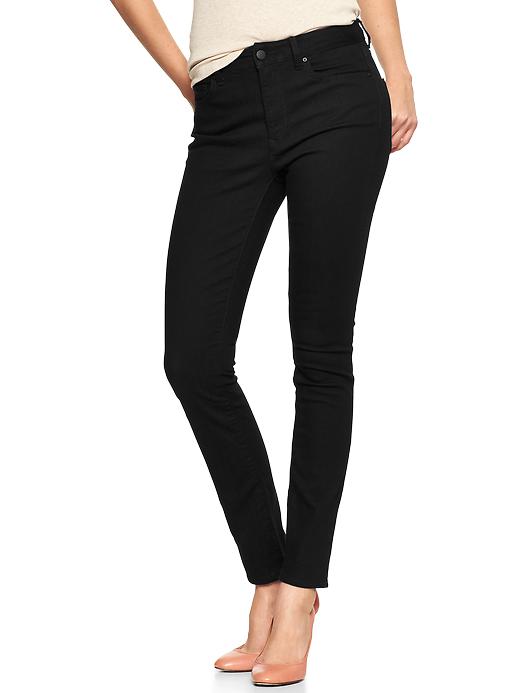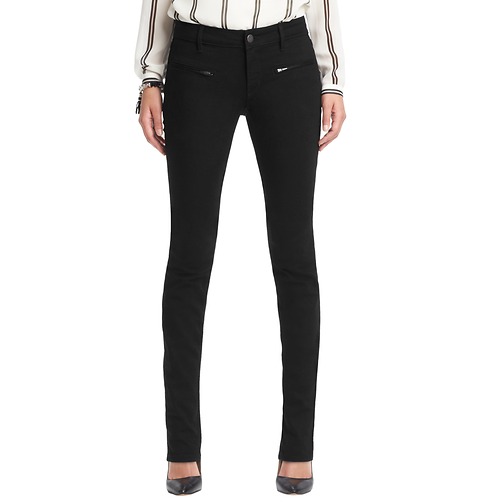 5. Pointed Toe Flats:  Don't throw out your round toe ballet flats.  Just update a worn out pair with a new shape.
With fingers crossed and eyes squeezed shut, I'm praying for warmer temperatures.  Any of these picks above will transition you into spring with style and ease.
Happy Shopping!