Five things I am currently craving on this frigid January day ::
1. A cute, warm beanie. Because the current "below-20 degree" temps are making this more of a practicality than just a fashion statement.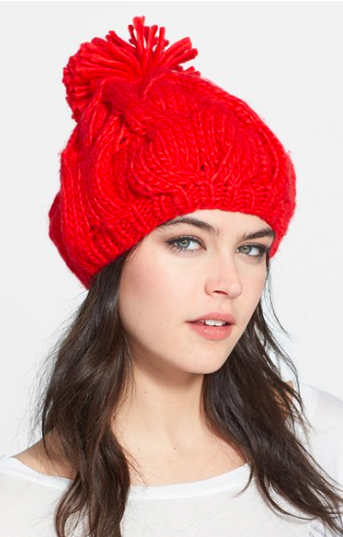 2. A funky ankle bootie. Because I believe a girl can't have too many booties, and this pair is perfection.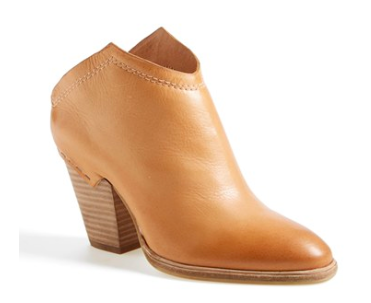 3. Red, glossy Hunters. Because I have a pair of chocolate brown Hunters and totally regret not buying a bright color.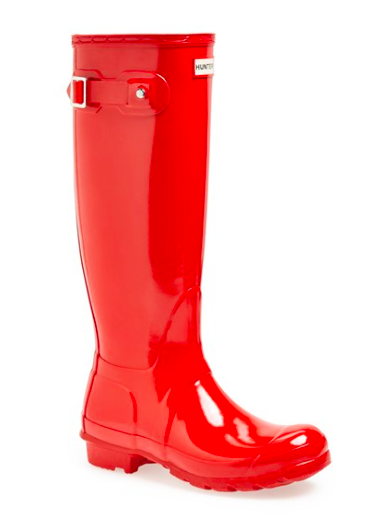 4. Tortoise Wayfarers. Because these are the epitamy of classic and cool, and the tortoise is a bit unexpected.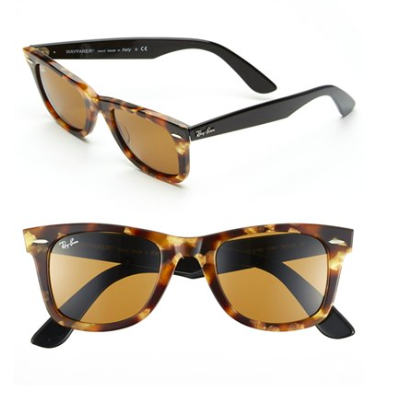 5. A hot-hued cross-body bag. Because I'm craving all things Spring.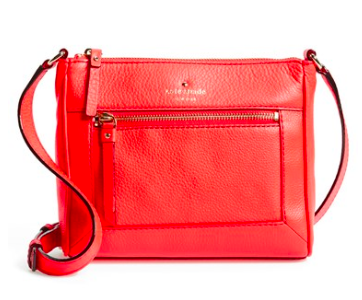 Stylishly yours,