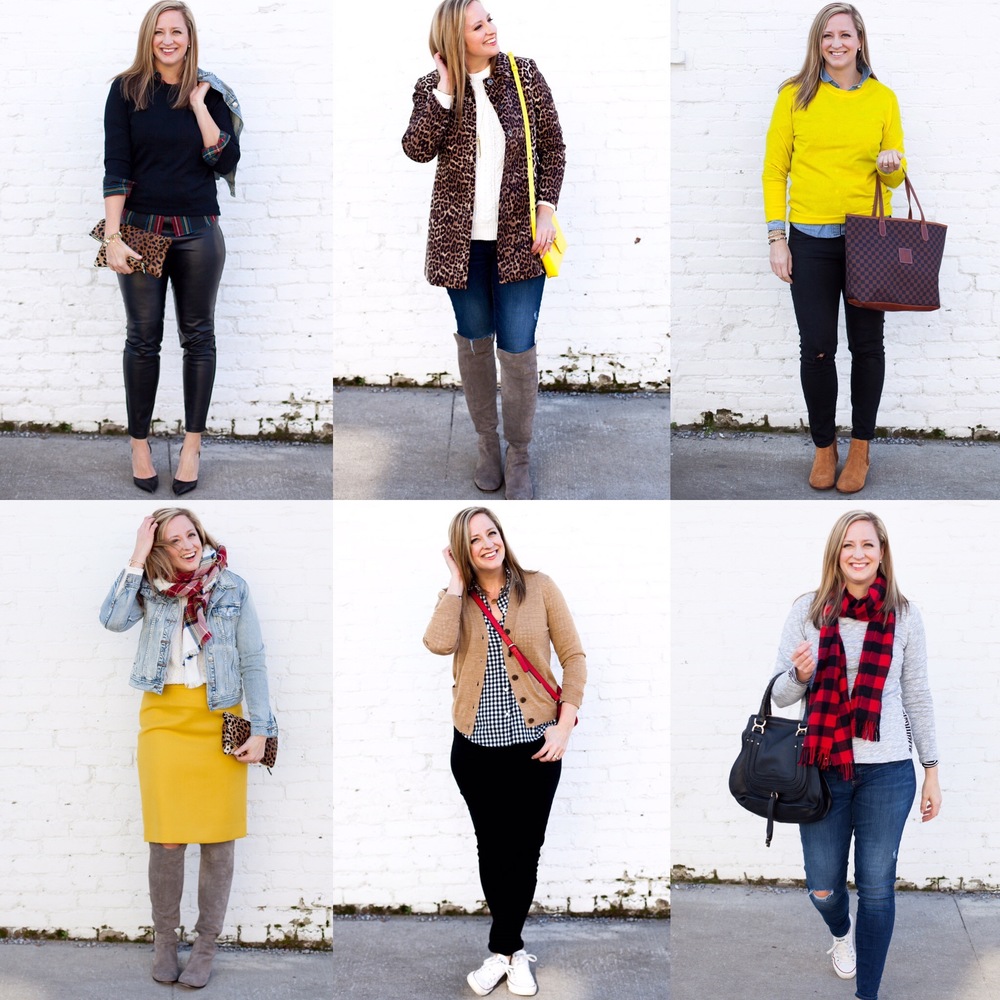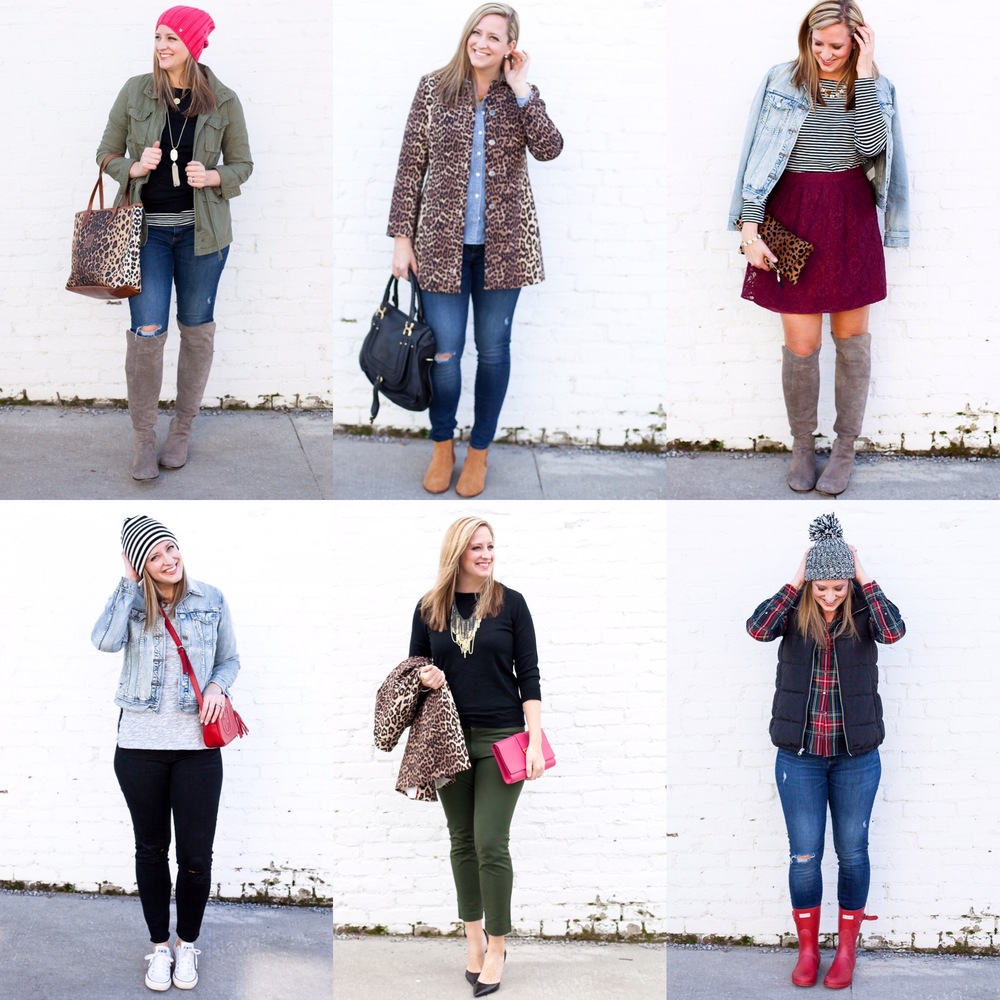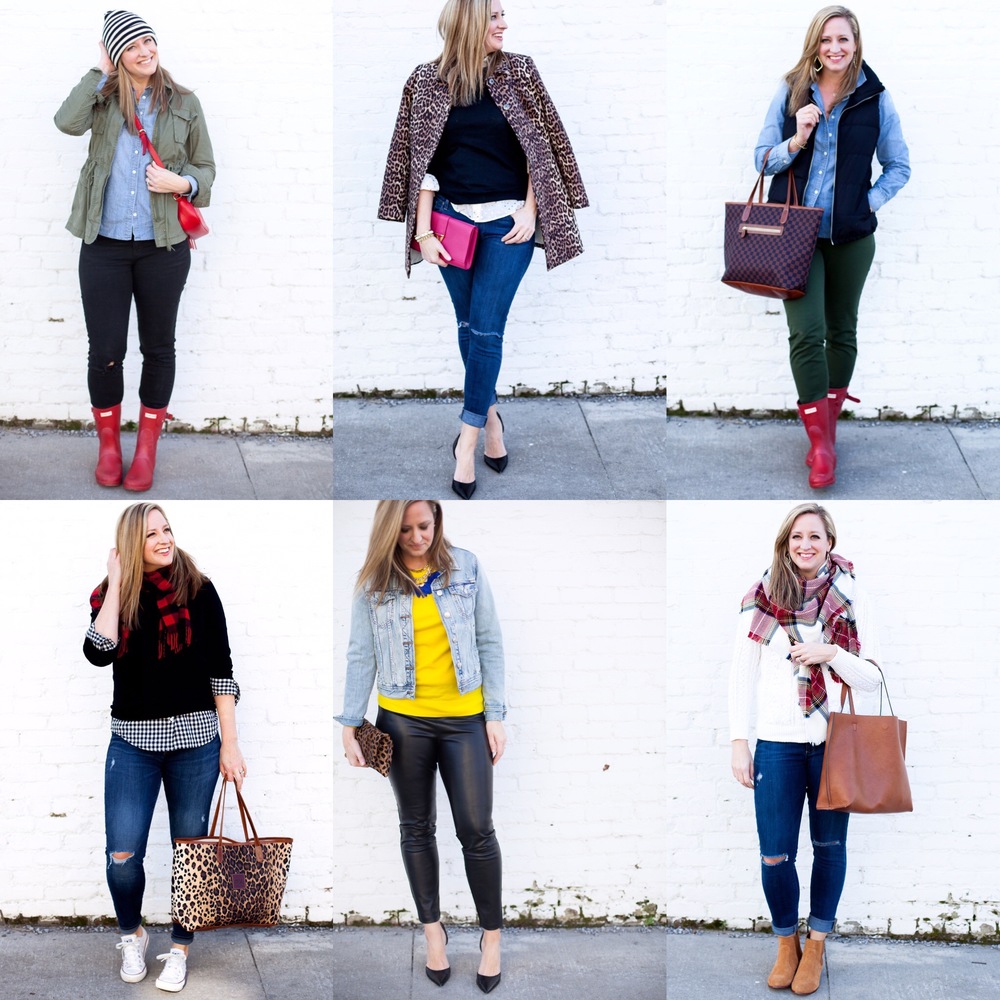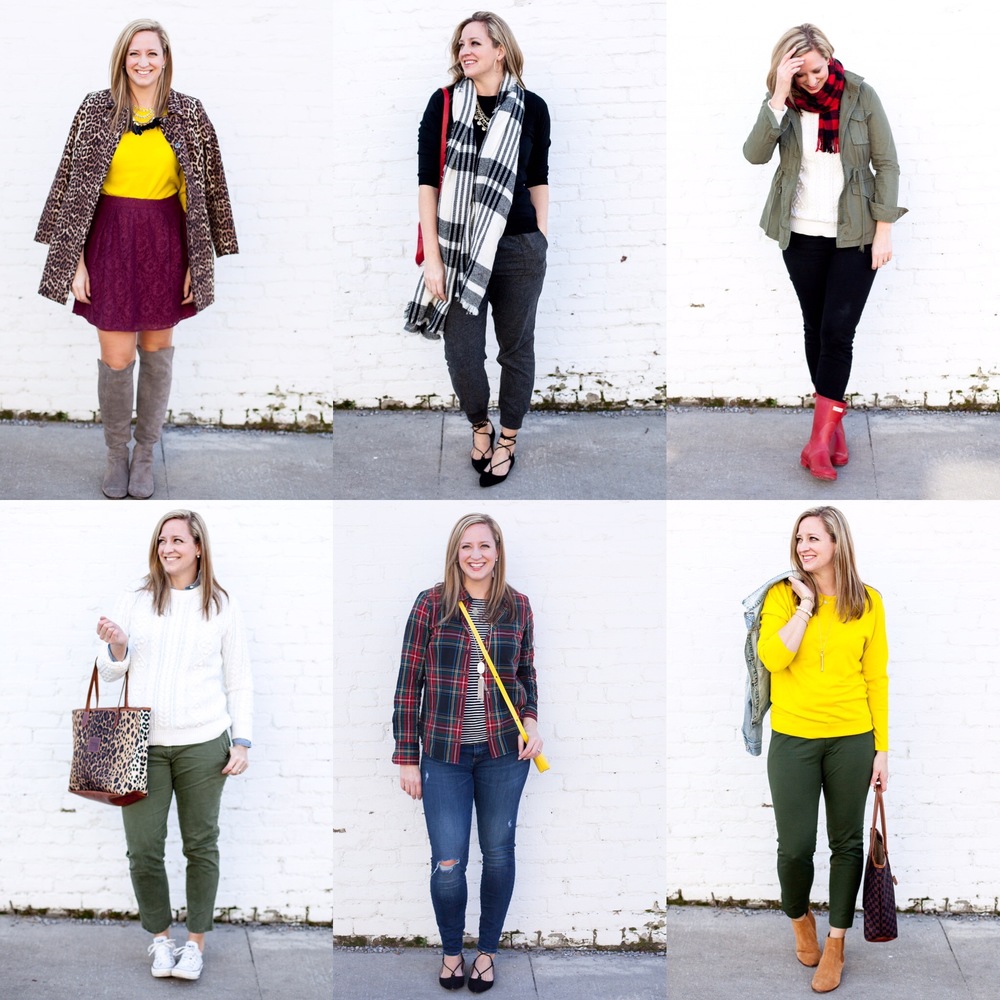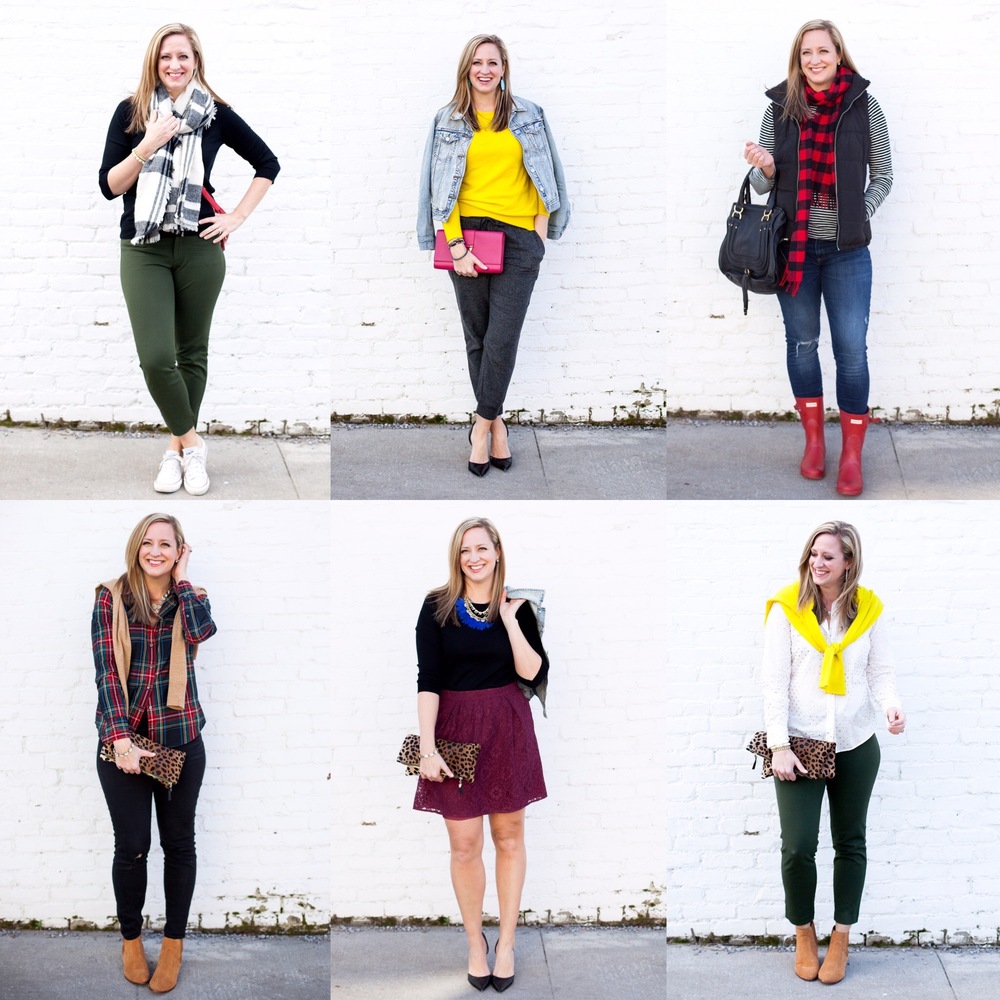 Well after 30 outfit changes using only 30 pieces of clothing, I can honestly say I'm sick of my clothes and can't wait for spring! Seriously though, this was definitely a difficult challenge, but one that brought me to think outside the box in terms of creating multiple looks.
It's so easy to get hung up on having the newest and most up to date wardrobe, but sometimes just taking a step back and letting your creative juices flow is easier on the wallet. You even fall in love with certain pieces all over again.
A few things to highlight and take away from this challenge.
1. Yellow is more of a basic color than one might think and goes with almost anything.
2. Same is true for a leopard print. If you don't own any thing leopard, it's time to crawl out from under the rock and splurge on this classic pattern.
3. Clearance sales are not for the weak at heart. Same goes for new spring arrivals. Pretty much having to avoid any form of shopping is quite painful. I have issues and I embrace it fully.
4. Planning out your outfits ahead of time is actually quite helpful. Getting ready for the day is almost effortless when you already know what you are wearing.
5. Last but not least, winter wardrobe styling is all about the layers. With a few good basics and pops of colors, you can create a multitude of looks that can go from workdays to weekends in a snap.
Happy Remixing and back to SHOPPING!