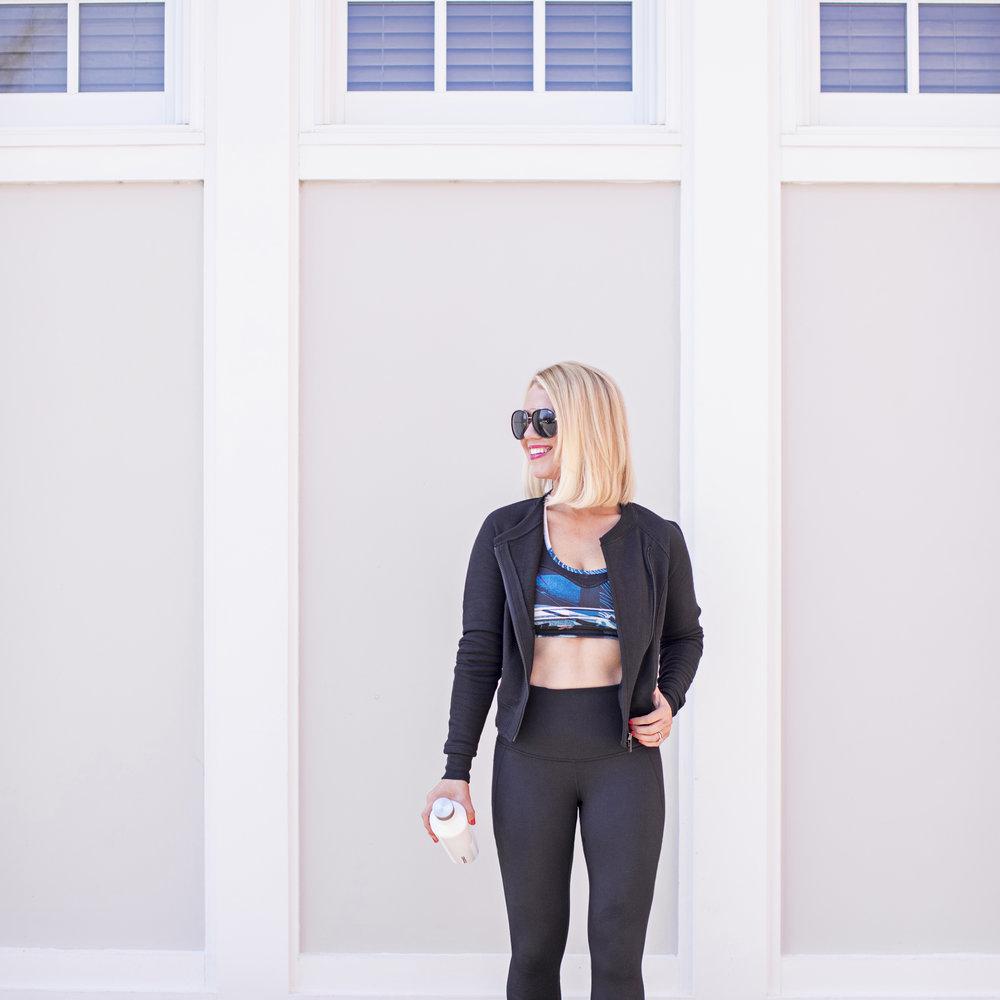 Confession :: My abs don't currently look like they do in these pics that were taken in February. When I shot these pics, I was one month into the FASTer Way to Fat Loss bootcamp and feeling great! I got off track this Spring, took a break from the bootcamp and now I fully regret it!
You see, the FASTer Way is a program that delivers results while allowing me enjoy life and food! After too many carefree days eating and drinking this Summer by the pool, lake and beach, I am ready and excited to get my booty back in gear and my abs on point again!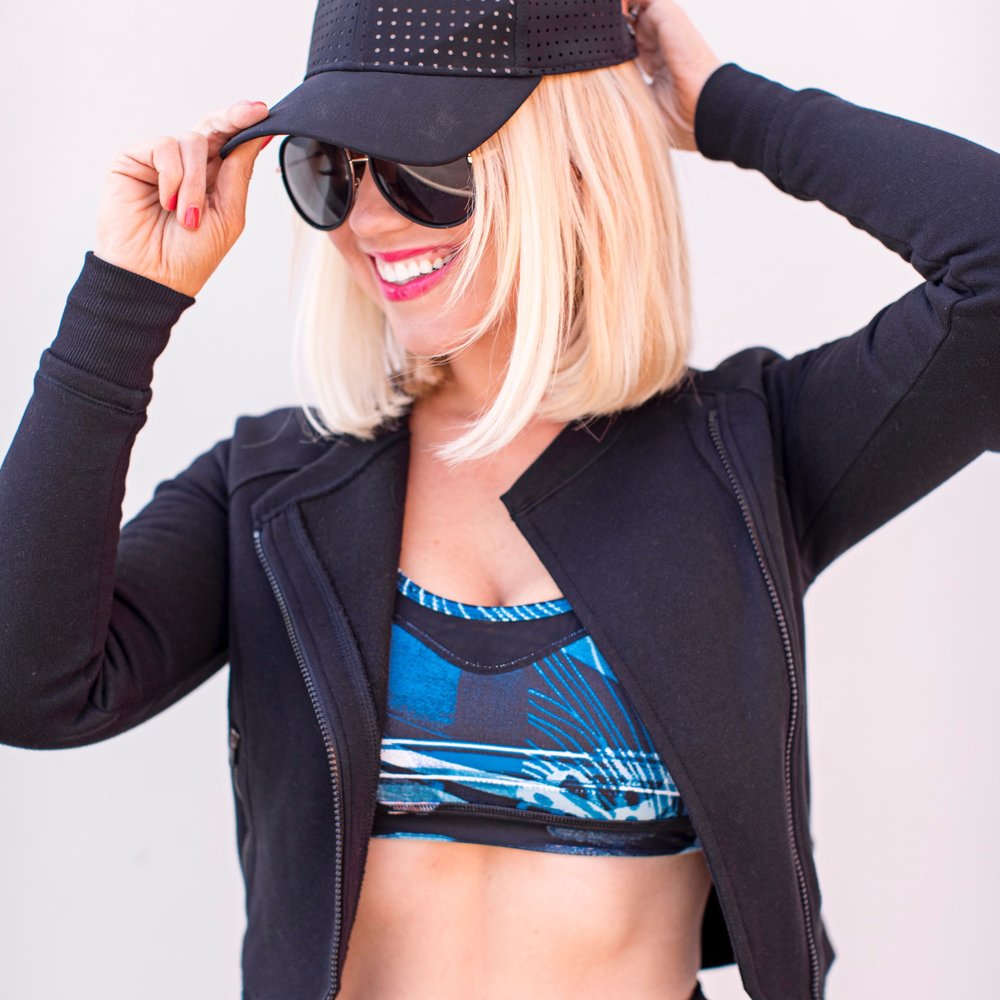 If you are feeling like me, I would LOVE for you to join me for the next round of the FASTer Way that kicks off with prep week next Monday, July 10th. You can read my post all about the bootcamp where I answer a lot of FAQ's here. And you can check out the program online here.
If you decide to jump in, let me know. I would love to journey with you and answer any questions along the way. Feel free to email me anytime at lauren@editbylauren.com.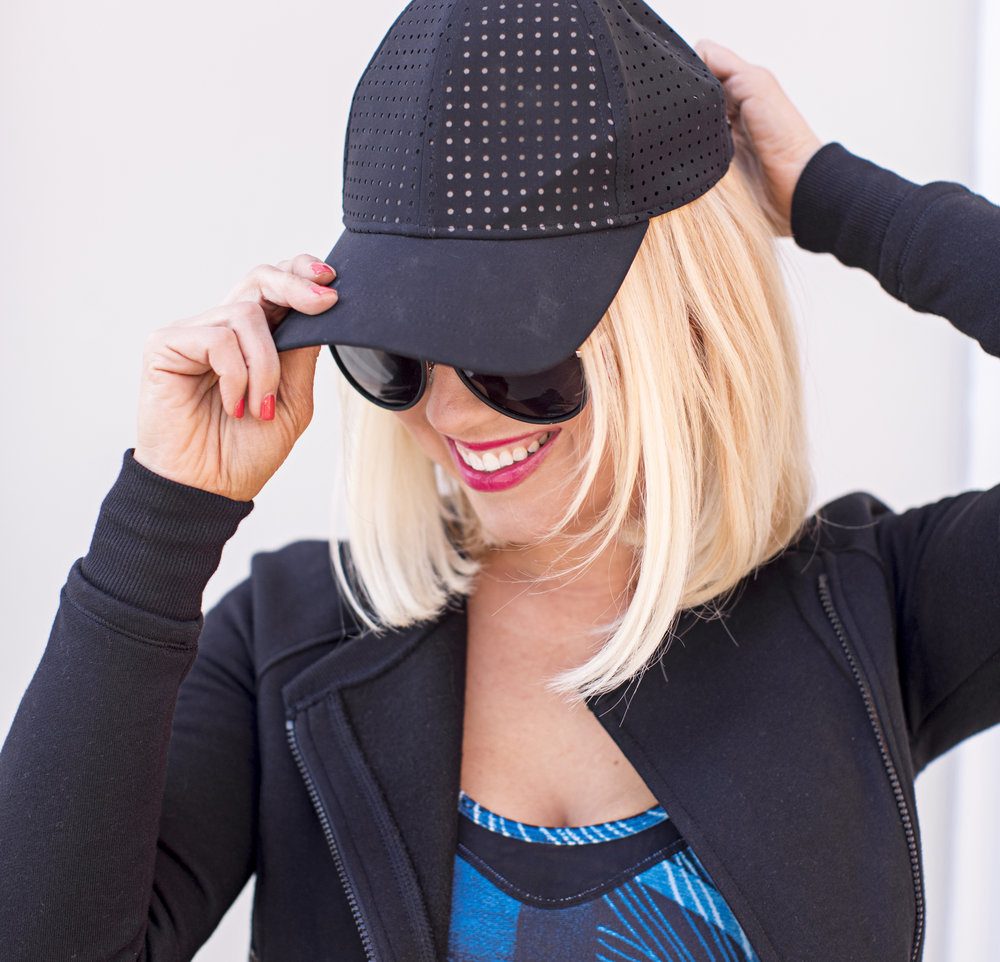 And because cute fitness clothes always help me get and stay motivated, here are some current goodies to check out ::

Here's to a better bathing suit body for the second half of summer!
Stylishly yours,