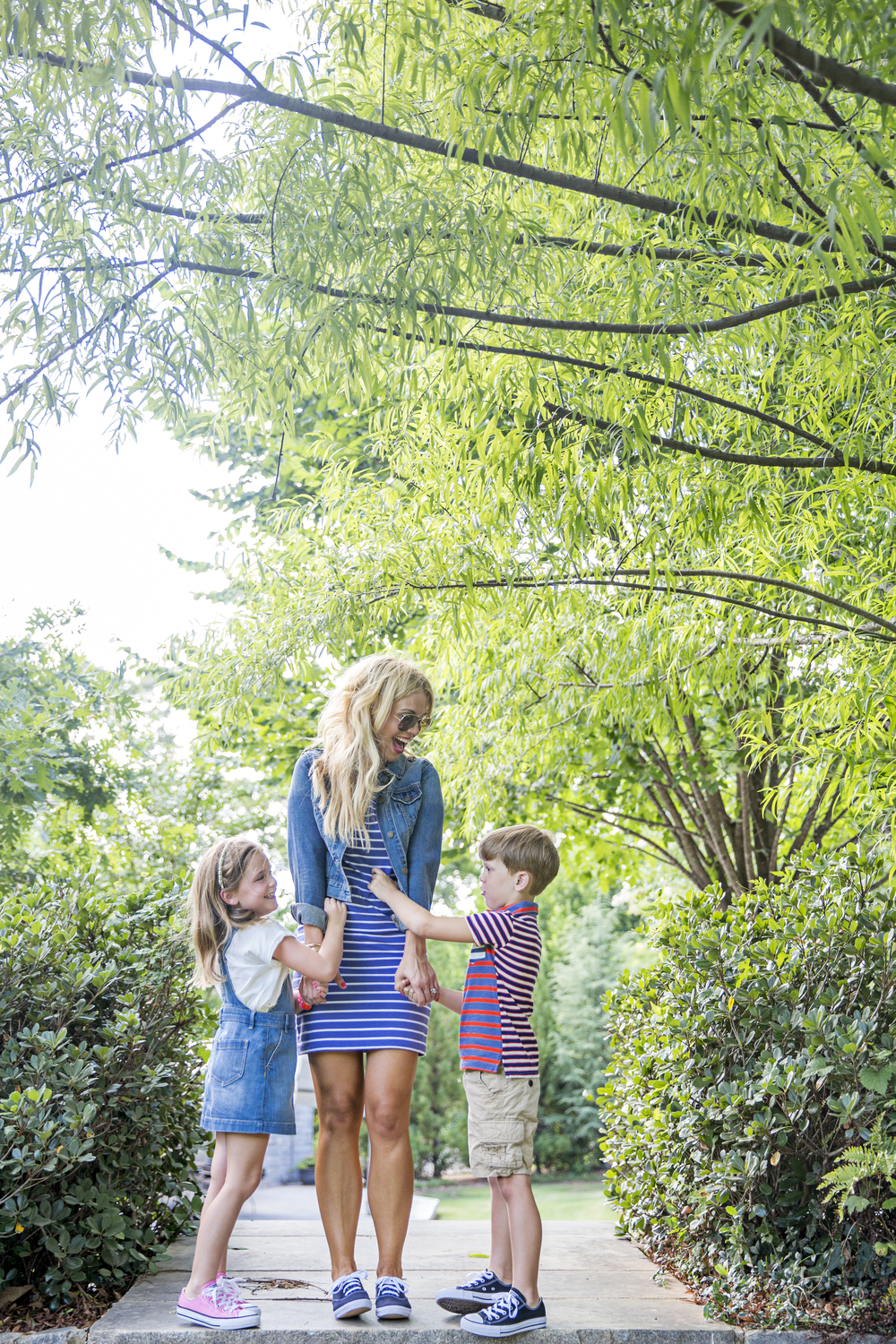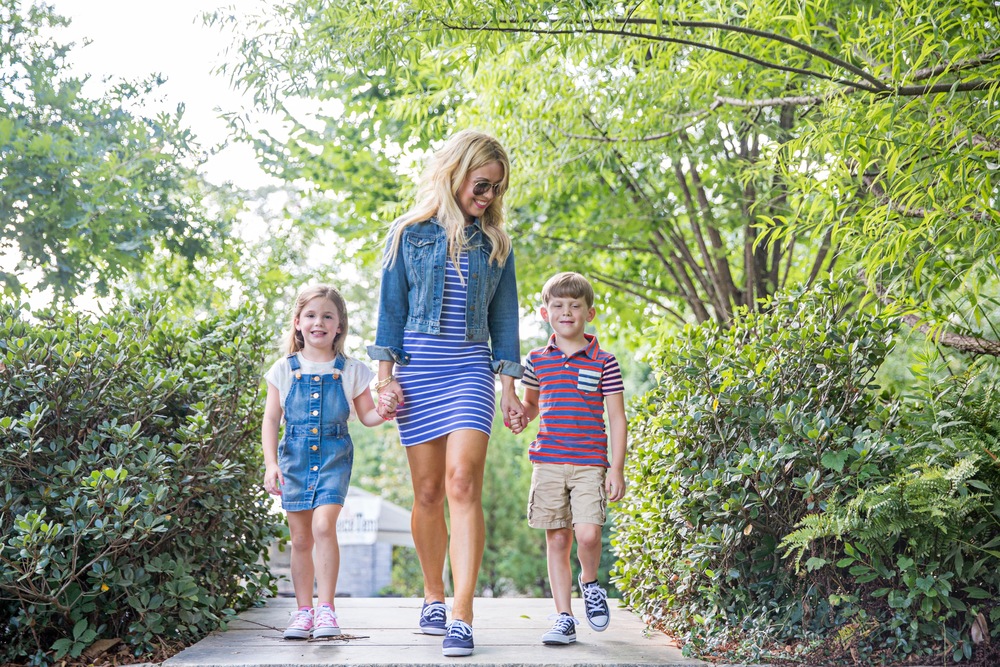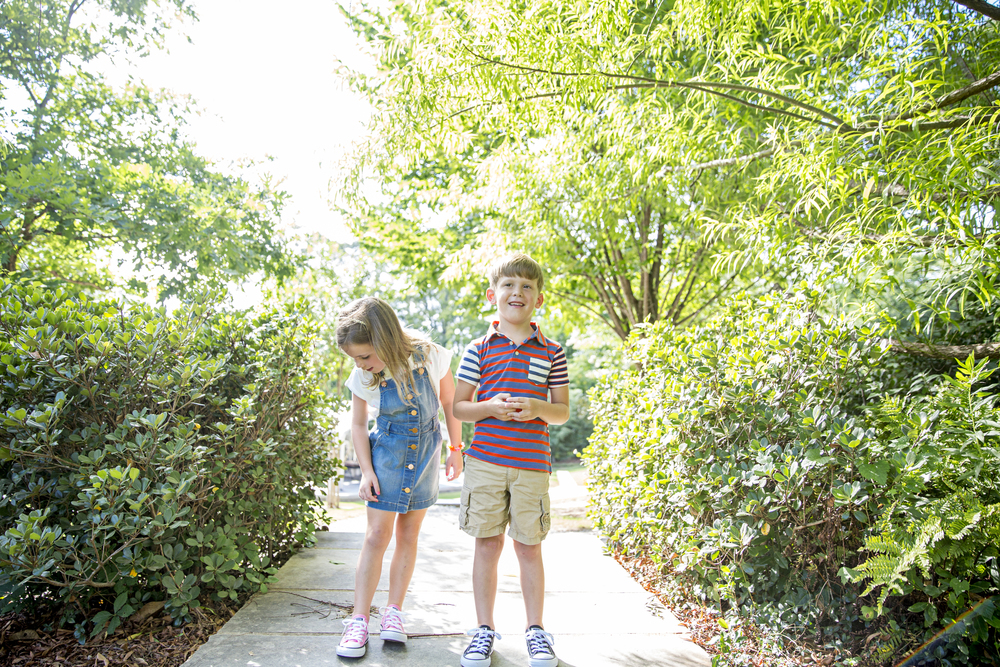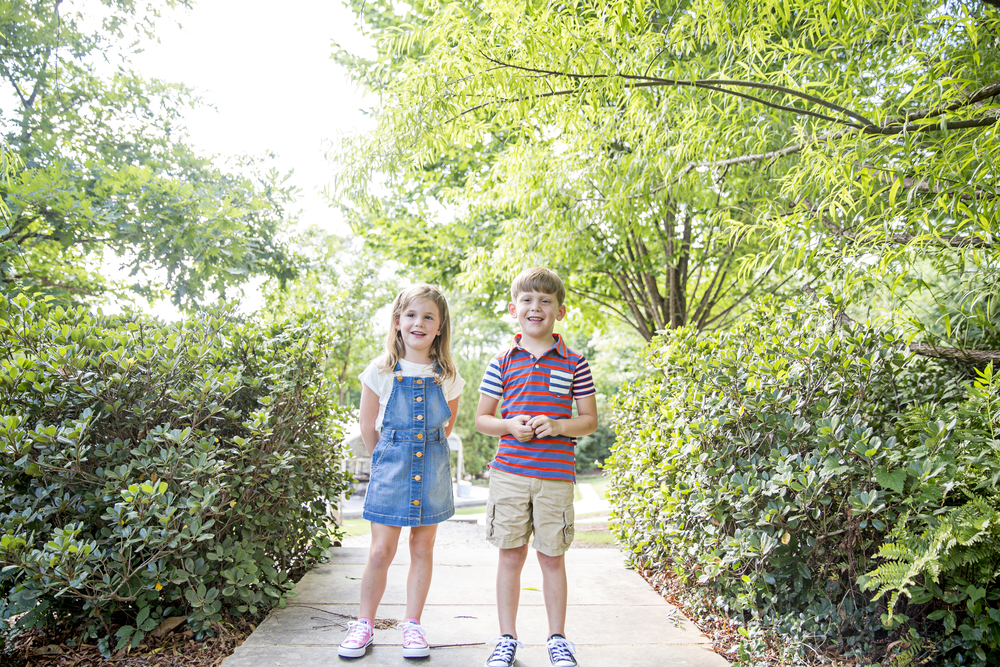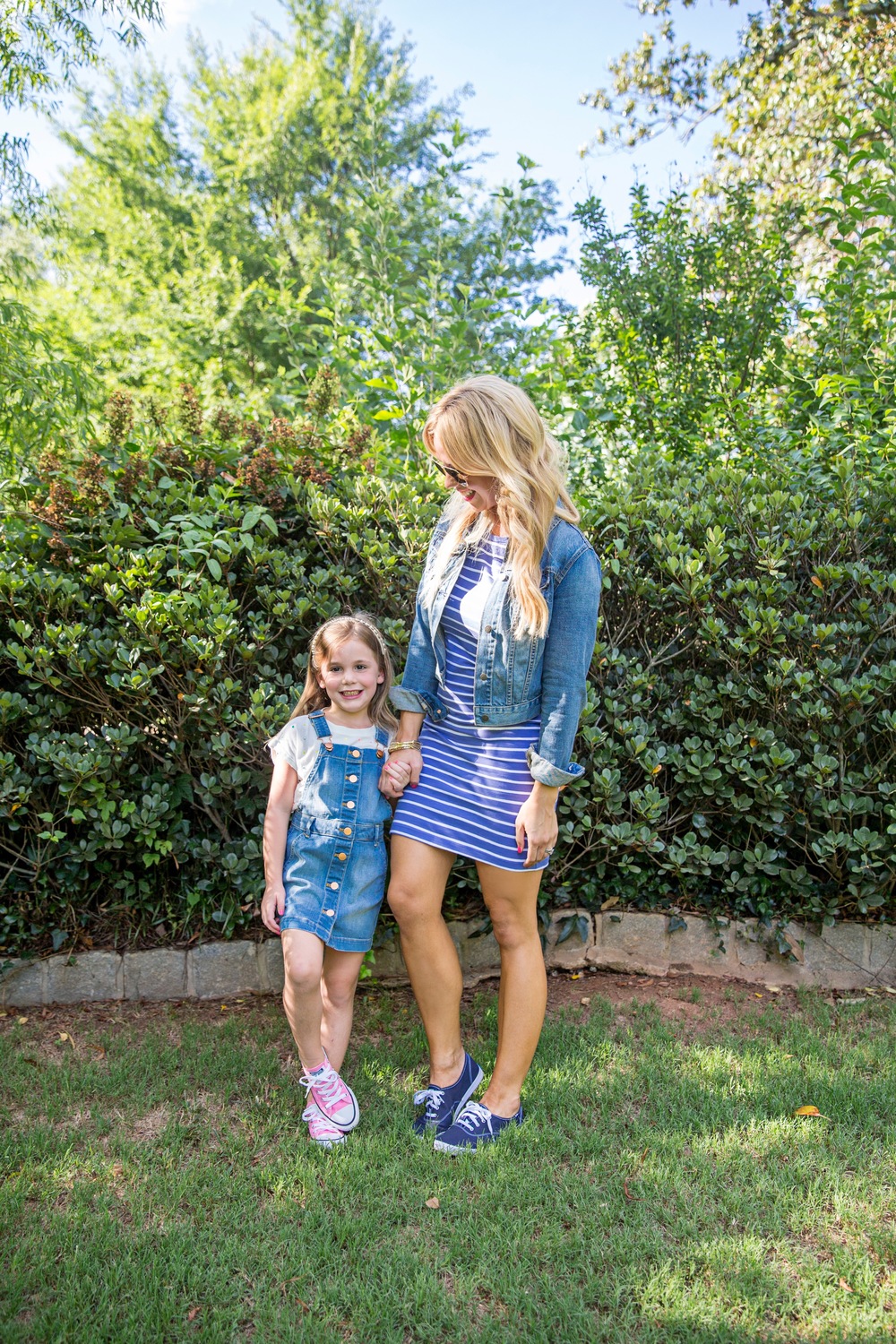 I'm excited to team up with Shoe Carnival for a two part series to talk Back to School shoes. My five and a half year old twins, Jack and Lily, and I recently embarked on a shopping spree at our local Shoe Carnival and could not believe the amazing selection of shoes for the entire family!
The store was full of the latest on-trend styles, the sizing options were plentiful and the customer service was impeccable. As a mom, I was so happy to shop with my children at such a kid-friendly store, and it was wonderful to see my kiddos actually enjoy the shopping experience. Needless to say, three of us became huge new Shoe Carnival fans!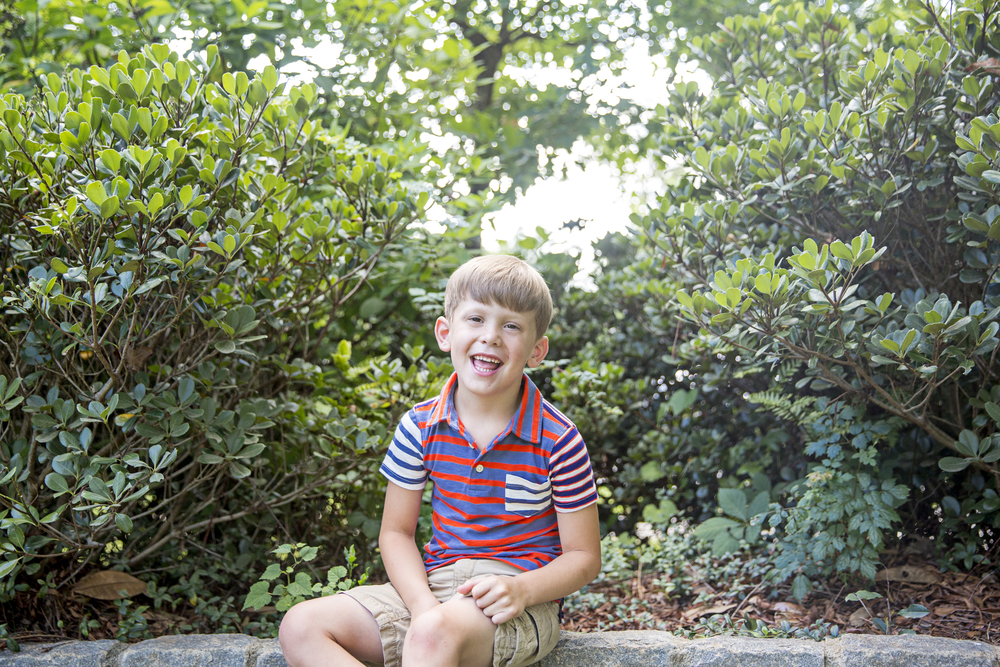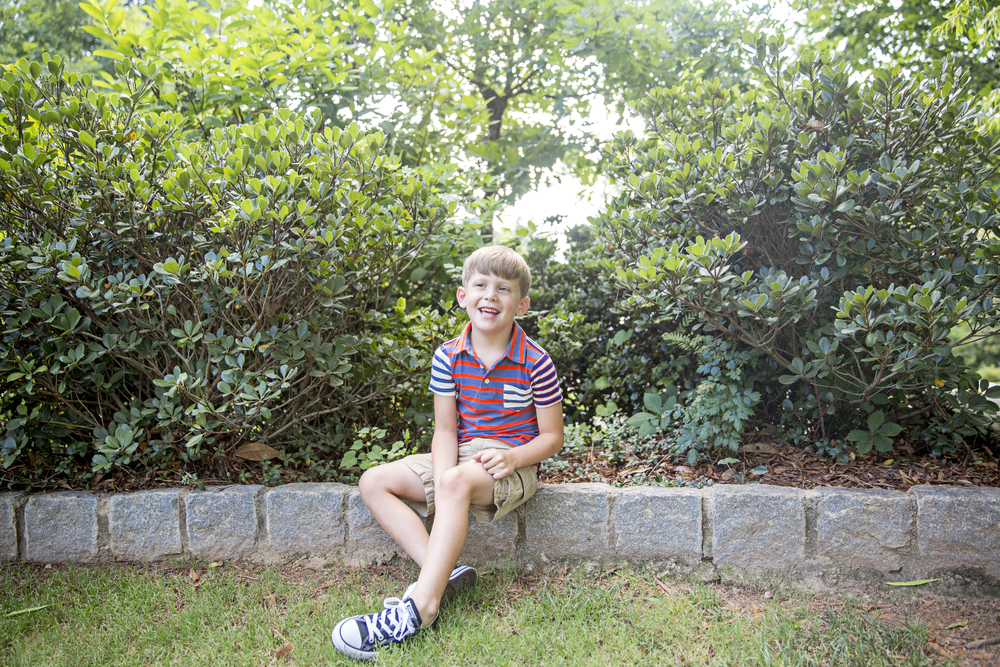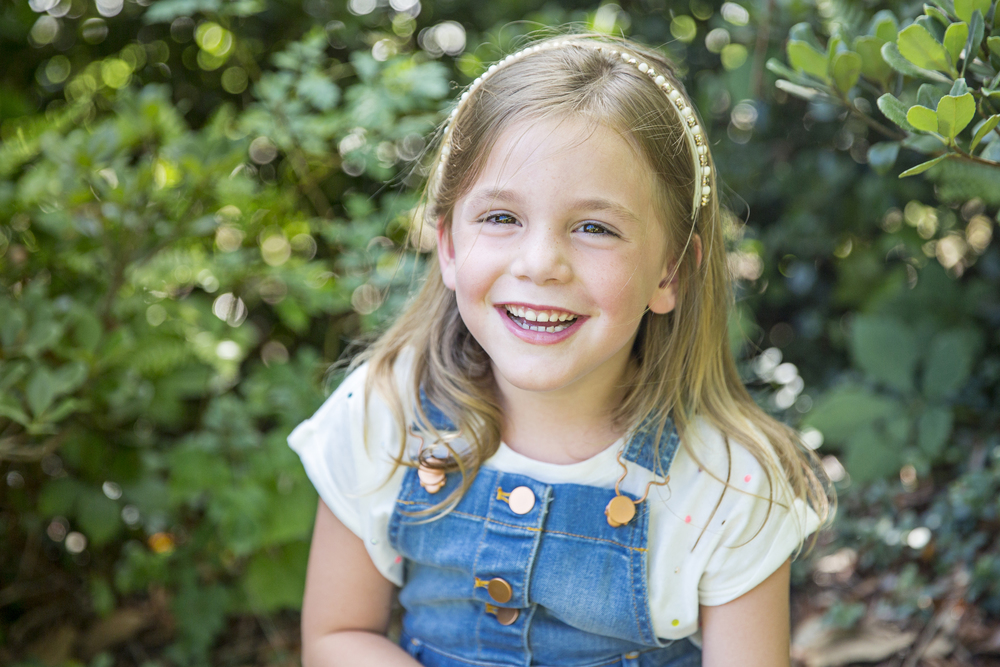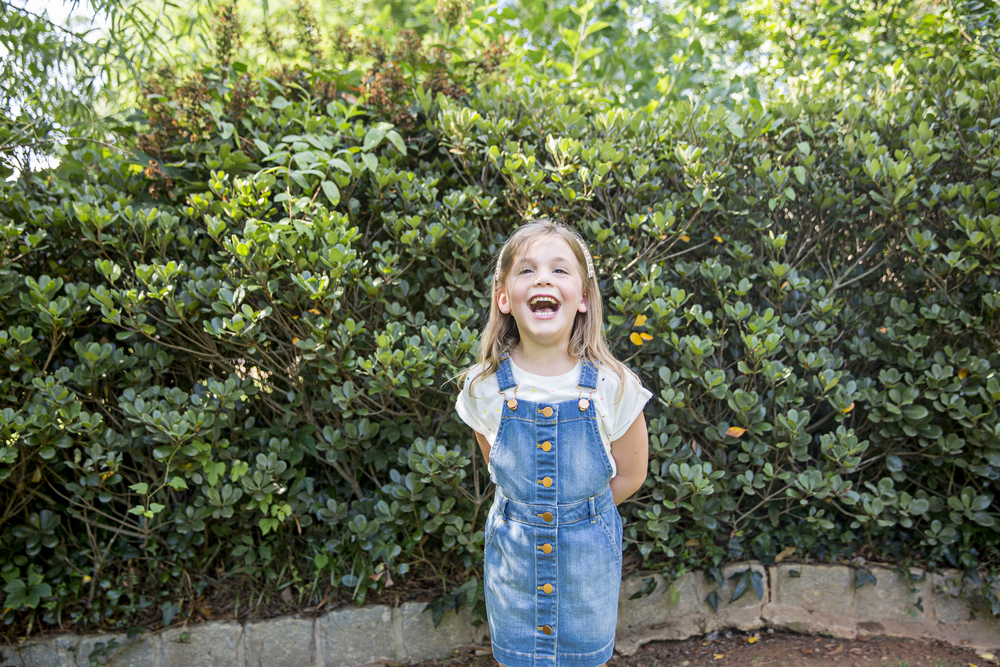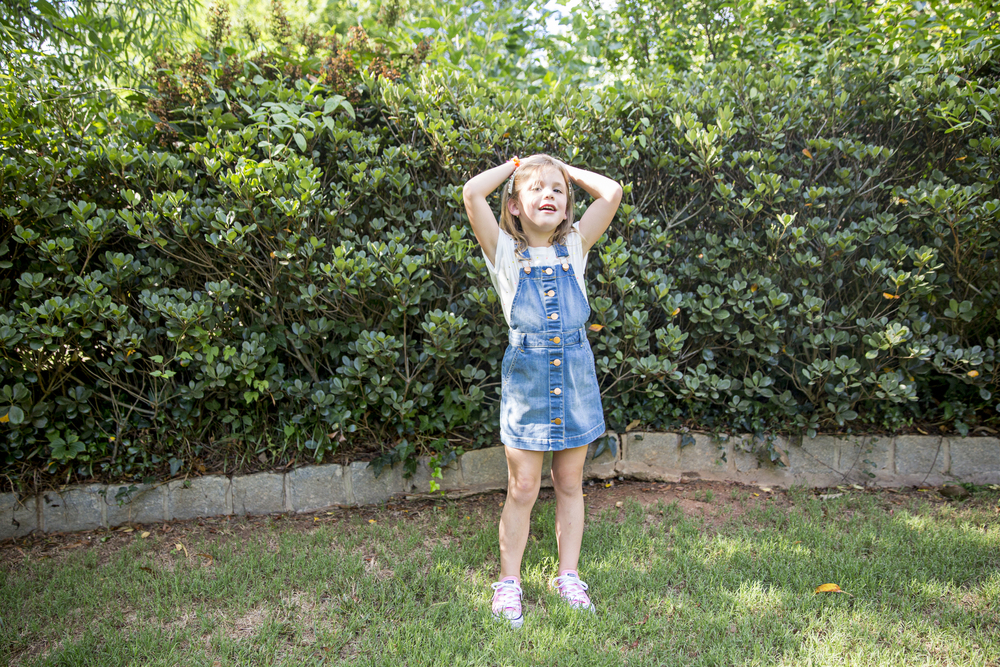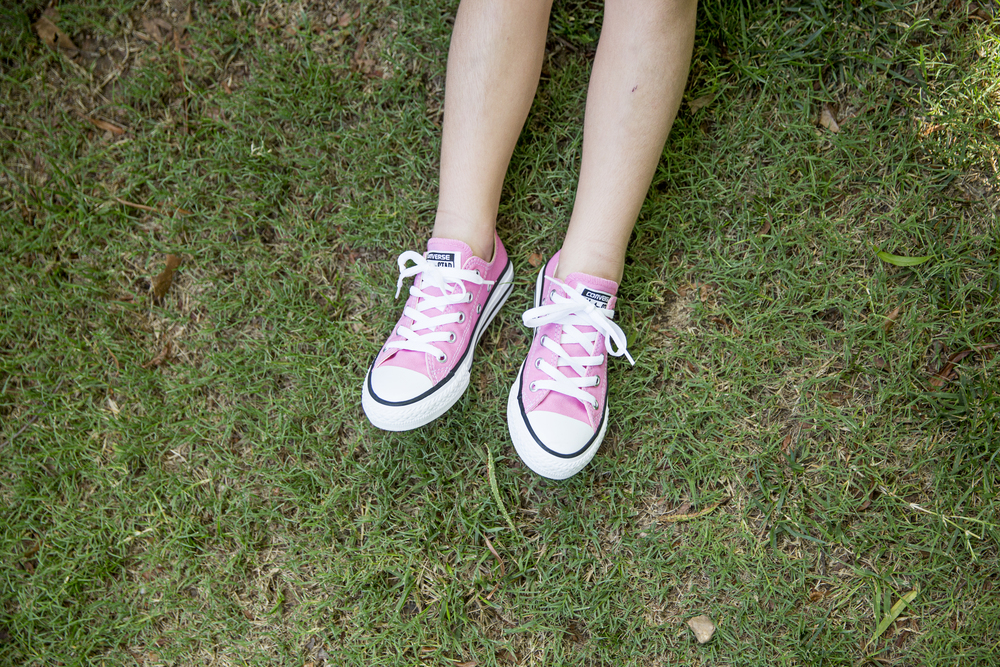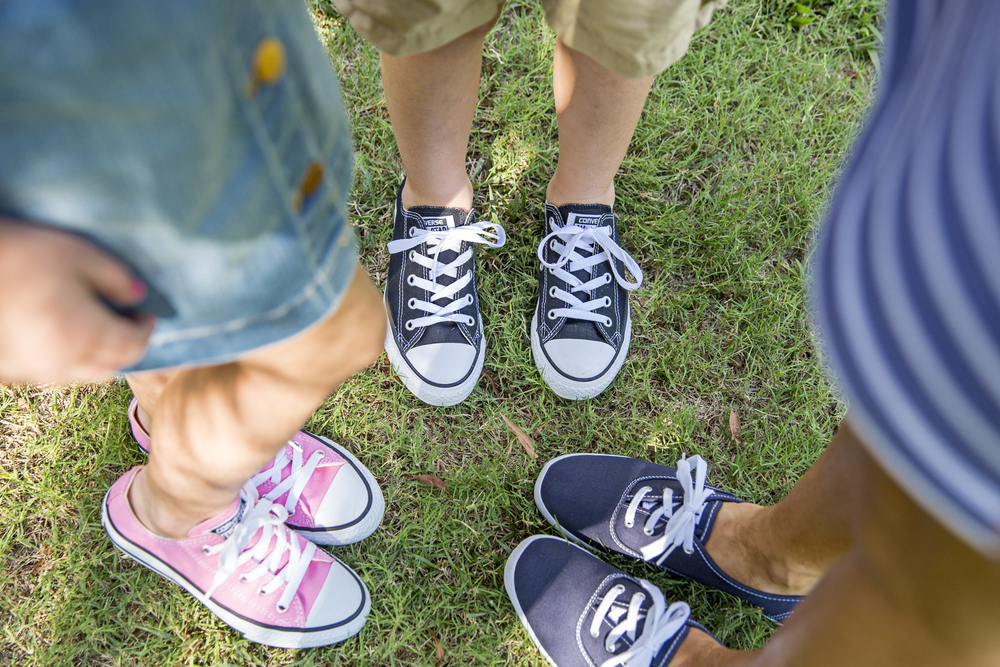 My kids loved picking out new sneaks for Kindergarten, and much to my delight, they selected classic Converse Chuck Taylor All Stars. I love that these Converse sneakers can dress up or down while providing comfort and support to their little feet. To me, these are some of the cutest style shoes for kids of any age and Shoe Carnival had a great selection of colors, sizes and styles of Converse.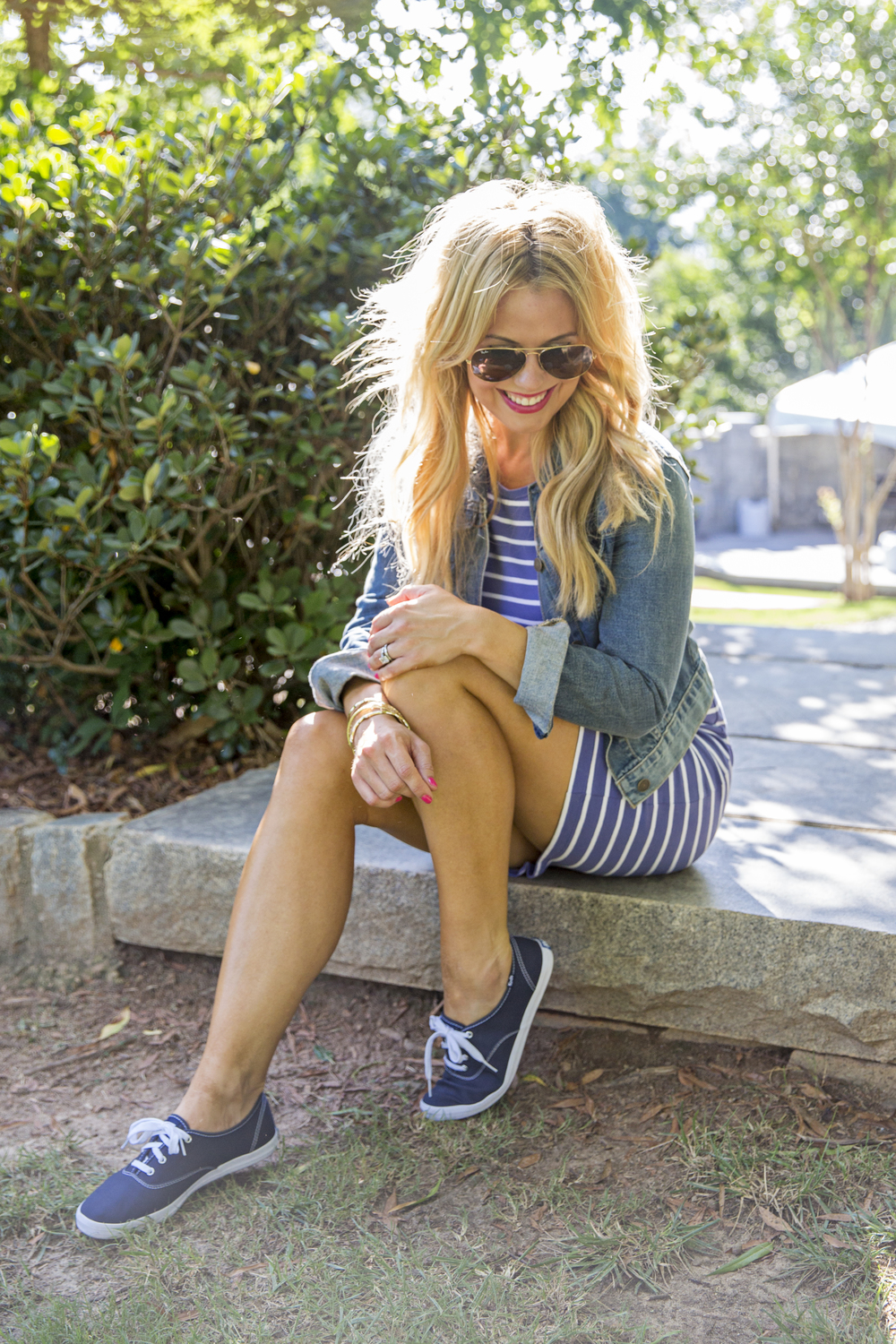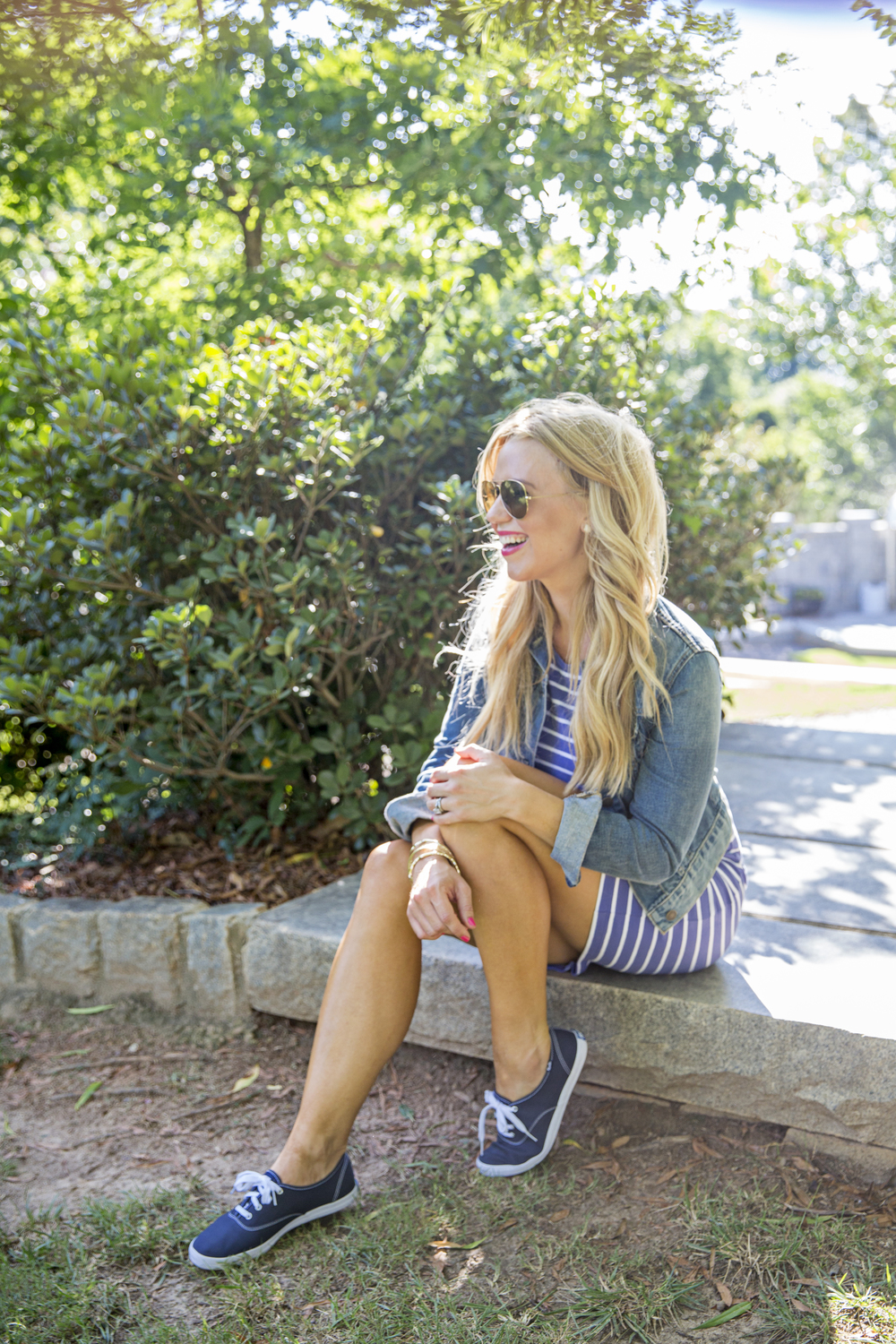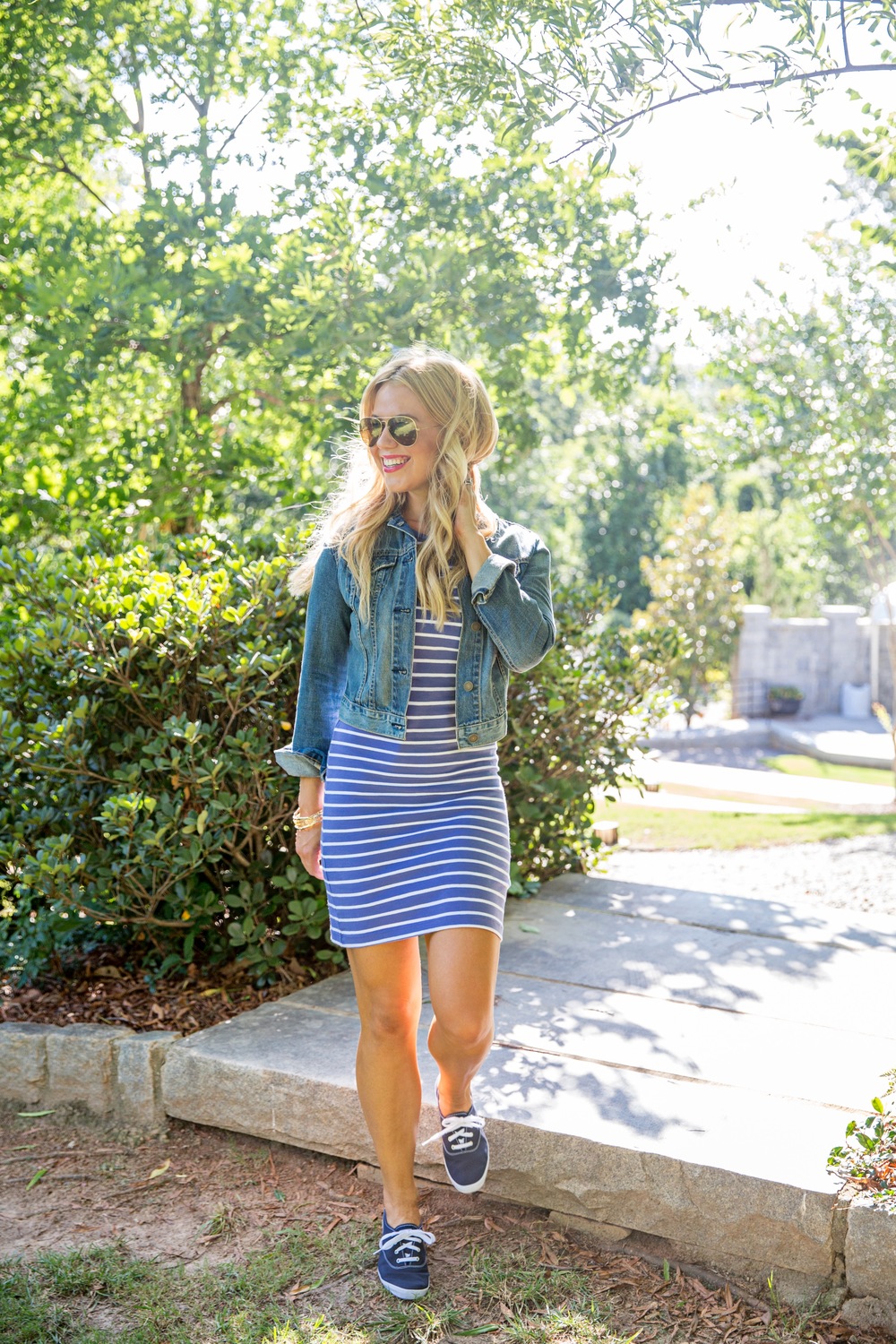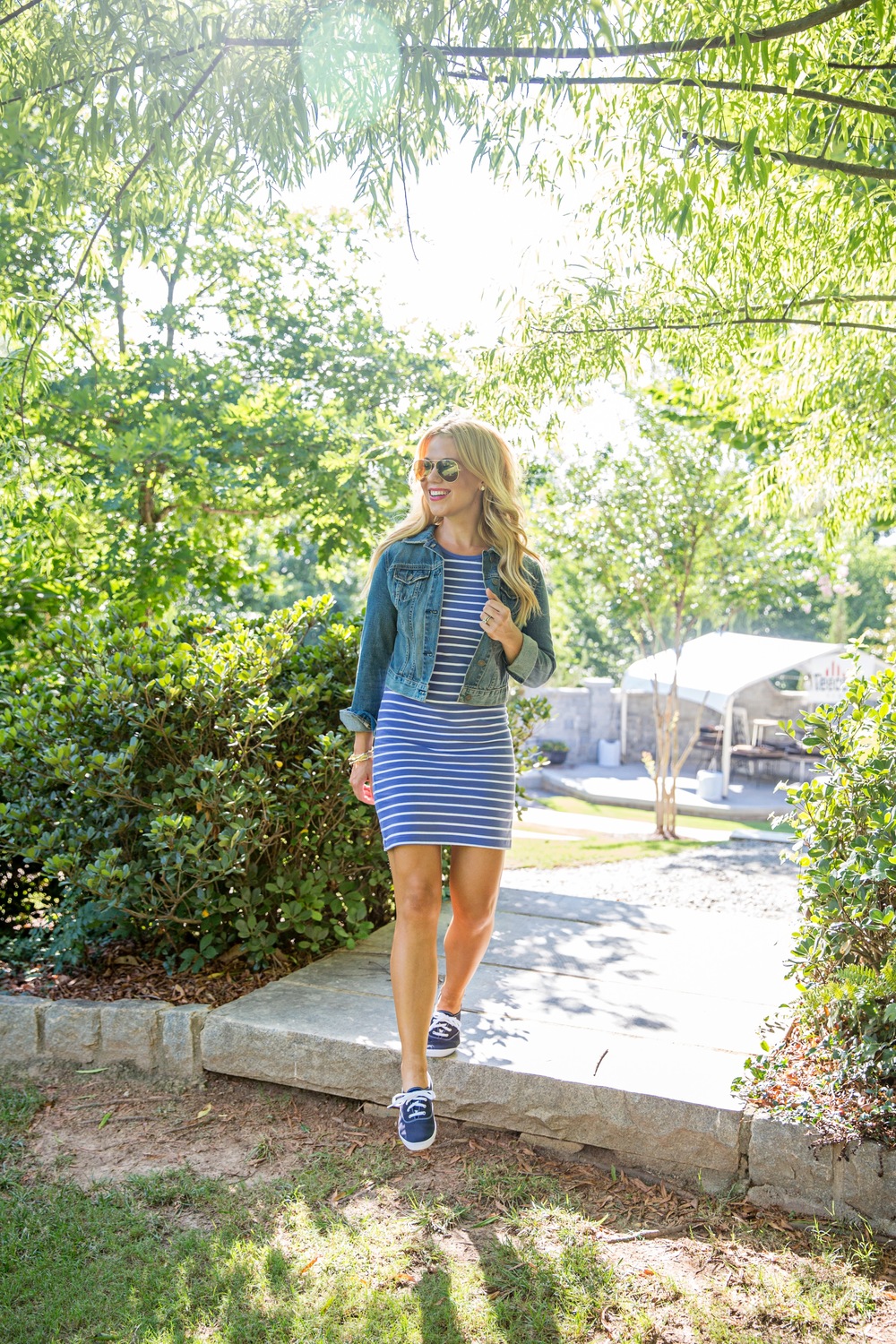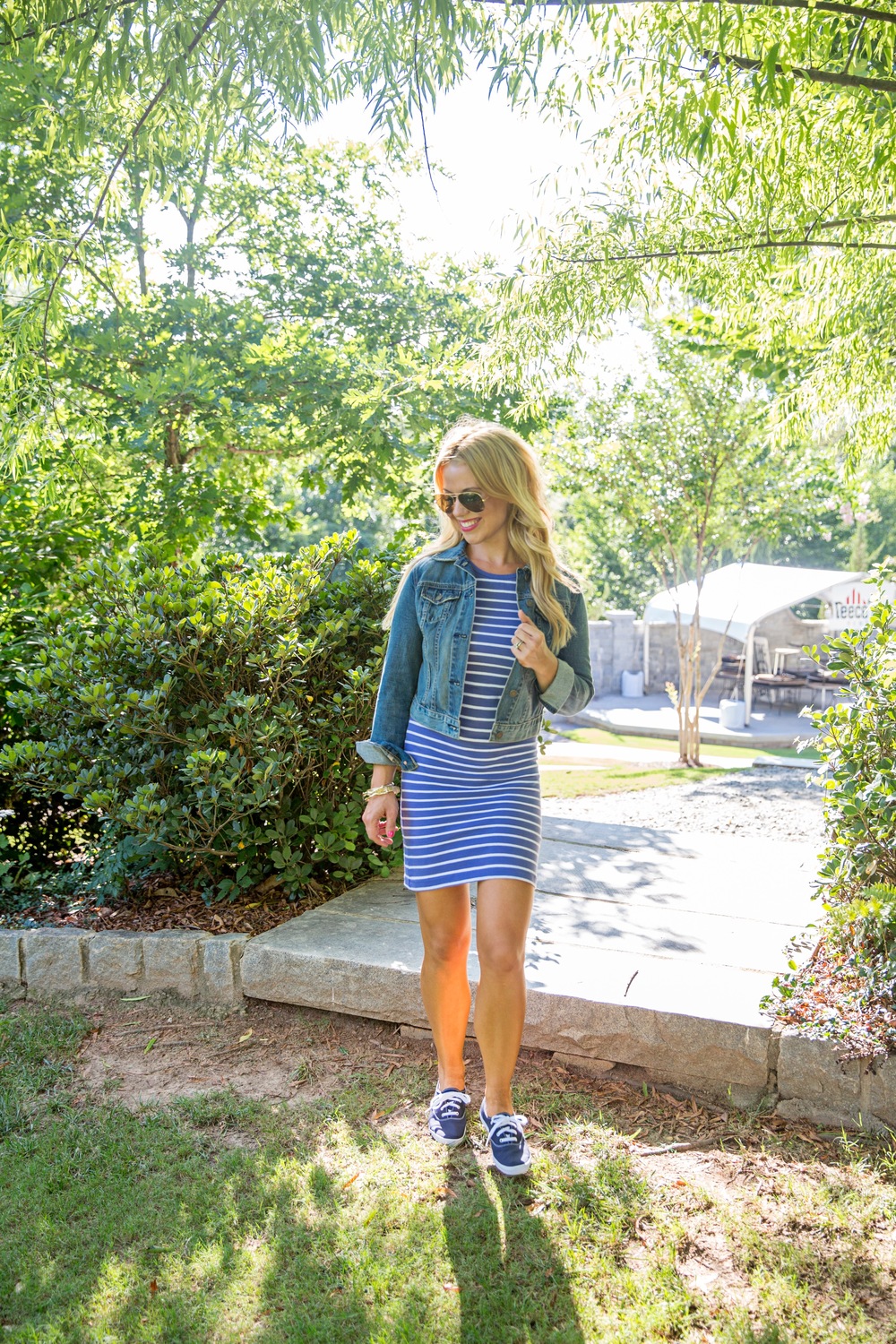 For my own back to school "mom style," I choose a pair of classic Keds. I wore Keds throughout my childhood but haven't owned a pair in my adult years. They are just as comfortable as I remember them! I love that these Keds give me comfortable and versatile style. They can be paired with a casual dress, shorts, boyfriend jeans or even a denim skirt! Shoe Carnival also had a wide selection of Keds in all styles and colors!
Stay tuned for part two of my Back to School series with Shoe Carnival coming soon. In the meantime, be sure to head to Shoe Carnival for all your Back to School shoe needs!
Stylishly yours,

Shoe Carnival provided me with product and compensation. The opinions I have shared are my own.
Shopping details for our outfits ::
Lauren :: dress | jacket | sunglasses
Lily :: denim overall dress | similar tee shirt | bracelets | headband
Jack :: striped polo | similar shorts
photography by Silly Goose Photography.