LAUREN LEFEVRE
Owner, Head Stylist and Fashion Blogger – Atlanta, Austin, Nashville
lauren@editbylauren.com
From an early age, Lauren found herself on an unwavering path toward a lifetime fascination with fashion and style. When asked to name her favorite color at age six, she confidently replied with two: periwinkle and terracotta. Her teen years saw her on the receiving end of phone calls from friends and family members requesting her assistance with creating and accessorizing outfits from their existing wardrobes. And in high school she was hired as a personal shopping assistant for many women in her community.
While clearly a child of the 80s, Lauren's style has since evolved (don't worry), but her love of all things fashion has remained constant. She graduated from business school at the University of Georgia, and soon thereafter had an epiphany: styling others could not only serve as her creative outlet, but her vocation. Knowing in her heart that there was nothing she enjoys more than helping someone develop his or her own personal style, she resolved to pursue her passion to its furthest ends, and founded her own company, Edit by Lauren, in 2009.
In December 2010, Lauren became the mother of boy/girl twins (Jack and Lily), and a year later, the Atlanta native and her husband Mike relocated their family to Austin, Texas, where Lauren expanded Edit by Lauren. In January 2014, Lauren and her family moved back home to Atlanta, where they currently reside. In addition to her ever-expanding local clientele, Lauren has styled contestants on ABC's "Extreme Makeover: Weight Loss Edition,' and considers this to be her most rewarding styling experience.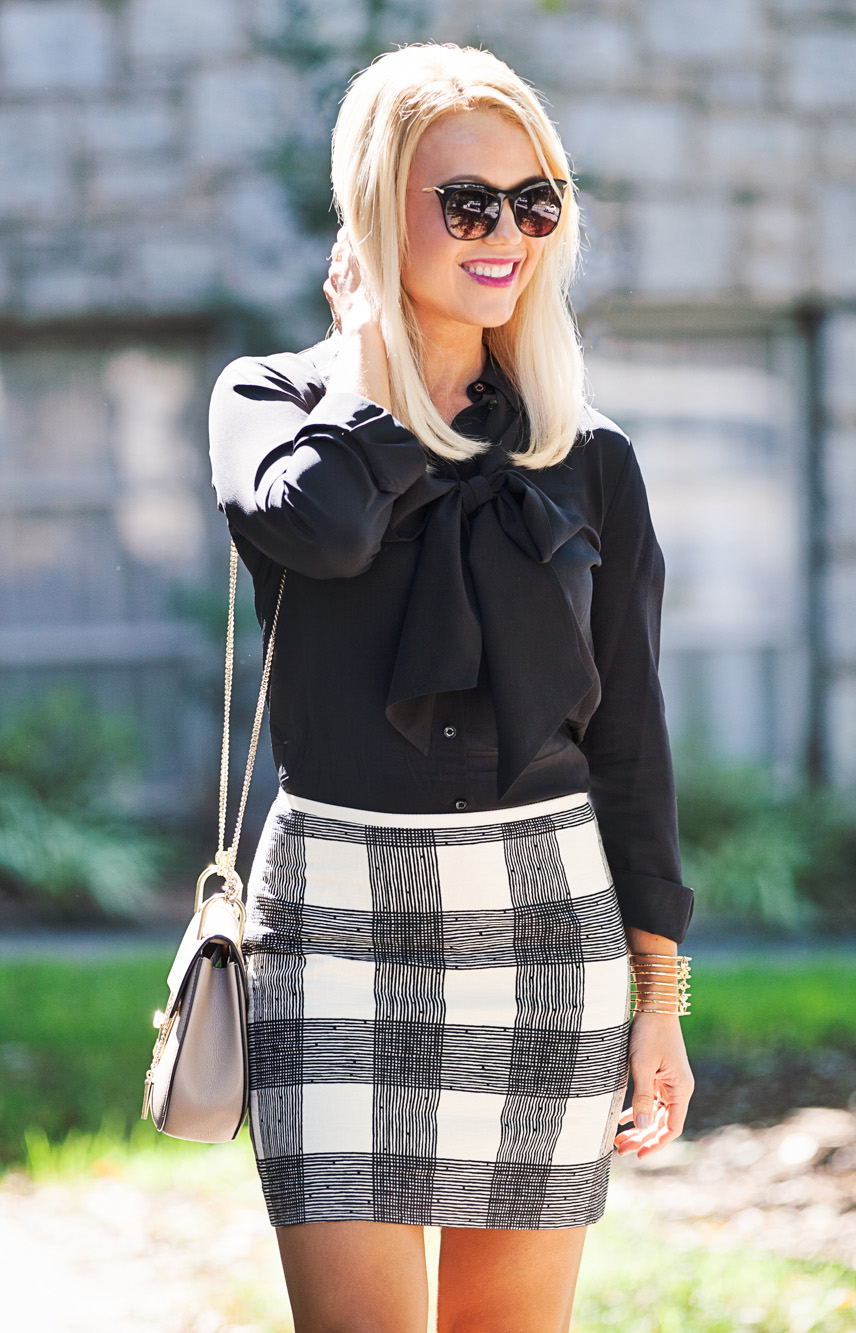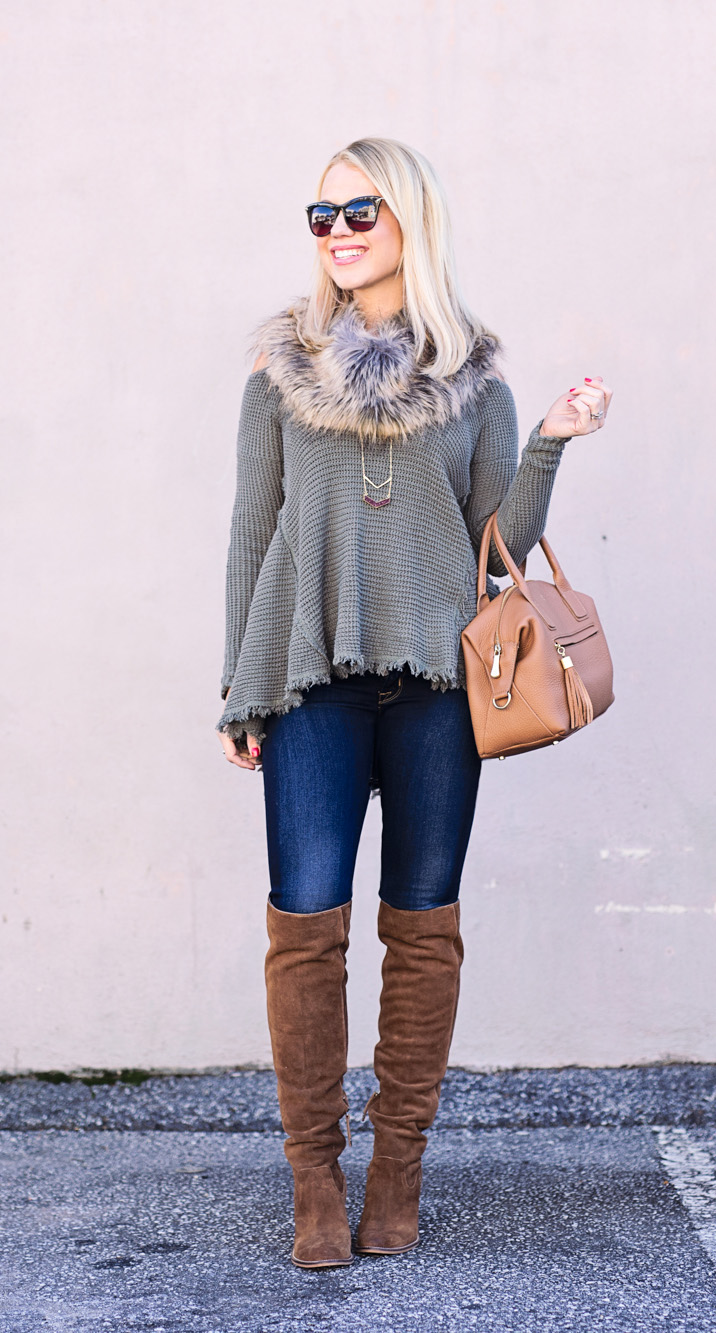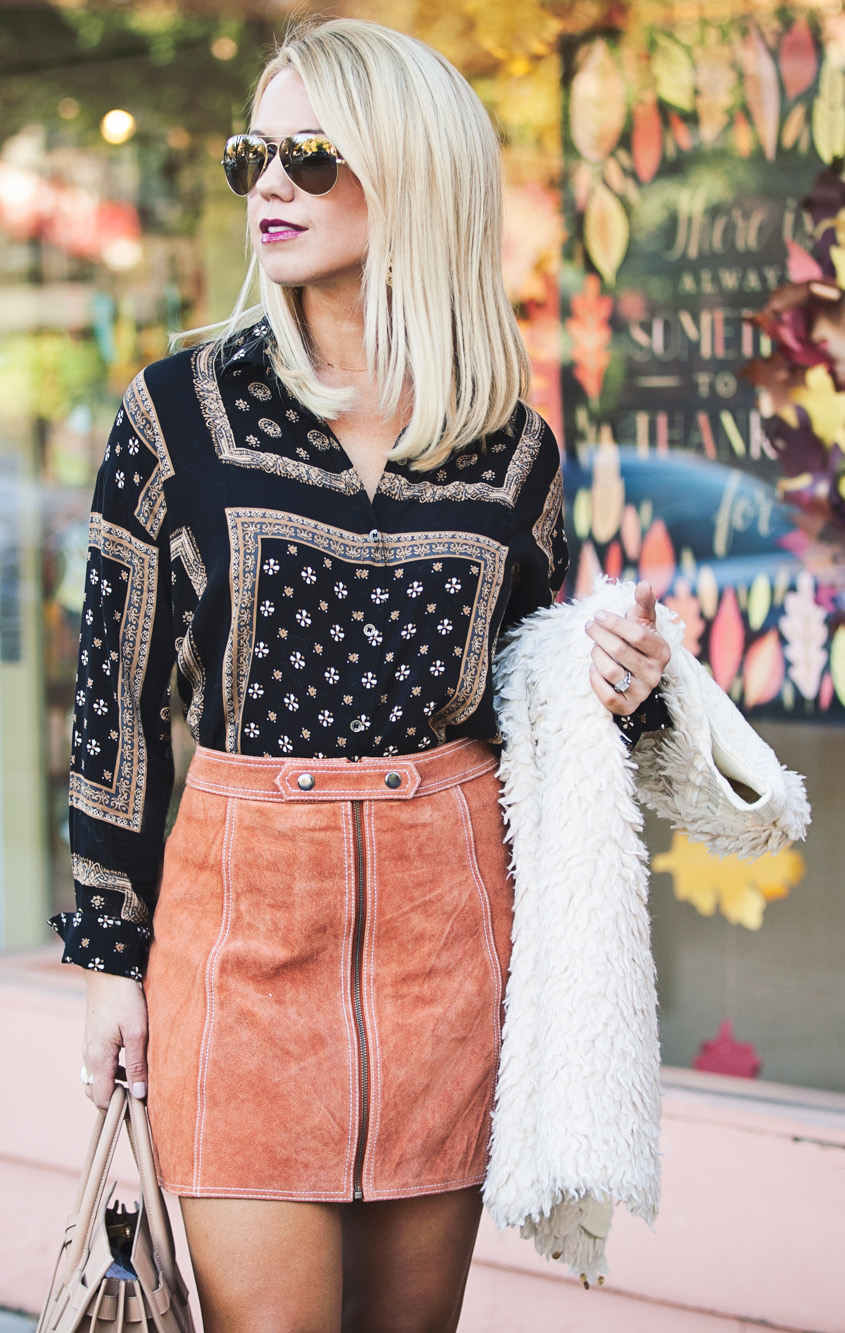 PARTNER STYLISTS
Sherri Dickens
Partner Stylist – Atlanta
sherri@editbylauren.com
Sherri is a self-proclaimed fashion and shopping junkie, with a slight (okay, large) boot obsession. As the former owner of a successful Atlanta real estate business, Sherri became well-versed in providing exceptional and personalized service to her clients (who had a tendency to become friends). Fashion advice quickly followed.
For years, Sherri's family and friends had been asking her to go shopping with them, style outfits for them, or just help organize their closets. Before she met Lauren, Sherri had no idea that editing and styling could become her actual job. She joined the Edit team in 2012, and it's been a match made in fashion heaven ever since.
As a young mother, Sherri knows from experience that different stages of life call for different "looks." She is eager to help Edit clients find a look that is uniquely theirs, while still comfortable and appropriate for any stage of life in which they find themselves. A graduate of the University of Georgia, Sherri holds a degree in social work, with a concentration in marketing. She lives in the Brookhaven area of Atlanta with her husband, John, and children, Ally Grace and Bo. Follow Sherri on her personal style blog, Rage Against the Mom Jean.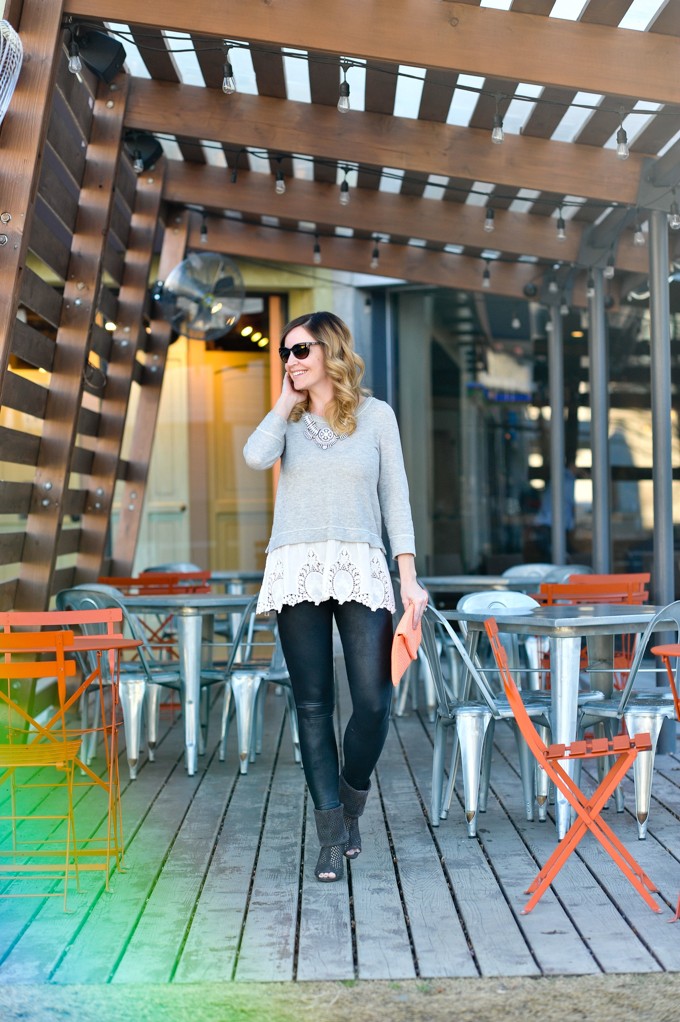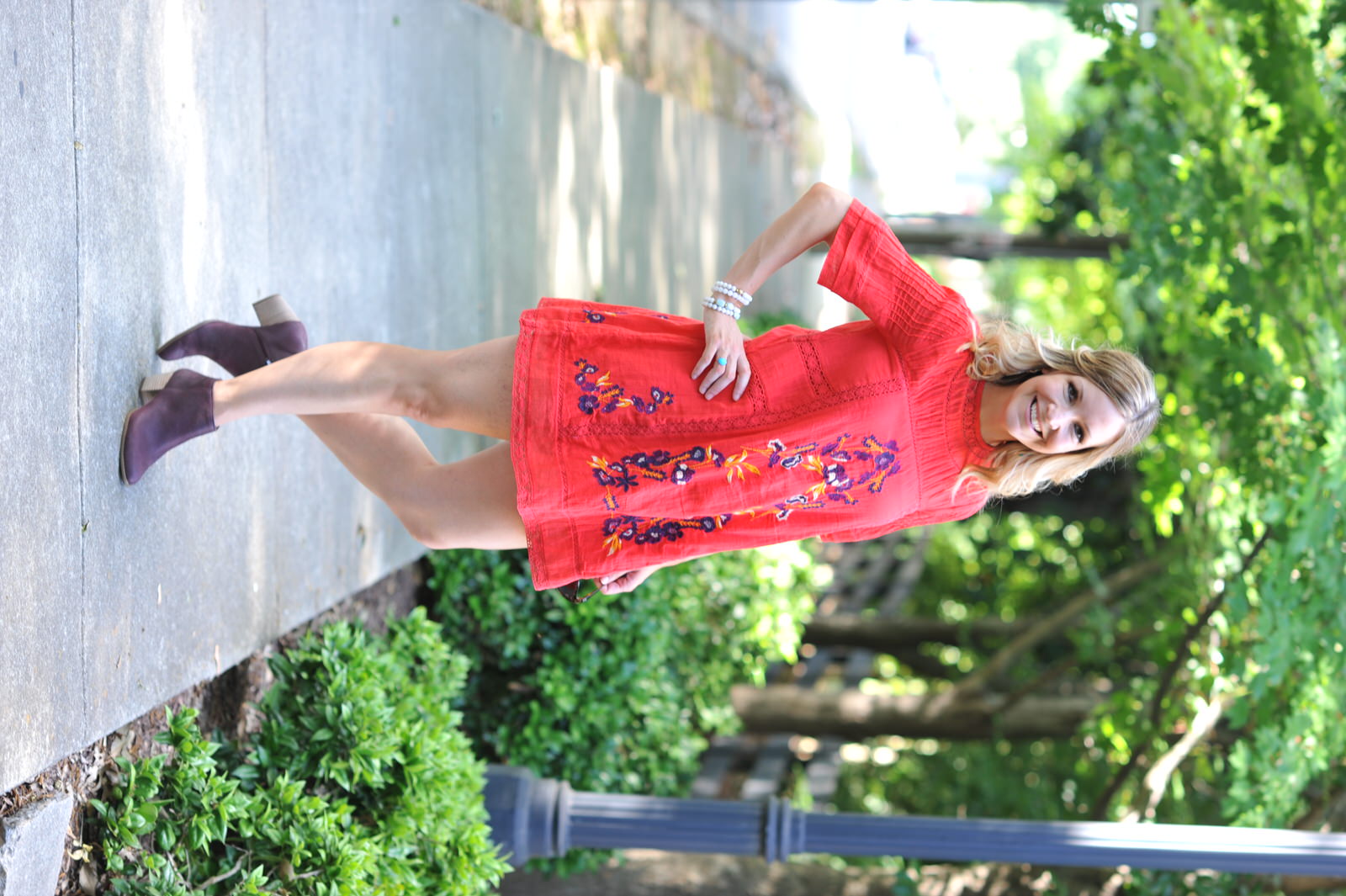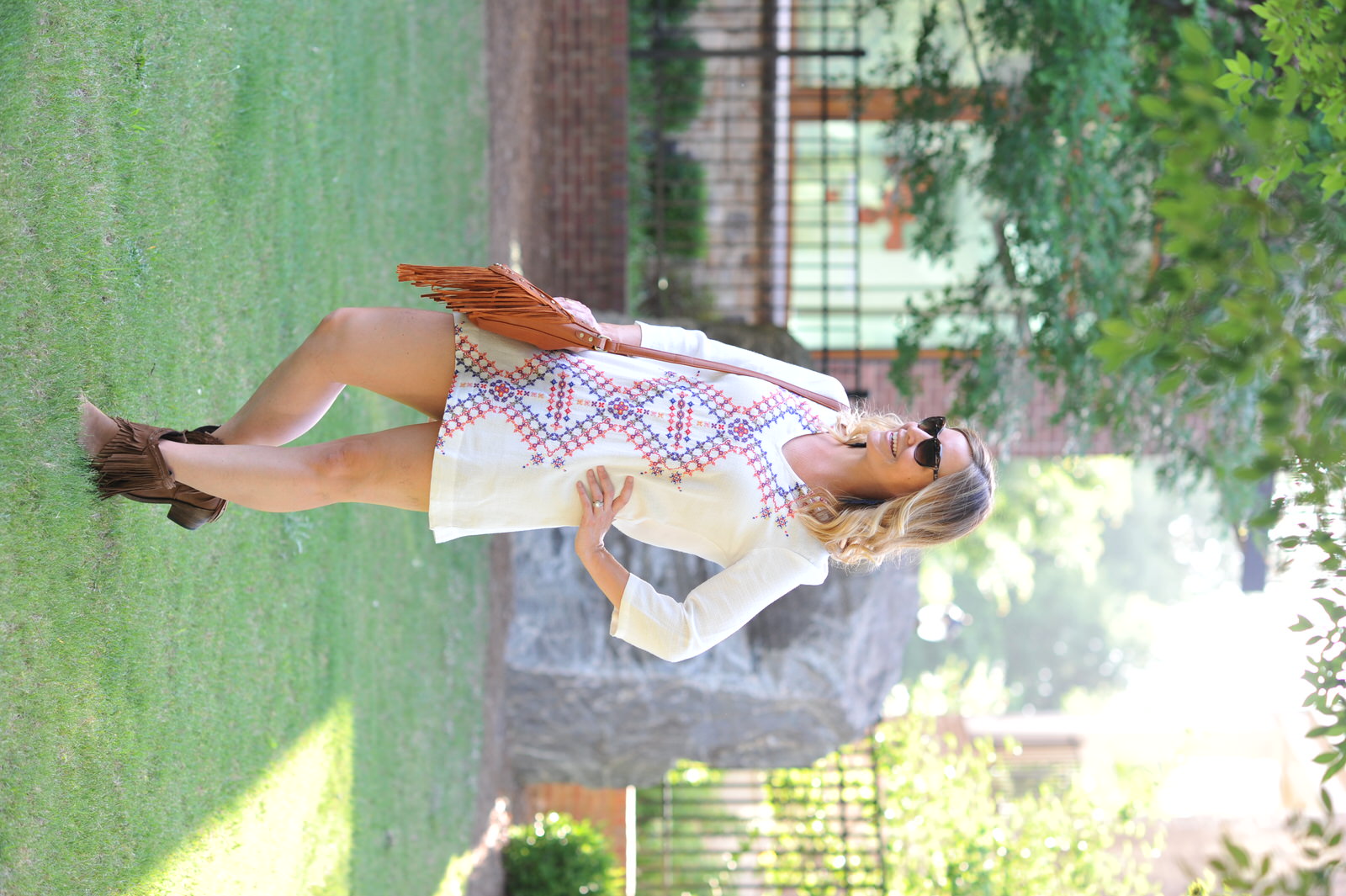 ---
Jackie Mewbourne
Partner Stylist – Nashville
jackie@editbylauren.com
Growing up in a single-parent home in an upscale Dallas neighborhood forced Jackie to think outside the box with her wardrobe. As a child and teenager, she wanted the name brands and desired the labels that her friends' parents could afford, but had to do so on a tighter budget. Years spent scouring fashion magazines and creating her own personal style paved the way to choosing a double major in fashion design and fashion retailing at the University of Alabama.
Upon graduation, Jackie moved to New York City and landed a job at Macy's in product development. For the next 10 years, Jackie's resume included corporate jobs at Polo Jeans Co, Saks Incorporated, and Fossil. Jackie "retired" after the birth of her first child and moved to Tennessee with her husband, who was getting his medical practice up and running.
Jackie explains that "though I left the fashion industry, it never really left me." So Jackie launched her own personal styling company, Closets & Couture, after the birth of her second child, and has been styling and shopping for women since 2010. In Summer 2013, Jackie merged her skills with Edit by Lauren, becoming a Partner Stylist and helping launch Edit by Lauren in Nashville.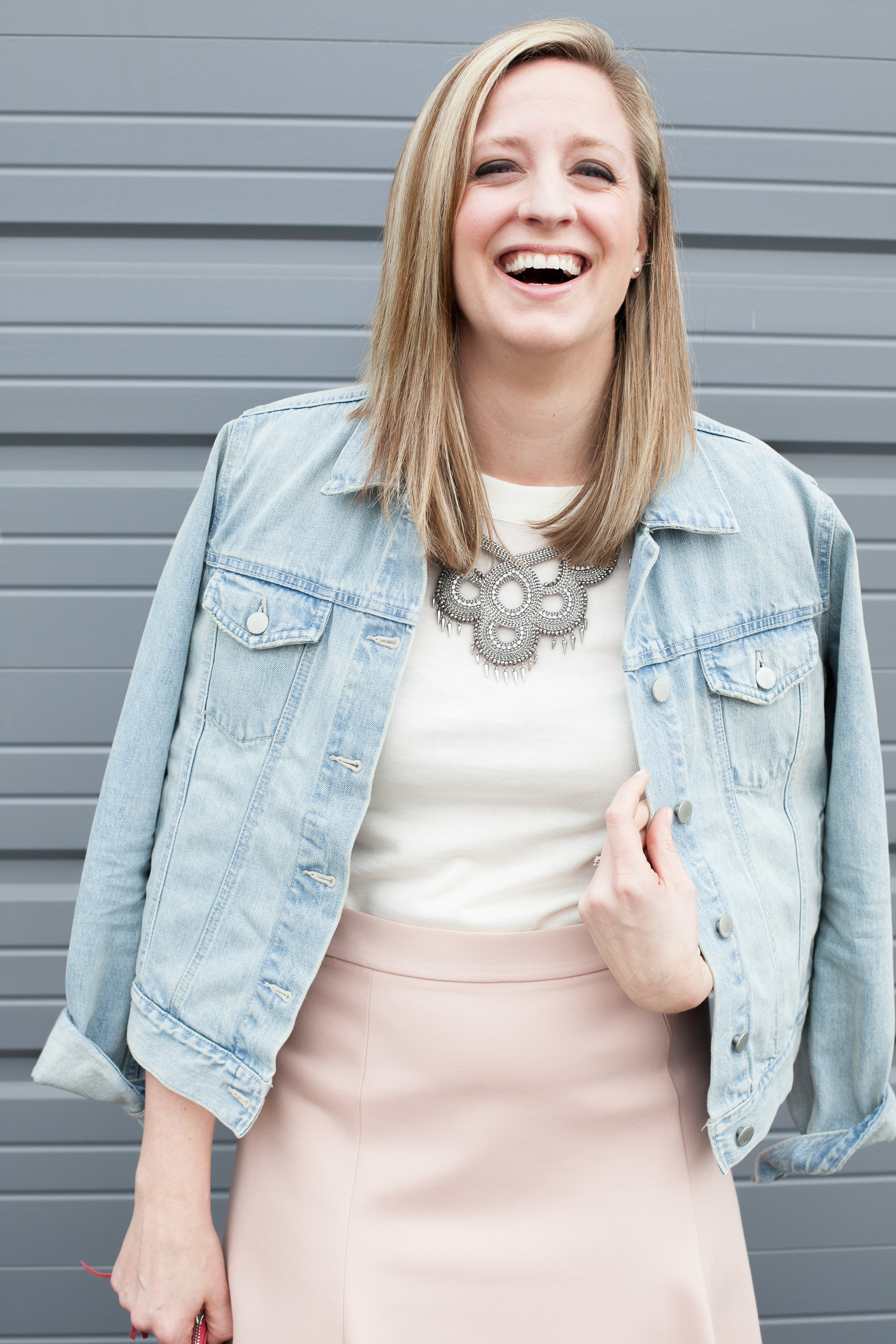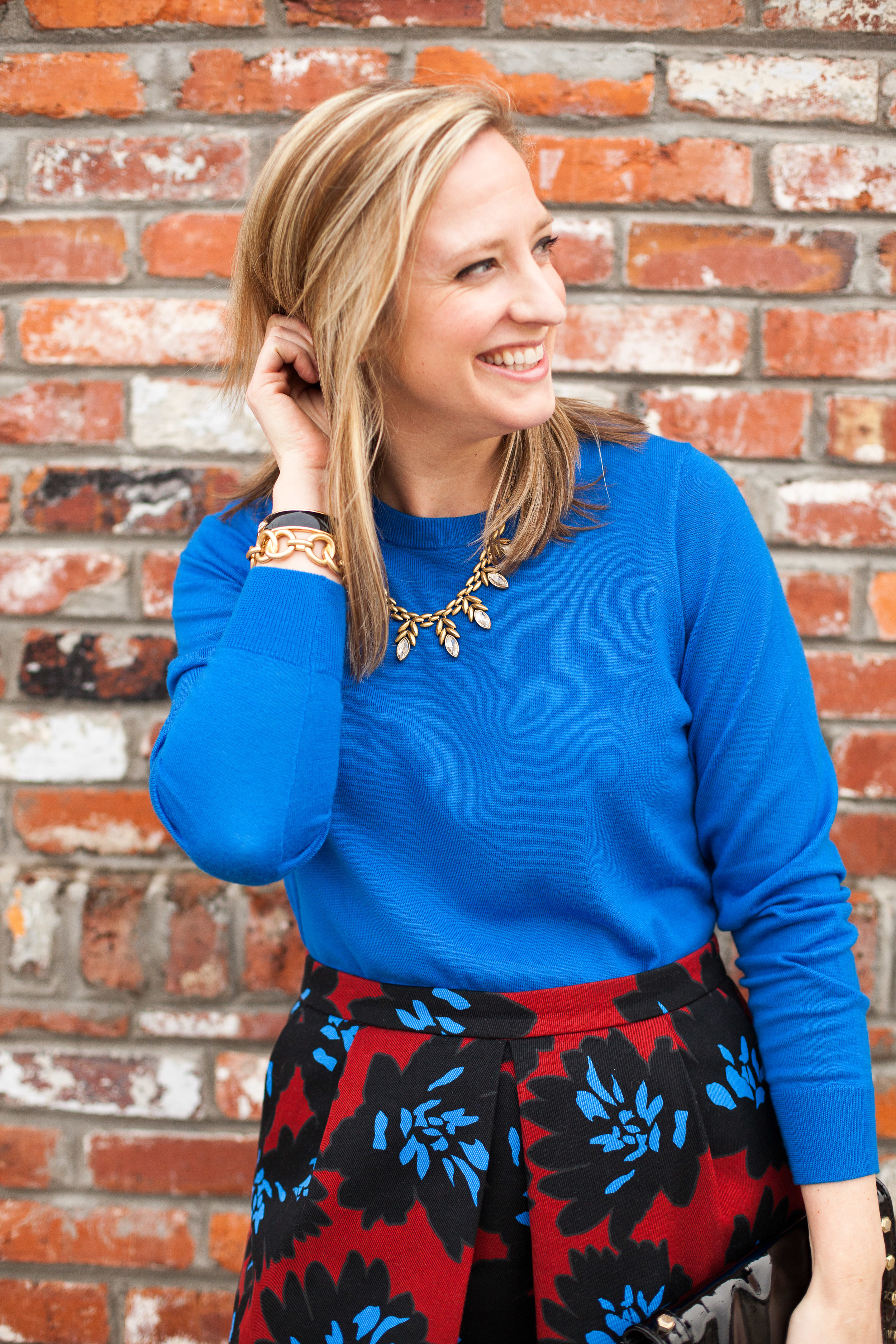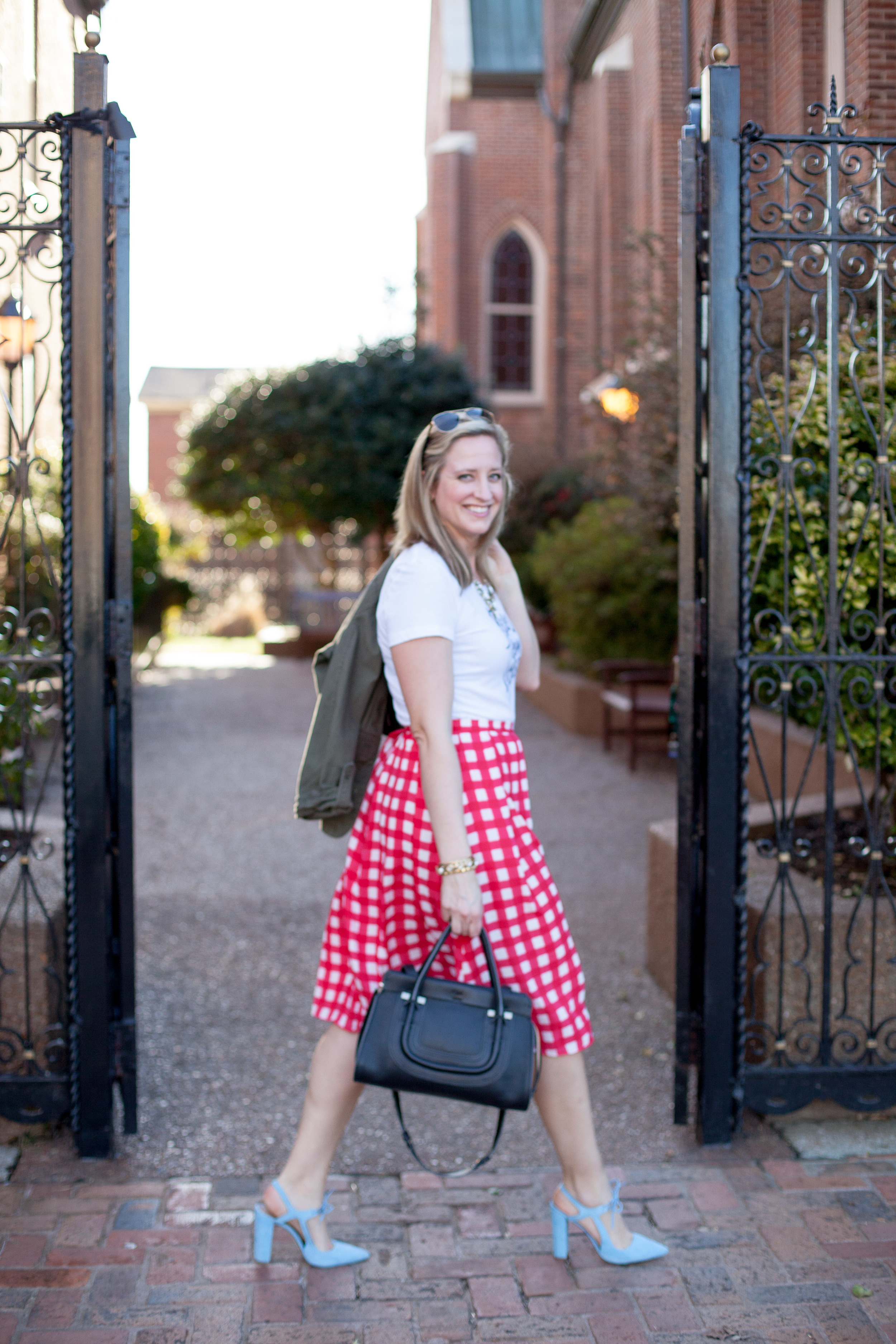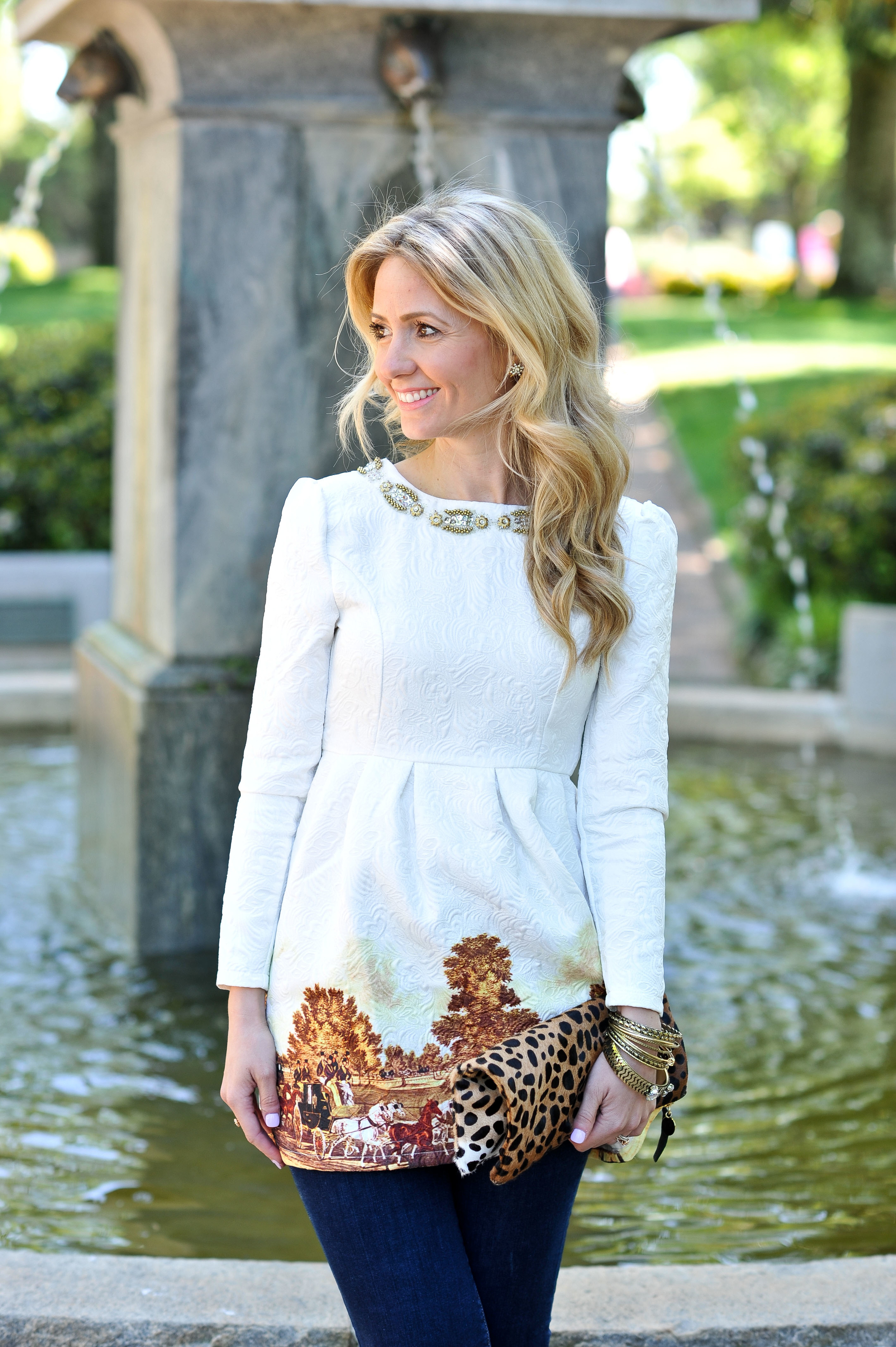 MIREILLE BECKWiTH
Partner Stylist – Atlanta
mireille@editbylauren.com
Mireille cannot remember a time when she was not passionate about clothes and outfitting. She grew up with a single mother in an affluent town, and since money was tight, Mireille became creative at a young age. She designed and hand-made all her own Barbie clothes, then sewed her own outfits in high school to resemble what the other girls were wearing. In college, she was the unofficial stylist for her friends, and even received a campus award for "Most Influential," and her sorority's recognition for "Best Dressed."
The other constant throughout Mireille's life has been proving that anyone can look good on a tight budget. She believes strongly in investing in the right pieces of clothing or accessories to last as staples, and then building around that, whatever your budget happens to be.
After graduating with a political science degree from the University of West Georgia, Mireille realized she couldn't possibly work without clothing surrounding her. She experienced her quarter-life crisis and promptly moved to her dream city, New York. There she worked for Anthropologie as a manager and personal stylist, earning what she calls her "Ph.D. in life." She eventually migrated back home to Georgia and met her husband within the first week of being back. She's currently raising a little boy, and loves the sleepless new adventure that is motherhood. Follow Mireille on her personal style blog, The City Peach.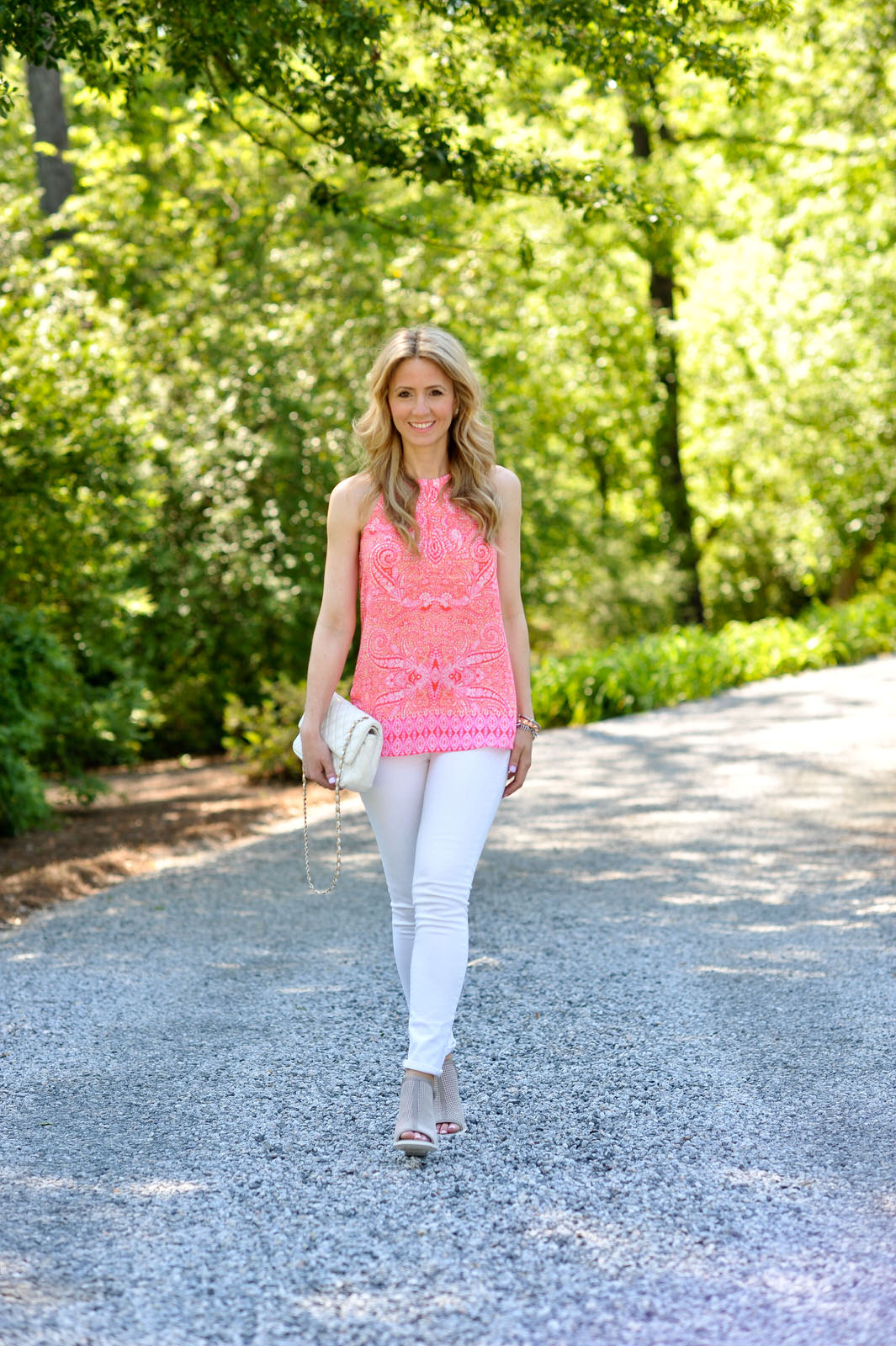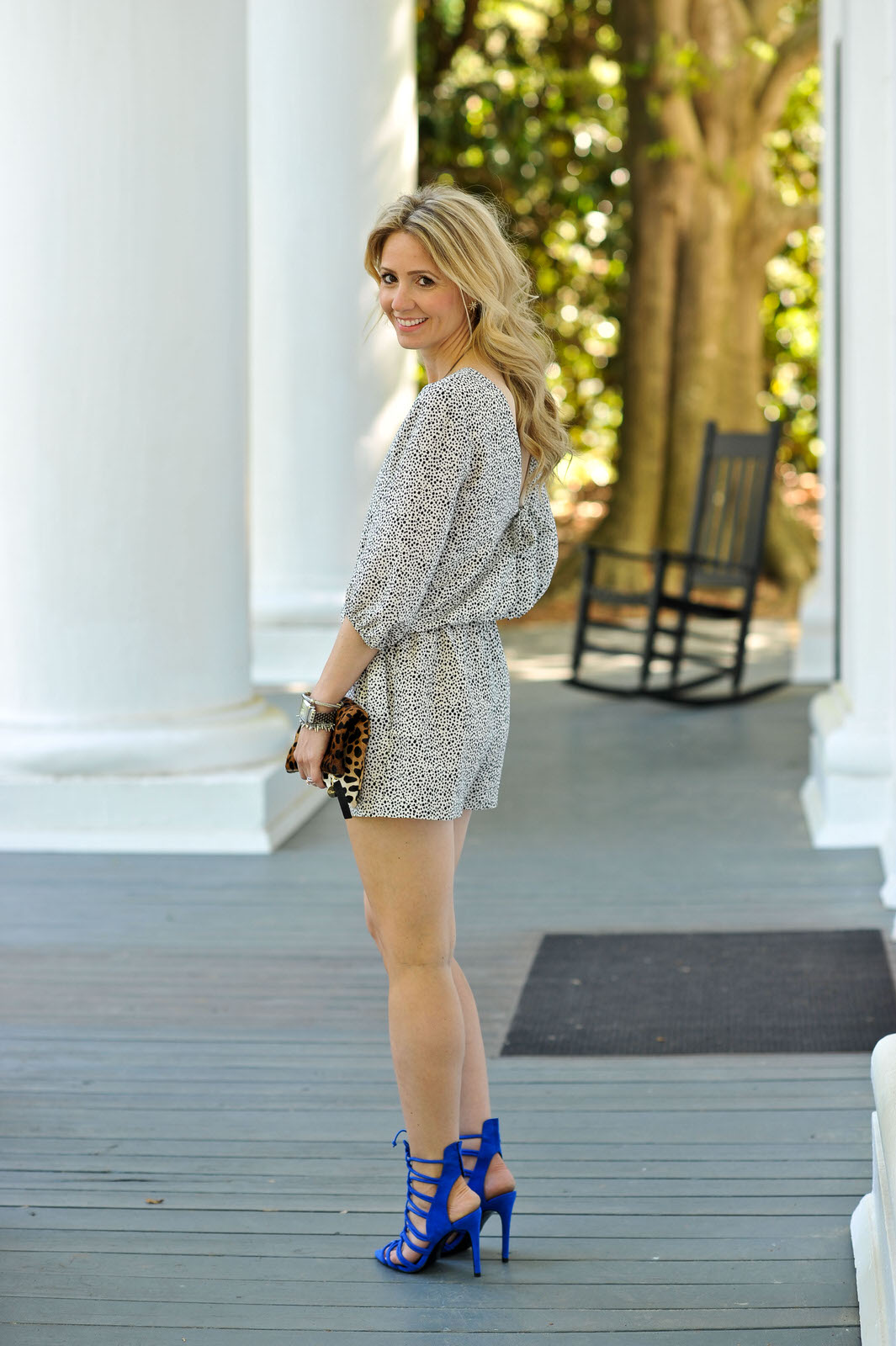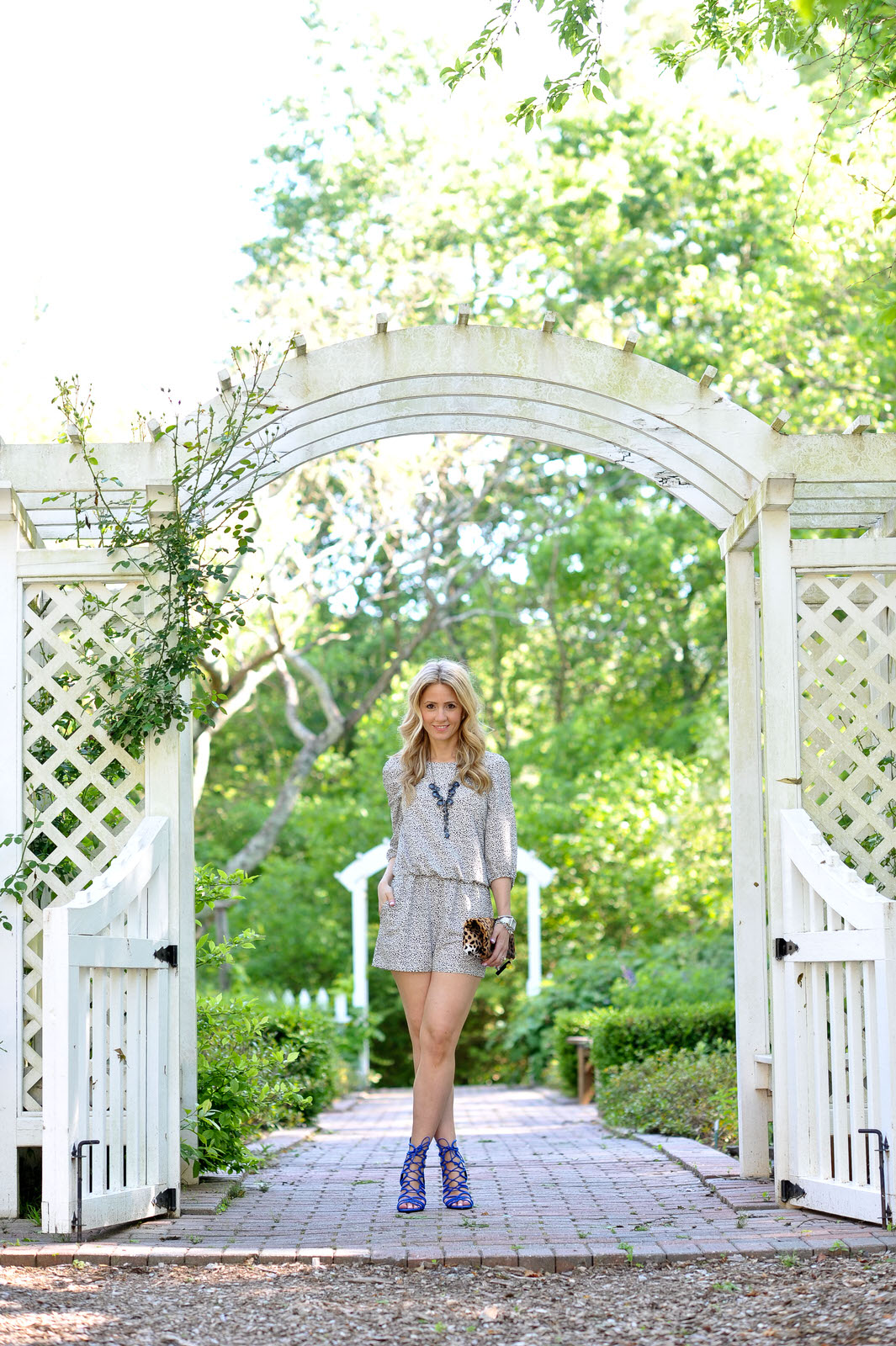 NICOLe SINDLE
Partner Stylist – Nashville
nicole@editbylauren.com
From a young age, Nicole has been intrigued by fashion. Many of her favorite memories involve playing dress up in her mother's shoes, jewelry, and makeup. Nicole has always made sure she was one step ahead of current fashion trends which led to styling her friends for any and every occasion! From school dances to job interviews, Nicole has definitely been a huge influence on their personal style!
With a degree from the University of Tennessee studying Fashion Merchandising and Business Administration, Nicole was fortunate to study abroad in Italy. She explored design houses such as Missoni and Gianvito Rossi, experienced market in New York, visited The Tobe Report, and gained valuable experience working for luxury handbag company, Coach throughout her years at college.
After graduation, she moved back to Nashville and went to work for LEONA, a high end women's contemporary line, holding offices in both Nashville and New York. At Leona, she was able to experience the ins and outs of how a retail brand is run from start to finish.
Eventually, Nicole was introduced to Edit's partner stylist, Jackie, through mutual friends and was immediately intrigued by her career. Working with clients and helping them to feel good about who they are and how they look is what drives Nicole. She has always been a people person and enjoys building new relationships. After several meetings and lots of planning, it was a no brainer that becoming a wardrobe stylist was her dream job!
Nicole tied the knot in June 2015 with a stunning Nashville wedding. As a recent bride, she has a passion for the industry and will be focusing her efforts in bridal styling. Whether it is for the bride, bridesmaids, family members, or overall theme she knows each one is equally as important!
Nicole and her husband currently live downtown in the heart of Nashville where she is focused on building her career as our newest stylist for Edit Wardrobe Styling. Follow Nicole on her personal style blog, Nicole-Alexander.